1. Ranbir Kapoor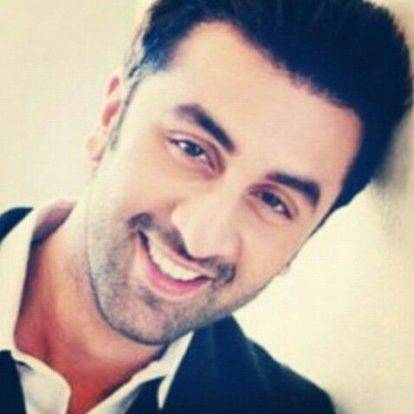 Ranbir Kapoor, son of Rishi Kapoor and Neetu Singh is the youngest of the Kapoor clan to join the Bollywood brigade. He started his career as an assistant director to Sanjay Leela Bhansali's Black in 2005 and made his acting debut in Bhansali's tragic romance Saawariya. There's a reason all of Bollywood's ladies are vying for this man. His smile is honest and heart-warming.
2. Mahendra Singh Dhoni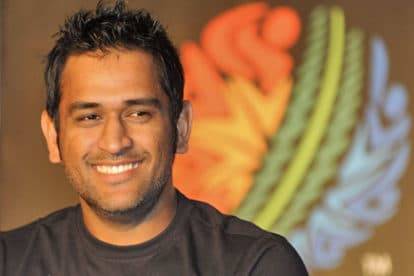 The ex-captain Cool of India, Mahendra Singh Dhoni no doubt has 'A billion-dollar smile.' Irrespective of the tough situations on the field he never lets the tension cripple on to his face, the man with the smile has no doubt done wonders, he brought India many wins including the World Cups.
3. Shah Rukh Khan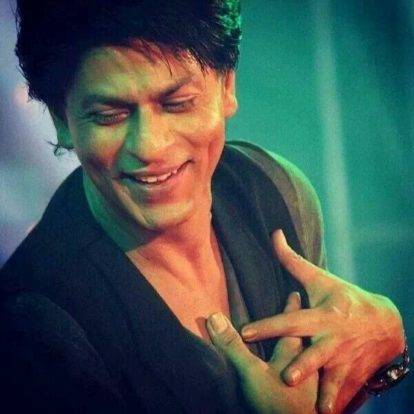 The stalwart of Bollywood has proved time and again that age is only a number and despite romancing heroine's half his age, King Khan still makes every girl swoon with just one look. His heart-melting smile and the twinkle in his eyes are enough to set our heartbeats racing and the moment he tears up for his lady-love, each and every girl in the theatre is ripping her dupatta/saree to wipe his tears away! Such is the charm and charisma of the Bollywood Badshah!
4. John Abraham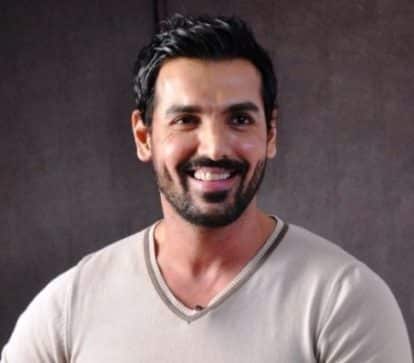 He's got a body that makes our head swim but when we aren't ogling his body, his smile and those adorable dimples take our breath away.
5. R Madhavan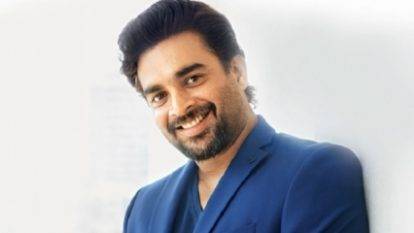 Ranganathan Madhavan doesn't need to try too hard. One smile and it can make women go weak in their knees. We can vouch there isn't anyone as charming as him right now. Madhavan has a bigger and memorable body of work down South. But the handful of Hindi films he has done, are enough to make his Bollywood fans happy. We wish he continues to give us regular doses of his charm even if it means him being choosy about signing Bollywood movies. We can wait to see that smile on the big screen.