Need a Dentist? Looking for a Dental Clinic?
Get a FREE Consultation to know Treatment Plan & Costs.
Book an appointment.
Get Affordable Treatment at Sabka Dentist Dental Clinics
Sabka Dentist Dental Clinics provide a Free Dental Checkup to promote preventive dental care and good oral health. With the best possible dental instrumentation, qualified and experienced dentists and affordable & transparent prices, Sabka Dentist is the best place for all your dental and oral care requirements.
Get Affordable Treatment at Sabka Dentist Dental Clinics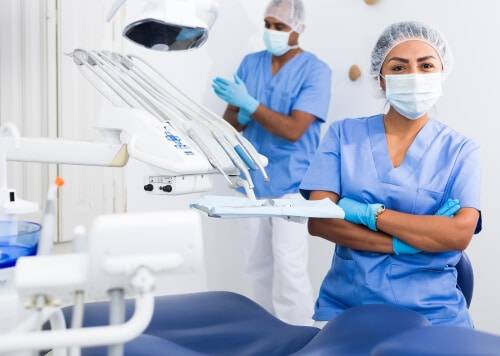 Our Dentists provide all Dental Treatments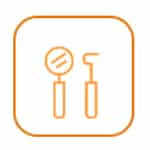 FREE DENTAL CHECK-UPS
We do not charge for Dental Checkups. Dental Consultation is Free. We do this to promote preventive check-ups as  a habit.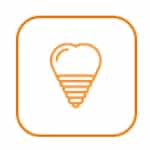 DENTAL IMPLANTS
Our Implantologist or Implant Specialist provide the best possible replacement of missing teeth with titanium implants.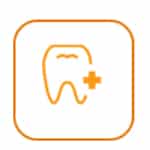 ROOT CANAL TREATMENT
Endodontics or Root Canal Treatment (RCT) is one of the most common treatment in dentistry. Our Dentists have conducted more than 1 Lakh RCTs over the last 10 years.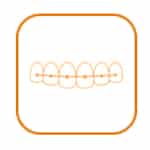 BRACES & ORTHODONTICS
Our Orthodontists are specialized in Dental Braces. We correct misaligned or crooked teeth with fast & effective orthodontic or dental braces treatment.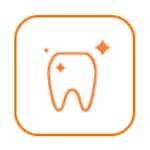 COSMETIC DENTISTRY
Cosmetic Dental Treatments refers to dental treatments like Veneers, Laminates, Smile Improvement Procedures etc which are directed towards improving Aesthetics & Looks. We have special Cosmetic Dental Experts who attend to these procedures.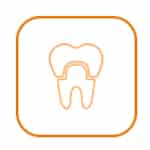 CROWNS & BRIDGES
Our Doctors are have provided more than 3 Lakh Crowns & Bridges or Prosthetics. Our Prosthodontists are experts dentist at Prosthetic Treatments for Teeth Replacement.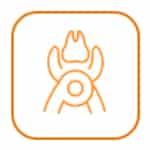 ORAL SURGERY
Oral Surgery includes Dental Treatments like Surgical Extractions, Maxillofacial Surgeries, Cyst Removals etc. Our Oral Surgeons are highly experienced & trained for all such treatments.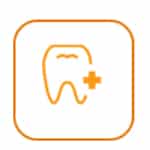 OTHER TREATMENTS
Our dentists at Sabka Dentist Dental Hospital provide all dental treatments under one roof. We have a team of specialists who are capable of providing almost all dental treatments.