And get Amazon gift Voucher
worth  Rs. 200/-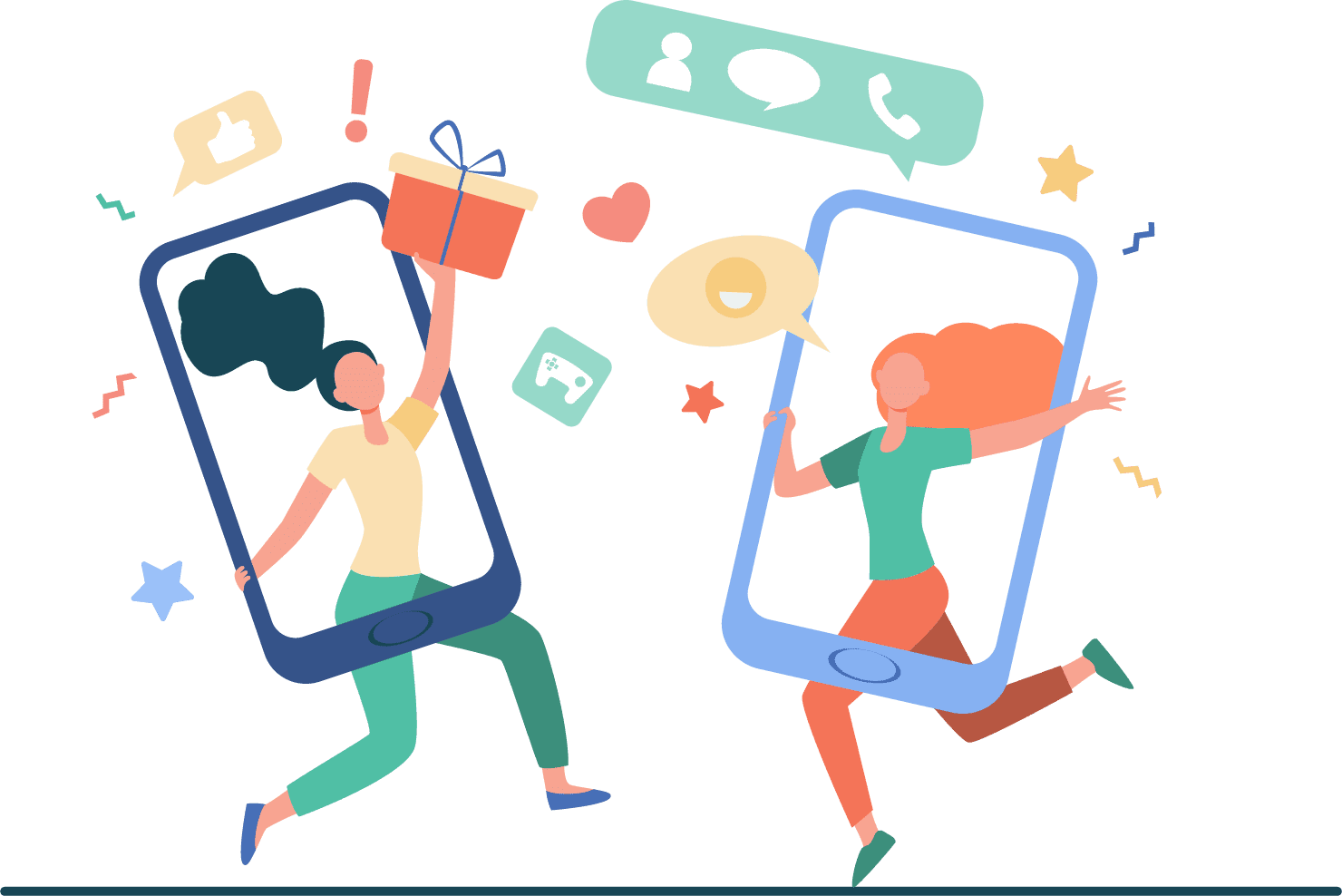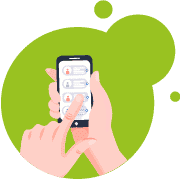 You invite your Friends / Family Member
Refer your Friend or Family Member for Any Dental Treatment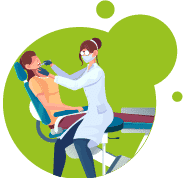 Your Friend / Family Member get Treated
We invite your friend for a Free Dental Check-up.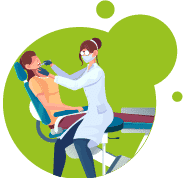 You Get a Voucher worth Rs 200
Get Amazon gift voucher worth Rs 200/- when your Friend or Family Member opts for Sabkadentist Dental treatment
Terms and Conditions
By participating in the Program, you agree to and are bound by the Program Terms and Conditions.
If you do not wish to agree to and abide by the Program Terms and Conditions in their entirety, you are not authorized to participate in the Program.
How this referral program works :
Selected Sabkadentist existing Patients would be able to share reference through a dedicated portal provided by Sabkadentist/SDalign.
Referred individual should opt for Sabkadentist Dental Treatment within 30 days from receipt of the reference.
Only reference received through Sabka Dentist Portal would qualify as a valid reference.
Sabkadentist may, in its sole and absolute discretion, terminate or suspend any patient's participation in the Program for breach of the Terms and Conditions or taking any actions that are inconsistent with the intent of this Program's Terms and Conditions.
Sabkadentist may, in its sole and absolute discretion, cancel, change, suspend, or modify any aspect of the Program or Program Terms and Conditions at any time, without notice.
Subject to exclusive Jurisdiction of the courts on Mumbai only.