Sabkadentist is the topmost dental chain in India. It offers a backbone to the skilled, professional dental experts to practice dentistry by having their clinic with a great reputation, image, proven management, and access to the ongoing success of Sabkadentist.​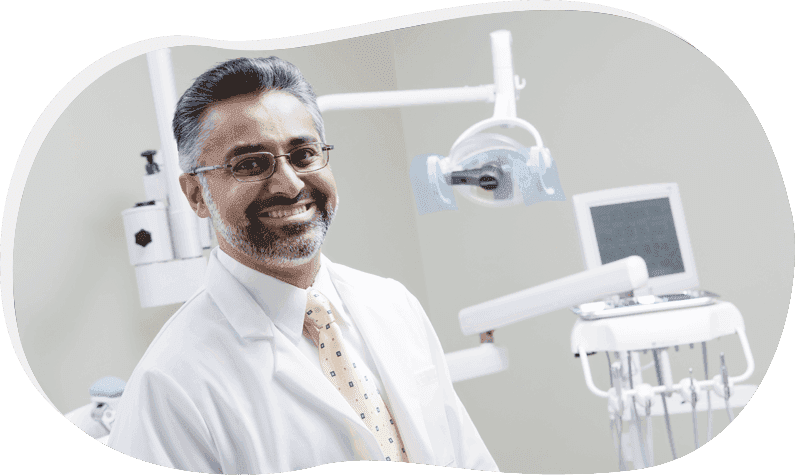 Leading chain of dental clinics operating over 100 Company owned dental clinics spanning multiple states and clinics
Funded with over Rs 100+ Crores of Private Equity Capital from eminent Venture Capital and Private Equity Funds
Over 10 years Sabka Dentist has served over 10 lakh patients
We employ over 300 dentists and have access to over 250 consultants
Unmatched experience of delivery high quality dental services. Over 10 years Sabka Dentist has a collective experience of treating.
Who can be a Sabka Dentist Network Partner?​
To Open a Sabka Dentist Franchisee....
What Does Sabka Dentist Offer to the Network Partner?
Sabka Dentist Network Partner
CONTACT US
Address :
1st Floor, New Satguru Nanik Industrial Premises Coop Society, Western Express Highway, Goregaon East, Mumbai – 400 063
Phone :
+91 92222 33 111
E-mail :
jointhenetwork@sabkadentist.com