1. Madhuri Dixit Nene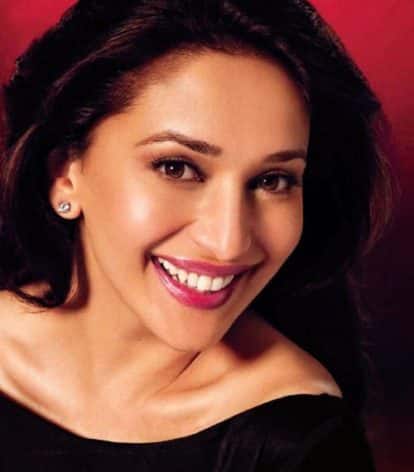 Madhuri Dixit Nene is regarded as one of Bollywood's best superstar-actresses. She held sway over the audience and box-office in the 90s. Madhuri is the only female actor to be nominated for the Filmfare awards 14 times. Out of this, she has received the iconic Black Lady trophy four times in the Best Actress category and twice in other categories. Along with her acting and dancing skills she is also known for her killer smile, thus making her the ultimate smile queen.
2. Madhubala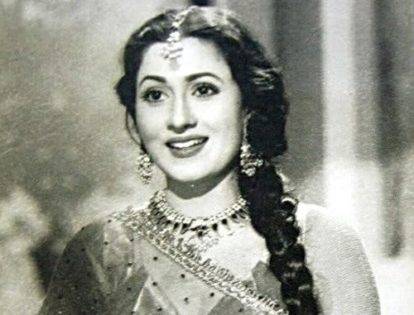 Madhubala's beauty is timeless – put her in any era, any age clothing style – and she would look perfect. Her beauty transcends boundaries. Her grace and glamour outshines beauties of all countries.But perhaps the prettiest aspect of Madhubala – the one that adds millions to her charms – is her smile.
3. Deepika Padukone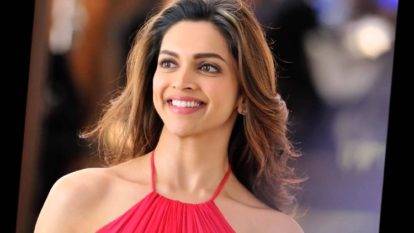 Deepika Padukone is an attractive Bollywood actress. Most people who love Deepika believe it's not just her talent or her beauty but the fact that she is the whole deal. Deepika Padukone's dimples are sexy and incredibly attractive and the dimples are an accent to her gorgeous smile.
4. Sania Mirza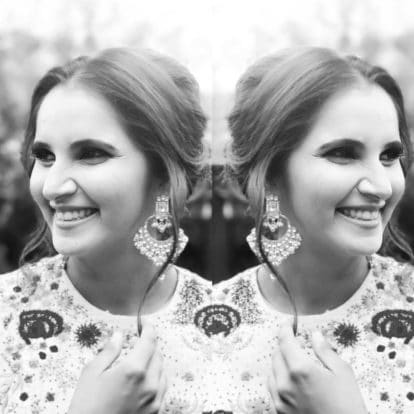 Sania Mirza remains one of the most recognized faces in Indian sports! She is the only woman face of Indian Tennis.  She is the highest-ranked female player ever from India, peaking at world No. 27 in singles in mid-2007. She recently promoted the importance of smiling with a picture on social media saying "A smile is the prettiest thing you can wear"
5. Alia Bhatt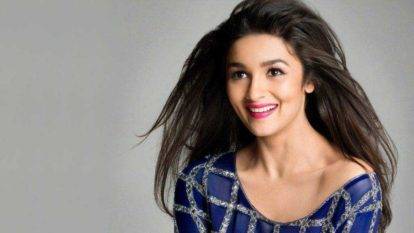 Alia Bhatt's cute dimples and smile have become the rage in Bollywood since the time she debuted in 2012 with Student of The Year. The icing on the cake along with her dimples is her bubbly personality, amazing talent and super cool sense of style.While fashion police see her as the youngest and most charming style icon, her Indian fans love adoring her sheer cuteness and simplicity.