SHINING HARD? OR HARDLY SHINING?
We all love shine don't we? The sparkle that is shown in advertisements on top of a smiling tooth, looks wow right? True, we all love sparkle. But are we trying too 'hard' to make our teeth shine?

With herbal products taking over the market, and with lemon and salt being the new sale boosters, it is certainly tough to make a choice as a consumer. A toothpaste, also called a dentifrice is meant to HELP your teeth, not harm them. So HOW do you choose the right toothpaste? How do you know if your toothpaste has the RIGHT 'namak' in it? Let's find out!
1) CHECK IF YOUR TOOTHPASTE HAS FLUORIDE!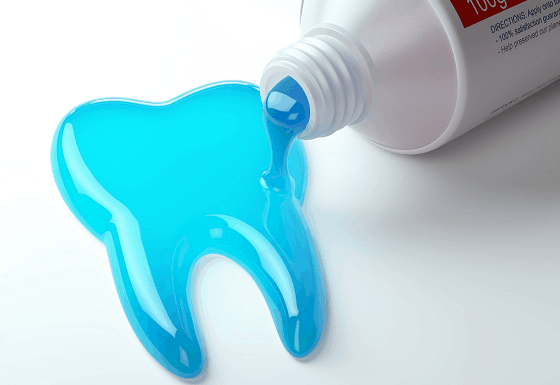 Fluoride is a substance that helps in the formation of enamel. Enamel, is the strongest protective layer of your teeth that saves you from sensitivity and a host of other dental problems. Fluoride is like a superhero that swoops in to remineralizer and rebuild worn off enamel from your teeth. So when you pick a toothpaste that has Fluoride, you are keeping your teeth safe.
2) DON'T FALL FOR THE 'JADIBOOTI'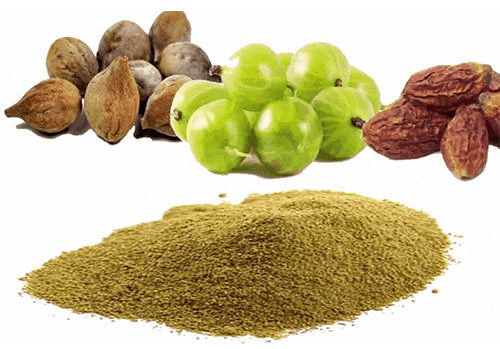 Red 'manjans' , powders, and several other herbal toothpastes are nothing short of abrasives. They scrub off the enamel when used over a long time. So in the short run, you may feel your teeth are as white as milk, but in the long run, you will find the underlying yellowish tinge of the dentine surface on top. Not so shiny after all!
3) YOUR TOOTHBRUSH IS NOT A SCRUBBER!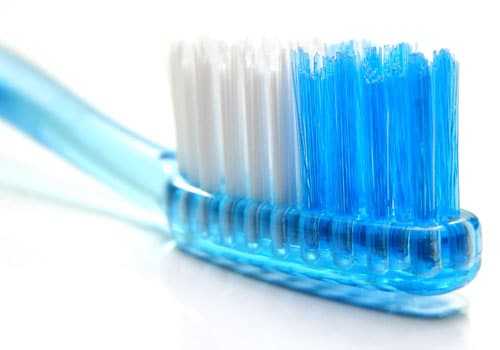 Always understand that a toothbrush is meant to be gentle on your teeth and gums. It is meant to GENTLY remove the deposits from your teeth. When you pick a hard bristle, stud-like toothbrush, you are only signing up for a scrubber that is harsh on your teeth and can chip off the enamel if used overtime.
So the next time you head to the market, pick a toothpaste that is fluoridated and pick a toothbrush that is soft. Don't fall for the wrong 'namak' and shine. Keep it gentle and keep shining on!