Dental Clinic in Takshila Andheri East
Address:- Shop No. 4, Dheeraj Garden, Vallabhai Patel Rd, off Mahakali Caves Road, next to Punjab & Maharashtra Bank or, MMRDA Colony, Takshila Colony, Poonam Nagar, Andheri East, Mumbai, Maharashtra 400093
Monday – Saturday 11 AM – 8PM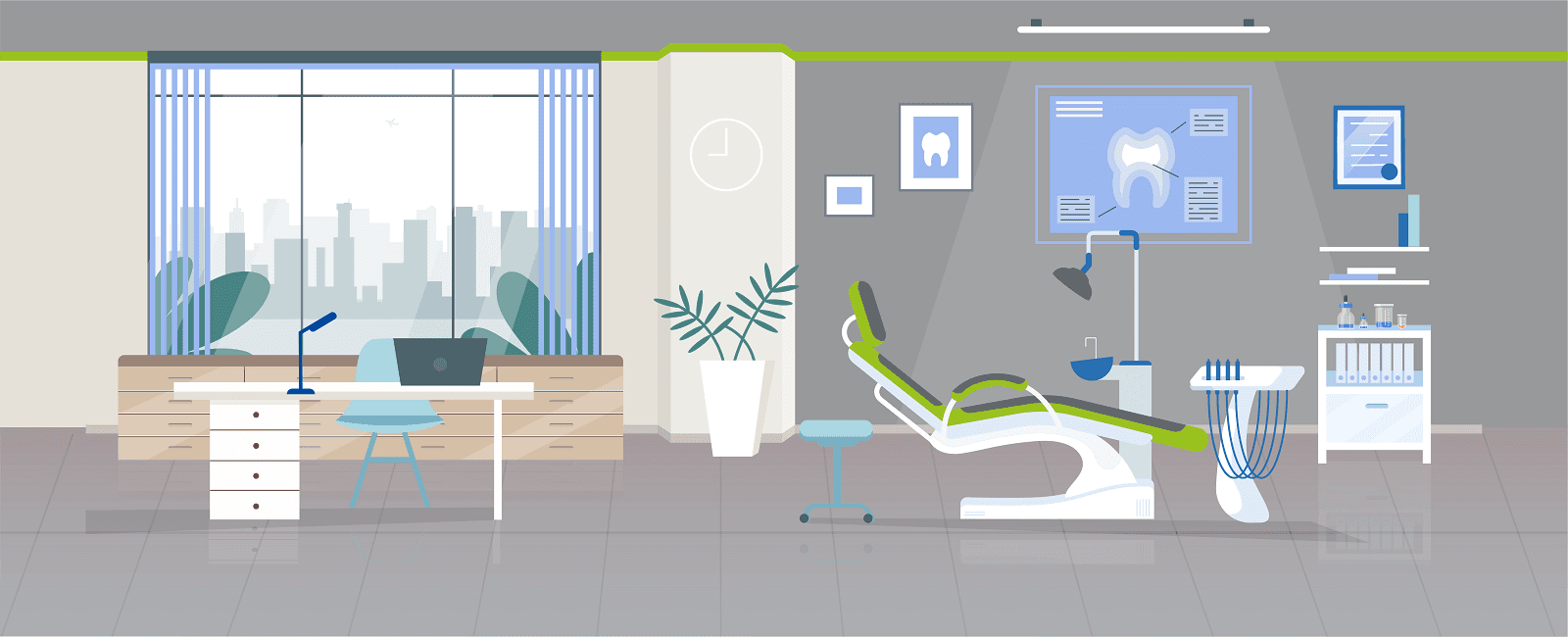 About Sabka Dentist Dental Clinic in Takshila Andheri East
Offers a relaxed and unique dental care experience, coupled with the highest standards of dental treatments. Dentistry absolutely need not to be anything less than a pampered pleasant experience.
Dental treatments in Takshila Andheri East at Sabka Dentist dental clinic confines in a calm surrounding and, will amaze you with how painless and fast most of the modern dentistry is!
At Sabka Dentist, our aim is to provide good oral health and create beautiful smiles. In the process of achieving this, we provide an excellent implant, preventive, restorative, and conventional dentistry. Our commitment to these goals provides you with unparalleled service with the highest standards of dental hygiene in a comfortable and pampering environment.
We know you will be delighted, not only with the treatment but with the way you are treated. Here you will find a welcoming ambiance with warm, friendly staff and total transparency.
Our Services
All dental treatments from dental crowns to major smile makeovers; a wide range of dentistry procedures and full mouth dental implants; everything is available under one roof!
Well trained and specialized dental team constantly staying updated through continuing dental education.
State of the art treatment techniques and instrumentation.
Value for money treatment options and costs.
Zero waiting policy.
Priority treatment completion at no extra cost for time-bound patients.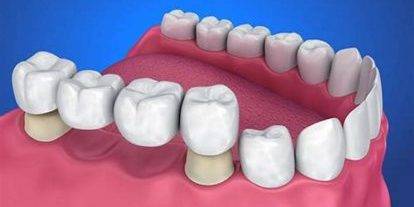 If you are looking for any type of dental treatment like metal free crowns and bridges, veneers, dental implants, tooth whitening, implant dentures, smile corrections, gap closures, fixed teeth, root canal treatment, gum surgery, kids dentistry, laser dentistry, gummy smile correction, wisdom teeth extractions, dental X-rays, etc., we are the ideal choice for best dentists for dental treatment in Mumbai, India.
Tell me more about Sabka Dentist, Takshila Andheri East
If you are one of those individuals who are particular about your dental hygiene, you need to choose the best when it involves oral checkups and treatments. Sabka Dentist is frequently rated as one of the best dental clinics in Takshila, Andheri East, Mumbai.
At Sabka Dentist, people not just receive first-class treatment for their dental troubles, but will also get to experience among the best in-clinic patient experiences across India. Irrespective of the background or occupation of an individual, we guarantee that all of our patients feel at ease and experience no issues when approaching or getting their issues across to our dental specialists.
We are amongst the top dental clinic chains in Takshila, Andheri East, Mumbai, and have a legacy that is unparalleled by any other dental clinic in Takshila, Andheri East, Mumbai, India. Our dentists are undoubtedly some of the best dentists in Takshila, Andheri East, Mumbai.
Sabka Dentist very often makes it to the list of best dental hospitals in Takshila, Andheri East, Mumbai, owing to our excellent team of dental experts and doctors, and advanced facilities within our dental clinics.
Sabka Dentist was launched way back in October 2010, with a single medical clinic in Vile Parle. Currently, we have grown to around more than 100 clinics in Mumbai, Pune, Ahmedabad, Surat, Bangalore, Navi Mumbai, Thane.
Our team at Sabka Dentist works to encourage better oral health and aid men, women and children to truly feel and look good, and proudly carry their smiles. No wonder, as a result of our team's determination and vision to help spread smiles across the world, we have consistently managed to get on the list of top dental hospitals in Takshila, Andheri East, Mumbai.
So, the next time you plan on visiting a 'teeth hospital in Takshila, Andheri East', Mumbai, we should be at the top of your list of dental hospitals in Takshila, Andheri East, Mumbai. Consider us your own 'Apna Dentist'; our dentists are some of the best dentists in Takshila, Andheri East, Mumbai, and we can help you with your tooth problems so that you can continue to spread joy and happiness across with your enchanting smile.