Dental Clinic in Ghatkopar East
Address: Shop no 1 Ground Floor Megh Ratan CHS. Ltd., near Indusind Bank, Junction of Tilak Road & Derasar Lane, Ghatkopar (East) , Mumbai, Maharashtra – 400077.
Monday – Saturday 10 AM – 7 PM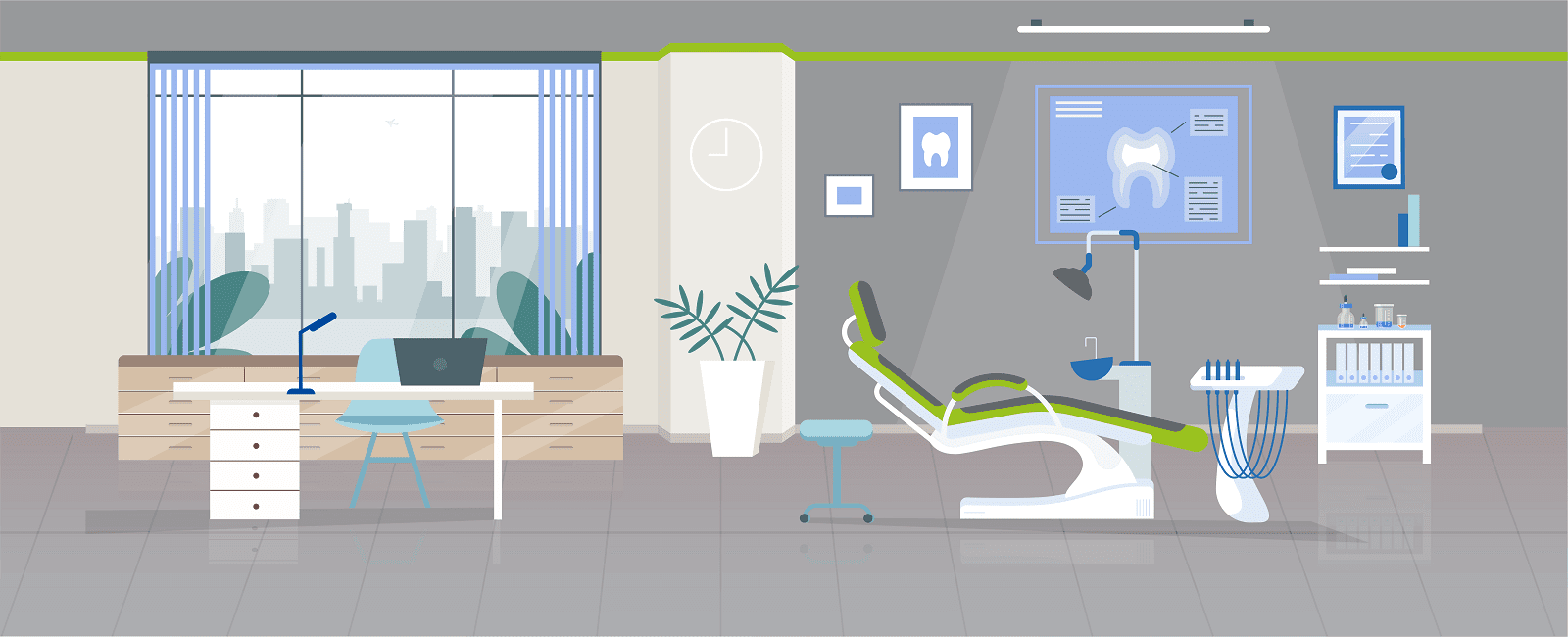 Treatment is very good and staff are very good

shahnawaz khan
11:26 13 Jul 21
EMI option is one of the best thing I found here ,staff & doctors all are very friendly, best place for your smile makeover

Sunny Singh
10:45 13 Jul 21
Great treatment..good doctor..good service provided..i like it

Vipul Zalte
06:51 05 Jul 21
Had a very great experience.Doctors treat us very patiently and calmly.I would definitely say you should go here.

Khushi Shah
11:28 23 Jun 21
It's really good, very cooraperative... My best experience

Reha bhatia
13:15 22 Jun 21
I got my SD invisible aligners 2 weeks ago from sabka dentist. So far it is going really well. The aligners are really good and invisible. Thanks to Dr.Nirali & sabka dentist.

rutuja kamble
12:21 22 Jun 21
Got my root canal and cap treatment done by dr nirali . Very smoothly the treatment went and the staff is very friendly and supportive.payment plans made it easy for me to get the treatment. Don't think about the safety, precautions are taken and it is safe to go. Thank you.

Prarthana Gurav
09:09 19 Jun 21

Sunil Thorat
07:13 19 Jun 21
Nice experience dr nirali and good staff keep it up 👍

Minakshi Tambe
11:02 17 Jun 21

Niyati Pandey
13:17 09 Jun 21
It is always a nice experience with sabka Dentist.They treat & care like a family. The doctors are very experienced, professional & care taking .Their supporting staff are also good for appointment etc.I am strongly recommending sabka dentist is best place to handover to our teeth problem to them & relax for sure.

jaiprakash pandey
16:29 10 May 21
Last year on 3rd March2020 I had done the cleaning and they had asked me to give a feedback in which I cud win a electronic toothbrush but after giving the feedback I was informed that I had won the electronic toothbrush and I would collect it from the clinic but till date I cud not get the electronic toothbrush and the Sabka Dentist have failed to give it to their client or patient as they say they r so particular about their service so again now you have asked me to give a feedback which makes no sense for me as it is just a fake offer Sabka Dentist is going through, I would like to ask all the patient who come to Sabka Dentist in any of their clinic make a note of this as this is a very shameful act from Sabka Dentist as they only want their name to b upgraded but not their work, so I would put a reminder to all the staff of the Sabka Dentist not to make any offers to fool their clients or patients in the near future. Joseph Pinto.

Joseph Pinto
09:02 04 May 21
Nice place and staff is friendly and approachable...

Shivani Dangat
13:50 27 Apr 21
Well maintained & clean..very courteous & supportive staff..Dr.Radhika Iyer explained in detail about the treatment and made me comfortable..Great experience.. I strongly recommend Sabka dentist goregaon east for your tooth care..

Seshadri Nallappa
03:22 20 Apr 21
Ghatkopar clinic is very well maintained and staff here is very helpful and guided me well thruout my procedure for my dental issues... Receiptionist Ms. Minkashi Tambe has always welcomed with all the covid-19 protocols

Pranali Pawar
11:15 17 Apr 21
Very polite and professional Doctor Ms Nirali

Tabrez Shaikh
08:22 05 Apr 21

Sangeeta Bhandarkar
16:07 03 Apr 21

RAJEEV CHAUHAN
15:10 02 Apr 21
Very nice experience, everyone is very police and they clear your doubts very well. The treatment is world class.

Bharat Gupta
12:03 19 Mar 21

Bansari Vora
08:25 18 Mar 21
Good doctor.nice polite staff.maintain high degree of safety and hygieneThanks 👍

Alok Tiwari
14:56 17 Mar 21
I am happy with cleaning treatment by dr nirali staff is very helpful keep it up 👍

Kiran Ichale
09:06 17 Mar 21
Good staff, good service, hygienic clinic,good beahaver with client.

Vikas Palsambkar
12:20 10 Mar 21
Yesterday 02.03.2021 i visited at Sabka Dentist clinic for dental treatment of my son. i feel very good Dr.Nirali Shah treated my son very well..well explained and they have given us free consultation..payment mode also very convenient for further treatmentSo Thanx to Dr.Nirali and Sabka dentist team along with receptionist Minakshi.I suggest each and everyone pls visit sabka dentist for routine check up of dental benefit

PRACHI BHOSLE
06:08 03 Mar 21

Really nice experienced Dentist Ms Swapna and all staff are cooperative all the best

Sharvari Dighe
04:27 07 Feb 21
This is a really good service from Dr and also staff

Lalit khade
12:27 06 Feb 21
Great experience !! I recommend everyone to visit sabka dentist for check n Futher treatments . The Dr.is so sweet n knowledgeable aslo she is politely while answering you as many questions you ask her . Thank you Dr. For your guidance.

Pranali Sonawane
19:43 22 Jan 21

ujjwal bopche
00:40 14 Jan 21
Safe to visit. The staff and doctor are nice and friendly.

Sneha Sharma
11:22 09 Jan 21
Its is a great experience .Sabka dentist is best clinic and all the staff are very good and friendly . sabka dentist doctors are great. I m very happy with my treatment .My orthodontist treatment was going on 3 years in sabka dentist.Before my teeth are not proper I feel very sad I can't smile freely But after orthodontist treatment now my teeth lookes very beautiful and I can smile freelyThank u for a amazing treatment to sabka dentist doctor and all the staff

Akanksha Bansode
11:18 06 Jan 21
It is always a nice experience with Sabka Dentist. They treat & care like a family. The Doctors are very experienced, professional & care taking. Their supporting staff are also good for appointments etc. I am strongly recommending Sabka Dentist is best place to handover to our teeth problem to them & relax for sure.

Umesh Deshmane
07:13 06 Jan 21

Anurag Baviskar
07:34 23 Dec 20
The appointments at sabka dentist ghatkopar east very regular and nice. Appointments held by doctor Rashida were very nice. I myself liked the treatments held at Sabka dentist.

Vaishali Masurkar
09:42 22 Dec 20

Shashank Pawar
05:00 18 Dec 20
Once please visit to sabka dentist*****

Viresh Solanki
06:21 12 Dec 20