Dental Clinic in Karelibaug, Vadodara
F 3, Indraprasth Avenue, Opposite to Reliance Digital, VIP Road, Karelibaug Vadodara, Gujarat 390018
Monday – Saturday 9:30 AM – 8 PM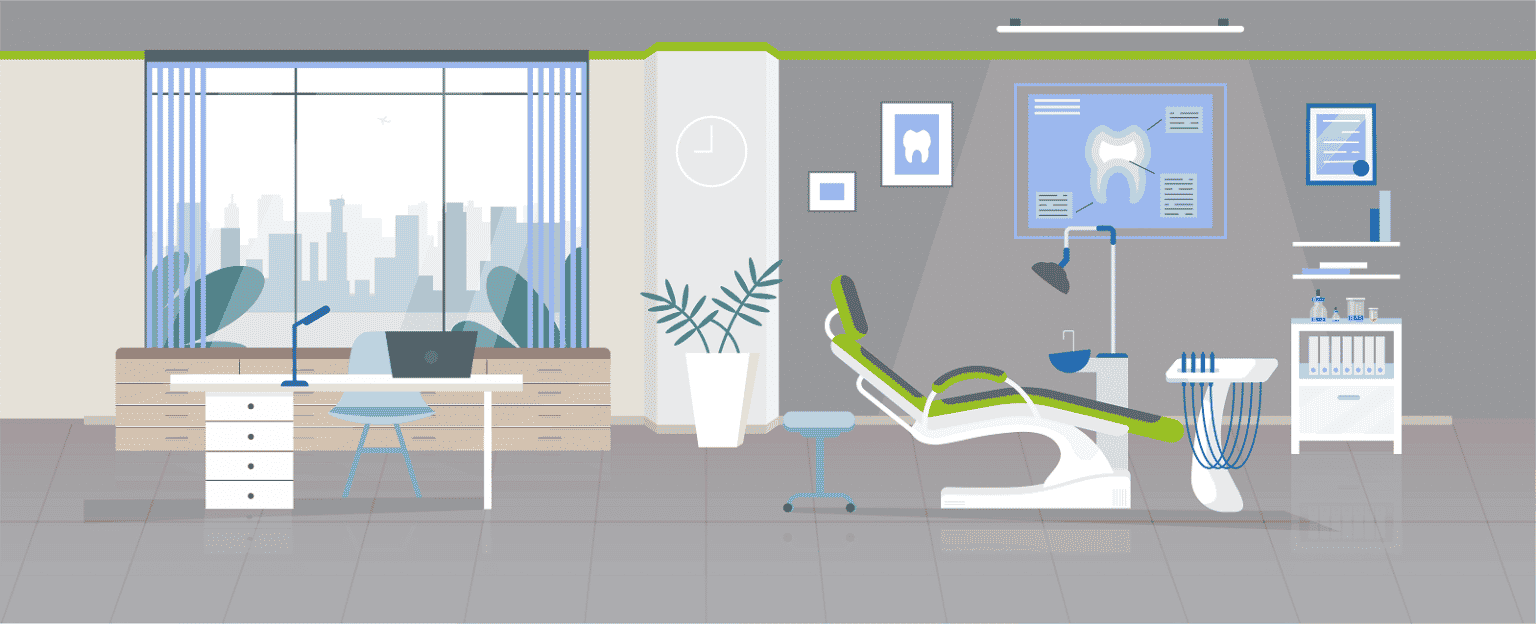 Good quality treatment with advanced technology.

Viraj Rana
07:04 23 Oct 21
Very Good Experience... Fully Satisfied.. Main thing is Very Reasonable and Affordable Charge.. I Personally Recommend this Clinic.. Neat and Clean Place..In Covid Situation I have visited this Clinic and Happy with Dr. Pooja Consultation..Her consultation is very good that too in reasonable price ..Behaviour of doctor & staff was vey polite and supportiveI am giving 5 stars for this place..Highly satisfied with this experience

NARESHBHAI PATEL
07:24 29 Apr 21
My experiences here have been great here. The staff are all super cool/friendly. Very easy to work with, and I feel very comfortable working with them. They done a great job on my dental work so far.

Nitanshi Patel
13:45 26 Feb 21
Nice dental clinic,Understanding to me very nicely about teeth problem

Subodh Tiwari
05:23 12 Feb 21
I've always hesitated to visit dentist clinics, but this one won my confidence.

Mamenchie Athletics Hub
13:33 08 Feb 21

Sumeet Parmar
06:05 08 Feb 21
Genuinely nice treatment and i can sugest this place to anyone with no dought.. ☺

Was really a great experience I'm very glad and very impressed by all the procedure done by the doctor... Highly recommended...

Good service and overall excellent behavior of staff.

Yash Patel
06:55 23 Jan 21
Most of your patients won't know how good they have it until they go and see someone else.too bad for them.you do magnificent work your work is expertise.i am thankful you and your staff thank you so much

devendra thakkar
06:23 22 Jan 21
Thank you for being a truly spectacular dentist. I am filled with gratitude that you are always eager to readily help me . Appreciate you and your staff.

AMBICA FARASKHANA And Reva caterers Bharat kharwa
06:36 13 Jan 21
Because you are such a good and thoughfull dentist, i am always impressed by your expertise and kindness during my appointments.the office staff is also extremely welcoming and warm. I really appreciate your all of help and services thank you so much

Pragna Kharva
06:26 13 Jan 21
I was treated very well and I learned new things after coming to the clinic and your staff were amazing ..now I feel fresh inside my mouth ..thank u so much for having me

shlok solanki
08:20 11 Jan 21
I personally recommend this hospital as i have very good experience and nice treatment. They add personal touch by their friendly behaviour. They also follow up after the treatment. This is my second experience quth the same hospital and both the doctors are goving their best efforts.

Sumit Vanzara
13:32 08 Jan 21
In my experience is sbka dentist team work verry good .

vishal varia
14:08 28 Dec 20
Experience was great and cleaning was done with utmost care. Safe, clean and hygienic place. I would recommend everyone to visit once.

Dipti Shah
06:43 24 Dec 20