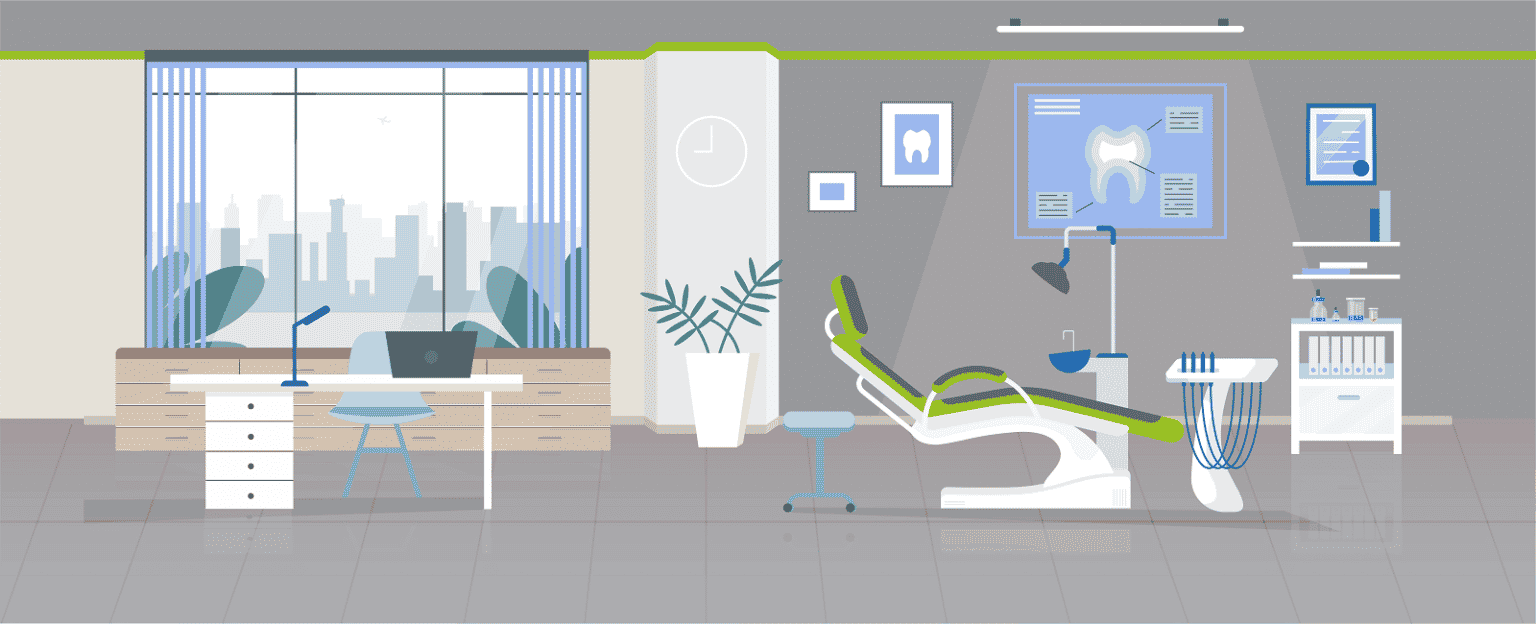 The Doctor and supporting staff are kind and approachable.

Shubham Pawar
13:14 25 Jan 22
Amazing Session. I already booked for next appointment. Great meeting with Dr Girish Wagh. 🙏

Vishal Tayade
13:47 24 Jan 22
Very professional staff, i went in for a check up, i was in pain, i came out smiling, the prices too are very cost economic, i had a wonderful experience

ashutosh singh
12:24 24 Jan 22
Dr Bhavika at Baner branch helped me in fixing my cap and the cleaning of teeths. She is very helpful and expert in giving you the detail information about your teeths. The cost charged was also very reasonable as compared to other. Thanks Dr Bhavika and sorry for the late review.

Dhanashri D
05:28 23 Jan 22
Since last two days , I was suffering from severe toothache and was not able to sustain it till Monday, I called your Karve statue branch in emergency. I am very much pleased the way I got response from the staff and the way Dr. Girish Wagh treated me and relieved me from the unbearable pains. Thanks to Dr Wagh and his staff.

Shubhangi Gupte
15:44 22 Jan 22
We are very hapoy. Dr. Wagh attended my wife urgently and she got relief immediately. Staff is also good. Happy experience.

Ashok gupte
15:23 22 Jan 22
The dentist was very professional & polite! She had pretty good knowledge about current cost for the mentioned procedure, gave Guidence was given for day to day care! Overall a positive experience.

Abhishek Atre
14:16 22 Jan 22
Best service. Best Doctor. Best Management

Dinesh Salve
15:39 18 Jan 22
I Visited Sabka dentist Chinchwad branch few days back for my dental treatment of gap filling in my front teeth's. I am glad, I came to know this place before starting my treatment anywhere else.I was having a simple case of filling only 1 mm gap in my front teeth's. so I wanted to fill that gap using invisible aligners. I did some research online, watched many youtube videos, enquired many dental clinic (Funny thing, I realized there are more dental clinics in my locality than Kirana shop's bdw..), But the thing is everywhere I enquired, they quoted the cost would go upto 80 to 90 thousand rupees for my case of invisible aligners.I mean, just to fill 1 mm gap of my teeth's how anyone would invest that much amount? so I dropped the idea. But then, after few days I received a call from sabka dentist (Dont know how did they got my requirement, maybe from Google..) They asked me to visit clinic for free checkup and quotes about my treatment. so I visited.That was the first time, I met Dr. Megha Farkade. at first I thought, How come she became doctor at such young age. she was looking Junior by personality. But trust me, when she started her consultation it felt like she is much more knowledgeable dentist I ever seen. she explained me my case with deep details. and when I asked about cost of invisible aligners, I was shocked. it was only 35k. where other local as well as popular brands were quoting around 1 lac, she said only 35k. as my case was simple I opted for treatment there.They first scanned my mouth layout with their special scanner instrument. and sent that data to their central system. this process took only 1 day. Then, after 3 days I got mail from their system with the treatment details, where they beautifully visualized how my teeths are going to reshape through each iteration(19 iterations total, each of 15 days.) plus they mentioned in chart that how they have planned my each teeth's angle of inclination, Extrusion/Intrusion, Forward/Backward, Axis, IPR and few other details as well.(attaching few charts and visualization video.) I was very impressed with all those details. I felt secure that, my money is in good hand after that instance.after a week I got call from clinic, saying that your aligner have been received from their fabrication team and they asked me to collect it.at the time of collection, they fit few points on my teeths to make sure my aligners wont get misaligned, process took around half an hour.Dr. Megha was very helpful and gentle during my treatment(I am having bad experience from other dentist of local clinic from my locality, who wasn't being gentle during my previous treatment. He made my gums bleed and lot of pain felt by me that day!). She was like my elder sister, she cared for me and keep telling me what's going on during the whole treatment(20-25 minutes!). She treated me like I am her family member.I was also confused, after seeing so many positive reviews about mentioning her only. But when I came across her treatment, I got it why people are having good experience with her consultation.More power to you Sabka dentist!!

Ashish Gore
09:03 18 Jan 22
Nice experience, cooperative doctors and staff.

Sanika Bishnoi
15:09 15 Jan 22