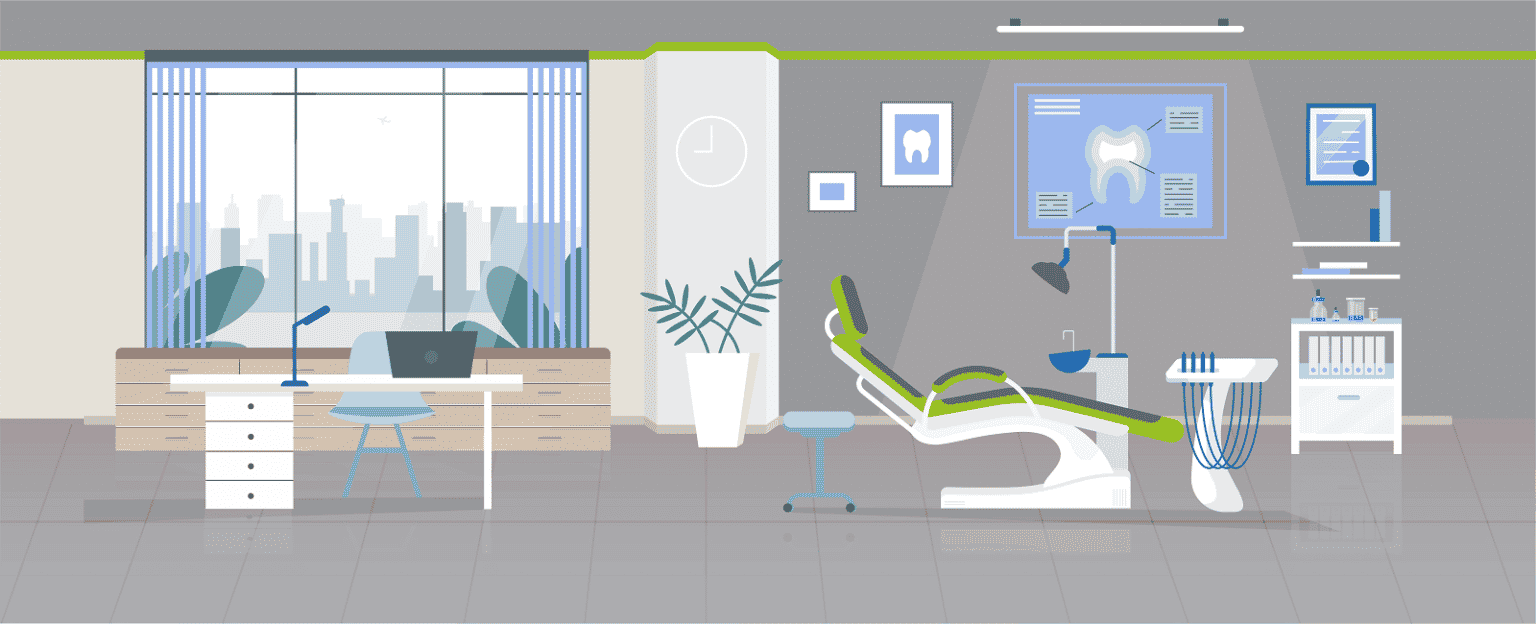 The Ma'am is very cooperative and also provides a proper explanation for the treatment! Staff rating would be 10/10 !Also very well maintained!

Ajay Wadhwa
15:56 31 Jul 21
I am always thoroughly impressed by Dr.Mayuri's expertise and kindness during the appointments.The office staff is also extremely welcoming and warm. I really appreciate all of your help.Strongly recommended for any dental related problems.

Aditya Raina
14:03 31 Jul 21
Dr. Mayuri was amazing with the procedures she did on my teeth, a tooth sculptor will be the best personification to address her. She handles her patients with patience and explains all the procedures in detail, thank you for the amazing work Doc and team. Highly recommended to visit.

Shubham Daterao
13:35 31 Jul 21
Exelant and prompt service received

Dayaram Sundrani
10:59 31 Jul 21
Excellent environment. Best doctor. Clean and sanitation done.

sajid khan
12:37 29 Jul 21
Dr Mayuri and the staff was excellent. Loved it.

parag mahajani
11:12 29 Jul 21
Neat and clean premises. Soft spoken doctor and clear in explaining.

Wadhwa Ramsarup
06:31 29 Jul 21
Great dentists and dental hygienists! Thanks to Dr. Mayuri for explaining benefits. Would highly recommend!

chaitali chavan
18:16 27 Jul 21
Nice treatment with nice advice for my daughter and mi also. All dr.s are supportive and friendly . Not delay in treatment in appointment time.

deepali pandit
04:49 26 Jul 21
All the staff members were friendly, and safety protocols were strictly implemented.I went for braces, the doctor explained the procedure, treatment plan, offers and details really well.

IT_20_17 Vaishnavi Gosavi
19:13 24 Jul 21