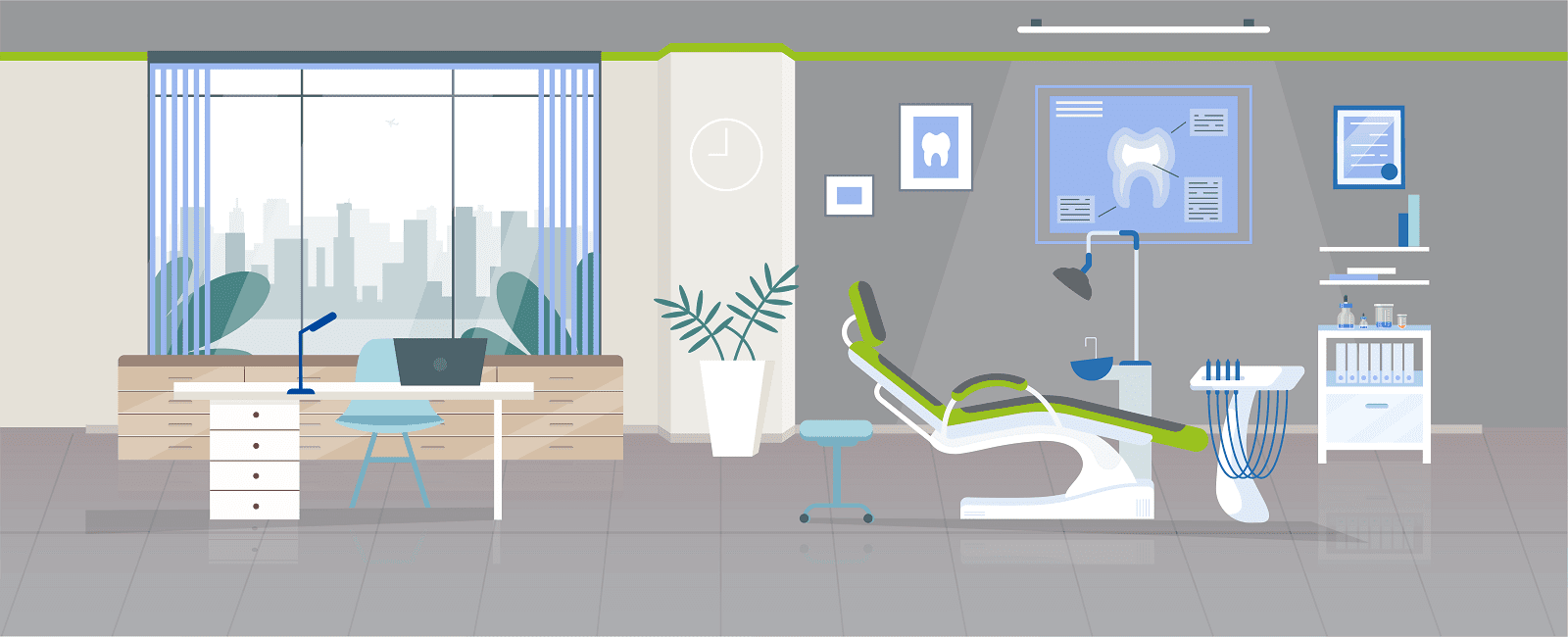 Pratik Nalkande
09:10 15 Apr 21
They are great professional.will guide you with the right advice.you must visit for your dental need.

Anand Verma
09:15 14 Apr 21
Amazing and quick service. Doctor is very friendly and collaborative

Ishank Mishra
08:24 14 Apr 21
Really good service! The staff and drs were very friendly. The dr who did my cleaning did an amazing job and I felt very comfortable.and , the dr took his time to help me with finance options for teeth which I was grateful for. Highly recommend this dental clinic!

Rajeev Panigrahi
09:49 10 Apr 21
Good and prompt service, plus they confirm your timings with you.Parking is problem in Aundh location.But doctor and staff are professional and polite.

I had booked Sabka dentist for my wife dental treatment at tilak road Pune and by their immense and cordial service I and my wife are fully satisfied and happy for the same. The staff is cooperative and friendly and the cleanliness and equipment's used are absolutely higenic and fine.

sandeepkumar naiik
04:43 06 Apr 21
Excellent services provided by the store totally equiped with best of technology needful for denatl careWell sanetised well taken care of customersThey do not charge for consultation has well trained doctors i got my treatment from Dr Pooja GundiyalFor bael palsy Got best advices & was cured within 15 daysTotally recommend

kunal kalwani
10:14 03 Apr 21
Amaing experience while doing treatment here. All doctors are so caring and attetive towards their work.Specially Dr. Divya and Dr. Aditi over there who did my treatment was amazing.Dr. Divya personally keep asking whether there is any problem I am facing during the treatment and suggested me about the care to be taken during this period. Overall I had great experience with clinic, treatment and caring doctors..Thank you very much..😊😊

Prasad Pakale
07:32 02 Apr 21
Doctor and receptionist is so polite and understanding

Aniket Mehar
13:11 24 Mar 21
Great staff and polite and professional service.Appreciated and recommended

Vishwashree Karhadkar
15:56 22 Mar 21