Address: Shop No. 213, New York Arcade, Taluka, near Bhavya Park, Bhavya Park, Village, Bopal, Ahmedabad, Gujarat 380058.
Monday – Saturday 11 AM – 8 PM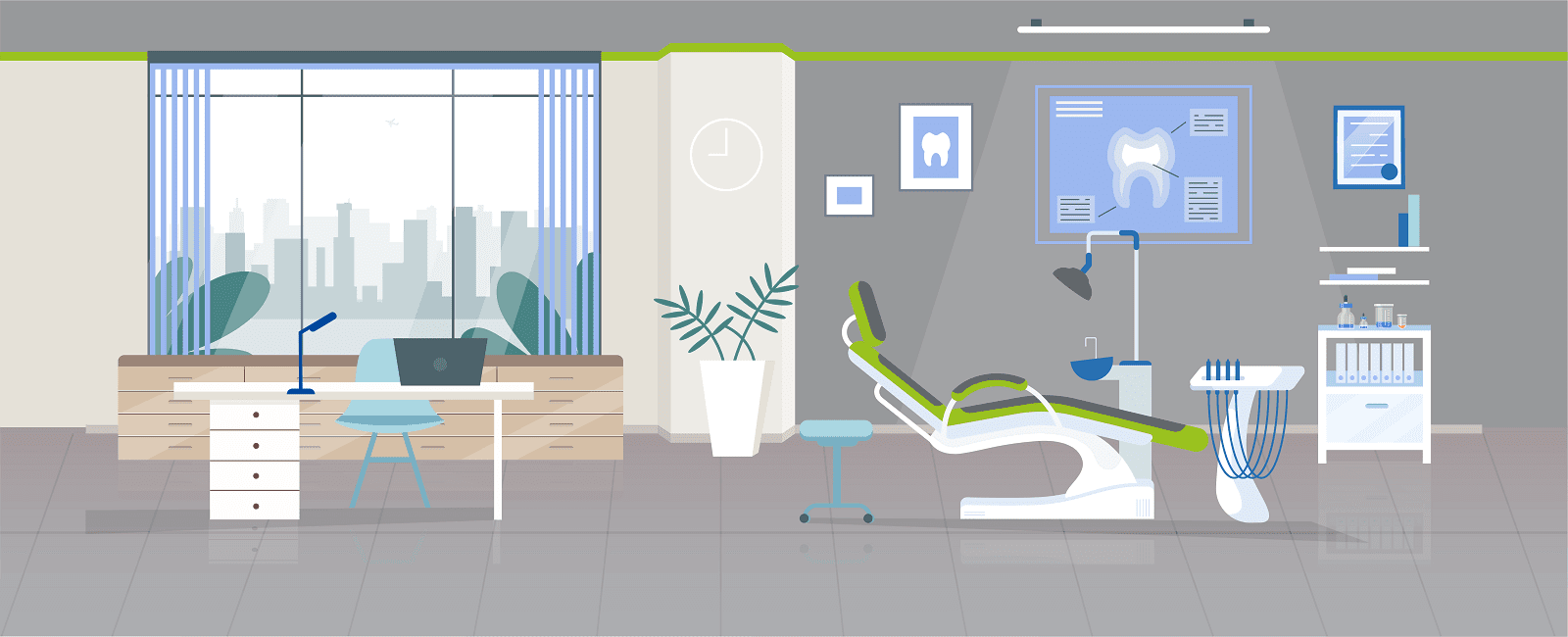 Superb Facilities available, and also checkup & consultation...Really Great

Shayam Yadav
12:40 21 Jul 21

Vanraj Aal
05:13 21 Jul 21

Dixit Patel
13:58 20 Jul 21
Experienced excellent, fair and honest treatment. Best in town.

Gajera Harshil
15:13 17 Jul 21

Priyanshi Shah
05:48 17 Jul 21
Dr. Trapti desai has very good knowledge and she guides to my wife and my one of neighborhood uncle for their treatment.I recommend to go there for your dental treatment

Dinesh Prajapati
05:54 16 Jul 21
I had a great experience with Dr. Prapti and other staff at Sabka Dentist. I am currently getting my teeth aligned with invisible aligners. I started 4 months ago and I already feel more confident and can see the change. I also had my teeth clean and fillings done here. All covid protocols are taken care of. I would surely recommend this clinic for any dental treatment.

Kanva Patel
11:32 24 Jun 21
It was nice as a patent suffering from dental problem the treatment provided and the consultation with the doctor and the behavior was remarkable and different from the other dental clinic I would definitely refer to my friends to come here if there is any requirement of dentistThankful for such humble behaviour and guidance provided for Keeping my dental healthy.

Chander verma
14:35 21 Jun 21
Visited this place 3 years back for my teeth cleaning done. I must say the doctor was really good. She explained me everything and it was perfectly. The prices too were very economical. I would highly recommend to anyone looking for dental services.

Aatish Bhachech
06:00 27 Apr 21
Hello. It was nice experience. Root canal treatment along with cleaning process was great. Behaviour of staffs were good. Treatment procedures carried out by doctor was too good. Satisfied with the treatment.

Barnani Behera Ray
14:34 17 Mar 21
Overall very pleasant experience. Good staff, good doctors. Highly recommend.

Kirtan Kalaria
07:54 03 Mar 21
Excellent people and treatment.

Prabhudayal Lahre
14:39 20 Feb 21
I liked the treatment that Dr Chinar Patel gave for braces. 👍✨

Nandini Patel
07:05 28 Jan 21
- It's been such a very gud experience to do a treatment under this branch and dr.- Friendly behaviour of all the staff.

Ravindra Kateliya
06:02 25 Jan 21
Good experience n way of explaination from Doctors are good.

Tejas Shah
14:36 24 Jan 21
Must visited...... genuine doctor...

Good friendly staff. work is also good.

diana master
12:48 19 Jan 21
We are full satisfied with Dr prapti nice response. Detailed consultation and treatment given by her. Must visit for any dental treatment

Ashvin Unadkat
14:33 13 Jan 21

yogesh tambe
12:07 12 Jan 21
.Doctor Chinar patel was very polite and he understood every problem..I really love the treatment for braces andVery nicely all the precautions were taken.. highly recommend to visit sabka Dentist

Shefali Tekchandani
12:22 11 Jan 21
Today I m going to sabka dentist bopal branch so dr consultant nice and I done treatment filing nice follow up gud straf beheve

Very good experience of root canal treatment

Jayanti Prajapati
13:22 12 Dec 20
Nice Dr. Understanding . Good experience 😇

Divya Chauhan
12:54 10 Nov 20
Excellent customer service,And satisfaction

Sanjeev Kumar
07:26 03 Aug 20
Excellent service, very knowledgeable staffs, also high precautions taking care for COVID 19, sanitization, mask, cleaning, following strictly.I am very happy for select this dental care.

Tushar Joshi
07:26 01 Aug 20

Dadabhagawan science M.K.
10:52 29 Jul 20
Very nicely all the precautions were taken.. highly recommend to visit sabka Dentist in this covid situation.Doctor dealing was very polite and understood every problem..

Manisha Bachani
11:48 22 Jul 20
Good treatment. Good care

Shubham youtuber S
05:59 25 Jun 20
Had very good experience with the doctor Na rata jaiswal.. Explain each and everything very precisely..

Vipin Maurya
13:14 16 Mar 20
It was great experience at sabka dentist bopal for cleaning and polishing..... Also they have great doctors and staff with advance techniques for teeth alignment...Please do visit....

Udit Hansalia
06:20 16 Mar 20

Hitendra Pandya
13:02 13 Mar 20
Exilent service and routine chek up

manoj kumar verma verma P G T Hindi
12:43 13 Mar 20
Excellent treatment. Tooth cleansing was done very professionally and as per my satisfaction.

Chirag Shah
07:10 13 Mar 20

Jaydipsinh indrajitsinh Dabhi
08:01 11 Mar 20

Ravi Raval
06:44 29 Feb 20

Ravi Shukla
06:22 27 Feb 20

PRIYAS THAKER
06:04 21 Feb 20
The treatment Doctor, Sahil Raval has offered was quite good and quick , as it didn't felt any excessive pain on gums . A good quick and quality treatment they have given .

Tanmay Joshi
06:33 15 Feb 20

jig's Patel
05:41 04 Feb 20