Address: 3rd Floor, Payko Tower, Survey No. 147/8 Above Dominos, Karve Statue, Kothrud, Pune, Maharashtra 411038.
Monday – Saturday 11 AM – 8 PM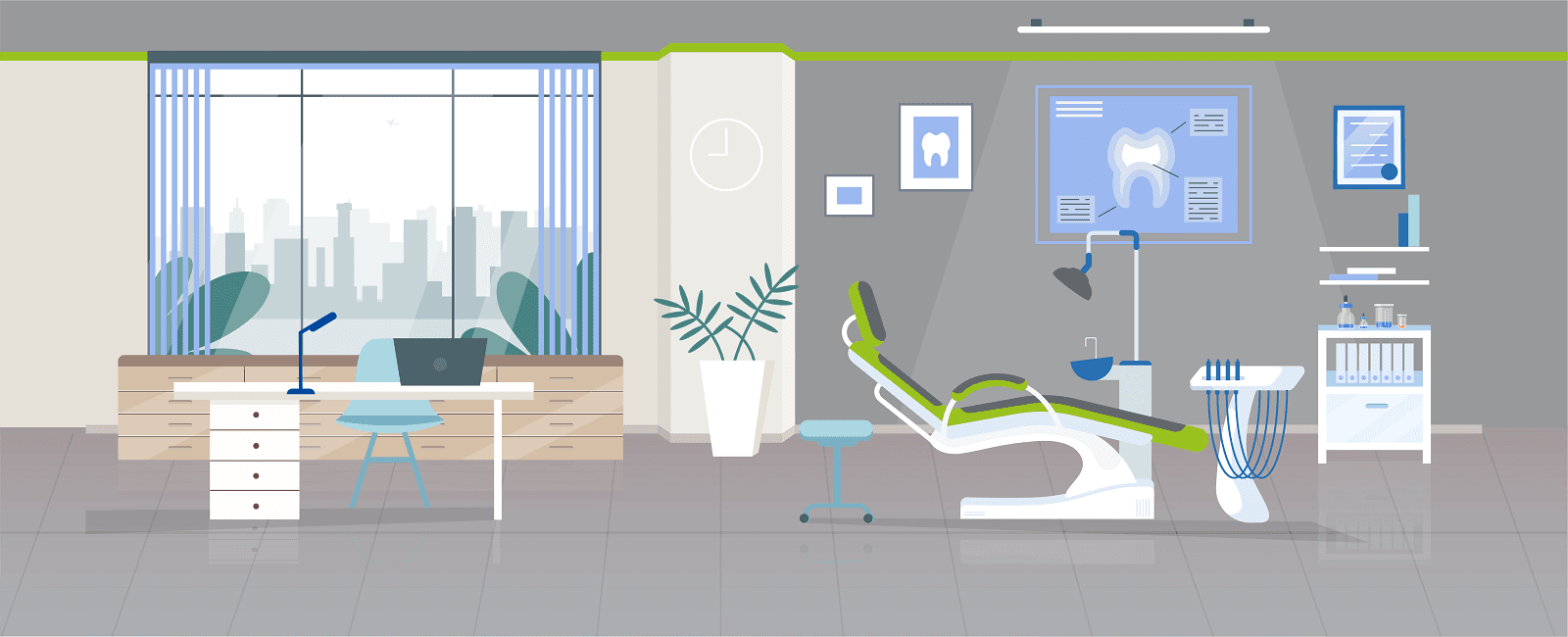 Excellent service from Dr.Girish, Yogesh and shubhangi

Apoorva Malwadkar
11:49 19 Oct 21

Prajakta Chaudhari
13:00 18 Oct 21
Awesome place worth for money....✌🏻✌🏻

Akki Pawar
07:57 13 Sep 21
Very positive treatment and correspondence.

Madhavi Pathak
14:30 29 Aug 21
Very good service, Doctors are very well trained.I am happy for treatment at Sabka Dentist.Thanku SD.

Pari sn art
14:14 26 Aug 21
Awsome staff treatments good

Capital Growth
14:04 20 Aug 21
I have very nice experiance with sabka dentist. Doctors are so trained. Service is very good.

amol divate
14:41 14 Aug 21
Your service is excellent.Dr.Wagh was co operatave & your follow up with me was very good.

Vijay Topkar
14:18 10 Jul 21

prabhakar dehedkar
07:03 05 Jul 21
I have been taking treatment since 2011 . Earlier the rates were reasonable and you have offered discounts to the extent of 30% .I can show bills to prove this . Now your rates are very high and with no discount .You should be considerate to your loyal customers and offer loyalty discount . Particularly your DVR+Crown rates are exorbitantly high as compared to pAst as well as prevailing in market . Pls check and reply.

Balwant Gogate
09:58 29 Jun 21
I am currently taking teeth aligners treatment from here. So far, it has been a great experience, the doctors and very supportive and help us with every minute details and instructions possible.Staff is very cooperative, overall it has been a good experience for my aligner treatment here.

Siddharth Bharsakale
10:16 24 Jun 21
Awesome treatment and good suportive staff

Rishikesh Chaudhari
06:16 16 Jun 21
I am an old patient of Sabka Drntist , since when it was My Dentist. All the doctors, and rest staff are very good, kind and cooperative. This is my experience. Caring doctors especially for senior citizens and promising too.

Mrunalini Mujumdar
05:27 16 Jun 21
Provided proper consultation

Ranjan Sharma
10:57 11 Jun 21
अनुभव ऊत्तम. सर्व कर्मचारी ह्यांचे ऊत्तम सहकार्य. डॅा. गिरीष . वाघ ह्यांचे योग्य निदान व मार्गदर्शन. एकंदरीत अनुभव छान.

hemant visal
07:42 19 May 21
Very excellent and care taking patient

Suhas C. Joshi
06:16 04 May 21
They have really good doctors and staff here. Always very prompt with helping out with any emergencies.

Kashmira Shivarkar
14:39 26 Apr 21

Yogesh shinde
12:16 18 Mar 21
This is my 4-5 visit to Sabka Dentist Kothrud, everyone is soft spoken and the treatment so far has been good. I am getting my cavities, filling, cleaning and sd aligners treatment. Once treatment is done will post another set of review. Doctor Girish Wagh, receptionist, assistant to doctor are also good and friendly.They have accommodated my timings. Thanks for the treatment so far.

Priya Gaikwad
11:21 06 Mar 21
Visited Sabka Dentist at Karve Statue today. The clinic needs to be renovated as it's not in presentable condition right now. Had to wait for 45 mins though the appointment was taken prior and also received a confirmation call. The doctor was good and suggested proper treatment.

Sharada Rode
12:44 22 Feb 21
Great service. Thanks Dr...

Kishor Andraskar
11:07 20 Feb 21
Improved a lot. Doctors are co-operative.

Nitesh Jain
11:35 13 Feb 21
Very wel handled and explian before the treatment from pune kothrud branch doctors, happy with the treatment.

Dinesh Patil
07:06 30 Jan 21
Doctor was supportive and the procedure was swift and quick did not have to wait supportive staff thanks again

Sahanawaz Lohare
11:32 23 Jan 21
Thankyou Doctor for the great experience and quality work you have done on my teeth. I have been pleased with your professional , Excellent Service, dental hygienist was great.The dentist answered all my question. I would recommend the office to all my friends & family . Why pay for Doctor appointment when its Completely Free Plz Visit SABKA DENTIST - Kothrud, Pune🥰 No consultant charges.

kumari megha
19:30 28 Dec 20

Mohini Narke
13:12 11 Dec 20
I am being treated for my tooth problem and the root canaling work is almost over. I am extremely satisfied with the treatment at your Kothrud, Pune, branch. The exemplary behaviour of all the staff is also worth mentioning.

Uday Khairatkar
03:45 05 Nov 20
Very satisfied with the services.Clean and hygienic.

Shreeyog Yedatkar
13:13 02 Nov 20
In this pandemic season sabka dentist doing great service. Social distancing, sanitizing, and giving good treatment for all patients... Thank you sabka dentist..

Nishanie Kamble
15:55 07 Oct 20
Nice Service , All Members are co-operative , All Services are best. The most important and main thing is that they send timely reminder for dental check up.ThankYou.From Rutuja Kurpe.

Omkar Pardeshi
14:18 26 Aug 20
I did teeth whitening.. and got excellent results.. it was done by Dr. Mayuri anf i am very happy. Thabk you.. highly recommend

Ganesh Nimgaonkar
14:12 06 Mar 20

Satish Jabare
12:48 05 Mar 20
Doctor mayuri mam did my treatment so good, very kind person with politely speakingShe is so beautiful, love u mayuri mam.

Kajal Dhadve
10:21 03 Mar 20
I am so happy 🤩 In the may treatment 🤩👌🙏

Aniket Lonare
16:48 29 Feb 20
Great experience with .DR. PALLAVI & . The treatment is good and receptionist ankita nicely talking very nice sabka dentist kothrud

Sneha Girkar
13:38 29 Feb 20