Dental Clinic in Chembur East
Address: Shop No 6 Sunny Estate building no 2 Sion Trombay Road Chembur East Near to IDBI bank, Opp Dena bank, Near to Diamond Garden , Mumbai, Maharashtra – 400071
Monday – Saturday 11 AM – 8 PM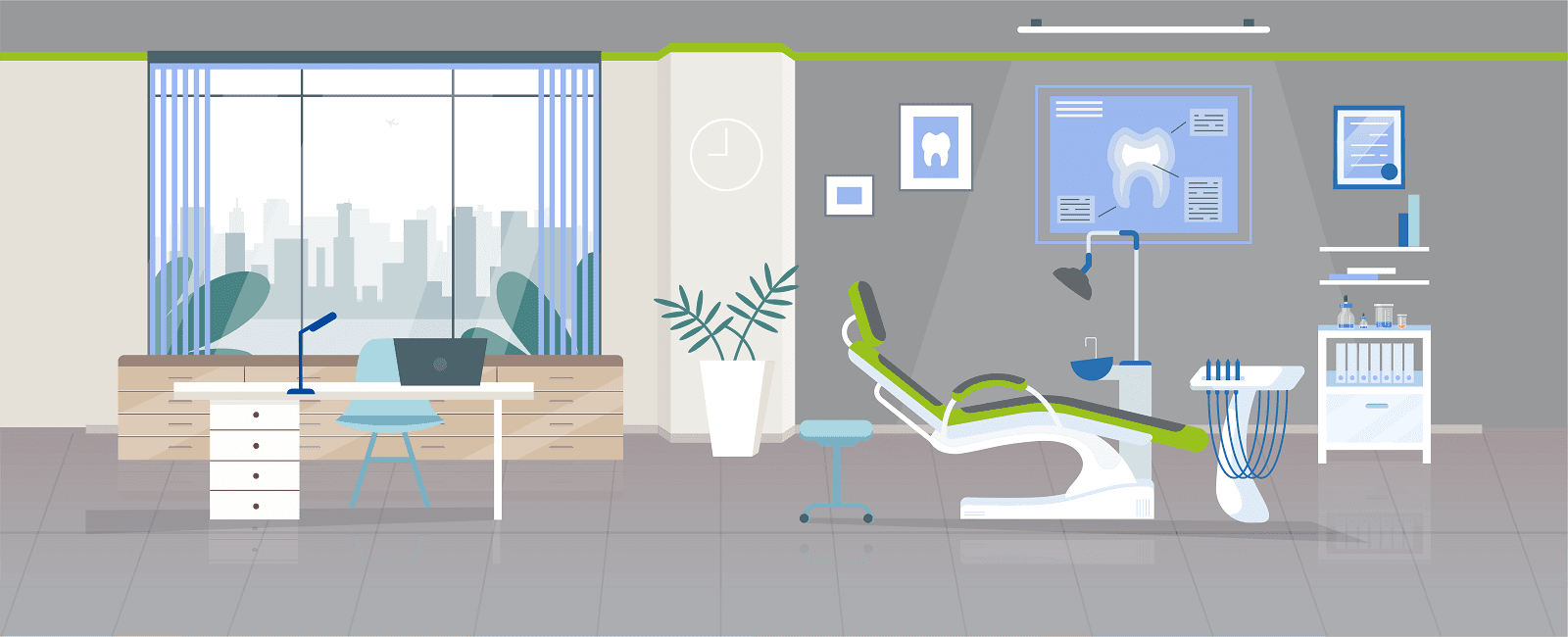 Very courteous staff . Special mention to Dr Siddhi Shetty. Very good dr and v. patient will tell my friends to go to sabka clinic for any dental problem

kulwant dhawan
10:59 21 Oct 21
Helpful staff. Provide concise plans. Must visit

Archie Joshi
13:49 20 Oct 21

Saurabh Kori
10:28 20 Oct 21
Felt very comfortable with Doctor and staff too

Lakshmipathi Yashwanth
11:29 19 Oct 21
Good service and very good Doctors

Mohd Ferozkhan
10:43 18 Oct 21
Very responsive and courteous staff and doctors. I have been quite happy with the approach, knowledge and attitude of doctors. Special mention of Dr Ms Shetty and Dr Sandeep about their personal touch and their openness.Wish all the sabka dentist staff seasons greetings and happy Diwali

Sandip Kalra
11:26 16 Oct 21
Sabka Dentist Very Nice service And very supportive staff and Doctor too Thank you .

Prachi Parikh
11:27 14 Oct 21

Sudhir Singh
10:20 05 Oct 21
So nice and very helpfulness treatment

Suraj Gaikwad
10:03 15 Sep 21
The staff is very good and friendly.Especially Dr.Siddhi and Dr.Rahul dental surgeon. You're on the right spotIf you have any tooth problems i would definitely recommend you Sabka Dentist.

Muskan Khan
08:41 09 Sep 21
this is a good clinic for best treatment...

DJ DSK Deepak Kamble
14:17 08 Sep 21

Yusuf Bukhari
06:48 02 Sep 21
Fantastic experience each time I visit. All aspects explained in detail and with high clarity. Prices are economical as can be. Thank you

Bhanu Varma
10:23 25 Aug 21

Nitin Bhuvad
13:52 19 Aug 21
Awesome service best good quality ceramic and metal use.......staff and doctor good

Vikram Soni
10:13 07 Aug 21

Amzad Kausar
09:48 07 Aug 21
Dr.Siddhi is very good with pleasing personality .The clinic atmosphere is very good .I recommend her for all your dental problems .I give five star ratings.

Sita Gopalakrishnan
07:34 07 Aug 21
Excellent Service. Well experienced professional and very kind Doctors. All precautions taken of sanitisation, social distancing, well behaved and courteous staff, very moderate charges. I was very happy overall. I have been recommending to all my friends and relatives.

Pearl Varghese
12:59 06 Aug 21
Very nice and Good Services by Sab ka Dentish Chembur , Staff are very supporting Even are Doctor very Help full . Thanks

Pritam Parikh
16:20 05 Aug 21

Shaikh Aliza
11:23 05 Aug 21
Professional Staff, Clean, hygienic and covid safety protocols well maintained !

jemin chauhan
08:34 28 Jul 21

spider official
13:29 15 Jul 21
The whole staff is very kind and cooperative. I actually wanted to give it a 5 star instead of 4, but minus one for a little bit costlier treatment😉

Nachiket Kurhe
10:23 15 Jul 21

The whole dental treatment with the Chembur clinic had been very good. The staff is very kind and Doctor Siddhi & Dr. Jenil provide expert advise with patience and care. The clinic is very well maintained and hygienic. I would recommend Sabka Dentist to everyone who is keen to undergo dental treatments.

Aakanksha Varude
07:59 07 Jul 21
Great service. Dr. Siddhi is really sweet, the whole staff is also really helpful

Merolin D'souza
12:55 01 Jul 21
It was a good experience.

The WD GAMER (WHITE DEVIL)
08:52 29 Jun 21
The experience with Sdaligners are amazing. Dr and staff are very friendly and helpful. With past horrible experience with dentists i was scary to visit dental clinic but with help of Dr Shetty and staff the experience was very smooth and painless. They make sure that you are comfortable and enjoy the treatment. Thank you for your service.👍

nishita patel
06:44 26 Jun 21
Very good experience with sabka dentist chembur branch. Dr siddhi and All the staff here is very good Very professional staff, following strict covid guidelines.. I am happy with the service ☺

Adil idrisi
11:36 10 Jun 21
Our visit to Sabka dentist was a very good experience. All precautions for covid 19 were taken.Diagnosis and treatment given by staff was good.

kalpana samnerkar
12:49 06 Jun 21
Amazing Doctors and great precautions for covid19 ,Great Facilities too.Just give a visit here soon.

DIMPAL RATHOD
13:05 29 May 21
I would definitely recommend this clinic, the doctors here are super professional and highly knowledgeable. They listen and understand the patients issues properly and resolve it accordingly.They greet their patients with politeness and handle them gently.

Diksha Singh
10:53 27 May 21
Excellent protocols followed

pai satyanath
05:48 27 May 21

David Roberts
06:59 06 May 21
Good communication, good behaviour and care for you all thing

Shivam Gupta
09:21 29 Apr 21

Sachin Kamble
13:01 22 Apr 21