Address: Ground Floor, IOC Petrol Pump, Opp. IIT Mumbai Main Gate, Powai , Mumbai, Maharashtra – 400076
Monday – Saturday 11 AM – 8 PM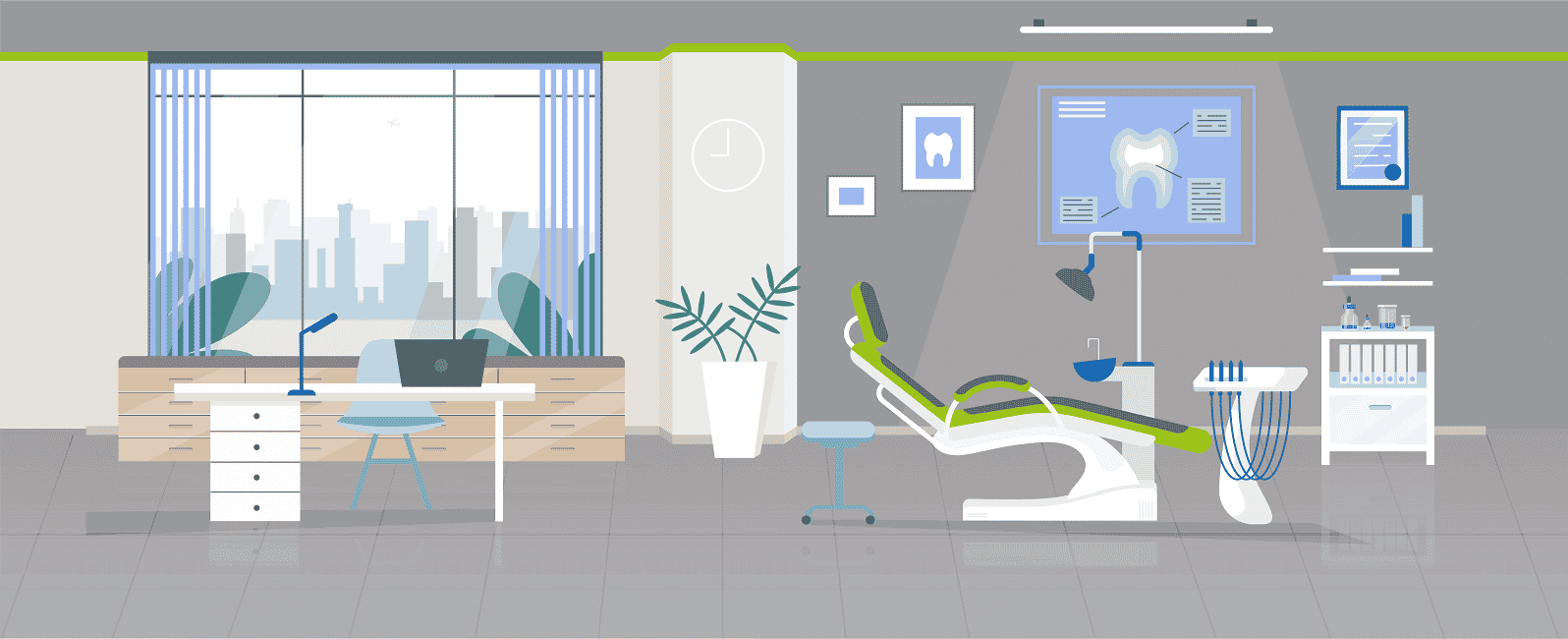 Nc clinic n service.Dr n staff very good

parshuram Chaincoti
05:51 03 May 21
My visits to Powai Clinic ....Courteous and professional, doctor and team very professional, good dental treatment

chelakkara vaidyanathan
08:01 19 Apr 21
Good clinic very nice staff i Am happy

anil borde
09:50 18 Apr 21
I have visited here for dental cleaning, experience was amazing the receptionist was very good and as soon as I entered she provided me hand sanitizer, disposable shoe cover and they even gave me a envelope to keep my Mask which i was supposed to take off while cleaning, overall what i meant to say is that they are following proper Covid-19 SOP.Basically I'm always hesitate when doctor ask me to visit again due to busy schedule and i hardly visit clinic or hospital in a year or two,but this time I have an appointment on Monday and I'm ok to visit again.Most importantly doctor was very professional, frankly and definitely doctor's helper while cleaning was also very good.Highly recommended.

Yimkhong Yim
12:06 09 Apr 21

Harish Jaiswar
05:16 09 Apr 21
It's very nice experience to have a dental checkup and cleaning.. All staff are very professional and following the the sefty procedure in covid situation.. I will definitely recommend all my friends for their dental solutions..

Spy Realtors
11:57 07 Apr 21

Swati Jagtap
11:45 31 Mar 21

Dhruv Tripathi
10:36 25 Mar 21
I feel good when i visit to clinic, its really very clean and staff are following all the covid laws.I am very much satisfied with sabka dentist.

Jamal Khan
11:09 23 Mar 21
I'm so happy my treatment.. Dr so supportive.n staff very friendly thanku

Meena Rajput
10:43 23 Mar 21
I went there for dental filling. The Receptionist was very cordial and helpful. The Doctor was also knowledgeable and friendly. She aptly did my treatment.Thank You.

Gyanaranjan Paramguru
02:06 23 Mar 21
Best orthodontist treatment dr rahul..very friendly staff..dr manali so supportive ..im happy

Sujal Gaikwad
13:19 18 Mar 21
I would really want to appreciate sabka dentist powai branch. Service offered by them is brilliant. Also appreciate the regular followup from the team. I forget the name of the powai receptionist but she is doing a brilliant job. Highly recommended!!

Sharat @ AUBURN
11:18 15 Mar 21
Dr very nicely explained my treatment , receptionist very polite , all staff helpful and clinic following all protocols.

VAISHNAVI JATHAR
09:52 15 Mar 21
I have been visiting Sabka dentist, powai for the past 2 years. They are highly skilled and efficient. Even in the pandemic, their maintenance is quite good in terms of following protocols like sanitation and following social distancing. They really care a lot about their patients.


Sarvjeet Yadav
08:06 12 Mar 21
Very nc n professional clinic..staff n dr so supportive

MOHAMMAD ASIIF
13:22 04 Mar 21

Pranjal borde
12:13 03 Mar 21

Wonderful experience with sabka dentist Powai. Dr Manali is a wonderful dentist, and the staff was always helpful and kind. They ensure I had a smooth checkup and follow up. I am glad I choose sabka dentist Powai and I would highly recommend to anyone.

kiraneshwar dasari
08:39 03 Mar 21
My experience with this branch of sabka dentist was always unbelievable. The staff and doctor there have good hand in handling customers.Thanks sabka dentist..

Kiran Mane
11:21 25 Feb 21

Pratik sonawane
13:15 13 Feb 21
Have been visiting Sabka Dentist Powai Clinic Mumbai fir the past 6/7 years. Have found them to be very courteous, professional and efficient. Am very happy with their services.

Ravi Rajan
12:20 28 Jan 21
Good experience in sabka dentist.Perfectly handled customer/patient's.In lower budget giving a best treatment with good quality equipments.Entire staff it's very helpful...

ROHAN SHELAR
10:49 28 Jan 21
Very nice clinic and supportive staff

nagesh kothawale
06:55 27 Jan 21
I had visited for a check-up. The staff had followed up with me regularly before my actual day of check-up so that was pretty much professional according to me. Dr. Manali Pandya is extremely, professional, cordial and treated me well and providing suggestions to me with my queries.

Stacie Rodrigues
06:24 13 Jan 21
I loved the cleanliness of the place, and good service

Benedicta Dcosta
09:26 11 Jan 21

I hope I will look good in future so that I can give you good feedback. 🙂

PRIYANKA GUPTA
07:47 30 Dec 20
Hygiene is maintained. Covid-19 safety measures are taken. Doctor explained everything properly.

Abhaydeep Middha
13:42 26 Dec 20
Very convenient, friendly atmosphere, quick attendance and good guidance..

Family Bhatia
14:53 07 Dec 20

manmohan mehra
10:34 04 Dec 20
very Hygenic and very nice clinic

ashwta panhale
10:34 04 Dec 20
A good response. Listened to the problem carefully and suggested remedy. Holding wire fitted to lower denture properly.

Madhav Kulkarni
10:35 01 Dec 20

Prasenjit Bera
10:24 12 Nov 20
My experience with Sanka dentist has always been very good.They take extra care for hygiene post covid.

Meeta Vora
16:23 06 Nov 20

Thresia George
10:27 27 Oct 20

Saraswati Reddy
12:20 17 Oct 20
I am good cleaning and good scevice

krushnat shewale
11:57 17 Oct 20
Very nc clinic powai..n Dr manali so supportive..n staff so friendly...very good treatment... I'm so happy,

Vinod Nijapkar
07:38 17 Oct 20
I went to clinic in October, it's clean, very well taken care of also staff is so friendly. Dentist was also helpful & so informative about & through procedure, I liked the professional service. overall good experience from past also I have visited clinic in 2016 also nothing has changed from that time to now all is same even I have done my mom's treatment from here only and I always recommend my friends to sabka dentist only...

Amar Patil
12:44 15 Oct 20
Safe and valuable advice by doctor

Ramananad Kotian
07:48 08 Oct 20
The Clinic is very hygiene and the sanitization is well maintained which is best during this Pandemic, about the treatment Dr Manali is very helpful and suggesting the best for the oral healthTime consuming Don't have to wait appointment schedule is so good and convenientOverall had a good treatmentThank you!

Harshad Bhatti
08:53 06 Oct 20
I am happy with the treatment.Experienced and knowledgeable doctors.Professional service and hygienic clinic.

Sangita Gawade
14:46 01 Oct 20
They have been following all safety protocols very diligently. Very satisfied with the services.

Suryansh Varma
13:27 29 Sep 20
I went my daughter's braces and even in this tough situation ofcovid very good clean and safety protocols are maintained. Happy with the hygiene.

Rajani rajaneesha
09:43 29 Sep 20