Dental Clinic in Krishna Nagar
Address: First Floor, Shop no-114, Maruti Plaza, BRTS, opp. Vijay Park, above Dominos Pizza, Krishna Nagar, Ahmedabad, Gujarat 382345
Monday – Saturday 11 AM – 8 PM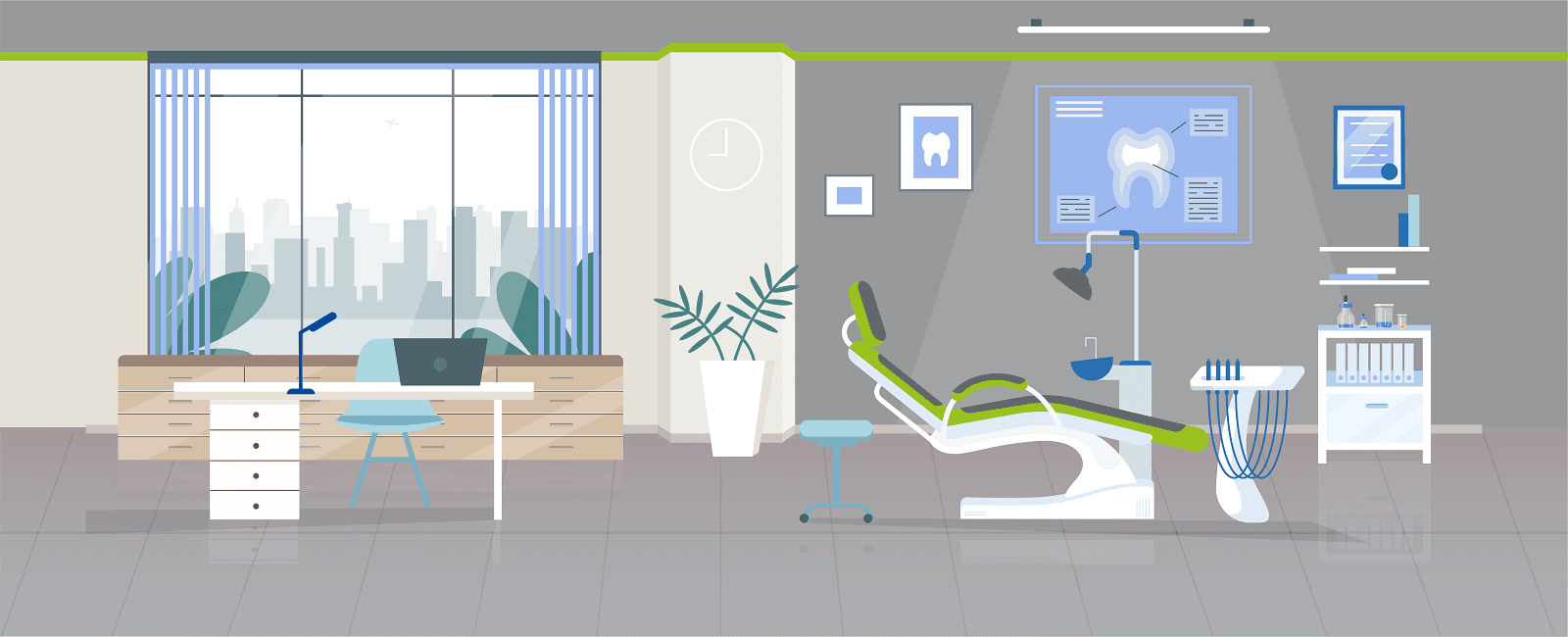 Nice experience with sabka dentist,staff is very supportive and caring.

Shraddha Gondaliya
06:16 04 May 21

Jaipal Shewani
13:28 24 Apr 21

manish korjani
05:57 22 Apr 21
The doctor and other staff at Sabka Dentist are very nice. I have been treated very nicely here and I am very happy that the treatments have been done by taking good care of the teeth. Thank you very much dear doctor.Thanks Dear Doctor And Staff👍

mayank makwana
12:06 21 Apr 21

devdaut Nisahd
07:36 19 Apr 21
Satisfying experience, Staff was very helpful throughout the treatment and Dr. Urvi made things easy and less scary for a first timer like me. Highly recommended.

suhaan Roy
06:16 17 Apr 21
We had very good experience with the treatment at Sabka Dentist. Doctor and staff were very much responsive and professional.I highly recommend Sabka Dentist for any kind of dental treatment.

My exprince so goodAnd doctar and staff behavior so goodThank you

vijendra yadav
06:47 10 Apr 21
Good clinic and good check up and staff

Manish Desai
13:23 08 Apr 21
Best check up and protocols and staff thanks sabka dentist

nisha patwa
06:51 08 Apr 21
Good Chech up and clinic and staff and

Genaram Choudhary
05:35 08 Apr 21
good treatment and good experience and good dr urvi

Zalak Shah
12:30 26 Mar 21
Best check up and treatment and good clinic

nikunj vardoriya
04:31 25 Mar 21
To be honest this is best dental clinic in the area and btw if you fear of dentists Dr.Urvi is the one you wanna see bcs she is so professional, know what's she doing! And kind of funny tooGreat service keep it up!

Aakash Nayi
11:57 23 Mar 21
Best treatment an good experience

Lakha Bhai
04:32 23 Mar 21
Excellent support and treatment

Das Ganesh
13:47 17 Mar 21
Best treatmen and good clinic

Gautam Parmar
14:05 12 Mar 21

Rajesh Soni
04:23 10 Mar 21
Amazing treatment. First of they check body temperature & count pulse rate then they give permission to enter on Medical treatment place. Also b'4 enter medical treatment room they gave us leg shock & also do sensitize hand. These r all precautions. Then assistant wash my hand from dettol & after they start to do treatment. Nice treatment.

Darshan Kothari
20:16 09 Mar 21
Best treatment and good clinic and Dr urvi best dentist

Explained very well about my treatment...

Jitendra Kumar Singh Singh
04:17 05 Mar 21
It has been great experience at Sabka Dentist.Highly Recommended. Dr. Urvi is very supportive and caring. Thumbs up to Sabka Dentist.

Robin solanki
16:13 04 Mar 21

καmレεšhκumαr ֆօʟǟռӄɨ
13:22 03 Mar 21
Good check up and clinic and treatment and good. Protocol

Pravin Thakor
05:37 02 Mar 21
Dr. Chaitali parikh my ortho doctor has giving me best treatmentIts takes time but yeah I'm satisfied with end result

Priyanka Kapadiya
06:06 01 Mar 21
Great work done by Dr. Urvi.. highly satisfied with the treatment... and also they look after regular follow ups ... thanks sabka dentist team ...loved your services.

Mahesh Valaniya
14:16 26 Feb 21

Meet Minati
06:33 26 Feb 21
Good experience with sabka dentist... Highly recommended.. dr approach is very polite... Good staff 👍

Prerna Patel
04:19 26 Feb 21

DHARMENDRA kumar
14:22 24 Feb 21
Very well explained .. highly recommend sabka dentist Krishnanagar branch

Babban Gautam
14:57 20 Feb 21

Komal Channa
15:23 18 Feb 21
Great treatment and check-up good clinic and dr

Yuvrajsinh Chauhan
05:00 18 Feb 21
Great dr and clinic best experience

Kanchan panchal
15:16 17 Feb 21

Vijay Parmar
12:58 12 Feb 21
Dr. urvi doing sach a great job and the staff is very goodThank you 😊 #sabkadentist

SUNIL SINGH
12:29 11 Feb 21

Bharat Chavda
14:53 09 Feb 21

Dhvani Chavda
14:51 09 Feb 21
Kind staff, very systematic approach, great results. Dr. Urvi did an excellent job. Highly recommended.

Brijesh Gohil
12:45 09 Feb 21
The dental clinic is good andGood experience to me .I will miss you. Dr...

Sagar Dataniya
14:20 08 Feb 21
Better treatment and good clinic

Baba Mishara
12:06 04 Feb 21
Satisfied with the treatment .. highly recommend

Vijay Badlani
14:57 02 Feb 21

Rajput Rahul
12:57 01 Feb 21
Good treatment and servic and clinic

Rahul rahul
15:15 25 Jan 21
Good lening and treatment

Hemali chauhan 13
15:03 25 Jan 21
Good for dental services and full hygiene and clear clinic.

nilesh jotangiya
13:06 24 Jan 21
Satisfied with the treatment

Dipika Bhadoriya
07:06 24 Jan 21
Very good treatment provide highly recommend

YOGESH TANWAR
06:42 24 Jan 21

Sudhir Barot
05:42 24 Jan 21

Nice clinic and treatment

Parth Panchal
12:42 13 Jan 21
Nice clinic and treatment

Deepak Lalwani
15:14 12 Jan 21
Nice clinic and treatment

Jeetu Parwani
12:56 11 Jan 21
FIRST TIME VISIT AND I GOT SOLUTION OF MY DENTAL PROBLEM.GREAT EXPERIENCE.THANKS TO DR. URVI RATHOD.AND STAFFS.

Mahesh Suryavanshi
15:36 08 Jan 21
Nice clinic and treatment care

Rakesh Sapare
11:13 26 Dec 20
Nice treatment and nice staaf

Thakor sanju
14:08 21 Dec 20
Nice clinic and treatment

Ronak Patel
14:08 21 Dec 20
Nice clinic and treatment

Nice staff and nice dr treatment and so beautiful clinic

sunilkumar vaishnav
14:33 19 Dec 20
Nice staff and nice treatment

Abbas Husain
12:15 19 Dec 20

Bhavesh Garange
07:31 19 Dec 20

Lakshimikant Soni
13:53 16 Dec 20

Rahul Tajpariya
13:28 16 Dec 20

Kartik Vatra
12:02 16 Dec 20