Dental Clinic in Vijayanagar
Address: 45, 17th Cross Rd, Govindaraja Nagar Ward, MC Layout, Vijayanagar, Bengaluru, Karnataka 560040.
Monday – Saturday 11 AM – 8 PM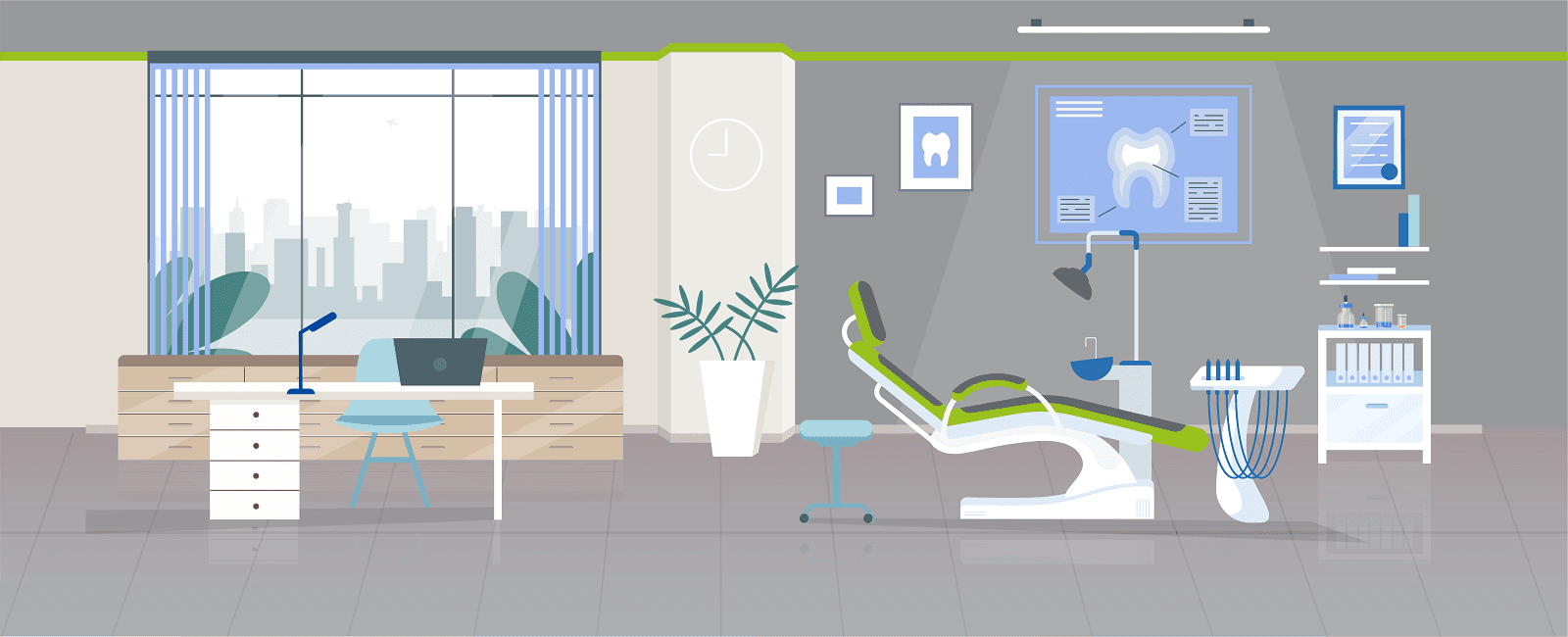 Doctor & receptionists were very polite. I didn't have to wait. I got a good consultation from the doctor.

Pooja Karnik
14:21 23 Oct 21

Experience was excellent. I get right guidance and now feeing better and my gum problems resolved. Thanks to Vijaynagar branch.

Sahil Kalra
15:12 02 Jul 21
Awesome consultation Good Suggestion

Hemanth Gowda
13:36 16 Apr 21
Great Service by Dr. Vashali. Thanks DOC for your valuable suggestions and caring behaviour.

Neeraj Kumar Soni
14:54 03 Apr 21
Doctor was very very friendly n cooperative..I am very much satisfied...Thankq sabka

venkatesh murthy
11:32 28 Mar 21
Doctor was very very friendly n cooperative..Main thing my kid is very much satisfied...Thankq sabka

lalitha jain
14:56 15 Mar 21
Went to sabka dentist, Vijayanagar, Bangalore. They advised me to extraction of the last molar tooth. They gave me a quotation of Rs.4,600. It used to cost me Rs.5000. Hearing this I came back and went to another dentist. There the job was done in Rs.900+ 200(medicines). I am happy.

Amjad Pasha
16:45 03 Mar 21
Quick appointment, good staff & cleanliness.

gururaj prabhu
12:04 24 Feb 21
Nice and Clean place.Professional and polite staff.Kind, caring and efficient, Dr NikitaPleasant n comfortable experience throughout ...

Priya Rajshekhar
12:37 09 Feb 21
Quick appointments. Clear diagnosis by the Doctor. Clarity in explaining to patient on status, procedures, choice of types of teeth treatment etc financing methods etc etc

S. Chandrasekaran
14:07 01 Feb 21
Just visited for consultation and treatment was explained very well, place was hygiene also

Darshan G R
05:55 22 Jan 21

Shiva Prasad
13:59 18 Dec 20
Very professional team. Happy and smiling customer here.

Yallaling S J
12:12 03 Dec 20
Currently my treatment is going on well equipped and experienced doctor they are treating patients like one of us which is nice and cool I'm so excited to see my after brace result thank you

Arun Kumar Hc
10:49 13 Nov 20
Very clean and hygiene place,best dentist Dr.nikitha vernekar,she treated me ,she is good dentist,giving 5 star rating to her.........

RAKSHITH M
10:22 06 Nov 20
Had a good experience.the lady Dr. explained very well.hope to get better with my teeth problem s

GAYATHRI VIVEK
12:42 27 Oct 20
It's a quite professional and safest clinic to get the treatment done.

Kiran Kumar
10:49 30 Sep 20
Got a very comprehensive advice in a very professional manner; I was convinced of the capability and repeatedly visit Sabka for any tooth

HV Ramachandra
10:55 25 Jul 20
I was glad to visit this clinic... their service is just amazing.. the price is even reasonable..Thanks doctors


pushpendra singh
09:03 13 Jul 20
Not satisfied not even 2 months the fillings were intact, they swindled me and took rs.3000/- for small fillings , nos 4 fill ups just in no time they did, who also assured nothing will hamper for a year minimum. When approached again they say it is not the same filling, earlier they did fillings for the same. In one of the filling it had required root canal, but they did not suggest but just filled and made me to come again. When went again they say needs root canal. Please kindly make sure when approached get the words recorded to make sure you are safe. And have the drawings copied. They are definitely cheat but just canvass they are for all, cheaters.

shailendrakm km
15:24 03 Jun 20
Good Doctors treatment also very good

I'm really impressed by the way Dr Monisha carried my root canal treatment. On day one she has said they will complete my root canal in 4 visits and it happened. I waited for 2 months to give my reviews to make sure everything goes well, so far I did not felt any difficulties or pain. Thanks Dr. Monisha and Subka team vijaynagar

pradeep kottalage
15:06 27 Apr 20
Dr. Sandeep and Dr. Punita very good and polite doctor I went in Sabka dentist for RCT treatment Dr Sandeep done my root canal he is very professional and experienced ......he did my root canal painless in very reasonable price.... Finally I'm able to eat from my left side thanks to him and Dr. Punita for kind words.....and staff is very good....

Teju and Sharad
06:29 16 Mar 20
Dr Monisha was very professional in explaining in detail about my dental health.Filling and cleaning was done very well.Dr Nikita was also helpful and supportive. Will definitely take my kiddo and my wife for check up.Keep up the Good work!

Super experience in vijaynagar ...very nice dentist dr. Nikita ....very nice talking ..so reasonably rate also ...not wasting our time also..the best

Nutan Glass Pvt Ltd
10:01 03 Mar 20