Dental Clinic in Dombivali
Address: Office No-228, 2nd Floor, Jagannath's Commerce Plaza CHS Ltd., Manpada Road Next to Godrej Showroom, Char Rasta, Dombivli East, Maharashtra 421201.
Monday – Saturday 11 AM – 8 PM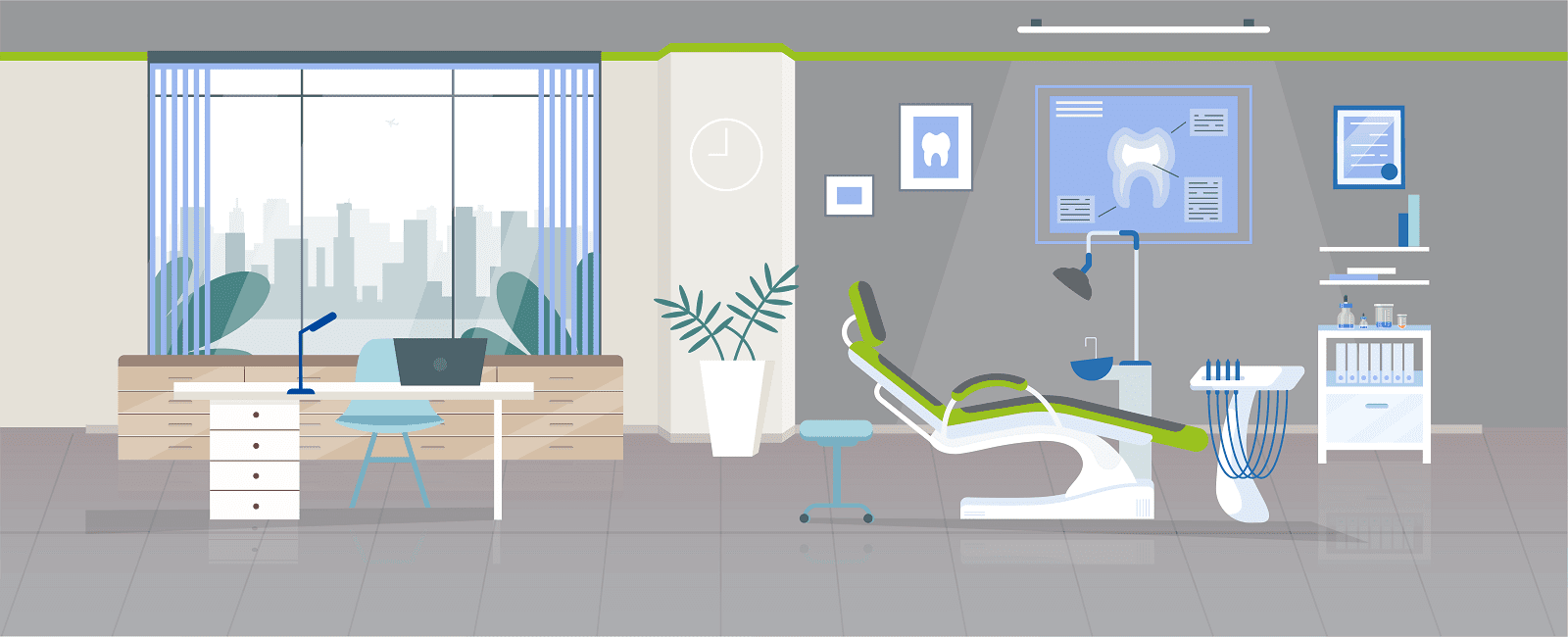 Nice experience, services are good

Ashwini Kadam
06:40 23 Oct 21
Very familiar treatment done. Thanks sabka dentist team.

ram bharosh Roy
12:04 21 Oct 21
Good service and guidance. Must visit for treatment.

Sachin Yadav
12:03 19 Oct 21
It was great experience with sabka dentist do visit 💛

Sakshi Parab
06:56 19 Oct 21

Ganesh Kambli
12:15 13 Oct 21

Alisher Ansari
10:06 13 Oct 21

Sunil Kumar Maurya
07:39 09 Oct 21
Excellent service.. Also the staff is cooperative. Doctor treated as a family member... Overall good experience.

Hit Lyrics
11:20 07 Oct 21

Pallavi Yash
12:47 06 Oct 21
Had visited for routine check up and overall experience is good

sushil padhi
14:15 01 Oct 21
I liked it . Nice treatment with Pitenece

Pallavi Varma
10:19 27 Sep 21
Treatment is good but the charges is very high as compare to other dental clinic.So please check with pricing.

Rajesh Pawar
02:12 26 Sep 21
Great treatment I'm very happy

Keval Sutar
12:34 21 Sep 21
Good Analysis &.nice treatment

Vidyadhar Mohite
09:45 18 Sep 21
I had an amazing experience"I am probably one of the worst dental patients in the world. I am nervous, I gag and I grind. I had a truly fantastic experience with Sabka Dental though. My anxiety was managed, my treatment was gentle (yet very thorough) and I came out with a fabulous set of great looking teeth. From the practice manager who helped to arrange my appointments from Dombivli while I was in Pune, to the reception staff (all of them) who greeted me with happy smiles at each visit, to my hygienist, my Dentist (Dr.Sandeep n Dr. Manisha) and their assistants, I was taken care of with consideration and respect. I couldn't recommend this practice more highly."Ravindra Phadke

Doctor was very friendly and explained each and every treatment done in simplest language.Staff is also polite. all covid precautions here excellent service by sabka dentist the staff was also very helpful.overall the experience was great.

bharati jadhav
20:26 11 Sep 21

Chandrabhan Pandey
13:14 03 Sep 21
Nice service all staff are good

Harisingh Deora
08:32 03 Sep 21
Good service check up done very well I am happy with kabka

Riddhi Shukla
10:59 31 Aug 21
It was nice to visit ur clinic.Thank u

Kajol Gupta
12:19 26 Aug 21

Yogita Pawar
12:13 25 Aug 21

Lalji Chaudhary
08:05 24 Aug 21
Excellent service and very comfortable operative doctors as well as staff members

Barkha jatania
14:56 23 Aug 21
Excellent very co operative with good advice

Amit Hindocha
14:44 23 Aug 21

Shraddha Maynak
07:25 23 Aug 21
First time visit , overall experience is good , staff and doctor are very polite , proper treatment and guidance about my teeth problem.

Amit Awasthi
12:48 21 Aug 21
Felt good after consultation max doubts were clarrifie..even about the cost and procedures were well explained


Bhaskar Satpute
12:00 20 Aug 21

indrajit pal
07:08 20 Aug 21
I would strongly suggest Subka dentist since they have provided an excellent care to me and my family. Their attitute, skills and knowledge are really fascinated me..

BIBIN V TOMS
07:35 19 Aug 21

Kishor Wani
06:18 19 Aug 21
I did my root canal and crown in this clinic highly satisfied with service provided by Dr Manisha and team👍

Dhekne Dhekne
13:17 16 Aug 21

sunita vishwakarma
09:55 11 Aug 21
Good experience in sabka dentist clinic

Monica Vish
09:48 11 Aug 21
Nice treatment happy with the service all staff are good

Samadhan Jadhav (Chiku)
09:35 09 Aug 21
Overall good experience. Doctor explained treatment details clearly. Staffs were also good. Covid precautionary actions taken.

Rohini Varatharajan
14:11 07 Aug 21
Really nice service by dr Manisha dhekare MadamThankuuu🙏🏻

Shubhangi Magdum
12:11 07 Aug 21
It was really nice visiting sabka dentist.

Bhagyashree Dahifale
09:40 07 Aug 21
Amazing Superb Dental service, thank u

Nilesh gada
08:33 07 Aug 21
A decent experience. Explained the problems and solutions well. I'd recommend coming here

KABRA STUDIO
07:31 05 Aug 21
It was very nice experience.

aashish modak
05:33 03 Aug 21
Good checkup and properly treatment are givenThankyou

nilesh soni
10:06 31 Jul 21
I visit sabka dentist clinic n this visit helpfull for me thankyou

Anita sapkal
10:05 31 Jul 21
Excellent examination and advise. Doctor and staff too goo.

Gorakh Dillikar
08:16 31 Jul 21
Nice good service cool service

Akshay Gade
06:07 31 Jul 21
Nice checkup fully corporate and relax there

Abhijeet Gurav
06:04 31 Jul 21
Treatment was good Dr explained me everything before starting with the treatment the support staff is very polite

Rajdeen Patwa Patwa
06:57 29 Jul 21