Dental Clinic in Majura Gate Surat
Address: Office C/1, Mezzannine Floor, Swami Narayan Complex, H.No: 2/1932/1, Majura Gate, Near ITC Bldg, Kailash Nagar, Majura Gate, Surat, Gujarat 395001.
Monday – Saturday 11 AM – 8 PM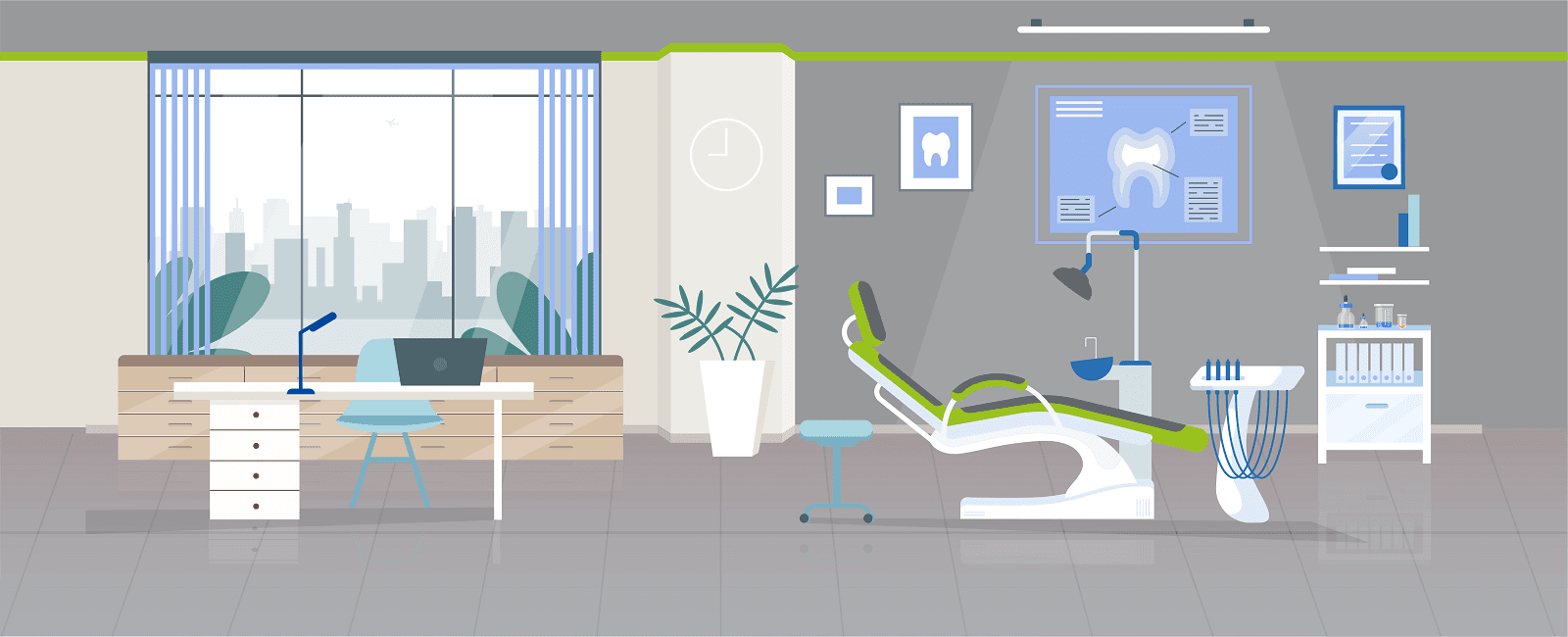 service provide at sabka clinic excellent.Dr are very polite and best at service,i am totally happy and have fully trust on them.

zaidu nazim
19:50 02 Jul 21
Was checked by Dr. Mehta and he had great knowledge about teeth (obviously he should).Very polite and great at making us understand what problems we have and how to solve it.Not the usual greedy dentist who force us for treatment. I didn't need any treatment and he clearly stated that to me that you have good dental hygiene and you don't need any treatment. Just usual hygiene advices given.Absolutely satisfied with the free checkup!Thank you SabkaDentist!

Meet Prajapati
12:33 30 Mar 21
My dental treatment done by dr. Vijay Mehta and he is very nice personality and informative.He provided excellent service. I got my smile back because of him. Thank you so much Dr. Vijay Mehta

roshani rangpariya
04:36 27 Mar 21
I am happy with the service and the staff especially with the doctors and their behaviour

Usha Menon
13:01 15 Mar 21
Today i got treatment of RCT by Dr.Ankit Patel.What an Amazing experience!! Dr. Ankit Patel isA great person, not only as a Dentist, but as ahuman being also. He is very Co operative ,humbleand polite with the patients.He treats his patientsSo kindly as if a mother takes care of her child.I am very thankful to Dr.Sachi madam, Dr. VijayMehta and Sabka Dentist for arranging myappointment with such a nice person.Thank you,

Jayanti Patel
08:11 27 Feb 21
Dr vijay mehta is ab best dentist .....My sensitivity problem just slove in 20 min now i am feeling great from painThank u dr vijay mehta

rahul waghela
05:17 26 Feb 21
perfect place to treat your oral problem ,charge are normal , it deserve word sabka

bodar mayur
17:44 10 Feb 21
The Staff of Sabka Dentist Majura Gate Surat are very nice and professional.This was my second visit.I felt at ease when I walked in and place of work was nice and tidy. I will definitely be returning with friends.I surely recommend especially to the people of Surat to definitely visit here.

Ashish Rawat
14:23 08 Feb 21
I have done scaling thank you sabka dentist very good place

nishyank patel
13:07 05 Feb 21
Awesome! The explanations of procedure and detail to care were very through. Thanks for all the attention you paid to my issues. Dr. Mehta is Awesome!🥳🥳🙌

Kavita Patel
16:05 29 Jan 21

09 Rahulsai
05:50 12 Jan 21

Rahul Patil
08:45 25 Dec 20
Very good service and affordable

Bhavna Shah
13:52 02 Dec 20
satisfied with service n Consultant.

Khadija Husain
07:32 19 Nov 20
I'm fully satisfied,Dr. Vijay mehta is a best dentist.

Raveendra Gupta
13:23 17 Nov 20

Hardik Gondaliya
06:04 23 Oct 20
I am regular client of Sab Ka dentist since last 5 years.The cost,treatment and services are best in the industry.Generally dental treatments are too expensive if you get it from individual dentist. However SKD has aggregated this segment.All the best to team SKD.

Keyur Desai
00:07 15 Oct 20
I did my braces treatment and dental implant treatment and I am fully satisfied with all doctors and staff. Specially Dr Vijay mehta for looking my treatment personaly...thank you team Sabka Dentist.

Ritesh Rana
12:13 24 Aug 20

Rahul Bhardwaj
12:11 16 Mar 20
Gr8 expierence. Dr. is very polite and frienfly. Overall, neat n clean environment.

KISHORE DAVE
12:50 11 Mar 20

Nitesh Gadhiya
14:29 02 Mar 20
Root canal treatment gami

Mansukh Aniyaliya
05:27 23 Feb 20
I visited sabka dentist for my teeth cleaning..very nice experiance. Dr.Nidhi Beatifully clean my teeth..well behaved and humble staff...advice me how to brush nd importance of our teeth.must go sabka dentist for dental treatment..

PIYANSHU PATEL
13:35 20 Feb 20

mita pandya
14:45 10 Feb 20
nice clean teeth at sabka dentist thank you so much dr. nidhi good work, staff are also good n friendly

Moiz Gadiwala
05:43 01 Feb 20

Ubed Mansur
14:24 31 Jan 20

Alok Bardia
08:16 31 Jan 20