Dental Clinic in Goregaon West
Address: Shop No-10 Anand Vatika Society, Next to ICICI Direct Opp. Mcdonalds Restaurant, S.V. Road, Siddharth Nagar 4, Shri Nagar, Goregaon West, Mumbai, Maharashtra 400062.
Monday – Saturday 10 AM – 7 PM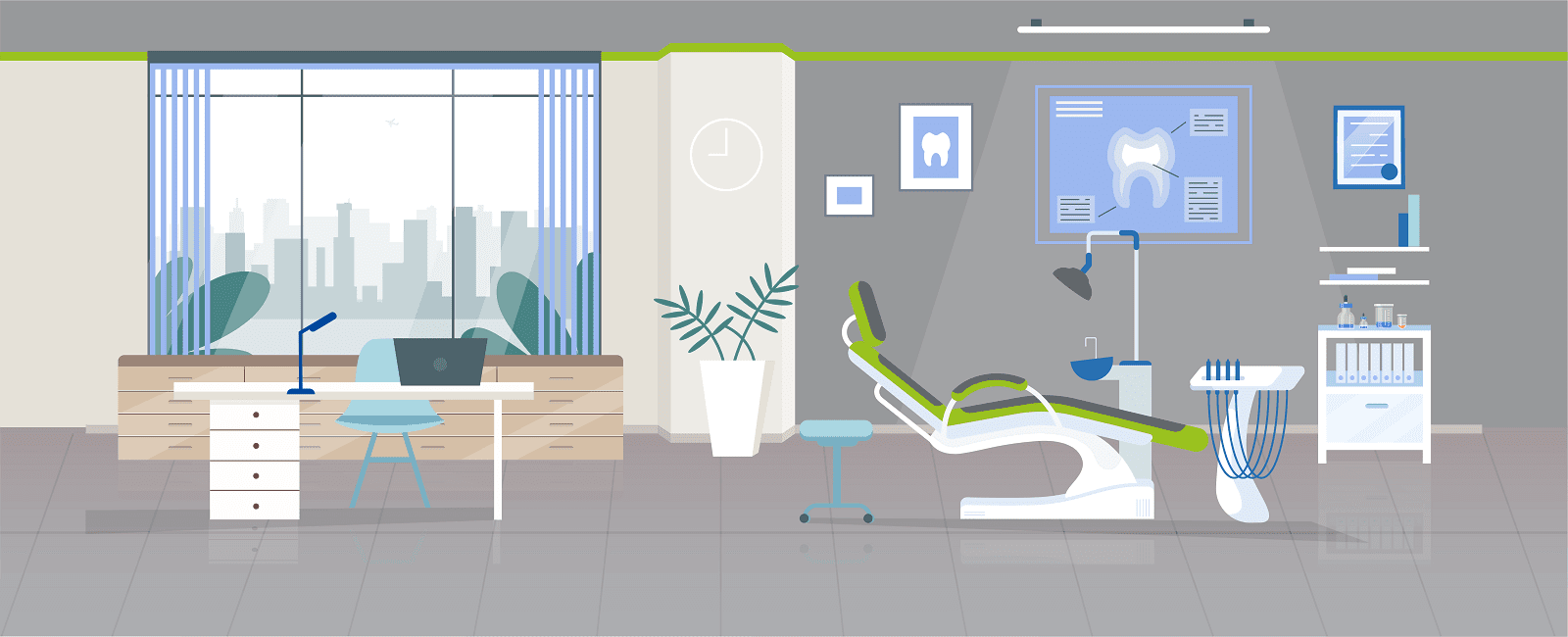 Awesome experience with the "Sabka dentist Goregaon West" center. And Dr. Richa and her team minakshi and pooja literally are nothing short of absolute wizards when it comes to the finest dental care.

OMI PANCHAL
10:24 31 Jul 21
Tha doctor is good doing treatment and assistant is very nice guide patient and sarlizastion .She is very helpful

62_AVANTIKA_KADAM_12_A
10:12 31 Jul 21
The Doctor and Staff had a very helpful, understanding, and co- operative..I had good experience

Amit Valmiki
09:55 31 Jul 21
Best to understand explain by doctors Dr RichaSampat thank pooja

Nawal Kerawalla
09:37 30 Jul 21

Pradnya Sugdare
16:19 27 Jul 21
Good treatment & also doctors are very polite.

Suhasi Perumal
08:00 27 Jul 21

Renuka Devar
08:00 27 Jul 21

Ramesh Vasu
08:03 26 Jul 21
The staff and doctors are very politely and very understanding .

Viraj Bhairamkar
06:09 26 Jul 21

madan goenka
05:29 26 Jul 21
The Doctor and Staff had a very helpful, understanding, and co- operative..I had good experience ..

Yogesh Sawant 101
11:26 24 Jul 21

Akshay Rane
11:25 24 Jul 21
Sabka dentist clinic very nice all the staff very cool and nice 👍🙂🙂🙂

Pooja Parab
10:08 22 Jul 21

Deepmala Dixit
10:06 19 Jul 21
Convenience is a key with comfortable environment maintained in Clinic.

Anup Nagle
06:36 13 Jul 21
Very cordial atmosphere and excellent treatment from dr kartik and team

SHUBHANGI NAIK
06:21 07 Jul 21
One stop shop for all your dental problems...my root cana was done in a painless manner...very efficient staff!

disha bhayani
10:58 23 Jun 21
The best treatment by Dr. Amreen & welcomed by Rabiya....

The Clinic has very good hygiene practice and the ambience is well maintained. The Doctor and Staff had a very warm approach making the whole process easy and comfortable Thank You.

Zaveri Gala
14:18 05 Apr 21

Dimple Patel
13:34 26 Mar 21
Excellent services provided..

Riyaj Qureshi
12:17 25 Mar 21
Best to understand explain by doctors Dr sharvariSampat

Adish Jain
09:13 20 Mar 21

Rupesh Nagare
14:25 19 Mar 21
Doctors r very good in talking n do their work on time.Nice atmosphere &.good staff.

Jignesh Patel
14:24 19 Mar 21
Good staff and most important is good service here.... Must visit here

Rupali Tungar
12:11 17 Mar 21
Clinic is well sanitized. Doctors and assistants are professionals.

Deven Rathod
13:14 16 Mar 21

Jaya Thakur
13:09 16 Mar 21
Very good experience.very helpful assistants

arjun achariya
13:08 16 Mar 21

Rozy vaddi
13:03 16 Mar 21
The doctors are very cool as well as staff. Keep it up 👍

Jitu Chellani
07:26 16 Mar 21
Supportive staff. Best treatment provided by Dr.Sharwari

apurva pawar
13:03 11 Mar 21
I had a tooth implantation treatment done by Dr. Sharvari in the recent weeks. I had a very good expierence with the doctor and staff present in the clinic. Staff and doctors take a preventive measures and do a proper santisation required to be taken in a Covid situations . Thank You.

Mangesh Raut
16:57 03 Mar 21
It was an awesome experience indeed!Very well equipped clinic that too with a great Customer Experience (CX). I had a very pleasant experience with Dr. Sharvari and her staff. Dr. Sharvari is very professional, she takes the time to explain what needs to be done and provides valuable advice , It's not easy to find a good dentist for all age groups.My gratitude for Dr. Sharvari and her staff goes beyond the stars! There is no other dentist I would go to or recommend! When you find the best, you keep it! Sincerely, Swapnil Chaudhari

Swapnil Chaudhari
12:04 13 Feb 21
The staff and doctors are very politely and very understanding ......

Prachi Dubey
15:18 04 Feb 21

Ankush pandey
05:49 02 Feb 21

Dipesh Kantharia
11:25 30 Jan 21
I have been taking tratment for braces n root canel but never seen this kind treatment very good service, Staff are very helpful.. Understanding.. & Co_ operativeWaiting for the final result of braces🤘🏻Team Keep doingKeep serving good things

Shashikala Chinchole
13:23 06 Jan 21
The location is very easy access .Qualified and modern doctor and the best thing for me is on time and in specific time and good service at reasonable cost #sabkadentist

Kush Rathod
03:37 06 Jan 21

Shravan Rao
14:42 29 Dec 20
Happy with services given by doctors 😊

Nice and fast. Excellent...

AARAV POLYPLAST
07:49 19 Dec 20

M.H.Ansari
06:35 12 Dec 20
गुड अँड रेस्पेक्टफुल कंमुनिकेशन अँड दैली फोल्लोउपस

sunil rane
12:33 10 Dec 20
Hello,I have done my teeth treatment root canel and cap from sabka dentist... service is fantastic and clinic staff also good communicate...i m very happy with sabka dentist....but i request please give some discount because its very expensive .....

Vishakha Khandekar
12:38 08 Dec 20