Address: Shop no. 1, Ground floor, Prachi Residency, Opp to Kapil Malhar Society Near Cafe Coffee Day, Baner, Pune, Maharashtra 411045.
Monday – Saturday 11 AM – 8 PM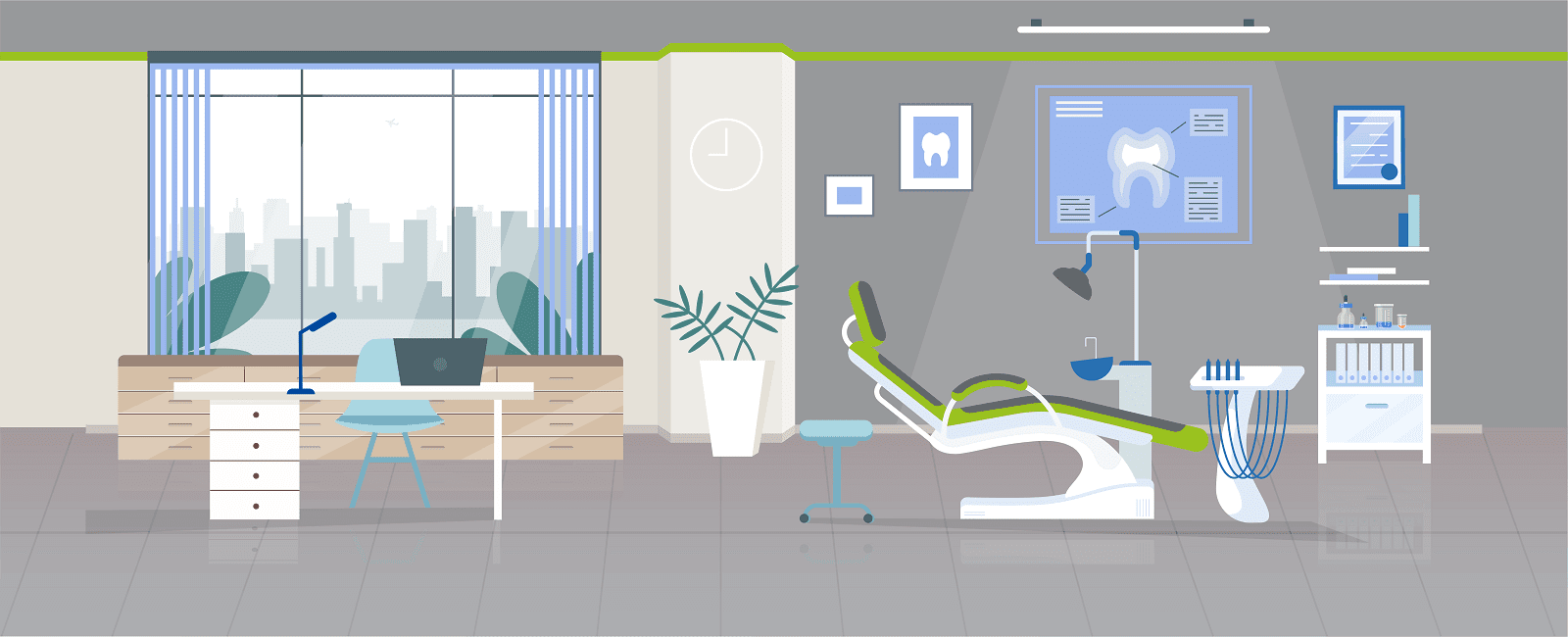 Overall good experience, Dr. Bhavika did a good job with my root canal issue.Maybe the place and equipment need a little cleaning up frequently.

soumi chakraborty
08:40 21 Oct 21
Sabka dentist Baner location service is good and they handle very softly. I am satisfied with their treatment

DEEPAK SHINDE
06:54 19 Oct 21
Amazing service and excellent doctor 🙂

Rhythm Thukral
06:47 11 Jul 21
Recently visited there...Very professional doctor. will recommend other too.

Shueb Shaikh
06:31 19 Mar 21
Friendly doctors will also help with the suggestion if needed.

Divyansh Gupta
10:48 18 Dec 20
Good staff and experienced doctor

Pooja Mhamunkar
07:48 17 Dec 20
Kiran madam covid 19 chi good follow ghetata Dr rukhsar pan good treatment kartat assistant Arush pan

Annu Dhotre
06:48 25 Nov 20
Good treatment and taking good care of in covid situation

pratibha Dhage
06:40 25 Nov 20
Excellent service in every visit, thank you Dr. Sonali and team

divyani nalawade
10:57 09 Oct 20
Wonderful experience, highly highginic, people's soft and polite , standard price , satisfied with service ☺️☺️ I would like to recommend everyone .

Tattoo Tourist Siemaa
10:59 17 Sep 20
Going through the treatment and its been great experience so far. Dr Sonali Chaudary is a great professional and very helpful in terms of getting the things done on time

Garima Tiwari
07:27 27 Aug 20
Excellent service in every visit, thank you Dr. Sonali and Dr. Dhanish.

Satish Bhaskar
15:59 26 Aug 20
Had a very good experience here.. They are very much proffesional in their job.. I highly recommend it

Vaishakh Menon
12:00 20 Aug 20
Very good service and treatment by Dr Sonali C and Staff is also helpful

Suhel Bansode
10:26 05 Aug 20
Excalent service of Dr Nikita and staff is also very helpful - Receptionist KiranHappy with service sabka dentist baner branch

vivek choudhary
06:38 15 Mar 20

Mayur Lokhande
16:56 14 Mar 20
The Doctor i met was very friendly in Nature,made me and my friend very comfortable.

Manjunatha R
07:10 09 Mar 20
Best dental services in Baner area ... Got my root canal done here with an expert doctor that too at reasonable rate

Nice treatment and convinced about the dental care

bina hegde
13:36 04 Mar 20

Santu Khurana
13:53 05 Feb 20
I went their for cleaning...Dr.Sruti Kalluri had conducted tye said treatment...She seemed to be very professional... Satisfied by the service...Keep it up✌️

Mehul Mehta
14:46 27 Jan 20
My Name is Anand and I had an amazing experience at Sabka Dentist at Baner and I'm very thankful especially to Dr.Kirti Mam the way she handles her patient is amazing. I would surely recommend Sabka Dentist for all the Dental problems.

Anand sagar pal
10:57 17 Jan 20
You walk-in with a Pain. But you exit with a happy smile on your face.Yes the treatment done here are the best in Baner !

Ashish Saini
14:44 30 Dec 19
Very good service & very carefully treatmenty by doctor's & staff was very healpful

Rahul Kokate
17:49 26 Dec 19
am undergoing an orthodental treatment and I must say I am satisfied with the entire team and the treatment they are providing me.very Professional Skilled and caring staff,receptionist are also very helpful they never forget to give me the reminders.Dr. Roma is an experienced doctor who made sure that my treatment was painless and it didn't take much time.Dr.Roma is incredibly helpful and informative.i Found the best dentist for life.I will definitely recommend it to my friends family and others as well.Thankyou!!!!!!

vishnu panchange
19:31 18 Dec 19
Nice experience. Doctor well explained about the all issue related with teeth treatment

Sanjay Mishra
12:20 17 Dec 19
Very good clinic. Dr. Roma has been very helpful. Reasonable fees and good doctors.

Atul Dhandhania
09:23 15 Dec 19
No reason to give rating less than 5. Very well maintained clinic, supporting staff, knowledgeable Drs.

Pravin Pol
11:11 14 Dec 19
Very good.. Highly recommended.. 👍

Kumudini Kalugade
13:22 13 Dec 19
My teeth were broken , Dr.Roma advised me to do a filling . The filling looks as if the teeth were never broken and the shade is perfect too . Receptionist follow ups were perfect. Cost is reasonable too . Thanks Dr.Roma & team Will definitely visit for any further treatment.

Atish Manwatkar
12:06 10 Dec 19
The clinic is well maintained. Dr.Roma consulted me and explained me about the treatment . The staff were friendly and good .Highly satisfied would definitely suggest to visit for any dental problem.

Sonu Pandore
12:02 10 Dec 19
Great experience and co-operative staff, good place for dental treatments in affordable prices.

nikhil kapadane
07:47 10 Dec 19
Nice dr Roma mam,m good checkup and nice clinic thank you sabka dentist

Amol Jivane official
10:33 09 Dec 19
Very nice clinic and good doctor roma

Good staff and has a good serviceDr. Roma was so good and gave right consultancy....also they keep the follow up for our treatment

Jatin Rohani
12:33 13 Nov 19
I had great experience here

Vaibhav Rayewar
08:28 08 Oct 19
Nice treatment Dr. Ujwala mam thank you so much........

Diksha Kamble
10:46 30 Sep 19
Outstanding simply Best , and we'll skilled doctor, treatment and suggestions r very well. Just loved it


Pratim Vanve
08:58 22 Jun 19
Nice treatment dr. Roma mam explain all things in details nice service

Shubham Murkute
12:51 21 Jun 19

Mahesh Choudhari
07:16 19 Jun 19
Very co-operative and nice staff.

rupesh singh
07:50 14 Jun 19
Fantastic service and friendly staff..Exceeded my expectations with in terms of the facility. Dr Rudrakshi Mam is a true professional! Looking forward to my next visit for my new crowns.

Ganesh Hargane
07:25 14 Jun 19
Visited a dentist for the first time in ages for the check-up and cleaning and it was an outstanding experience. The best part that I didn't had to wait for long for my turn. Dr. Roma is very professional and did the procedure very nicely. The prices are reasonable too. Would be visiting again for the rest of the procedure.

Prateek Jauhari
07:54 07 Jun 19
My experience with sabka dentist was great ,they have guided me correctly and a special thanks to Dr Roma for a hassle free experience

Varun Tambe
14:27 03 Jun 19
Overall good experience with teeth and gum cleaning, nice consultantion.Recommended !!

Amit Kumar
09:55 29 May 19

ashok navale
09:54 28 May 19