Dental Clinic in Govind Nagar, Nashik
Shop no. 101, 1st floor, Roongta Business Centre Tidke Colony Link Road, Govind Nagar, Nashik, Maharashtra 422009
Monday – Saturday 11 AM – 7 PM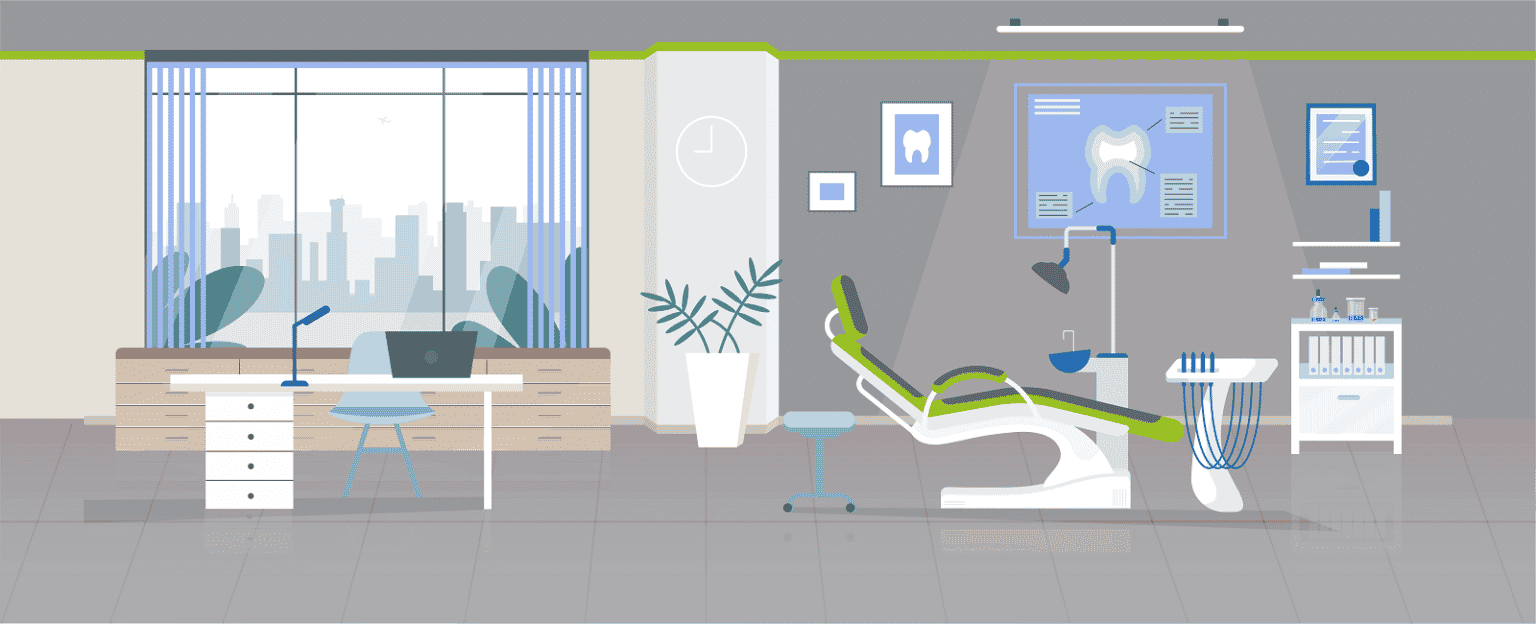 Had a very good experience with this Sabka dentist clinic at Govind Nagar. Highly skilled and friendly staff and a very clean and hygienic facility. Highly recommend this place. They also take very good care of elderly patients.

Parag Amolik
04:19 17 Oct 21
Thanks to Dr. Vaibhavi,I got fabulous experience in Sabka Dentist, Govind nagar, great service to the patients.skillful treatment.

awesome arts With Ananya Thoke
13:43 16 Oct 21
Thank you Dr for giving me back my SMILE and excellent dental care you've always given me

priyanka naik
05:12 01 Oct 21
Thank you Dr. Vaibhavi for the great experience and quality work you have done on my teeth. I am usually apprehensive about needles and it was no sweat at all, thanks to your gentle touch. My family and I have been pleased with your professional, yet pleasant service..

Bhavesh Shah
06:12 16 Aug 21
Doctor and staff are very co-operative , Dr. Vaibhavi explained me everything very well. I am satisfied with her treatment.

Dr. Gulab Patil
03:21 16 Aug 21
It was good experience for my root canal treatment,surprisingly it was painless skilled doctor, following covid protocols

Dr.Parikshit Salunkhe
15:58 15 Aug 21
This was the best dental experience I have had till now. They understand and analyze the problem well before taking any action. Most importantly, they are genuine and do not suggest something to charge money. I strongly recommend them.

NITISH PANDYA
13:00 09 Jul 21
Thanks a lot Dr. 😊I had tooth cavity due to germs. While in severe pain, my friend recommended to this dentist. Tooth cleansing & composite filling removed my pain in no time.I admire professional approach & polite behavior. Followed sanity & all covid-19 protocols.

Sushant Ghatage
12:38 09 Jul 21
Dr. Vaibhavi is just awesome. She is very kind and humble. I m having a happy smile due to her treatment and consultation.

vaibhav deshpande
11:51 09 Jul 21
Dr.Vaibhavi You're not just creating beautiful smiles you're also changing there life. I can't express my gratitude in words. It was a very good experience with Dr. Vaibhavi.Most important that She is taking all required precautions regarding Covid19. I have done my root canal treatment and replaced missing teeth. Root canal treatment was painless and now I can chew comfortably from both sides.Amazing place to get treated, excellent staff, good support.Great experience, complete satisfaction

Gaurav Patil
17:59 08 Jul 21