Address: Shop No 1, Ground Floor, Sai Sangat CHS Ltd, Sector No 3, Near Sanpada Railway Station, Close to Sanpada Post Office, Navi Mumbai, Maharashtra 400703.
Monday – Saturday 11 AM – 8 PM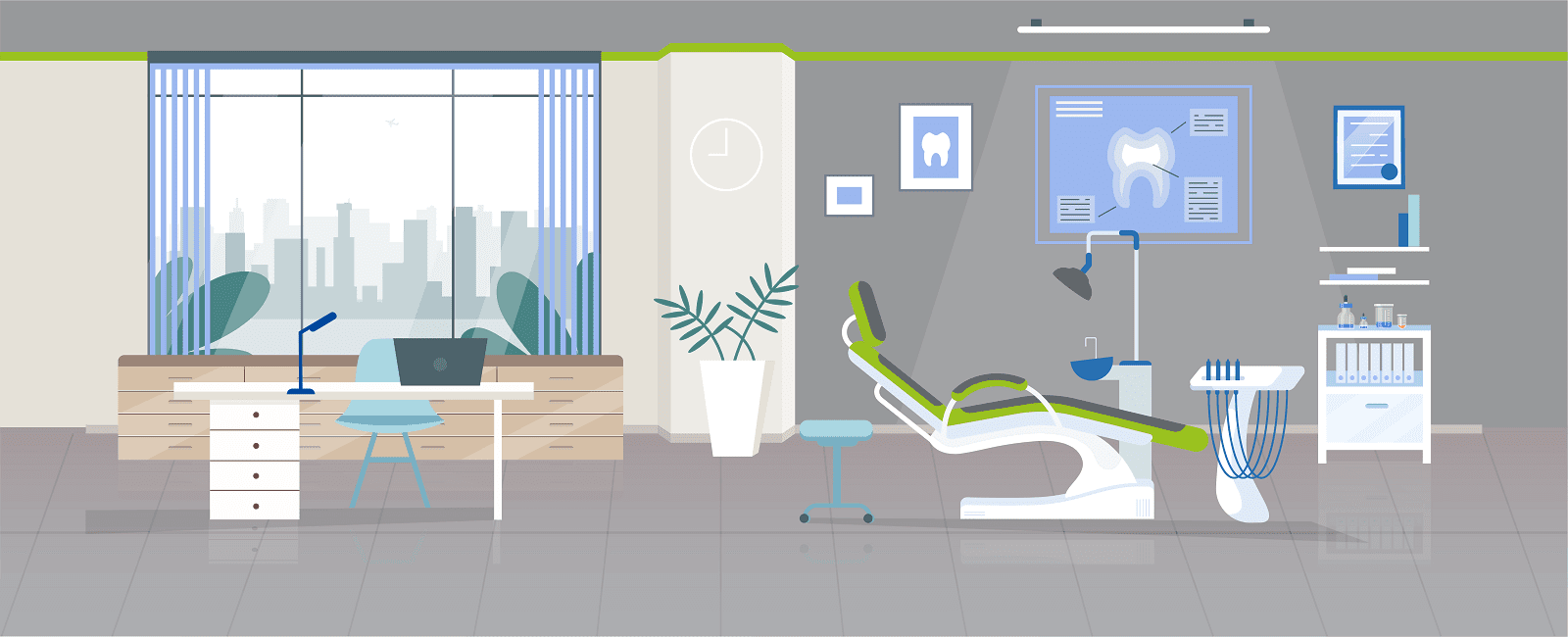 Sabka dentist ...Dental sarvis very nice

Atul Kumar Vanjara
06:58 24 Dec 21
I had taken my little one for tooth extraction. The doctor made him feel comfortable and got the job done… Thank you Dr. Dipika…

Manesh Thomas
13:58 21 Dec 21
Sabka dentist sanpada clinic provide good service and care for their patients

Sanjit Pawar
12:07 18 Nov 21
The doctors and staff are very nice

Rhitik Jadhav
07:36 10 Nov 21

Tajuddin Sk
02:18 20 Oct 21
This was the best i got from all my previous visits...

Vinod Raman Nair
11:36 11 Sep 21
This is a great place to go take care of your teeth . The professionalism and friendliness of the whole team is outstanding. I've been going with them for a complicated process of extraction and braces and then for regular keeping up and cleaning.Prices are reasonable .Would highly recommend 👌

Anula Patekar
07:55 28 Aug 21
Cordial behaviourPrompt serviceAfter proper checking advisedConcern / care for next visit

satya babu setty
12:13 21 Aug 21
Staff vary co-operative and supportive. Vary good experience with staff and doctors.

Mahesh Belkar
07:18 13 Aug 21
Visited for Dental pain I was advised Root canal Treatment and Cap. Staff was very polite and helping in nature. Dentist was very skillfull and comforted me through out the treatment

Ankit Dadhich
16:35 09 Aug 21
I went to Sabka Dentist for Wisdom tooth Removal as I entered the clinic i was welcomed and greeted by receptionist Sana she was very polite and kind. Then I met Dr.Deepika ,she thoroughly examined me and diagnosed my issue very correctly and comforted me with treatment. I had many queries of my treatment as it was my first procedure but doc very patiently listened to me and cleared all my queries. Dental assisstent was also very soft spoken and she helped me n everything. Clinic was very clean and followed all the safety protocols.

Simran Shetty
16:12 09 Aug 21

M Mohanraj
16:49 08 Aug 21

D S Nagpure
06:12 06 Aug 21
I visited clinic for implants and sinus lift surgery. Firstly when I visited I encountered with receptionist Sana who was very polite greeted me well. Then I went in. Clinic was super clean and all safety protocols were followed. I was told to get my mouth wash done apply sanitizer and sit on chair. Then I met dentist Dr. Deepika who was very pleasant to talk with. She comforted me on chair as I was bit nervous. She was very polite in talking and patiently listened to all my queries and answered them very precisely. Dr. Deepika has good knowledge and skill in her profession. She gave me best advise and I am thankful to her. Hats off to you guys who are dedicated to profession in this pandemic risking your and family's life. Be safe. God bless you.

UTTAM DADHICH
17:56 04 Aug 21
A family friendly place, excellent care and services from the reception to the doctor! Highly recommend this place.Dr. Dipika and the team are fabulous! They provide very detailed answers in an easy to understand format and point you to the right resource Or give you direct and honest opinions.. 👍👍

Navjyot Jadhav
13:43 03 Aug 21
Very welcoming friendly. The receptionist(SANA) was very nice and informative. Even in the pandemic situation she arranged appointment according to my needs and comfort and also the doctor and helping staff is helpfull. Very happy with the service😁🦷

sanket kamble
12:52 03 Aug 21
The staff and the Doctor is very polite, guided me nicely with the whole braces procedure

Monica Sharma
12:44 03 Aug 21
Very co- operative staff and also provide a very well treatment at low cost

rutuja pawar
10:09 02 Aug 21
Many thank s to sabka dentist team... Thnx....

Masood Shaikh
13:00 22 Jul 21
It was good, neat and hygienic. Appointment was dot on. Doctor was competent. The rates I felt a bit on higher side

Navneet Sharma
14:30 06 Jul 21
Good & Covid-19 Clean Service, Helping to understand Issue's.

Mamraj Thapa
16:23 29 Jun 21
Good service,behavior with patient niice.Receptionist sakshi & Dr.saba good service

Ravikant Kindalkar
13:15 31 May 21
The doctor was very kind and polite. The work done was professional and no pain was experienced while getting the teeth cleaning done. Also, the nurse who was doing suction work was too professional. Very good experience

Muzaffar Fansofkar
14:35 25 May 21
Took the treatment of Dental implant at Sanpada branch.Was concerned of treatment , but their expertise took care of it.The process was also smooth, and with no pain or any complications.Doctor and staff are also very humane and calm. Answer all the silly doubts. 😆Thanks for the treatment.

tejas londhe
06:50 08 Apr 21
I have been taking treatment for over two years for my teeth alignment. Really satisfied with the service and would definitely suggest it to others. During pandemic also they have followed all protocol and precautions for their patients. Best hygiene and well trained doctors, what else you need. I would strongly recommend this clinic.

Krishna Tiwari
10:05 25 Mar 21

Dwarika gorkha Koirala
09:53 20 Mar 21
Very nicely service n Good staff

Paresh Rajgor
06:57 18 Mar 21
Great service, great attitude of staff.

Kamalesh Deka
08:22 11 Mar 21
The staff and the dentist is very friendly and give details to the point and minor details.. and good part is no consultant fee for the first checkup

Trupti Sahu
07:47 17 Feb 21