Address: Shop No 1, Ground Floor, Sai Sangat CHS Ltd, Sector No 3, Near Sanpada Railway Station, Close to Sanpada Post Office, Navi Mumbai, Maharashtra 400703.
Monday – Saturday 11 AM – 8 PM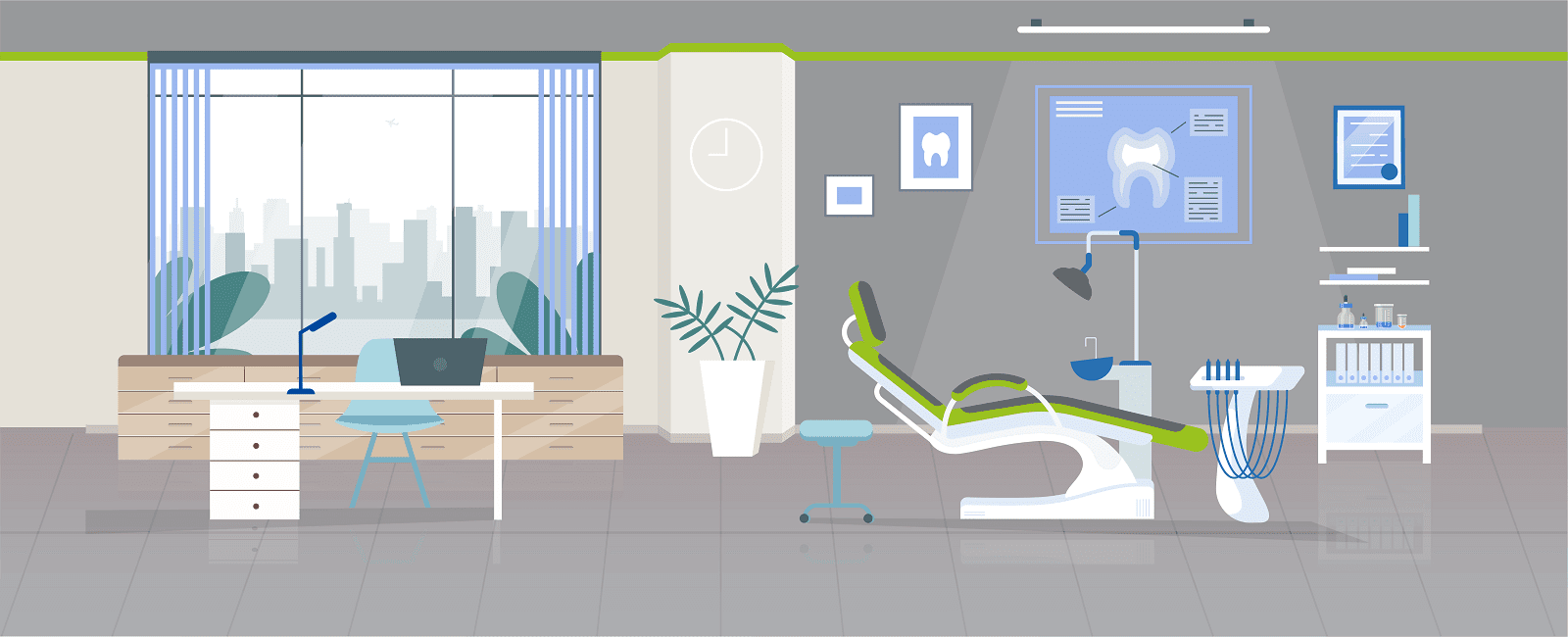 Took the treatment of Dental implant at Sanpada branch.Was concerned of treatment , but their expertise took care of it.The process was also smooth, and with no pain or any complications.Doctor and staff are also very humane and calm. Answer all the silly doubts. 😆Thanks for the treatment.

tejas londhe
06:50 08 Apr 21
I have been taking treatment for over two years for my teeth alignment. Really satisfied with the service and would definitely suggest it to others. During pandemic also they have followed all protocol and precautions for their patients. Best hygiene and well trained doctors, what else you need. I would strongly recommend this clinic.

Krishna Tiwari
10:05 25 Mar 21

गोर्खाली मन् D Gorkha
09:53 20 Mar 21
Very nicely service n Good staff

Paresh Rajgor
06:57 18 Mar 21
Great service, great attitude of staff.

Kamalesh Deka
08:22 11 Mar 21
The staff and the dentist is very friendly and give details to the point and minor details.. and good part is no consultant fee for the first checkup

Trupti Sahu
07:47 17 Feb 21
There are no any consulting charges, only need to pay if any treatment.

Amrut Suryavanshi
04:32 26 Dec 20
Appointment given on phone. No waiting time at the clinic. Proper sanitization procedure followed. Dr. Vishakha performed a tooth extraction. Very professionally done.

Nitin Tabib
08:52 13 Nov 20
Budget-friendly chain of dental clinics.

My visit was worth it.I was sanitized completely. Temperature was also taken..Even my oral hygiene was also taken care of...I was explained properly about everything..Would definitely recommend Sabka Dentist. Thank u...

Chandni Hinduja
10:41 12 Oct 20

Sajith Jayakumar
12:07 01 Oct 20
The staff nd service wer excellent.Proper covid-19 safety measures wer taken.😄😄😄Happy with the service.😄

Sakina Hararwala
07:24 25 Sep 20

Varsha Chavan
12:21 24 Sep 20
Dr. Is very kind and helpful towards the patient,Other staff members are also good... gives you a proper consultation... good experience...

susmita desai
14:12 17 Sep 20

Rob Wrangler
07:36 17 Sep 20
All staff service is poliet and nice treatment.

Salman Ansari
12:27 13 Aug 20
Hygiene maintained is very good. Sanitisation was properly done. Very good experience during Pandemic. Well behaved & well mannered Staff.

Chitra Patil
10:16 05 Aug 20
I went to 'Sabka Dentist' at Sanpada for denture or implantation. They are maintaining all the rules and regulations of government. They are using sanitizer at each and every space. Their way of consultation were very well and priceless. I am very impressed.

Sudha Baid
10:40 22 Jul 20
Best clinic, visited for the second time...

Quick service and gentle considerations.

sakina merchant
13:21 16 Mar 20

rushikesh vedak
15:11 06 Mar 20
The doctor was polite and patient to answer all my queries. The clinic is clean n hygienic .

mansi mishra
14:17 04 Mar 20
Hi I'm done treatment of pro cloning of teethDone by dr. Hepsiba it was excellent service and treatment and nice experience. 😊😊😊😊filling happy thanks doc .

Varsha Yadav
14:40 02 Mar 20
I have done my checkup.. Its good.. Dr hepsiba is so good and She explains me everything very well and (Sakshi- receptionist) thank you so much for helping from call center people. .I will suggest my frnd and family about sabka dentist..!!!!!!

Swapnil Shekar
13:06 02 Mar 20

Shubha Ingale
11:20 02 Mar 20
Great experience, fast service of good quality

Maansi Kalyan
06:26 29 Feb 20