Dental Clinic in Maninagar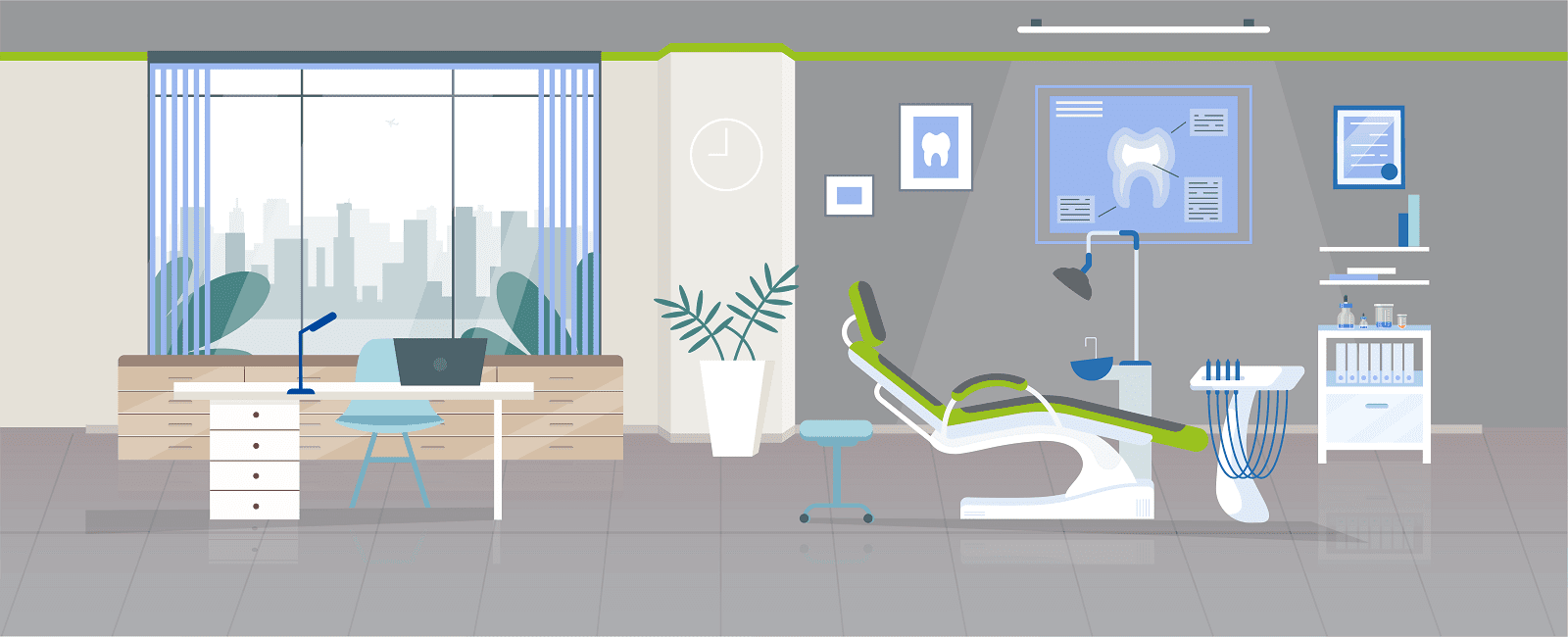 Very nice solution of my problem nd very perfect answer for all my question good treatment.thank you dr. Kajal and staff.

Urmila Dave
12:54 14 Oct 21
Very good... I am satisfaction to Dr. Kajal Solanki...Maninagar, Ahmedabad(Gujarat)

Vasudev Soni
15:24 26 Jul 21
Very much innocent for his services

dravid bansal
11:50 15 Jul 21
Sabka dentist,Maninagar, Ahmedabad is a very good clinic with all new furniture, sterilized all new instruments,eye catching cleanliness followed by covid-19 guidelines & good staff with discipline.I suggest to do visit the clinic.

IRVIN CHRISTIAN
04:53 13 Jul 21
Very nice solution of my problemNd very perfect answers for all my questionGood Treatment

Gunjan Kharsani
13:12 26 May 21

Hadiyal Rakesh
04:44 02 Mar 21

Good staff and clean premises

Really very supportive staff..!!!Great Service.!!

KISHAN RATHOD
14:16 22 Jan 21
Humble staff and good behavior

ATUL KHOBRAGADE
10:28 14 Jan 21
Service is good but costly

surendra kothari
16:09 13 Jan 21
कोई तकलीफ होती हेै तो सोचते हैं कि ट्रिटमेन्ट कहा कराये, जो अच्छा भी हो और सस्ता भी हो ।ईलाज कराने के बाद जो सेटीफेक्शन होता है,वह हैं सबका डेन्टीस्ट ।👌👍👍बस ऐक ही नाम Sabka dentist .

Suman Modi
13:15 11 Jan 21

dharmendra nanecha
08:32 19 Dec 20
It was good experience and got free dental checkup.. The premises are clean and doctor explained in detail about the treatment😊

emanual macwan
13:29 17 Dec 20

Harshmay Suryavanshi
14:13 16 Dec 20

Arun Makwana
10:17 02 Dec 20
Good suggestions for dental care.

shahbaz saiyed
06:51 02 Dec 20
I like this place and found it good at dental services, free dental checkup they offered. A polite and humble way they explained the issue.

Rajnesh Rathor
12:17 22 Nov 20
It was cordial ,nice professional behavior by staff. Well deserved clean & tidy premises. More & more senior citizens to be brought under required treatment with due discounts.Thanks a lot to the management team.Wish you good luck & efforts.

Vijay Chaudhari
07:10 20 Nov 20
Dr kajal solanki every super doctor

MILON THOMSON
13:09 10 Nov 20

Prahlad Suthar
11:59 10 Nov 20
Good and hygiene place.. Good to communicate

Rishabh Thapar
17:30 31 Oct 20
Best experience with Dr kajal sholanki she guides me very well about my problems and I recommend her. Very good hygiene place. Best place to visit

Heena Mishra
12:48 31 Oct 20