Dental Clinic in Andheri East
Address: 5, Gr Floor, Vasant Village, Behind Vora Medical Opp. Jaslok Farshan, Near Andheri Rly Station SN Rd, Andheri East, Mumbai, Maharashtra – 400069.
Monday – Saturday 10 AM – 7 PM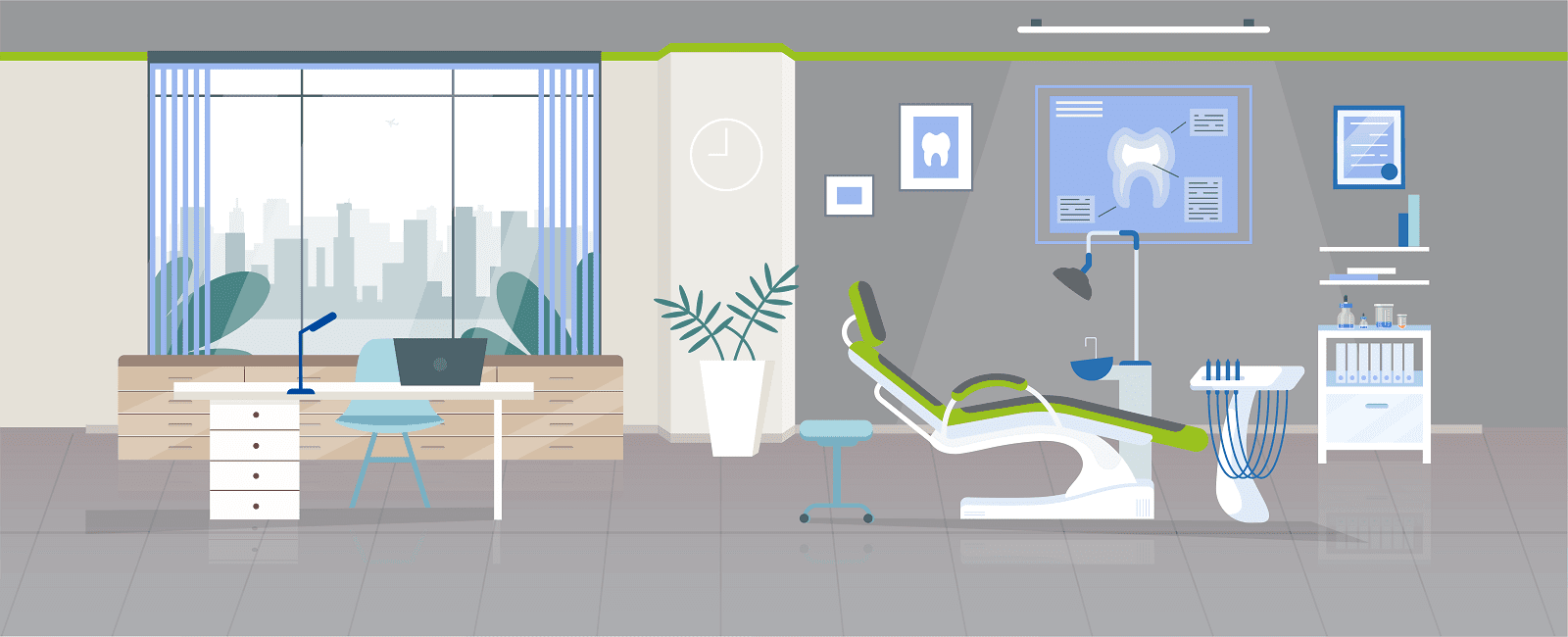 Good service friendly staff following all covid protocol would recommend friend family for the check up at sabka dentist .

Very professional dr and reasonable pricesStaff is very helpful and very polite.

Sunil Singh
17:21 12 Jul 21
When I booked my appointment I thought of pain and how dentist will handle it. But with Sabka Dentist clinic it was very smooth. Not only treatment but also learned necessary consultation to take of teeth.

VIMAL DESAI
13:04 26 Jun 21
Sabka dentist best service provider....Staff always remind me before my appointment 2 to 3 times and staff is always speak polite and helpful....

Shubhada Dagare
11:44 14 Jun 21

Jyoti Singh
10:36 12 Jun 21
I hv done 2 brizing and removed teeths, once u will go to them will never go any where else. They r the bestToday I implant a teeth, a job very well done. Dr is experienced and know their job,very courteous and treat like a family.

Naren Jesrani
19:20 07 Apr 21
Reasonable Prices and Good service.

Ashish thakur
13:18 02 Apr 21

kailash parmar
13:03 02 Apr 21
One of the best service for dental.And doctor sagar is among the best for Ortho

mahesh karekar
08:03 13 Mar 21
Excellent place to do your dental things at a affordable price..The dentist who treated me was really good...thanks sabka dentist...hoping to visit in future again...

Great people, cooperative staff, so polite I am very much happy I recommend to all have a visit they do not charge anything for check up or anything related visit.Also you can so EMI on bajaj with 0% interest.Thank you so much Dr. Shreya.

ANURAG SINGH
14:03 08 Feb 21

Ashish Desai
09:27 06 Feb 21
Dr shreya is very humble n kind doctor,did not fell any pain or fear after that ,they are taking all safety precautions during vividh times ,I would highly recommend theri services,thank you

Nilesh Singh
10:53 04 Feb 21
Very good sarvice sabka dentist 🦷 Andheri

Rajrajeev Yadav
09:45 21 Jan 21

It was a wonderful experience with sabka dentist, doctors and staff treated patients like family.

Santosh Bhosale
14:05 06 Jan 21

Regu Nadhan
13:40 01 Jan 21
Dr Shreya is very humble n kind doctor. A great n well satisfying experience .If your charges will be more affordable as per a common man . There will be more growth with more clients.

Simpi Tiwari
14:11 29 Dec 20

Uday Bhatkar
10:18 16 Dec 20

Sanjay Chawla
06:44 10 Dec 20

Nadeem Khan 07
13:26 08 Dec 20
Dental check up carried out and expertise treatment suggestions advice given on healthy note, however practical workable solution and advise desireable could be suggested.may be excused.

madhukar bachal
14:46 11 Nov 20
Good communication (clear and concise) related to issues and procedures by Dr. Shreya. Safety protocol followed perfectly.. payment plans are straight forward.. -Manish Kanojia

Awkward Comfort
06:48 29 Oct 20
Dr shreya has done my rct treatment very well and maintaining good care in this covid time they are following every single measures to prevent from covid .. I would do all my future treatment here. Receptionist always welcomed me well.

snehal kadam
07:29 17 Oct 20
Consultation was good ,information received was good and clear.And also the price was reasonable.

malhar masurkar
07:32 08 Oct 20
Taking all care for covid .Nice experience

Sunita Vaidya
11:43 01 Oct 20
Its a excellent experience with sabkadentiat

SHUBHAM Chaudhary
11:16 29 Sep 20