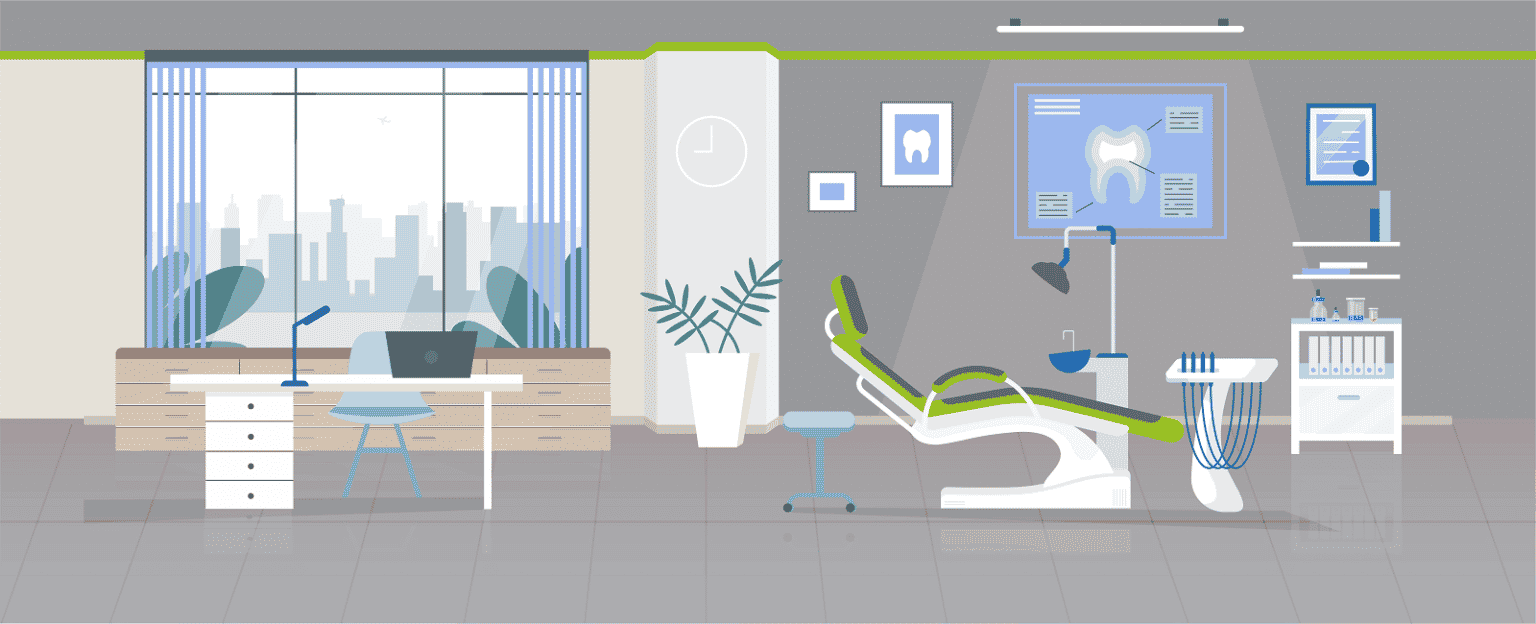 My my root canal treatment successful completed.I have satisfied with Dr. Vijay Mehta treatment.Thanks Dr. vijay Mehta

Anup Sharma
13:00 18 Jan 22

Ghanshyam Gandhani
06:00 13 Jan 22
Good and quick on an affordable price with a helpful nature

Amazing experience Dr Chitra was so polite and humble she listened my problem carefully and provided me with good solutionThankyou so muchSurely one should visit 👍🏻

117-Tanishka Sadana
16:48 07 Jan 22
Great service and treatment. I started my Implant treatment in Bangalore but then had to come to Surat. Sabka dentist Vesu was quite supportive in taking my procedure ahead and got it completed well in time too. Thank you Dr. Chitra and Dr. Dipal for all your help. Highly recommended for everyone!

Saurabh Shah
07:25 31 Dec 21

Sanjay Jivnani
15:42 30 Dec 21
Dr Vijay best ceiling and advice and staff is good saff

Good service and treatment by Dr and staff

Shaikh T.N
13:58 23 Dec 21
My clinic to better experience. And thanks for sabka dentist

Must try once if you have any query about your teeths and braces.. I have great experience about them its will so helpful great experience....

Kishan Charanawala
15:23 17 Dec 21
Majura Gate
Office C/1, Mezzannine Floor, Swami Narayan Complex, H.No: 2/1932/1, Majura Gate, Near ITC Bldg, Surat 395002.
Adajan
U-1 Regent Square, Office No 111, Gangeshwar Mahadev Road, Near Shivaji Circle, Adajan, Surat 395009.
Bhattar Road
M/1 Mezanine Floor, Bhagvati Darshan, App.Near Umabhavan Bhattar Road, Surat 395007.
Vesu
Shop No. 8, 1st floor, above Bhinayak fast food, Aagam Arcade, Opp. Hampton Park, Near Jolly Residency & Vijyalaxmi hall, Vesu, Surat-395007.