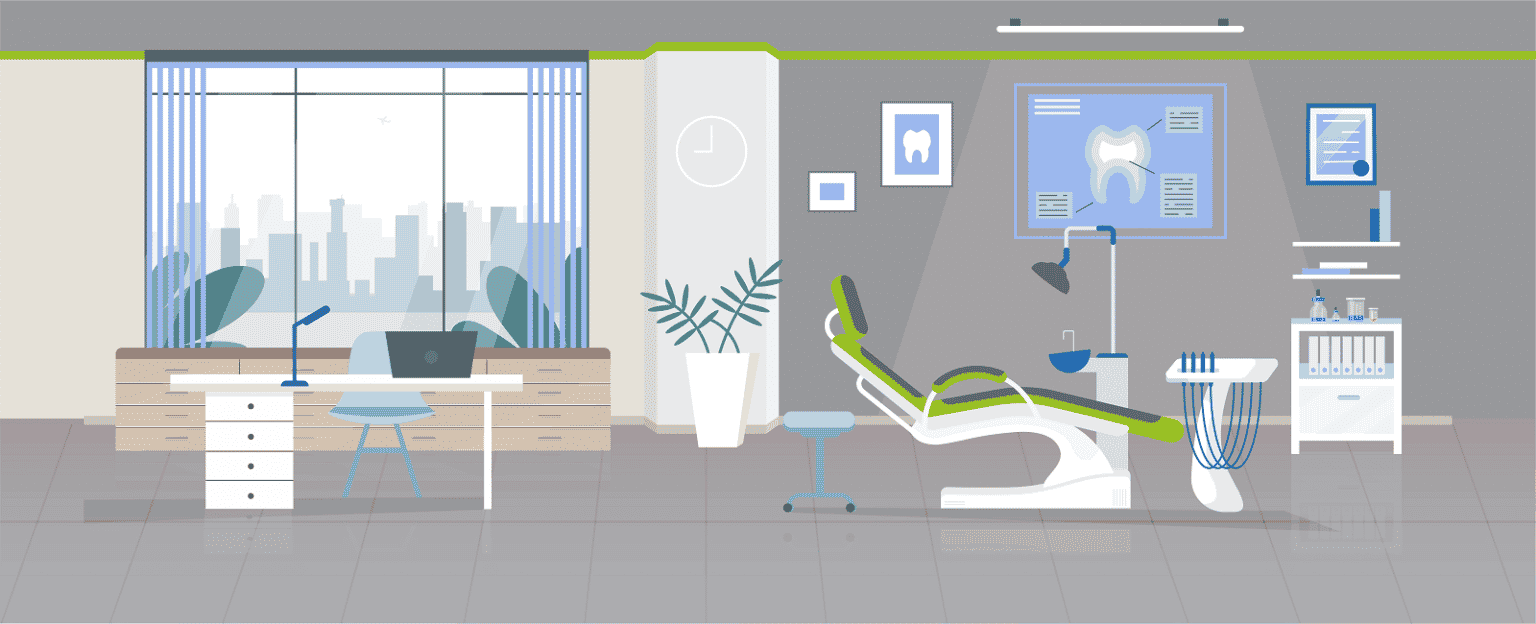 Clinic, doctor and staff were cooperative and really good but the fees should be more affordable as there would be more patients . But overall I liked the cooperation

Sunila Rocks
14:32 25 Sep 21
The whole staff is too friendly. It was my first visit but my experience is awesome.

Mridula Bharti
11:55 24 Sep 21
All staf clever and good positive responce

Dharmendra Pawar
13:50 14 Sep 21
Supportive sttaf and good work

mehul pipaliya
12:28 14 Sep 21
Service provide at Sabka Clinic was best & excellent .Dr are very polite and humble.. My treatment wasworth it.I am very glad to have treatment at Sabka Clinic must visit 👍

prajapati aaditya
12:31 09 Sep 21
Very good service and good response, kind nature...

shiva sharma1023
14:05 04 Sep 21
It was a nice visit. I went second time. I had my teeth cleaning nad levelling. Dr advised and guided me nicely. It was a good experience

Dr Tasneem N
18:40 03 Sep 21
One stop all dental issues are resolved

Narinder Rathore
13:13 02 Sep 21
Good service & Guidance about problems,

Bhavik Bhatt
12:35 31 Aug 21
I really like the way doctor explained the issue and pros & cons of the treatment. All my queries were answered. The price is also low as compared to the other clinics.

Nitesh Patel
07:37 31 Aug 21
Majura Gate
Office C/1, Mezzannine Floor, Swami Narayan Complex, H.No: 2/1932/1, Majura Gate, Near ITC Bldg, Surat 395002.
Adajan
U-1 Regent Square, Office No 111, Gangeshwar Mahadev Road, Near Shivaji Circle, Adajan, Surat 395009.
Bhattar Road
M/1 Mezanine Floor, Bhagvati Darshan, App.Near Umabhavan Bhattar Road, Surat 395007.
Vesu
Shop No. 8, 1st floor, above Bhinayak fast food, Aagam Arcade, Opp. Hampton Park, Near Jolly Residency & Vijyalaxmi hall, Vesu, Surat-395007.