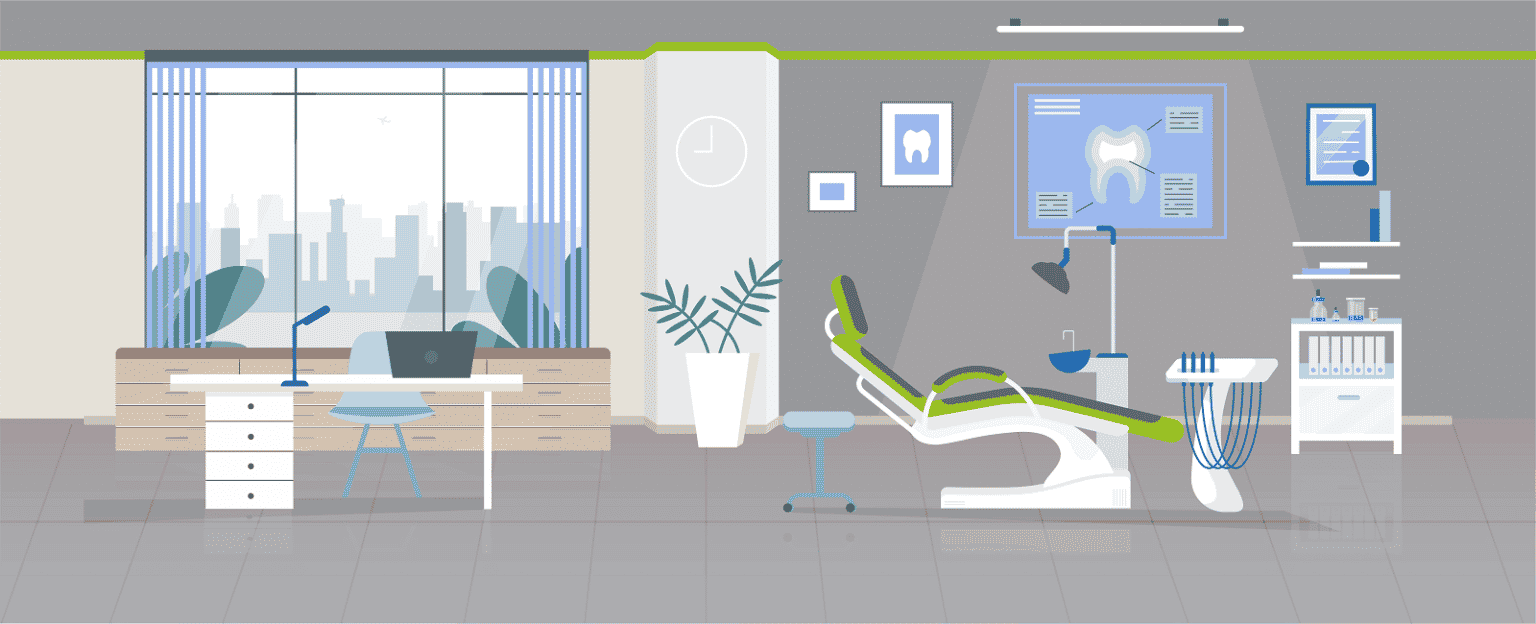 My first visit here at Sabka Dentist. Though I was not sure about the quality of the treatment, but I went through the Google reviews. Trust me I rarely trust doctores here in Surat as there are very few who are actually good and Dr Aditi Joshi is one of the kind. She is the best and here way of tooth treatment is way beyond what I expected. So it's 10/10. Great job

Chef Karan's Foodlab
09:51 03 May 21
I am cleaning my teeth today, dentist given treatment very good,& good attitude.

Paresh Patel
08:32 21 Apr 21
I have done scaling. Thank you Dr chitra Patel

sanoj Manu
06:38 17 Apr 21
Cleaning done! Good service

2536 banthiayash
13:13 08 Apr 21
Was checked by Dr. Mehta and he had great knowledge about teeth (obviously he should).Very polite and great at making us understand what problems we have and how to solve it.Not the usual greedy dentist who force us for treatment. I didn't need any treatment and he clearly stated that to me that you have good dental hygiene and you don't need any treatment. Just usual hygiene advices given.Absolutely satisfied with the free checkup!Thank you SabkaDentist!

Meet Prajapati
12:33 30 Mar 21
My dental treatment done by dr. Vijay Mehta and he is very nice personality and informative.He provided excellent service. I got my smile back because of him. Thank you so much Dr. Vijay Mehta

roshani rangpariya
04:36 27 Mar 21
Best ..I very happy to clean my teeth . N service is best ..

Hardik Mehta
15:00 24 Mar 21
I have done scaling Good service Thanks Dr Chitra Patel

JP Is Live
06:27 18 Mar 21
I m so happy to visit sabka dentist.... Dr... Take good care of my teeth and helpfully tips given to me..... Again visit and ask other for visit.... Thanks🙏

Falguni Patel
05:39 17 Mar 21
I am happy with the service and the staff especially with the doctors and their behaviour

Usha Menon
13:01 15 Mar 21
Majura Gate
Office C/1, Mezzannine Floor, Swami Narayan Complex, H.No: 2/1932/1, Majura Gate, Near ITC Bldg, Surat 395002.
Adajan
U-1 Regent Square, Office No 111, Gangeshwar Mahadev Road, Near Shivaji Circle, Adajan, Surat 395009.
Bhattar Road
M/1 Mezanine Floor, Bhagvati Darshan, App.Near Umabhavan Bhattar Road, Surat 395007.
Vesu
Shop No. 8, 1st floor, above Bhinayak fast food, Aagam Arcade, Opp. Hampton Park, Near Jolly Residency & Vijyalaxmi hall, Vesu, Surat-395007.