Dental Clinic in Mira Road East
Address: Shanti Plaza, Shop No 17, Station Road, Ground Floor Near Oriental Bank, Sector 11, Shanti Nagar , Mira Road East, Maharashtra – 401107
Monday – Saturday 11 AM – 8 PM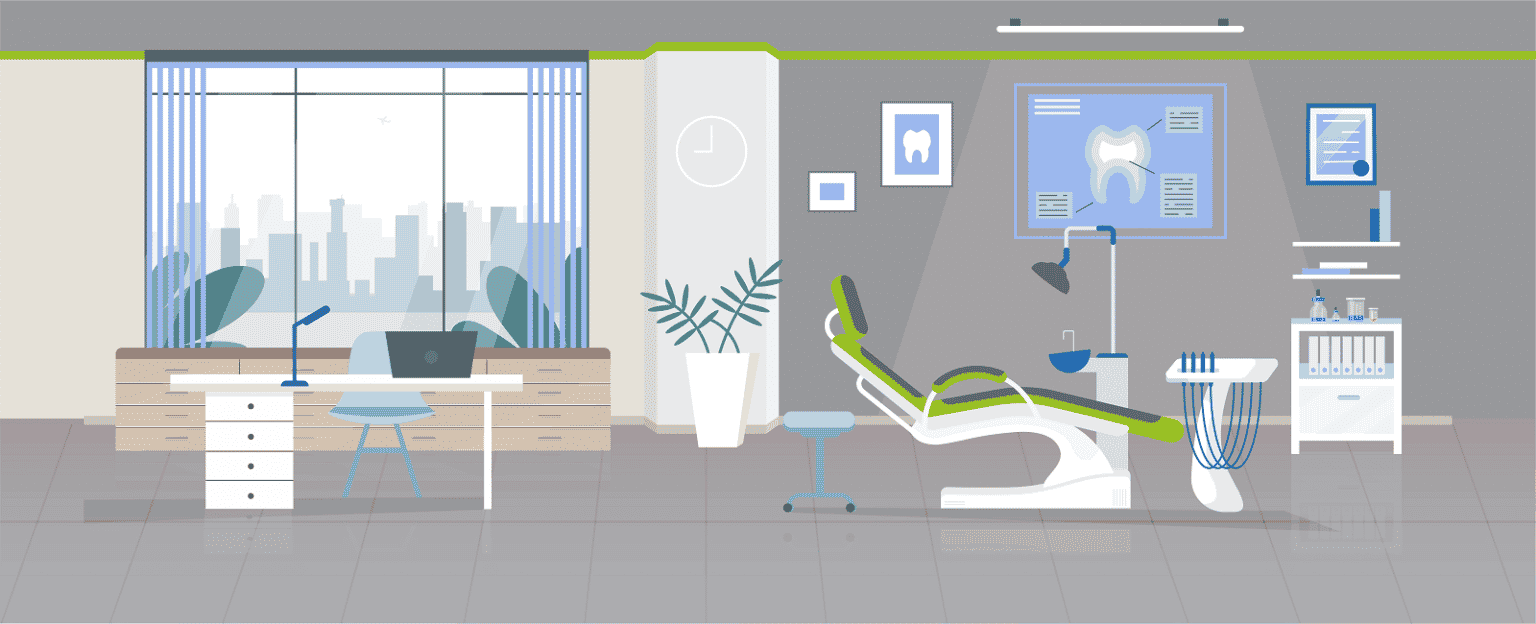 About Sabka Dentist Dental Clinic in Mira Road East
Sabka Dentist is a leading brand in the field of high- quality dental treatment around the places like Mumbai, Pune, Banglore, Ahmedabad and Surat. Sabka dentist has the largest chain in Mumbai having more than 100 clinics.
The mission of Sabka Dentist is to extend the high-standard treatments to one and all at a very affordable price. Along with its great service, it has treated more than 6,00,000 Mumbaikars giving them the best oral health. Never the least friendly staff have played its role marvellously.
Why Choose Sabka Dentist in Mira Road East?
Dental treatment at our Mira Road East clinic gives a calm atmosphere to relax and get painless treatment at Sabka Dentist in Mira Road East. Their main aim is to provide the best service and creating a beautiful smile.
In this process of giving precious smile, we try to deliver our best implant, preventive, restorative, and conventional dental treatments. Our goal is to give the finery Hygiene oral treatment to the customer. Here, in Sabka dentist Mira road east clinic, one may find amiable staff, delightful ambience and complete transparency!
Our Services
Taking care of your health and hygiene we have the pain- free equipment from dental crown makeover to a wide range of dentistry procedures to dental implants. All treatment is done under one roof of Sabka Dentist Mira road east.
Keeping your value of time in mind, we have zero waiting policy that we abide by.
Customers now do not have to worry about the doctors 'good doctor or a bad doctor', we have well-trained doctors at sabka dentist Mira road east and a specialised dental team constantly staying informed through continuing dental education and training.
Our priority is to the right treatment to the right customer without charging excess cost
Treatment Provided At Sabka Dentist Mira Road East
Taking care of your teeth is a must and it can't be done by following the home remedy. It is therefore recommended to visit the clinic every 6 months. So, our dentist in mira road gives FREE complete checkup.
At Sabka Dentist Mira road east, we aim to provide dental treatments at affordable rates. We believe in providing Dental Checkups and X-Rays at no cost to promote dental awareness among the masses.
Toothpaste or toothbrush won't help you to remove all the dirt permanently, so it is necessary to clean your teeth so, visit our clinic and experience the teeth cleaning treatment.
Tooth Loss is a very common problem that take place due to poor periodontal health. So, to preserve the missing gap we provide root implant treatment.
Root Canal Treatment is the process of saving the tooth and eliminating toothache by removing infected tissues within the affected tooth and replacing it with an artificial inert "filling" material.
Not taking care of your teeth by eating a lot of chocolate will lead to tooth extraction. Tooth extraction is the removal of the tooth from the dental socket in the alveolar.
Have bad tooth decay? Don't worry we definitely have a solution to it. A crown is an artificial restoration that is adapted over the remaining part of a prepared tooth, making it strong and giving it the resemblance of a natural tooth. It is colloquially is known as a 'cap'.
Tell me more about Sabka Dentist, Mira Road East
In case you are particular about your dental care, you must select the best when it pertains to oral checkups and treatments. Sabka Dentist is consistently graded as one of the best dental clinics in Mira Road East, Mumbai.
At Sabka Dentist, patients not only get top class treatment for their dental complications but will also get to enjoy among the best in-clinic patient experiences across India. Irrespective of the background or career of an individual, we guarantee that all of our patients feel comfortable and face absolutely no concerns when approaching or getting their problems across to our dentists.
We are amongst the top dental clinic chains in Mira Road East, Mumbai, and have a legacy that is unrivaled by any other dental clinic in Mira Road East, Mumbai, India. Our dentists are some of the best dentists in Mira Road East, Mumbai.
Sabka Dentist often makes it to the list of best dental hospitals in Mira Road East, Mumbai, owing to our great team of dental experts and surgeons, and advanced facilities within our dental clinics.
Sabka Dentist was founded way back in October 2010, with a single facility in Vile Parle. Currently, we have grown to around more than 100 clinics in Mumbai, Pune, Ahmedabad, Surat, Bangalore, Navi Mumbai, Thane.
The Sabka Dentist team works to encourage better dental health and aid people to truly feel and look good and proudly carry their smiles. No wonder, resulting from our team's perseverance and vision to help spread smiles across the world, we have consistently managed to get on the list of top dental hospitals in Mira Road East, Mumbai.
Therefore, the next time you want to visit a 'teeth hospital in Mira Road East', Mumbai, we should be at the top of your list of dental hospitals in Mira Road East, Mumbai.
Consider us your own 'Apna Dentist'; our dentists are some of the best dentists in Mira Road East, Mumbai, and we will help you with your dental concerns so that you can carry on and spread joy and happiness across with your wonderful smile.