Dental Clinic in Vasai East
Address: Shop-c/09, Ground Floor, Classic Tower CHS LTD, Evershine Classique, Near Broadway Mall, Vasant Nagari, Vasai East, Thane, Maharashtra 401208.
Monday – Saturday 11 AM – 8 PM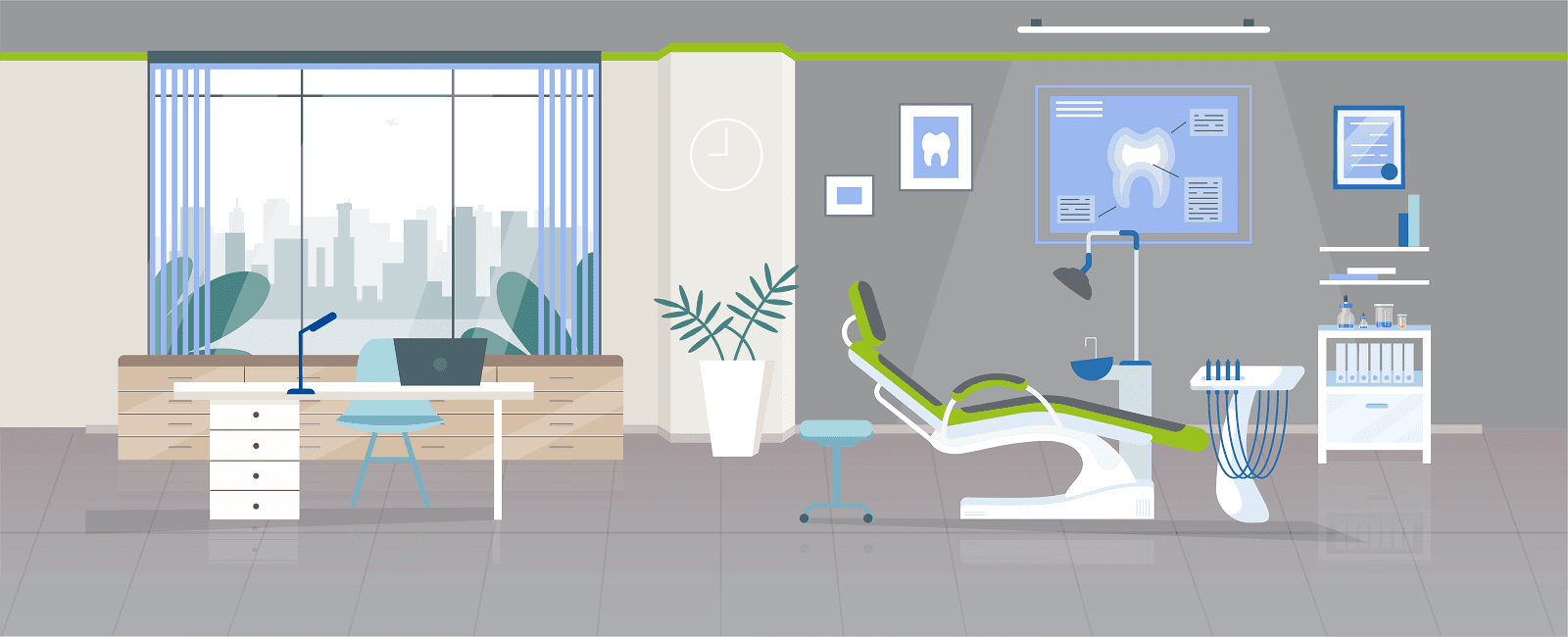 Good service in affordable rates, must visit👍

Aeroditha Dmello
12:27 04 May 21
good service. satisfied with treatment staff is very good

divya rathod
13:35 03 May 21
My father coming in this clinic for treatment . Doctor is soo kind. Staff is soooo good.

Sunita Pawar
15:08 27 Apr 21

anil jagtap
11:55 27 Apr 21

vipul shinde
11:22 27 Apr 21
Staff is good. they treated very good and kind also

Harish Pawar
05:42 27 Apr 21
Doctor is so kind... He explained so well to all my queries related to my treatment .It is appreciable.... Excellent job.. Clinic system is organized.

Suganthi Mukesh
17:25 18 Apr 21
Dr. Sandeep is an excellent Doctor

Tiger Kumar
09:50 14 Apr 21
My RCT treatment is strat clinic no pain tratment is good .express 2/3 year's.Dr Karishma thanks.and all staff is very friendly thanks for sabka dentist.

Raju Dalvi
12:00 03 Apr 21
I have fixed all my teeth issue at this clinic. It was a great experience. Thanks.

Akshay Lalwani
11:37 30 Mar 21
Awesome experience....very good and kind staff and doctors too... please visit once sabka dentist

prachi jadhav
05:02 24 Mar 21
Doctor gave me a very good response and a nice treatment . I was very comfortable

Ganesh Bakle
13:21 02 Mar 21
Very resonable and safe treatment

prashant pingulkar
07:57 28 Feb 21
Dr. Sandeep Orthodontist is amazing. He manages and explains the clear and transperent treatment procedure with patients. No hassles and issues. Treatment is fabulous. Staffs are excellent.And i very much satisfied with Sabka Dentist Vasai Evershine Branch.

Taher Shaikh
11:46 21 Jan 21
Good treatment .. best staff

Santosh Menidhekar
08:16 05 Dec 20
Good treatment good staff Happy

Ganesh Khade
07:24 05 Dec 20
छान सर्व्हिस. आणि क्लिनिक मधला स्टाफ पण खुप छान आहे. आणि माझ्या दातांची ट्रीटमेंट पण खूप छान झाली no pain...... 😊😊😊😊

Sneha Kate
06:57 05 Dec 20
Excellent customer service

Santosh Iyer
14:47 17 Nov 20
Great precaution for covid and maintain good hygiene and very well understanding doctor.

Adnan Shaikh
10:33 06 Oct 20
My family member tooth treatment going on for some days now. Greatly satisfied by the service of the dentists and the admin staff. Admin staff informs on time if any last minute unavoidable change in appointment occurs. Good, polite and experienced dentists - Dr. Durgesh and Dr. Vivian Pereira.

Alwyn Fernandes
11:35 01 Oct 20
Yesterday my mom got tooth pain and went to sabka dentist. There I met dr. Vivien. He removed tooth and gives best advice. It was absolutely painless and now she don't have any pain. Thanks.

sachin pawar
05:59 23 Sep 20
Dental clinic is good and cost for service is also effective rather than other dental clinic.

I had visited here for treatment of teeth pain. Dr. Vivien treated me for rct and crown. The procedure was painless and things are very clean here. Santization is very good. Very happy with treatment. Will recommend Dr. Vivien to everyone.

Rebecca Dsouza
12:30 21 Sep 20
Yesterday I got tooth pain and went to sabka dentist. There I met dr. Vivien. He did the root canaling for my tooth and I was immediatedely relieved of my pain. It was absolutely painless and now I dont have any pain. Very good work by dr. admist this lockdown. Also they sanitise everything which I have never seen at any other dentist i have been to.

Satish Vishwakarma
12:05 18 Jun 20
Excellent treatment done by Dr. Vivien.I wanted to replace my missing front tooth and Dr. Vivien asked me to get a bridge done. And I never thought that it would look so natural. Yes, the cost is bit high, but treatment and service is very good. Something I have never seen at any other dentist. I will always come back to to Dr. Vivien for all my dental stuffs and tell to my family also.

Nakul Bhalerao
08:21 14 Jun 20
Very good treatment done by Dr. Vivien. I had pain in my tooth and Dr. Vivien Advised me to go for a root canal and crown . He finished the procedure and now I am pain free. Also the treatment has been very smooth and they follow high standards of sanitization. Also the staff is very helpful. Would recommend it to all!

Chris Machado
07:07 13 Jun 20
Today is my cleaning complete . teech is very good.thanks Dr sigi.

Shridhar Bambaras
13:17 14 Mar 20

Danish Sayyed
12:41 14 Mar 20

Gopi Sharma
14:49 12 Mar 20
I've observed a very good change after my braces treatment.the clinic is with a very friendly staff and the treatment is also all perfect

Sneha Mahadik
12:08 12 Mar 20
Cleaning is good thanks for dr Karishma nice experience.😀😀happy wich treatment.

Santosh Yadav
12:03 12 Mar 20
Very good service and professional doctors.would recommend to all

Subhash Tharali
11:41 12 Mar 20
Wonderful Experience... Reasonable rates... Helpful Staff... Experienced Doctors... Very Organized Services...This week I completed my braces orthodontic treatment and I am very happy with my new smile and aligned teeth.my over all experience of 1.5yrs was good with sabka dentist for my braces! Thank you for my new aligned teeth ..

Priyanka Divekar
11:29 12 Mar 20
It was a good experience, for the treatment of braces

MADARA GAMING
12:00 11 Mar 20

Husena Shaikh
14:36 09 Mar 20