Dental Clinic in Vasai East
Address: Shop-c/09, Ground Floor, Classic Tower CHS LTD, Evershine Classique, Near Broadway Mall, Vasant Nagari, Vasai East, Thane, Maharashtra 401208.
Monday – Saturday 10 AM – 7 PM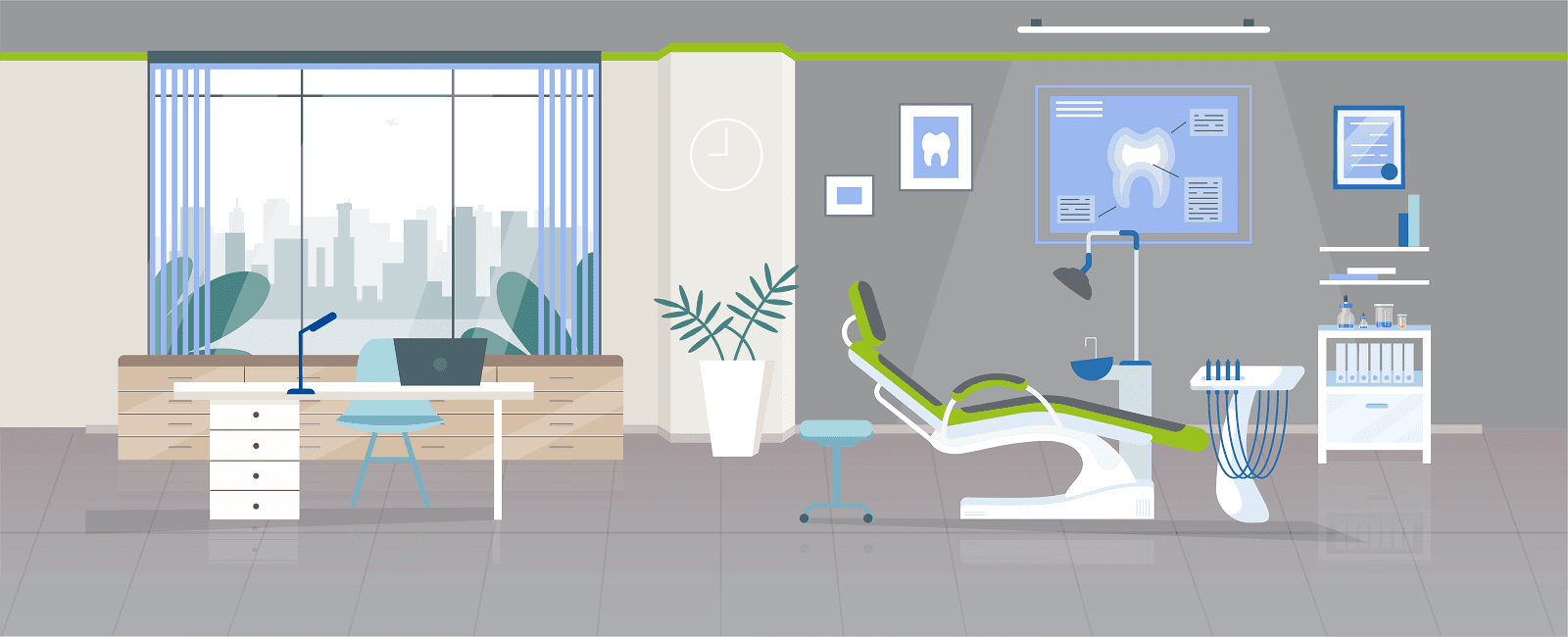 Very efficient doctor and amiable staff. Good service despite the Covid conditions

Surinder Sehmbi
13:13 28 Jul 21

Sadanand Slipknot
07:54 06 Jul 21
Achieve a perfect smile at the best price possible in little time by cutting on dental visits. I tried Invisible aligners from Sabka Dentist Vasai East to fix my teeth without anybody noticing. The best dental care I have ever experienced! Everyone from the dentists to the staff is very friendly. The professionalism and friendliness of the whole team are outstanding. I highly recommend Sabka Dentist if you're looking for a dentist in the area.

Kajal Madye
11:52 22 Jun 21
The service was good. They are taking proper measures to maintain social distancing. The dentist explained very clearly.

Daksha Nandha
10:54 22 Jun 21
Both doctor skilled and co operative

vivek sachan
06:50 22 Jun 21
The service was really good. They are taking proper measures to maintain social distancing. The dentist explained very clearly.

Pranaya panna
06:55 18 Jun 21
Undergone RCT during Covid. The treatment was painless and the sanitization maintained at Evershine Branch was top Notch.

AMOGH KHADYE
05:33 14 Jun 21
One of the best dentist I have ever visited.Everything is systematic and up to date.

Renita Downey
11:02 05 Jun 21
Doctor and staff are very supportive and we'll behaved there work are very organised 👍

Pratibha yadav
07:22 30 May 21
Sabka Dentist Vasai EastBest Dentist Doctors And Best support staff And Beat services .

BHAURAV Patil
09:51 10 May 21

Rahul Sankrityayan
05:28 10 May 21
Good service in affordable rates, must visit👍

Aeroditha Dmello
12:27 04 May 21
good service. satisfied with treatment staff is very good

divya rathod
13:35 03 May 21
My father coming in this clinic for treatment . Doctor is soo kind. Staff is soooo good.

Sunita Pawar
15:08 27 Apr 21

anil jagtap
11:55 27 Apr 21

vipul shinde
11:22 27 Apr 21
Staff is good. they treated very good and kind also

Harish Pawar
05:42 27 Apr 21
Doctor is so kind... He explained so well to all my queries related to my treatment .It is appreciable.... Excellent job.. Clinic system is organized.

Suganthi Mukesh
17:25 18 Apr 21
Dr. Sandeep is an excellent Doctor

Tiger Kumar
09:50 14 Apr 21
My RCT treatment is strat clinic no pain tratment is good .express 2/3 year's.Dr Karishma thanks.and all staff is very friendly thanks for sabka dentist.

Raju Dalvi
12:00 03 Apr 21
I have fixed all my teeth issue at this clinic. It was a great experience. Thanks.

Akshay Lalwani
11:37 30 Mar 21
Awesome experience....very good and kind staff and doctors too... please visit once sabka dentist

prachi jadhav
05:02 24 Mar 21
Doctor gave me a very good response and a nice treatment . I was very comfortable

Ganesh Bakle
13:21 02 Mar 21
Very resonable and safe treatment

prashant pingulkar
07:57 28 Feb 21
Dr. Sandeep Orthodontist is amazing. He manages and explains the clear and transperent treatment procedure with patients. No hassles and issues. Treatment is fabulous. Staffs are excellent.And i very much satisfied with Sabka Dentist Vasai Evershine Branch.

Taher Shaikh
11:46 21 Jan 21
Good treatment .. best staff

Santosh Menidhekar
08:16 05 Dec 20
Good treatment good staff Happy

Ganesh Khade
07:24 05 Dec 20
छान सर्व्हिस. आणि क्लिनिक मधला स्टाफ पण खुप छान आहे. आणि माझ्या दातांची ट्रीटमेंट पण खूप छान झाली no pain...... 😊😊😊😊

Sneha Kate
06:57 05 Dec 20
Excellent customer service

Santosh Iyer
14:47 17 Nov 20
Great precaution for covid and maintain good hygiene and very well understanding doctor.

Adnan Shaikh
10:33 06 Oct 20
My family member tooth treatment going on for some days now. Greatly satisfied by the service of the dentists and the admin staff. Admin staff informs on time if any last minute unavoidable change in appointment occurs. Good, polite and experienced dentists - Dr. Durgesh and Dr. Vivian Pereira.

Alwyn Fernandes
11:35 01 Oct 20
Yesterday my mom got tooth pain and went to sabka dentist. There I met dr. Vivien. He removed tooth and gives best advice. It was absolutely painless and now she don't have any pain. Thanks.

Aayushi Pawar
05:59 23 Sep 20
Dental clinic is good and cost for service is also effective rather than other dental clinic.

I had visited here for treatment of teeth pain. Dr. Vivien treated me for rct and crown. The procedure was painless and things are very clean here. Santization is very good. Very happy with treatment. Will recommend Dr. Vivien to everyone.

Rebecca Dsouza
12:30 21 Sep 20