Dental Clinics in Ahmedabad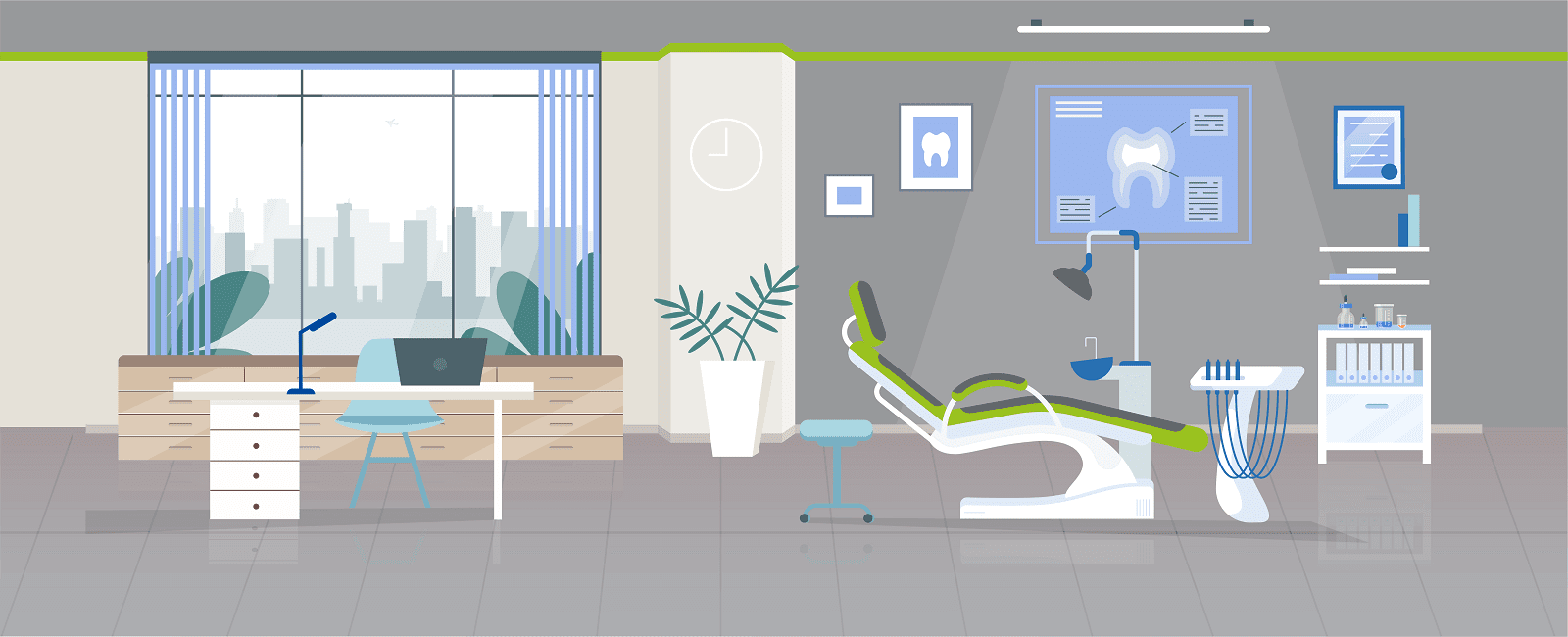 Have received excellent service and advise from Dr. Bosky Panchal..

It was really awesome experience.... Must visit for your all dental need.

KD Gajjar Official
13:39 15 Apr 21
Well accommodated,trained staff and state of art equipment.lastly the receptionist should be able to speak in English to accommodate both Clint's.

Isaac Saini
12:05 15 Apr 21
I got my braces doneBy Dr. Chaitali ParikhIt was a good experience.I'm happy with my treatment and now my all teeth are also aligned perfectly

Palash V Raval
05:28 15 Apr 21
The doctors there was very helpful and she patiently answered to all my questions and clear my doubt.A good experience.

hardip saluja
12:46 14 Apr 21
My exprince so goodAnd doctar and staff behavior so goodThank you

vijendra yadav
06:47 10 Apr 21

crazy videos
12:59 09 Apr 21
Had a great experienceThe staff was very polite and was very careful about the patients safety during covid..Dr. Ami Shah Handled my caseWas very careful while handling the cleaning procedure and was also very polite while answering my silliest doubts about my teeth.

Antriksh Agarwal
07:18 09 Apr 21
great treatment with kind personality Dr.dhwani dave 😊 .

miloni patel
16:17 08 Apr 21
Good clinic and good check up and staff

Manish Desai
13:23 08 Apr 21