Dental Clinic in Jayanagar
Address: 1st Floor, Diamond Arcade, Next to Vijaya College Opp. Airtel Gallery, 31st D Cross Road, 4th Block, Jayanagar, Bengaluru, Karnataka, India
Monday – Saturday 11 AM – 8 PM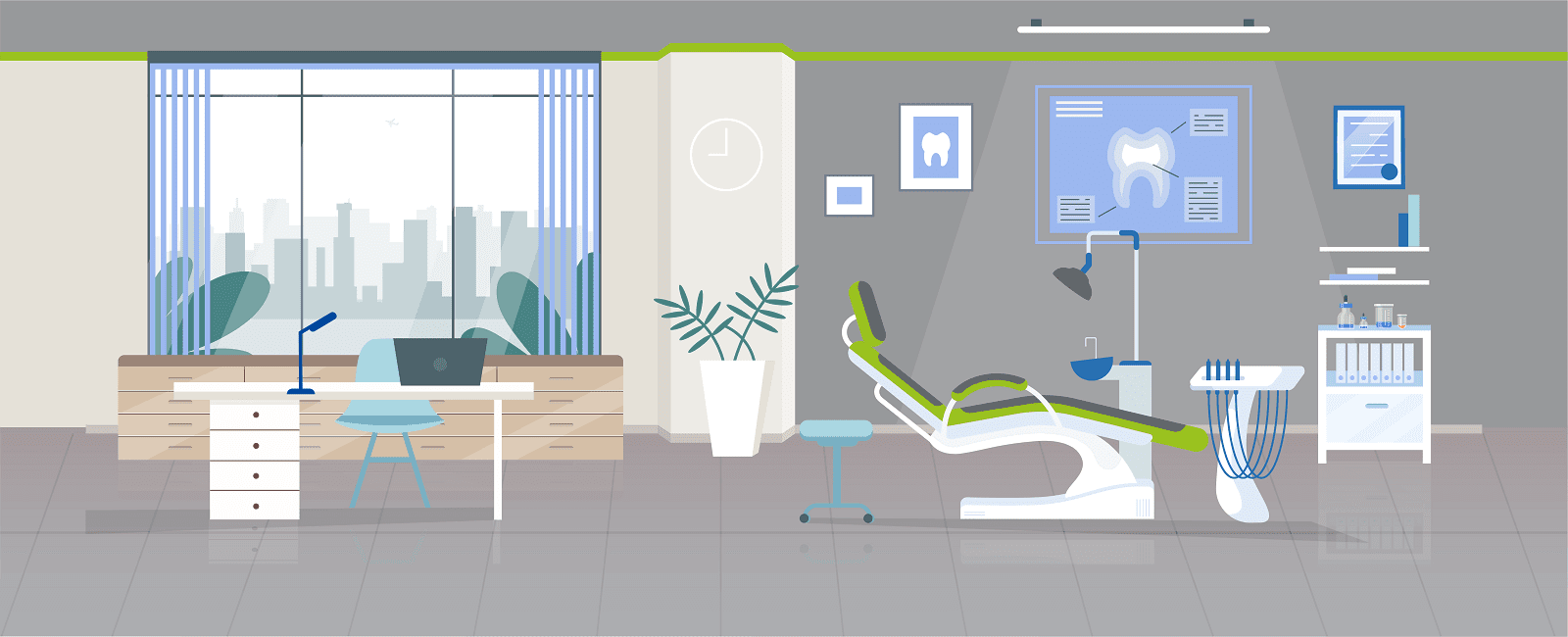 Very nice doctor ,but colsly

Sathyanarayana V
13:37 01 Oct 21
The staff are very welcoming and polite . They make sure you are comfortable and they provide good general checkups and take you through the treatment plans very clearly and suggest you the best one, I was very impressed. thanks to Dr.anand priya and team.

Excellent service by Dr Anoop an team. Thank you.

Nicky Nicks
13:56 07 Aug 21
The staff are very welcoming. They make sure you are comfortable and they provide good general checkups and take you through the treatment plans very clearly and suggest you the best one, I was very impressed!


Impressive reception and knowledgeable Doctor. Properly explains about services offered.


Lalitha L Babu
10:41 01 Apr 21
The doctor is kind & very efficient in the procedure.The clinic is well maintained & clean.He is courteous & well mannered.

Sridevi Krishna
13:52 26 Mar 21
Doctor explains the issue effectively and place is maintained neatly.

Ramprasad Kannadiga
04:39 18 Mar 21
Friendly, experienced Doctors, honest diagnosis, reasonably charged ! Thanks

Gopinath Rao
06:53 13 Feb 21
I skeptically visited this place as my friend referred me. I had major wisdom tooth issue and wanted a third opinion.The dentist here clarified all my doubts and have given best solution. The costs for treatment is also cheaper and affordable compared to others.I am also convinced to take up orthodontist treatment here and i am seeing good results.Doctors are easily reachable and respond to all clarifications during and post treatment too.Completely satisfied and have my other relatives who are also getting treated here by my reference.

Rohit Vardhan
12:13 05 Feb 21

Karthik Shet
09:46 20 Jan 21
The place is very good, clean and hygienic. The Atmosphere is really good. They follow hygienic procedures and use new gloves and i liked the way the doctor treated me. The doctor explained me what was wrong with my tooth very clearly. I felt comfortable and the best was how the doctor recommended me the different types of braces. I would like to visit this place again if i have any other tooth problems. And i would like to recommend my family and friends to visit this place for their tooth problems.

Darvesh Syeda Umme Kulsum
10:50 08 Jan 21
Sab ka dentist Jayanagar is very neat and clean .Dr Binu is great at his work and gives nice treatment and follows up post treatment as well .The staff is very friendly and kind .

Anjali Sankaran
13:13 04 Jan 21
Ambience is decent nd very very clean. Receptionist is very good. Loved the service. They don't charge for checkups nd x rays. Will highly recommend it.

Shagufta Farheen
13:34 12 Dec 20
Excellent service with a bonhomie spirit always. The dedication of the entire team is marvellous and were prompt on any issues that needed clarification. I would recommend all to approach the team for any queries on dental issues. You have a family here that loves you..

Tvisha Tantry
15:56 07 Nov 20
I have visited Jayanagar clinic recently and felt that Doctors are experienced and explains the problem and how they are going to carryout the treatment. Also they inform us how much it will cost. Charges are reasonable and treatment is good. Taking all COVID precautions and I felt very safe. - SitaRamaiah

Sitharamaiah Vasireddy
04:55 11 Oct 20
The doctors are truly professional. I recommend everybody to get treated here .

Cherry Monteiro
13:39 10 Aug 20
They have a very friendly staff. Also very dedicated in catering to customers and ensuring that we get the safest experience even during covid situation. Appreciated the efforts taken by them team

Jigar Vora
06:09 17 Jul 20
First when i visited Sab ka dentist, Jayanagar, i was impressed by the ambience ,The procedure room very neat and also seats very cleanly maintained. Also the Doctors were very very politelyand open minded explained about the the treatments to be done and also precaution steps to be taken. From myself i introduced my family members and friend also. Even prices for the treatments r not high compared to other clinics.The other staff like receptionist, also staff with doctors r also very polite.I highly recommend others also who read this message to encourage such people to come up,give references.What we normally need is good treatment at afffordable prices.What is written is not to just to write,but what has come from within.RegardsNatesh

Natesh ram
04:19 16 Jun 20
Friendly Dentist, checked throughly and explained me the procedure to be followed. A best place to visit for all your dental problems.

Nandini Gopal
09:39 13 Jun 20
Doctor treated me Verry well taken a good time to spoke to me and treatment was amazing! Sabka dentist just amazing .

Jayalakshmi O
15:34 11 May 20
Experienced very good experience & response during this lock down time. During this period Sabka Dentist started video chat to see the problematic area virtually by Doctor and can prescribe the medicine more accurately.I am overwhelmed the services extended by Sabka Dentist during this period.

Praveen Katageri
10:31 03 Apr 20
Good place and friendly doctor and explain well about conditions of my teeth.Dr.Binn was excellent doctor.

Salesforce Enthusiast
09:09 17 Mar 20
Very good service and well experienced Dentist. Dr. Binu is treated my RC and everything went smooth. Receptinslist is very kind of helpful.

Ravi Badavannavar
07:02 12 Mar 20
It's Very good n supportive. Where I have visited 5times , n many other information they provide how to maintain a our teeth as well.

Kishore Rao
09:57 04 Mar 20
The treatment was awesome and doctor advise helped me a lot. Doctor n staff was very friendly.

Sharath Kumar
07:33 29 Feb 20
3 weeks agoNice n expertise doctor and staff.. Instruments were sterilised n clinic was well equipped. Doctor explained treatment which was in was need.Appointment was given as per my convince... Thanks to all staff n special thanks to Dr. Binnu. I recommend all my friends n family for Sabka dentist...

Navneeth A
12:59 27 Feb 20

Kavu Pratik
10:59 25 Feb 20
Nice treatment given by Dr. Binnu... Thanks for the staff

mahesh kaddi
07:12 21 Feb 20
One of the best clinic in Bangalore they have good fecelities and good doctors are there

Prabhakarbettadapura Sankethi
09:19 03 Feb 20