Dental Clinic in Viman Nagar
Address: Shop No. 1, Rosewood Bldg, Wing-B, S. No. 206/1 Plot 45/13, Viman Nagar, Lohegaon, Pune, Maharashtra 411014.
Monday – Saturday 11 AM – 8 PM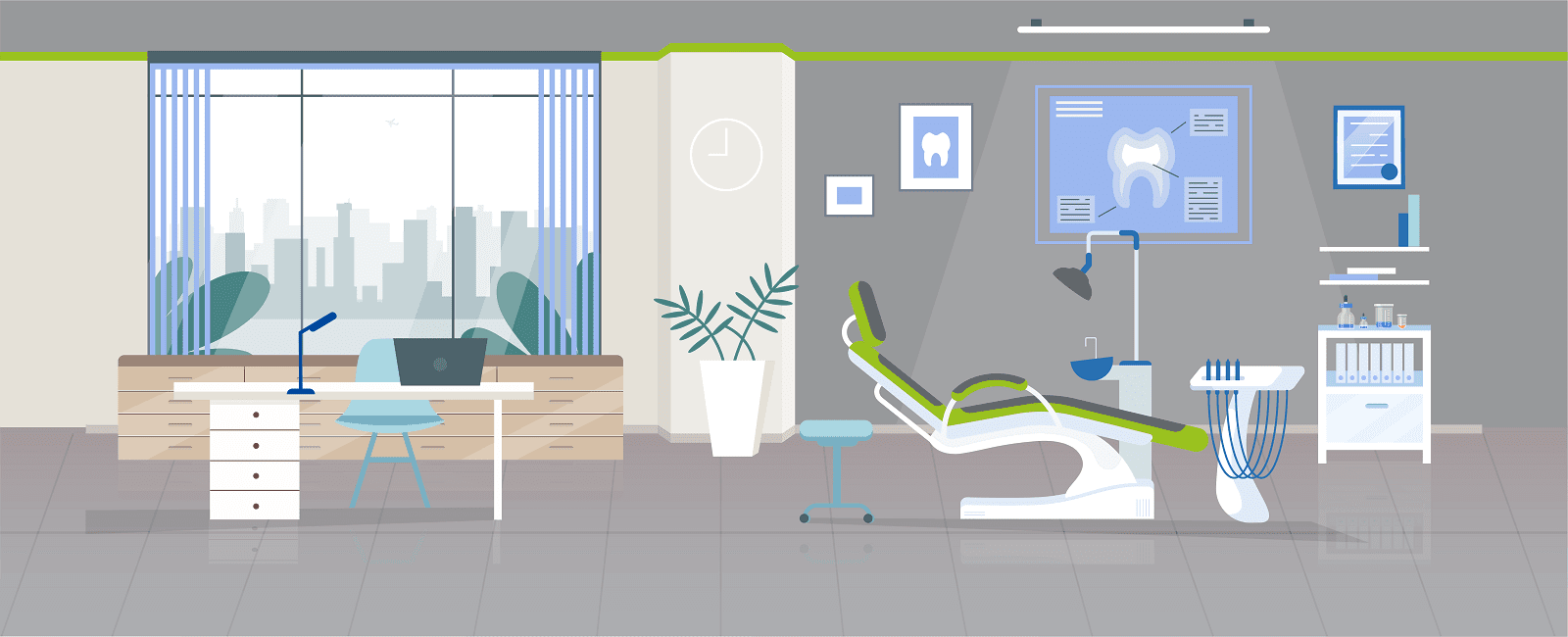 Rajangopalan Rajangopalan
01:58 21 Dec 21
Good service and supportExplain in detailed

MAHENDRA INGALE
09:40 11 Dec 21
The best treatment in the clinic and nice invirement... Higine mantained in the clinic... Good staff and help full.... Good service with patients... Rating... 6star

Anuuj Shinde
06:00 07 Dec 21
Very nice place dr,and other staff very friendly and cooperative

Rahul Deshpande
16:20 27 Oct 21
Best Dental Clinic in Pune, highly Recommend best service Provided, very thorough & caring, Polite & Responsible Staff, Doctor's are great, had an great experience with them fast easy and Affordable service.Dr. Divya highly recommended.Thank you, Sabka dentist, Viman Nagar for making this experience good.

Yashraaj Naader
08:07 21 Oct 21
Good doctors and supporting staff..

Jayant Sable
07:22 14 Oct 21
Excellent service and good behavieur

natasha minz
05:32 14 Oct 21
Quality invisible aligners at an affordable price.Friendly StaffAnd experienced doctors.Thank you Dr. Divya

Sushant Kharat
13:30 12 Oct 21
Very good location, excellent safe, 👍

Satish Kumar
08:07 12 Oct 21
It was a very good experience. I got my invisible aligners at very affordable price.Friendly staff.Dr. Divya highly recommended.

Sanket Thorat
05:48 12 Oct 21
Warm & cordial service by all staff. Dr Divya has a steady hand and good attention to detail.

Jawahar Kanjilal
13:03 09 Oct 21
Good attention to detail. Cordial and warm service at Viman Nagar clinic

Jawahar Kanjilal
12:58 09 Oct 21
It was pretty quick feedback

Anirudh Bhutra
11:47 09 Oct 21
It was good experience, i had been for RCT and capping for multiple time and it was good as per my experience. details were explained to me and genuine advice was provided. Even after treatment any issue occurs with your teeth(it does not occur) they are ready to fix it. So happy to get the treatment here. You can try once, you will never visit any other clinic. Thanks sabka dentist(viman nagar, Pune) Team.

abhijeet patil
06:52 07 Oct 21
This clinic has very good doc and staff. They are very humble and friendly. I have just started my aligners treatment with them. So far its been good.. exited to see final results

Nidhee Patre
11:15 17 Sep 21
Treatment is very good and Dr. Divya is talking very sweet

Shital satale
17:01 27 Aug 21
I had visited Sabka Dentist to get treatment for my uneven teeth. The service is very good and I have seen the results which is very impressive. Thankyou to Dr. Dhaval and all other doctors for your efforts.

Karan Suryavanshi
09:40 19 Aug 21
Neat and clean premises. Soft spoken doctor and clear in explaining.

Wadhwa Ramsarup
06:31 29 Jul 21
I registered for check up, it was good experience with sabka dentist. Dr. Explain all my problems very wellThank you sabka dentist

Manisha Hiware
11:42 24 Jul 21
Had visited for tooth extraction.. And dr priyanka is very polite and professional.... And other staff also very co-operative

darshan patil
16:42 16 Jul 21
We all family members are registered with My dentist from Chembur Mumbai branch since long back.Very nice service , here in Pune also , as was being being offered in Mumbai .The Dr. Divya Navsariwala (A-27724) is really very courteous & helpful in deciding the course of treatment.Wishing all the best to SAB KA DENTIST Services. Thanks

Neeraj Bhasin
01:30 11 Jul 21
Courteous staff. A bit cramped clinic.

Vandana Patil
12:55 01 Jul 21
I am under going aligners treatment and I am very happy with that,Dr Divya is very good and patiently listen to what you are expecting with your treatment.l would recommend this if you want any dental treatment.

Anjali Negi
08:05 24 Jun 21
Had visited the clinic for a tooth extraction for my mother. The doctor was quite friendly and spent a good amount of time to explain things and didn't impose extra thought like going for an expensive treatment or fitting etc. They called and asked about the patient health the next day as a kind gesture. The set up is also very clean and tidy. Would definitely recommend atleast for a consultation.

Nutan Ranee
09:59 15 Jun 21
Very good job 👏 👍 Fantastic dentist, very professional people 👏 👍 Thank you so much ❤️ Stay safe 🙏

ksana vengsar
11:39 13 Jun 21
The service is really friendly. I had no problem booking any appointment. Looking forward to a smooth journey of my treatment.

tanya tyagi
13:15 04 Jun 21

Vishal Shukla
07:33 21 Apr 21

Pratik Nalkande
09:10 15 Apr 21
They are great professional.will guide you with the right advice.you must visit for your dental need.

Anand Verma
09:15 14 Apr 21
Amaing experience while doing treatment here. All doctors are so caring and attetive towards their work.Specially Dr. Divya and Dr. Aditi over there who did my treatment was amazing.Dr. Divya personally keep asking whether there is any problem I am facing during the treatment and suggested me about the care to be taken during this period. Overall I had great experience with clinic, treatment and caring doctors..Thank you very much..😊😊

Prasad Pakale
07:32 02 Apr 21
Great service, Dr. Divya is very calm and transparent with the patients. Great place for dental treatments.

Anukul Tripathi
14:51 11 Mar 21
It's pleasure to go dental clinic.Excellent care from knowledgeable, capable doctors.Friendly staff.They truly care about the patients.

Ganesh Annadate
17:14 03 Mar 21