Dental Clinic in Rajaji Nagar
Address: Ground Floor, Chirag Plaza, 63-B 10th Main, Ram Mandir Road, 63-B, 10th Main Rd, 4th Block, Rajajinagar, Bengaluru, Karnataka 560010.
Monday – Saturday 11 AM – 8 PM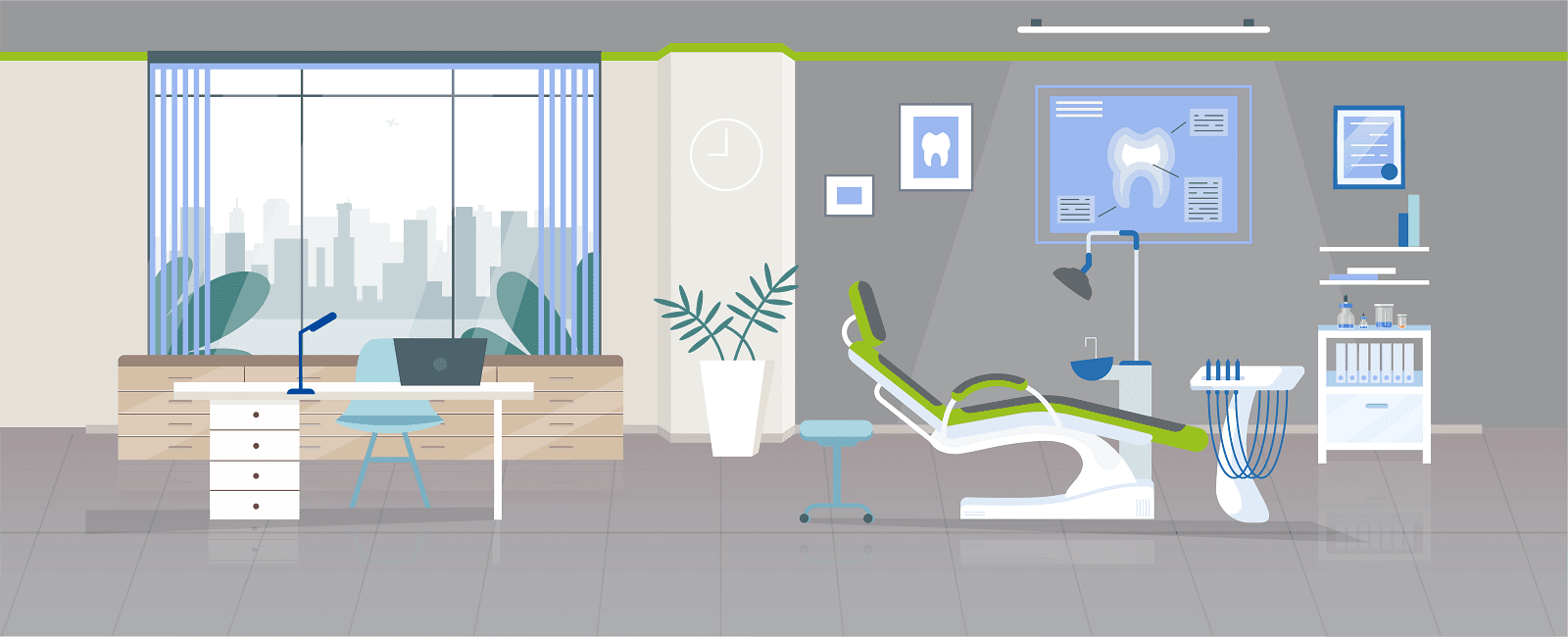 Doctors overhere too good n explain us what is good n bad for our child

Puja H Doshi
07:26 01 Mar 21
Was good doing rct over bit costly but quality was good having done dental work with dr.sneha mam 😁

guru yadav
10:53 11 Feb 21
Good experience. Dr. Radha Iyer was very professional and pleasant. I liked the way she patiently explained the whole process as well as the pricing for the treatment.She makes you feel comfortable as well as confident.

Srinivas Balaji
14:51 04 Feb 21

Anitha Dayanand
08:30 03 Feb 21
Good consultation and can go ahead with trust

Manjula Bhavish
11:29 09 Jan 21
Good checking facility and discussion about treatment explain all things well..

Chandrashekhar D
12:32 30 Nov 20
Got good service from this clinic.the staff was very helpful.i recommend this clinic

GAYATHRI VIVEK
02:04 20 Nov 20
I have been visiting Sabka, Rajajinagar since Oct last year. I really appreciate their customer service and allotment of sittings. The Dentists are throughly professional but with with a touch of human care . So far I have undergone six RCTs + cappings and a couple of fillings. The fees are reasonable and VFM. I applaud their services even in the midst of a pandemic.Even the receptionist and helpers are risking their health to help those who have no other alternative to battle a toothache. Hats off the the Sabka Team. At present, one RCT is in progress.Pramod Savur, Bengalure.

Pramod Savur
05:14 03 Nov 20
It is nice interacting with sabaka dental clinic but not bad treatment is good but doctor doesn't care.

Good response from hospital.

Arun ABHI3
06:51 16 Sep 20
Nice experience and good treatment

There is something special about this clinic. They retain our previous records and I could also check out what treatment I underwent and how much it cost me.This time when I visited, the treatment was pretty fast. Buy I had to wait for 8 minutes before treatment in the waiting area. Doctor was able to understand my problem and was polite in explaining me everything in detail as to what needs to be done. The treatment was less painfull. Filling was faster than before. The fill doesn't look like filling at all. Best part, they don't charge for consultation and XRay.Went for Cleaning and Polishing which was just ₹200. Consultation and XRay was free. Cosmetic filling on the tooth next to my wisdom tooth cost me ₹900. They also accept AMEX mode of payment.Waiting sofa needs to be changed. It's worn out and feels a little uncomfortable to sit on. Walls either need new painting or probably some Ad posters.

Bhanu Shankar
10:34 14 Mar 20
Very good response from customer care and friendly service from reception good medical examiners they clear all doubts, but service like dental implant and teeth alignment is costly a difficult to afford for middle class and emi period is less

Doctors and receptionist are really very good and they treated very well.

Deepa Murudi
10:27 01 Feb 20
Very simple checkup, good suggestions & related treatment

suresh babu
14:25 20 Jan 20
please provide permanent doctor in RajajiNagar branch...

nice experience in sabka dentist

Ashwini Priya
15:17 28 Dec 19
First time I went sabka dentist. I got nice experience. Staff members r very nice. And treatment charges are reasonable.

Pranali Desai
10:23 20 Dec 19
Nice and reliable treatment

T.V.prakash babu
13:24 12 Dec 19
Nice information towards dental health and gum care ..

joseph lawrence Crasta
15:26 09 Dec 19
Very helpful staff. Madam doc was so reassuring and guiding. She had answers to my questions and fears.Root Canal was done some days back. Today I had a tooth extraction done which was worth negligible pain. Great work.

pramod savur
10:27 18 Nov 19
Very Professional and provide specific solutions in real quick..I am so delighted by having conversation with Dr.Jalajakshi on my issues and recieved good feedback to fix those..

Chandra Kantha
13:10 08 Nov 19
"Great family dental facility. .. we love them!"

deepak kammar
19:33 16 Oct 19

Vani Swaminathan
10:01 16 Oct 19
I visited the first time. Very nice experience in sabka dentist.Cleaning teeth is very reasonable price.Hospitality was excellent, treatment was hygiene.Very neat and clean facility.

Well treated and good response with patient @Ashwini rao

Shashi Kala
16:29 10 Oct 19
Nice experience with proper and good treat ment and at very low price. I recommend every one to visit Sabka dentist to continue with your healthy Teeths.

Mohd Sameer
12:27 14 Sep 19
Doctors and other staff were professional

Very nice gesture, friendly environment and less cost treatment, completely satisfied

Good DoctorTreatment is nice

PRAVEEN SIKKAPATTE
07:42 03 Nov 18
treatment was very good..very cooperative

narendrakumar jain
13:52 18 Dec 17

aravind .r
07:39 09 Dec 17

Avinash Gaikwad
07:52 13 Oct 17
im happy with my tertment

Doctor is very friendly nd felt gud with treatment...nd treatment is affordable for everyone👍

Bindu Jaanu
14:01 25 Sep 17
Excellent treatment was done...I am happy with environment nd treatment....got wisdom tooth extracted without pain...I would recommend this clinic to everyone 🙂👍

Sujathkarishetty@gmil Sujatha Ms
13:46 25 Sep 17
painless treatment & good doctors & good assitants.happy with treatment.

Wonderful experience!would come back here for all my other dental treatments.

Anusha Ganesh
04:44 19 Jul 17