Dental Clinic in Vile Parle East
Address: Shop No 8,Narayan Nagar Building, Ramesh Nagar, Hanuman Road, Opposite of Lakme Salon,Vile Parle East , Mumbai, Maharashtra – 400057
Monday – Saturday 11 AM – 8 PM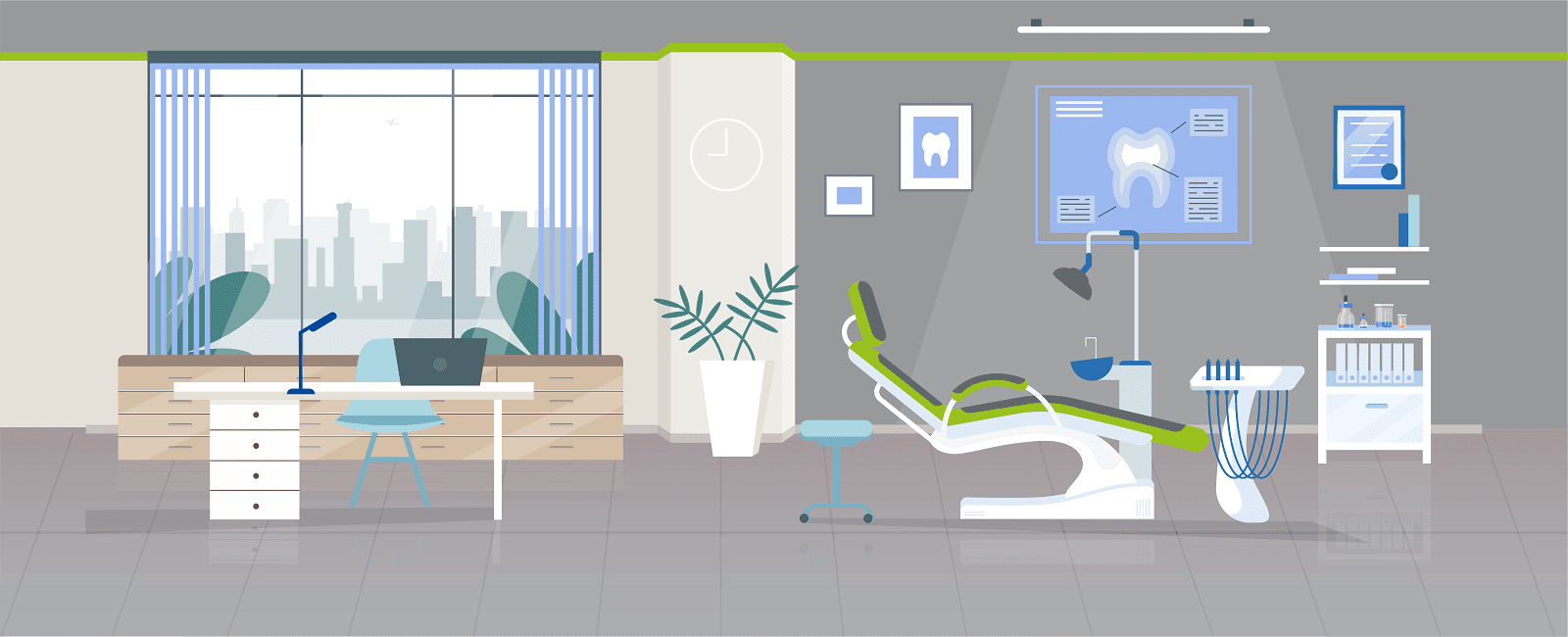 good service friendly staff

Tushar Sansare
06:38 06 May 21

Donga Raju
06:37 30 Apr 21
Best doctor in dental clinic

Sumit Hegiste
06:24 30 Apr 21

chetan kotha
11:51 29 Apr 21
Good service helpful staff

rajaram gotad
08:51 29 Apr 21
It was a nice experience with Dr Vidhi . And she has explained me everything in details.

Apurva Yadav
13:10 27 Apr 21
Good experience and satisfaction Dr Vidhi at vile east hanuman road did a good job

Jumana Lokhandwala
18:20 26 Apr 21
Very clean and hygienic and they also follow proper sanitization along with safety precautions.

Aasmi Parab 10 C 33
11:38 19 Apr 21
Good service friendly staff .

Sudhansu Ghosh
05:35 19 Apr 21

Samir Sarkar
10:43 08 Apr 21
Good service staff are also cooperative highly recommend to visit for treatment.

kailash nai
08:06 08 Apr 21
Doctor is very skilful and did a good job and was easy to understand and deal with. The clinic staff was also very soft spoken and helpful.

Sakhee Bichu
07:38 08 Apr 21
Good service friendly staff

Nirmal ji Kumar ji
11:28 02 Apr 21
Very professional and great service! Would definitely recommend them.

Ruchita Vora
06:55 02 Apr 21
Best place to clean your teeth 🦷 love it 🥰

Devansh Gala
09:19 01 Apr 21
Good service friendly staff

30 Nishi Devji Choudhary
14:28 31 Mar 21
Dr.Ankita very informative and Proper channeling of treatment done . Approachable clinic very helpful.

Sandeep Pandit
11:44 31 Mar 21
I go to the Vile parle east clinic..m The receptionist there is amazing.. Her name is Kamar... She puts the customer at ease and had a very nice way of speaking on the phone.. Even Doctor Vidhi Jayswal is really good.. Thank you to all...

Shashank Pai
11:41 22 Mar 21
Good service and friendly staff

Pankaj Darji
13:50 18 Mar 21
Good service staff are friendly and cooperative give proper follow up call .

Suresh singh
07:08 18 Mar 21
Very good staff and carrying doctor.No tooth brush for me? Today, 17/03/2021, I was tested for teeth, I got them cleaned at cost.You have best team doctors. Compliments.

vijay jaiswal
08:12 17 Mar 21
Really good clinic.. must visit!

PRIYANSHI UPADHYAY
12:34 16 Mar 21

Haresh Solanki
06:46 16 Mar 21
Excellent service.Friendly staff and doctors.Good experience.

Ritu gindra
13:16 15 Mar 21
Dr. Ankita treated me. She did an incredible job.Thanks a mil


Naveen Vaishnav
12:57 12 Mar 21
Nice doctor and explain each and everything properly and staff are also very good and supportive highly recommend to visit sabka dentist


Manas Wagh
10:28 12 Mar 21
Very good and hyginn clinc doctors and the nurese staff is all are verey helpful and responsible

naresh sharma
13:22 11 Mar 21

bhavesh gami
13:46 10 Mar 21
Good service nice staff clinic is very clean happy to visit.

Nanake Ali
14:02 09 Mar 21
Good service and good hygiene

paresh trivedi
11:02 08 Mar 21
Very well treated. Happy to visit again

Assi Harminder Singh
07:06 08 Mar 21
Happy to receive a commendable check up

Jeet Makwana
13:45 06 Mar 21

Minakshi Solanki
12:24 06 Mar 21
Excellent service staff is ver co-ordinating and soft spoken overall absolutely fantastic service

Margaret Almeida
10:49 26 Feb 21
Very pleased with the service that was provided at this clinic. The ambiance of the clinic is also very patient friendly. I was not scared of going through the process of my dental treatment at all. Glad to have my teeth in the right hands.

Yash Chhabria
10:41 26 Feb 21
It has been a pleasant experience. I like the way the treatment was explained. I found that the doctors to be very professional and polite. The clinic staff were super accommodating in helping out with the appointments.

Abner Miranda
14:04 25 Feb 21

Priyanshu Doshi
08:49 22 Feb 21

Rohit Darji
09:39 19 Feb 21
Very clean and hygienic clinic. Front desk is also nicely maintained following all covid 19 protocol.Doctor is amazing and good treatment instructions is given.Very cost effective and good treatment.

Rahul Uthla
11:59 17 Feb 21

prasad sawant
09:24 17 Feb 21

manish mhatre
08:12 17 Feb 21

Tanu Pandey
08:10 17 Feb 21
Very friendly doctor and staff too very cooperative.

Mary Gracias
18:16 16 Feb 21
Nice doctor good staff highly recommend to visit in clinic for check up consultation is free and explain properly

Shailesh Nagvekar
10:01 13 Feb 21
very good doctor and staff.

Sai Bamane
08:26 13 Feb 21

Good staff and doctor highly recommend

Geeta Patel
11:12 10 Feb 21

VIJAY SINGH
14:47 09 Feb 21
Good staff and docter...😊

Sharada Poojari
14:17 05 Feb 21

Nimish Joshi
08:05 05 Feb 21
Good staff and good hygiene

Nasiruddin Qureshi
11:32 03 Feb 21
Good Guidance By the docs , polite staff and special care taken during pandamic, highly recommend

welchboy dsouza
06:38 27 Jan 21
Excellent care taking by Doctors.Even staff isalso very much co-operative. Definitely im going 2 recommend for treatment to everyone. Thank u so much👍

rohit bhat
06:20 25 Jan 21

Akshay Koli
11:52 21 Jan 21

Saraswati video status
14:13 19 Jan 21
Dr treated well and nice staff

Raghu Gowda
07:09 18 Jan 21
I got my braces treatment done here and it was very good throughout. The doctors are very understanding and responsive.

Sonavi Chitale
13:20 16 Jan 21
It's really good experience and friendly

Sunita Surve
11:49 13 Jan 21
The staff is very cooperative and the doctors are very generous

KUNAL PUJARE
10:10 13 Jan 21
Excellent doctor, good staff, proper dental treatment.

Saurabh Mishra
07:08 13 Jan 21
Friendly staff and very reasonable

Prajay Gujarathi
13:04 12 Jan 21