Dental Clinic in Vile Parle East
Address: Shop No 8,Narayan Nagar Building, Ramesh Nagar, Hanuman Road, Opposite of Lakme Salon,Vile Parle East , Mumbai, Maharashtra – 400057
Monday – Saturday 10 AM – 7 PM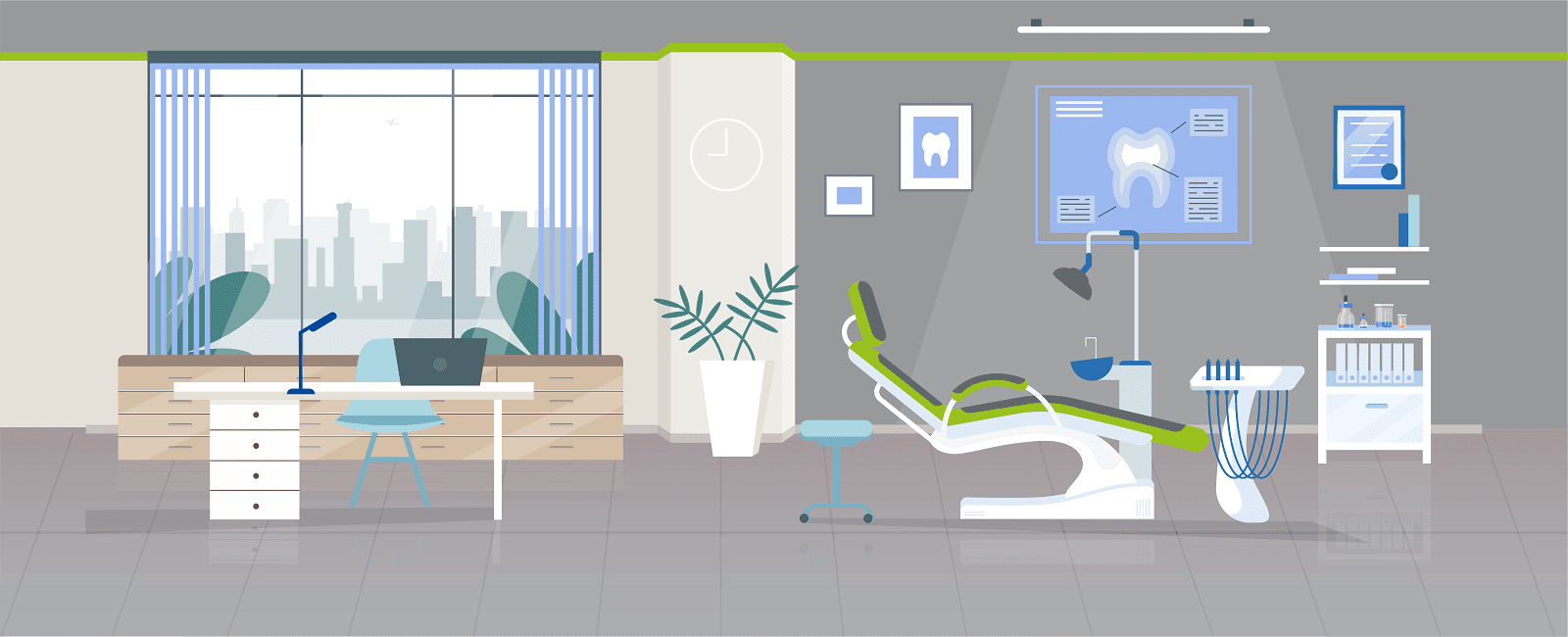 Siddhesh Shinde
12:15 22 Jul 21
Very professional service all appointments are on time and have a follow up. Great Staff

Nischal Raman
11:24 22 Jul 21
Dentist and support Staff is courteous. Staff is highly trained and follows all Covid-19 rules.

Explorer DipakB
10:57 22 Jul 21

Khushal Shah
10:31 17 Jul 21
Their services are good.. the alingers I'm using are very good.. effective and reasonable.. overall a very good place for your dental treatment

scarlet monteiro
06:47 17 Jul 21

NILESH CHAUGULE
11:37 16 Jul 21
Dr and receptionist are veryhelpful and friendly in nature they follow all covid protocol Would recommend friend family for the treatment at sabka dentist.

Farheen Sayyed
08:45 16 Jul 21

Shankar Maisa
07:58 14 Jul 21
Good service friendly staff would recommend friend for the check up at sabka dentist .

Prakash Gamre
05:22 14 Jul 21

SUVARNA POTE
08:44 10 Jul 21

Siddhesh Revankar
11:19 07 Jul 21
Good service would recommend for the check up friendly staff and dr .

Anil Kasbe
08:14 01 Jul 21
Good service friendly staff and doctor.

priyanka katale
06:24 26 Jun 21
It is really nice to get treatment.They do nicely and explain the line of treatment.

Rakesh Kumar
11:31 25 Jun 21

Hema Datta
13:15 23 Jun 21
Staff is very friendly and humble,The clinic is very hygienic.

Amruta Khot
12:39 23 Jun 21
The staff were polite and I got my all questions solved regarding the dental process. Would recommend to my friends👍

Prajakta Salekar
12:44 22 Jun 21
Very polite with patients


Isha Patel
12:21 18 Jun 21
I had a really nice experience visiting Sabka Dentist…. Supercool dentists and really amazing staff, u won't feel a bit awkward discussing your dental issues with them. They give u only the required and necessary treatment advices. Even the charges are pretty decent compared to other dental clinics. Do visit there if u have any dental issues. Highly recommend 😉

Vijay Sharma
13:00 17 Jun 21
Good service following all covid protocols and helpfstaff will recommend to visit for dental check up.

Rushikesh Shinde
13:21 16 Jun 21
good service and helpful staff

BOBO mishra
10:16 14 Jun 21
Good service nice doctor and friendly staff

Kalpana Holkar
10:21 11 Jun 21

Preeti Pandey
08:58 10 Jun 21
I visited this clinic with my daughters for her tooth treatment last months . I find that Dr Vidhi takes time to explain all the procedures. She explain all the pros & cons of the treatment, so I can feel to take independent decision. She is knowledgeable & we feel Comfortable The staff is also generous & clinic is very clean & hygienic. I highly recommend this

sanjay adlakhe
05:57 27 May 21
Excellent service, experienced doctors and consultants. Overall very much happy with the service and quality of work 👍

Ashish Gupta
11:13 26 May 21

Rasika More
09:34 19 May 21

Sonal vishwasrao
12:17 13 May 21
Had a good experience all Dr's n other staff is very supportive n they are very good at their job

Good service. Very clean and hygienic and they also follow proper sanitization along with safety precautions would recommend to visit .

Rutuja Gurav
06:16 13 May 21

Swamini Bhoir
09:26 12 May 21
I have visit for check up as covid Situations great safety here. Must visit!

Gaurav shah
10:49 11 May 21

Donga Raju
06:37 30 Apr 21
Best doctor in dental clinic

Sumit Hegiste
06:24 30 Apr 21

chetan kotha
11:51 29 Apr 21
Good service helpful staff

rajaram gotad
08:51 29 Apr 21
It was a nice experience with Dr Vidhi . And she has explained me everything in details.

Apurva Yadav
13:10 27 Apr 21
Good experience and satisfaction Dr Vidhi at vile east hanuman road did a good job

Jumana Lokhandwala
18:20 26 Apr 21
Very clean and hygienic and they also follow proper sanitization along with safety precautions.

Aasmi Parab
11:38 19 Apr 21
Good service friendly staff .

Sudhansu Ghosh
05:35 19 Apr 21

Samir Sarkar
10:43 08 Apr 21
Good service staff are also cooperative highly recommend to visit for treatment.

kailash nai
08:06 08 Apr 21
Doctor is very skilful and did a good job and was easy to understand and deal with. The clinic staff was also very soft spoken and helpful.

Sakhee Bichu
07:38 08 Apr 21
Very professional and great service! Would definitely recommend them.

Ruchita Vora
06:55 02 Apr 21
Best place to clean your teeth 🦷 love it 🥰

Devansh Gala
09:19 01 Apr 21
Dr.Ankita very informative and Proper channeling of treatment done . Approachable clinic very helpful.

Sandeep Pandit
11:44 31 Mar 21
I go to the Vile parle east clinic..m The receptionist there is amazing.. Her name is Kamar... She puts the customer at ease and had a very nice way of speaking on the phone.. Even Doctor Vidhi Jayswal is really good.. Thank you to all...

Shashank Pai
11:41 22 Mar 21