Dental Clinic in Vile Parle East
Address: Shop No 8,Narayan Nagar Building, Ramesh Nagar, Hanuman Road, Opposite of Lakme Salon,Vile Parle East , Mumbai, Maharashtra – 400057
Monday – Saturday 11 AM – 8 PM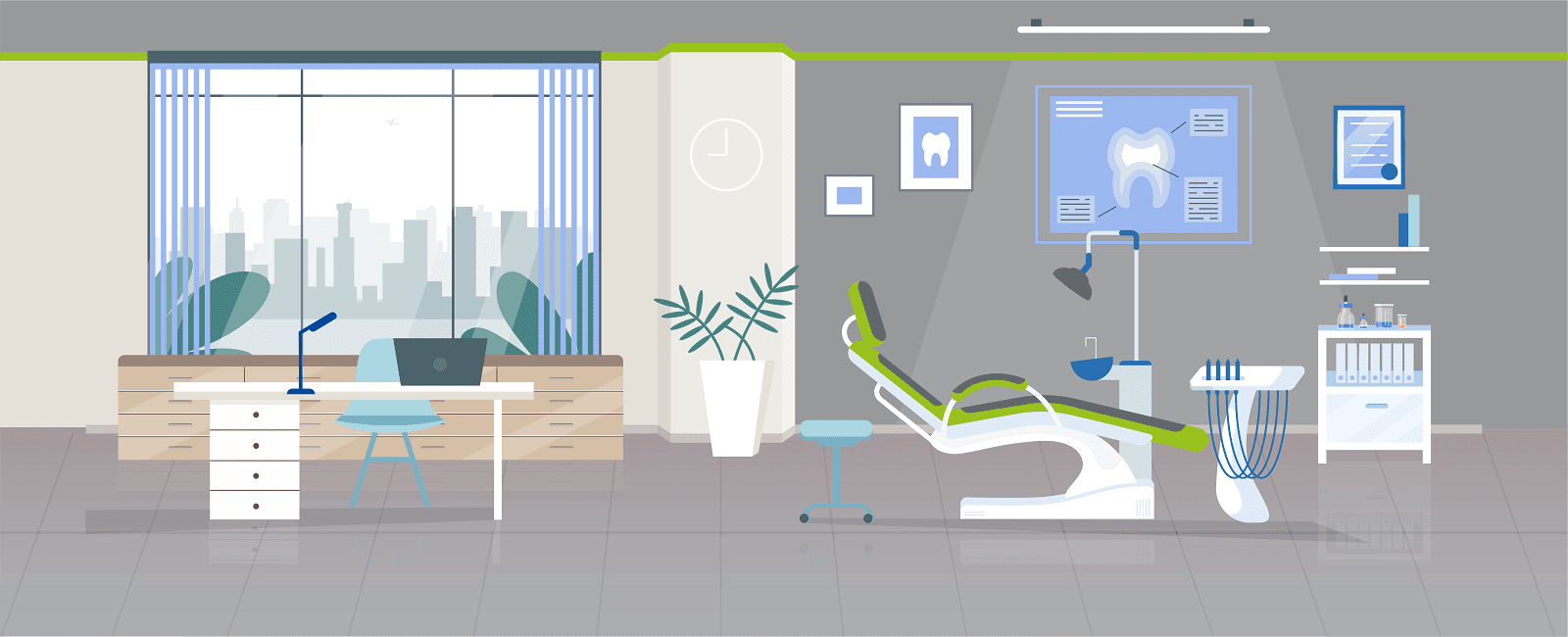 उत्तम सर्व्हिस, उत्तम सुव्यवस्था, प्रेमळ स्टाफ ह्यामुळे मला सबका डेंटिस्ट ,विलेपार्ले, हनुमान रोड वरील डिस्पेनसरी खूप आवडलीब।जरूर सर्वांनी अनुभव घ्यावा ।

The Dentist is excellent at knowing the problems of the patient , proper covid protocols were followed , complete hygiene and great service is their strength , I always had a fear of visiting dentists and this was the first time in my life where I visited one and my fear is gone ... Thanks to Sabka Dentist 😍😍🙌🙌

Yash Mehta
12:56 20 Oct 21
Good service visited for cleanig dr was good staff are very friendly and helpful would visit again for treatment clinic is also clean .

KARAN SHETTY
10:28 14 Oct 21
I have visited at vile parle east branch clinic is clean receptionist is soft spoken and Dr is very helpful explained all thing in details would recommend friend family for the check up at sabka dentist

Akhtar Sayyed
09:19 14 Oct 21
Dr and all staff is very frndly and coperative, feel happy to visit clinic.

Jitendra singh
08:48 30 Sep 21
Dr and staff is soft spoke and very helpfull. Receptionist is also excellent cleanniness in clinic is also best

Tanvi Shinde
08:06 30 Sep 21

Jairaj Tailor
07:22 14 Sep 21
Experience was good friendly staff.

Jayesh Tank
11:52 13 Sep 21
Good service dr and staff are friendly following all covid protocols.

Grishma Sawant
10:32 13 Sep 21
Staff are friendly,Good service ever seen

Nishith Sodha
10:59 08 Sep 21
Good service completed my braces at vile Parle East clinic experience was very good receptionist is very friendly and doctor are amazing follwing all covid protocols, I am very happy with treatment .

Pragati Kijbile
11:50 04 Sep 21
Good experience have started my bracess treatment .satisfied with team of doctors and staff.good clinic with amazing doctor.Would recommend it to everyone.Treatment was painless and good.

Ansh Sunil Jadhav
10:52 03 Sep 21
Good service I am very happy price is affordable would recommend friend family at sabka dentist.

Nidhi Patel
14:31 28 Aug 21

pramod kulkarni Vile Parle.
03:53 28 Aug 21

Manju Rathod
08:35 27 Aug 21
Good service friendly staff following all vivid protocol woul recommend friend family to visit and sabka dentist Dr explained everything very well .

Arbaaz Khan
12:54 26 Aug 21
Good service dr explained well friendly staff following all covid protocol.

Very nice... no pain at all.

Chanda Keskar
09:15 16 Aug 21
The appointment process was smooth - a quick call was all that was needed. The service was quick. The space is clean and well maintained. The only con that I can think of is over-selling their services even though those services may not be absolutely necessary for your needs. The rates are also a bit on the higher side.

Ajay Shenoy
15:24 15 Aug 21

Ketan Rajpurohit
12:43 13 Aug 21
Good service I have got my tooth extraction treatment I am very happy price is affordable would recommend friend family at sabka dentist.

Vindresh Yadav
08:31 13 Aug 21

Bhavesh Makwana
06:50 10 Aug 21

Šmãřťy Badal
11:41 07 Aug 21
It's good make u comfortable and affordable

Bharati Purabia
13:27 04 Aug 21
Very good service! Also, quite hygienic and proper sanitisation measures incorporated.

Vinit Dedhia
13:00 04 Aug 21
Amazing services .I got my tooth implant done in one day. I always had fear about visiting a dentist but the staff and doctor change my perception about visiting a dentist following all covid precaution I would recommend my friend to visit at sabka dentist branch .

Zainab Sayyed
17:01 29 Jul 21
Good service staff are very polite visited for check up dr has explained properly will recommend for the check up at sabka dentist following all covid protocols .

lalit yadav
09:37 24 Jul 21

Siddhesh Shinde
12:15 22 Jul 21
Dentist and support Staff is courteous. Staff is highly trained and follows all Covid-19 rules.

Dipak Bhikane
10:57 22 Jul 21

Khushal Shah
10:31 17 Jul 21
Their services are good.. the alingers I'm using are very good.. effective and reasonable.. overall a very good place for your dental treatment

scarlet monteiro
06:47 17 Jul 21

NILESH CHAUGULE
11:37 16 Jul 21
Dr and receptionist are veryhelpful and friendly in nature they follow all covid protocol Would recommend friend family for the treatment at sabka dentist.

Farheen Sayyed
08:45 16 Jul 21

Shankar Maisa
07:58 14 Jul 21
Good service friendly staff would recommend friend for the check up at sabka dentist .

Prakash Gamre
05:22 14 Jul 21

SUVARNA POTE
08:44 10 Jul 21

Siddhesh Revankar
11:19 07 Jul 21
Good service would recommend for the check up friendly staff and dr .

Anil Kasbe
08:14 01 Jul 21
Good service friendly staff and doctor.

priyanka katale
06:24 26 Jun 21
It is really nice to get treatment.They do nicely and explain the line of treatment.

Rakesh Kumar
11:31 25 Jun 21

Hema Datta
13:15 23 Jun 21
Staff is very friendly and humble,The clinic is very hygienic.

Amruta Khot
12:39 23 Jun 21
The staff were polite and I got my all questions solved regarding the dental process. Would recommend to my friends👍

Prajakta Salekar
12:44 22 Jun 21
Very polite with patients


Isha Patel
12:21 18 Jun 21
I had a really nice experience visiting Sabka Dentist…. Supercool dentists and really amazing staff, u won't feel a bit awkward discussing your dental issues with them. They give u only the required and necessary treatment advices. Even the charges are pretty decent compared to other dental clinics. Do visit there if u have any dental issues. Highly recommend 😉

Vijay Sharma
13:00 17 Jun 21
Good service following all covid protocols and helpfstaff will recommend to visit for dental check up.

Rushikesh Shinde
13:21 16 Jun 21
good service and helpful staff

BOBO mishra
10:16 14 Jun 21
Good service nice doctor and friendly staff

Kalpana Holkar
10:21 11 Jun 21

Preeti Pandey
08:58 10 Jun 21
I visited this clinic with my daughters for her tooth treatment last months . I find that Dr Vidhi takes time to explain all the procedures. She explain all the pros & cons of the treatment, so I can feel to take independent decision. She is knowledgeable & we feel Comfortable The staff is also generous & clinic is very clean & hygienic. I highly recommend this

sanjay adlakhe
05:57 27 May 21