Dental Clinic in Virar West
Address: Bldg no 11, A Wing, Ambo Patil Estates, Near Banjara Hotel Above Canara Bank, Opp. Reliance Smart, Tirupati Nagar, Virar West, Maharashtra 401303.
Monday – Saturday 10 AM – 7 PM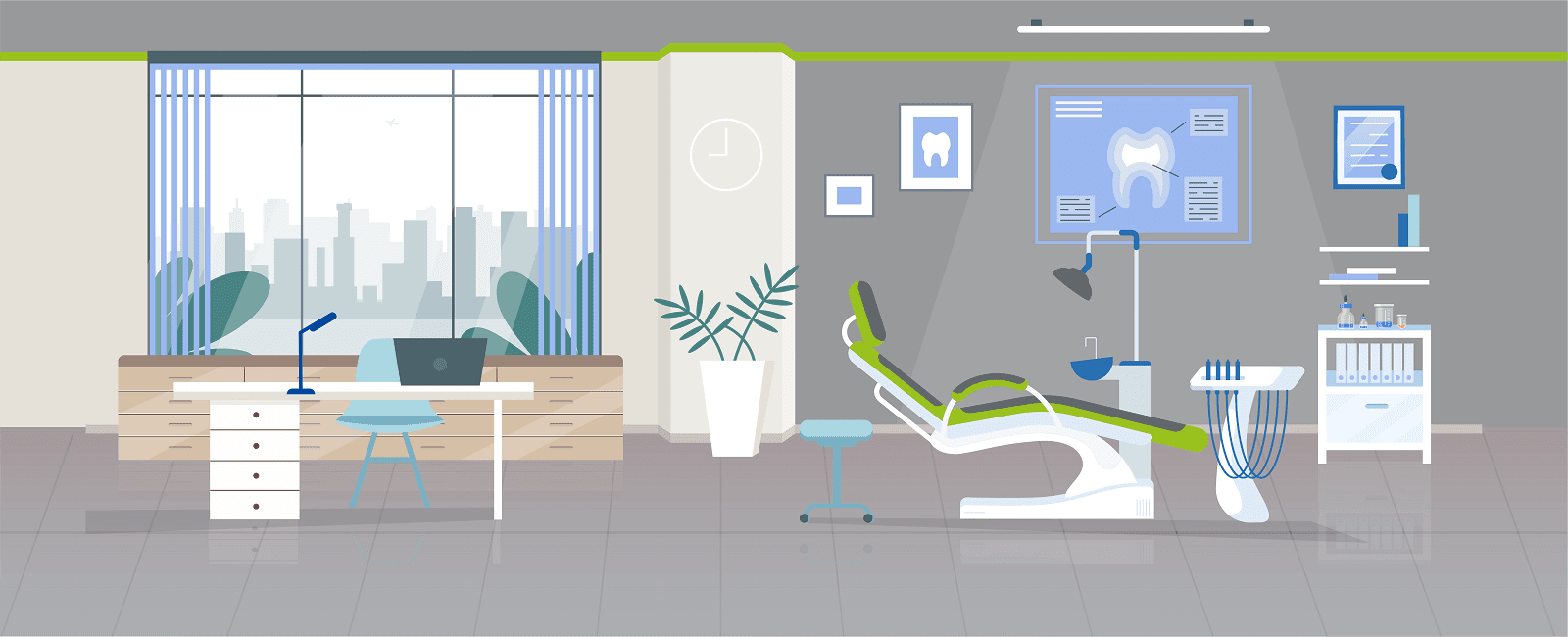 Had already done my braces treatment done hereAnd today checkup was great

vaidehi thakar
06:53 23 Jul 21
The doctor was good and would recommend Sab ka dentist for dental check

The Experience was good. Great Treatment.

MADHURA MORE
09:37 17 Jul 21

Pranali Patil
05:50 17 Jul 21
It was good.. Hassel free. Dr was also friendly

Sayali Patil
05:50 17 Jul 21
Satisfactory treatments. Best environment. Best fallow up. Best Doctor.

VIJAY KUCHERIYA JAIN
07:16 16 Jul 21
Excellent treatment was given by doctors . complete hygienic maintain by the clinic and very cooperative staffs

Adv. Sushil S. Upadhyay
12:38 10 Jul 21
Great facilities and sanitization. Friendly staff

priyal Parekh
11:09 10 Jul 21
The experience was nice .. Dr Nikita Gupta is experienced and knowledgeable doctor.. I recommend the clinic for its professional services..

Dipti Jain
10:48 10 Jul 21
Professional and well organised. Doctors are very good and humble.

pravin sutrave
06:40 10 Jul 21
Excellent Service and Best of the class Doctors...

GANESH KARANDE
12:45 05 Jul 21
Very trust worthy people. Treat like family. Great experience always with my sabka dentist aligners treatment is very best that. there are many benefits like it is removable and invisible I have a great experience

Somen Dandopat
11:45 02 Jul 21
Excellent treatment provided by Dr Nikita. She actually shows you what is the issue and how she has treated it. Definitely worth visiting..

Parikshit Sonavale
06:42 02 Jul 21
This clinic is very good and doctor and stop is very good

Basant Lal Gaur
06:38 30 Jun 21
I have started Aligners treatment few months back and till now I am happy with the service Sabka Dentist is providing.

Simran Nagar
09:20 25 Jun 21
My frist visit dental clinic experience is very good for cleaning

ujwala surase
10:51 22 Jun 21
Dr Nikita an awesome dentist and quite friendly treatment explained very well,I started my treatment from last month for pain less clear aligners, I am quite satisfied with it, let's see the results after nine months 😊😊

Joseph Thomas
10:38 22 Jun 21
I have been undergoing my aligner treatment here.. really surprised with results in just few months, very happy how it's coming together..Thank you sabka dentist and team for your services and guidance.

Priyanka Lal
10:29 22 Jun 21
Very trust worthy people. Treat like family. Great experience always with my sabka dentist. Good work. Keep going on.

RAMESH SHELKE
12:40 21 Jun 21
been visiting here for last several years, wonderful service.

Gone for cleaning.. Very professional staff

Laxmi Rawat
12:54 19 Jun 21
I went for teeth Cleaning Job and was well performed by Dentist there. Definitely would recommend.

Rashmi Gaikwad
05:20 18 Jun 21
Good treatment, thank you

Lina Patil
07:07 17 Jun 21

Vijaya Navani
11:15 09 Jun 21
Great experience #helpfull

Nikk Khandagale
07:33 08 Jun 21

lalita haldankar
11:05 02 Jun 21
Had a great experience. Dr Nikita is really good at her job. Will definitely recommend and visit here again. The staff here is also very helpful especially Mrs Aarti.

Viraj Sawant
10:27 26 May 21
Doctors are nice and polite.Good treatment at affordable price.


Poonam Satve
08:49 13 May 21
Dr.Nikitha had done my Root canal...nice treatment...

Faveena Benny
13:12 22 Apr 21
It wasvery professional and comfortable journey

Sejal Chunawala
07:51 22 Apr 21
I had a good experience having my teeth cleaned at Virar Sabka dentist by Dr Nikita..

James Martin Pallikunnel
13:24 08 Apr 21
Overall experience was good. Service was excellent.

Mansi Gurao
09:19 06 Apr 21
Overall all good 👌 nice service and checkup.

Sakshi Salvi
09:19 06 Apr 21
Good experience. Fast service.

Supriya patil
12:56 03 Apr 21
I did root canal treatment here. Whole treatment was done by Dr. Nikita Gupta. They done their job very professionally. Whole staff is much polite. They gave proper directions of Do's & Don't. Thank you Sabka dentist & Dr.Nikita Gupta. I'm satisfied with your service & care.

Virag Kokate
13:30 01 Apr 21
Really Gud exp.ty to Dr.Nikita Gupta

Hemant Surve
12:21 27 Mar 21
Experience was great .Dr Nikita explained about the procedure very well.

3297 Savio Gomes
07:15 23 Mar 21
Great experience of routine check up

Kashyap Wadekar
11:10 20 Mar 21
Excellent treatment and service.

Devdatta Gaokar
07:54 20 Mar 21