Dental Clinic in Virar West
Address: Bldg no 11, A Wing, Ambo Patil Estates, Near Banjara Hotel Above Canara Bank, Opp. Reliance Smart, Tirupati Nagar, Virar West, Maharashtra 401303.
Monday – Saturday 11 AM – 8 PM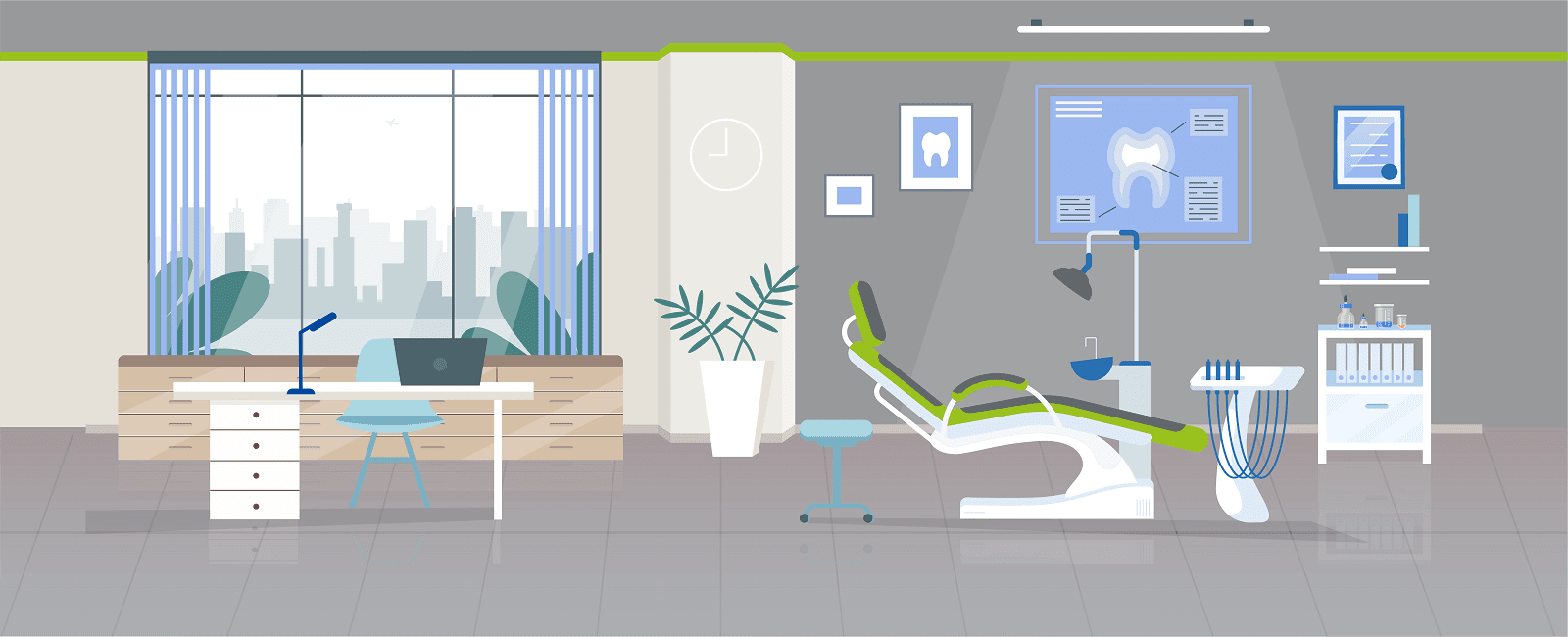 Poonam Satve
08:49 13 May 21
Dr.Nikitha had done my Root canal...nice treatment...

Faveena Benny
13:12 22 Apr 21
It wasvery professional and comfortable journey

Sejal Chunawala
07:51 22 Apr 21
I had a good experience having my teeth cleaned at Virar Sabka dentist by Dr Nikita..

James Martin Pallikunnel
13:24 08 Apr 21
Overall experience was good. Service was excellent.

Mansi Gurao
09:19 06 Apr 21
Overall all good 👌 nice service and checkup.

Sakshi Salvi
09:19 06 Apr 21
Good experience. Fast service.

Supriya patil
12:56 03 Apr 21
I did root canal treatment here. Whole treatment was done by Dr. Nikita Gupta. They done their job very professionally. Whole staff is much polite. They gave proper directions of Do's & Don't. Thank you Sabka dentist & Dr.Nikita Gupta. I'm satisfied with your service & care.

Virag Kokate
13:30 01 Apr 21
Really Gud exp.ty to Dr.Nikita Gupta

Hemant Surve
12:21 27 Mar 21
Experience was great .Dr Nikita explained about the procedure very well.

Savio Gomes
07:15 23 Mar 21
Great experience of routine check up

Kashyap Wadekar
11:10 20 Mar 21
Excellent treatment and service.

Devdatta Gaokar
07:54 20 Mar 21

Ivanshika saha
07:21 10 Mar 21
Dr. Nikita explained the entire treatment in detail and was entire staff was very polite and cooperative....Will suggest more friends and family members to get here for all dental issues..

Sanjay Kansara
06:47 10 Mar 21
Very nice.&.good care . I am fully satisfied thank you😊 0

Ajay Jajware
13:43 07 Mar 21
Really had a nice experienceCo ordinating staff 😌👍economical as well as best treatment 💯💯💯importantly very concerned about the patient 🙌

Mudra Desai
14:17 05 Mar 21
It was good experience, nicely explained everything by Dr Nikita Gupta

Sayali Parab9
12:36 03 Mar 21
Yaa, actually the rates were too high so i thought, itne jyada paise toh nai de skta hu to for treatment to ratings mai jyada star hi dedeta hu tum b khus hum bhi khus😂😂

Pradeep Rajpurohit
09:12 03 Mar 21

Saurabh Suman
12:33 01 Mar 21
Root canal treatment done by Dr Nikita was very good, I recommend strongly to go for Dental treatment at Sabka dentist

Kalpana Deshmukh
11:24 27 Feb 21

1021 Ankush Prajapati
07:57 12 Feb 21
Good Tretment by aditya sir n nikita mam

Sandhya Tandel
06:04 11 Feb 21
Very nice treatment by Dr Nikita, very good approch

Supriya Ghadigaonkar
11:29 10 Feb 21
It's was very good experience visit here,all staffs and docters are very much polite and very much co-operative.

ujwala kachare
12:01 01 Feb 21

Ankita Mishra
10:53 25 Jan 21
Awesome treatment given by Dr.Nikita Gupta....painless RCT

Aarti Chintan
13:52 22 Jan 21
It's was amazing experience visit here,all staffs and docters are very much polite and very much co-operative,all my query was resolved in a perfect manner,great experience,do visit here 👍✨

Anush Jain
10:31 12 Jan 21

Shabbu Sinha
06:54 11 Jan 21