Address: Shop No-14, Shree Datta Krupa CHS, Opp. to Voltas House, Dr. B. Ambedkar Marg, Lalbaug, Chinchpokali, Mumbai, Maharashtra 400012.
Monday – Saturday 11 AM – 8 PM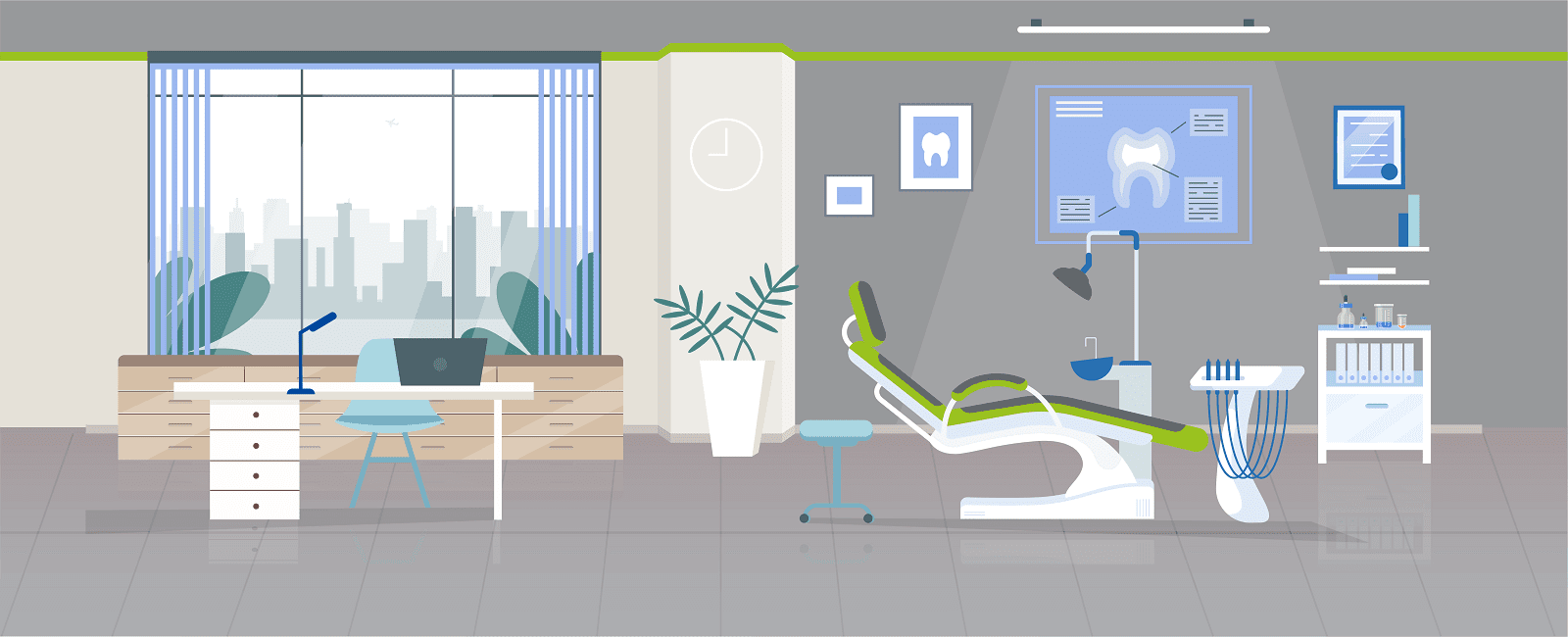 Was impressed with the promptness of follow up as well as the service.The dentist are very professional and knowledgeable and did a very fine job with my teeth.Most importantly it's economical and not to heavy on the pocket.

Sunil Prabhu
07:17 12 Oct 21
Professional, courteous, quick and prompt service by Dr. Ashish and his team.. Would highly recommend SB, Lalbaug to anyone in need of dental treatment!! 👍

Jyoti Fernandes
10:41 07 Oct 21
Best service providers and supportive doctors

Rhucha Rewandkar
14:04 30 Sep 21
Very good services all across Mumbai … well trained staff and experienced doctors.. cost effective services

Today I visited Sabka Dentist at Lalbaug in morning for cleaning and checkup. Dr Ashish was very informative and kind in explaining the process and benefits of cleaning. Even during the treatment, he took care of keeping me calm and it was a smooth and easy treatment for me. This instils alot of confidence in me to visit alone for dentistry. Thank you !

Percy Golwalla
07:18 20 Sep 21
Dr. Ashish were superb, really appreciate 👍 keep it up.. All staff were supportive

Kiran Gilatar
09:41 18 Sep 21

Ahmad Raza Ansari
07:50 07 Sep 21

SITENDRA DIWAKAR
10:07 06 Sep 21
Sabka Dentist provides one of the best dental service. The staff is patient-friendly and Dr. Ashish is very understanding towards patient concern. I would highly recommend sabka dentist to other patients as they have affordable rates and excellent quality service!!

Mansha Shaikh
08:37 02 Sep 21
The staff here is very kind and very considerate. I had my braces treatment and wisdom tooth extraction done here and both of my experiences were very good here and they both were done in half the price i was told at other places! Kudos to Sabka Dentist! :)

Shamika Poyarekar
13:48 27 Aug 21

Sand Pawar
13:29 27 Aug 21
Great doctors and professional n polite cooperating staff. Thank u for giving the best treatment. Overall I had a great experience

Mansi Jain
13:13 27 Aug 21
I have been here regularly and am very happy being here for a while now, the hygiene factors that the clinic keeps in mind, especially even more in the lockdown phase. The staff is very hospitable and takes care of your followups. Dr. Ashish Desai definitely has a very honest approach towards his patients and also suggests what is genuinely required to keep your set of teeth looking good and healthy. I would recommend anyone reading this review to not hesitate and book their appointments even if it is for a general cleanup which will give you clarity on what is health status of their teeth.

Good Doctors.Dr. Ashish Desai.Wonderful personPainless treatment.

Sandeep Kamat
06:43 25 Aug 21
Treatment was very good, and staff also treating customer,and very friendly atmospherethe rates are quite reasonable for any treatment thanks dr Ashish ....

pratham dhanawade
17:14 12 Aug 21
I am going through a treatment with them. This was my 2nd visit. So far so good. Very friendly atmosphere. Latest equipment. Professional dentists & ortho. The rates are quite reasonable for any treatment. Thanks Dr. Ashish

Nikhil Jain
12:05 11 Aug 21
Would like to say a BIG THANKS to Dr. Ashish Desai. Very calm very polite and very comforting as a doctor. My first visit here and truly happy with the job done. Prompt courteous staff. Thank you

arash shahriarian
11:00 27 Jul 21
डॉक्टर आशिष सर योग्य मार्गदर्शन करतात , जेणेकरून दात जास्त काळ चांगले राहतील

Sachin Rambade
13:02 23 Jul 21
Dr.Ashish Desai from Sabka dentist Lalbaug is very friendly and he will advised you what is required to keep healthy teeth.I took my Mom as well for dental treatment.I strongly recommend everyone to visit here before going anywhere.

sandeep timma
07:21 23 Jul 21
Dr is best for root canel and treatment

Mohan Monde
09:39 17 Jul 21
Very very naice my teeth tritment Dr Ashish Desai assistant mansi madam & Recipcsent Ankita madam very very thanx Dr Ashish Desai & Mansi madam

Suhas Ambekar
13:46 13 Jul 21
Great professional and polite staff. The main doctor was a real expert.very nicely explain to me the treatment...

Mayuresh Bhande
19:17 11 Jul 21
Everything was well mannered, if you want to know something they would give a nice detailed explanation

Hritik Jain
06:05 10 Jul 21
Great professional and polite staff. The main doctor was a real expert. I can say this because I went to another dentist and his diagnosis was completely off while Sabka dentist doctor was very satisfying.

Taher Hebatullah
08:42 03 Jul 21
All precautions are taken during this covid pandemic. Felt safe.

The ambience is awesomeI liked the way the doctor cooperatedI'm going to start my treatment from here onlyThe doctor explained every thing in detailsThe staff were also pre-eminent

Granth Jain
17:13 28 Jun 21
I was told by a dentist that I needed a root canal in one of my teeth. I visited here and the resident dentist Dr. Ashish checked and suggested that the tooth could be saved by even doing just a filling. We proceeded with that and its been a week and I am absolutely pain free. Thank you sabka dentist. Keep it up..!!

Shirley Serrao
10:50 27 Jun 21
Best dentist in mumbai Ashish Desai must visit

Kayaan Anklesaria
11:45 25 Jun 21
Very good service. Every one is very helpful.

Nikki Yadav
10:41 27 Apr 21
Better treatment.Good serves.

Pratibha Shivhare
12:21 14 Apr 21
I have been a regular visitor at Sabka Dentist, Lalbaug for dental problems. Dr. Desai is extremely competent and efficacious. Completely satisfied with the services.

Rosy Kolengaden
14:55 01 Apr 21
Great experience!! Too friendly staff and doctor!! Highly recommended!!

Henil Jain
08:31 27 Mar 21

Sam Chavan
18:21 26 Mar 21
I had gone to sabka dentist for a cleaning and whitening treatment. I found the place clean and hygienic. The dentist was friendly and professional. He explained the risks and benefits of the treatment. Procedure of the whitening was done very professionally and results were evident. I would recommend others to avail the services of the Sabkadentist.

Bruce Nigel
14:00 20 Mar 21