Dental Clinic in Koramangala
Address: No.429, 80 Feet Road, Opp National Games Village, Near Koramangala Bus Depot, 6th Block, Koramangala, Bengaluru, Karnataka 560069.
Monday – Saturday 11 AM – 8 PM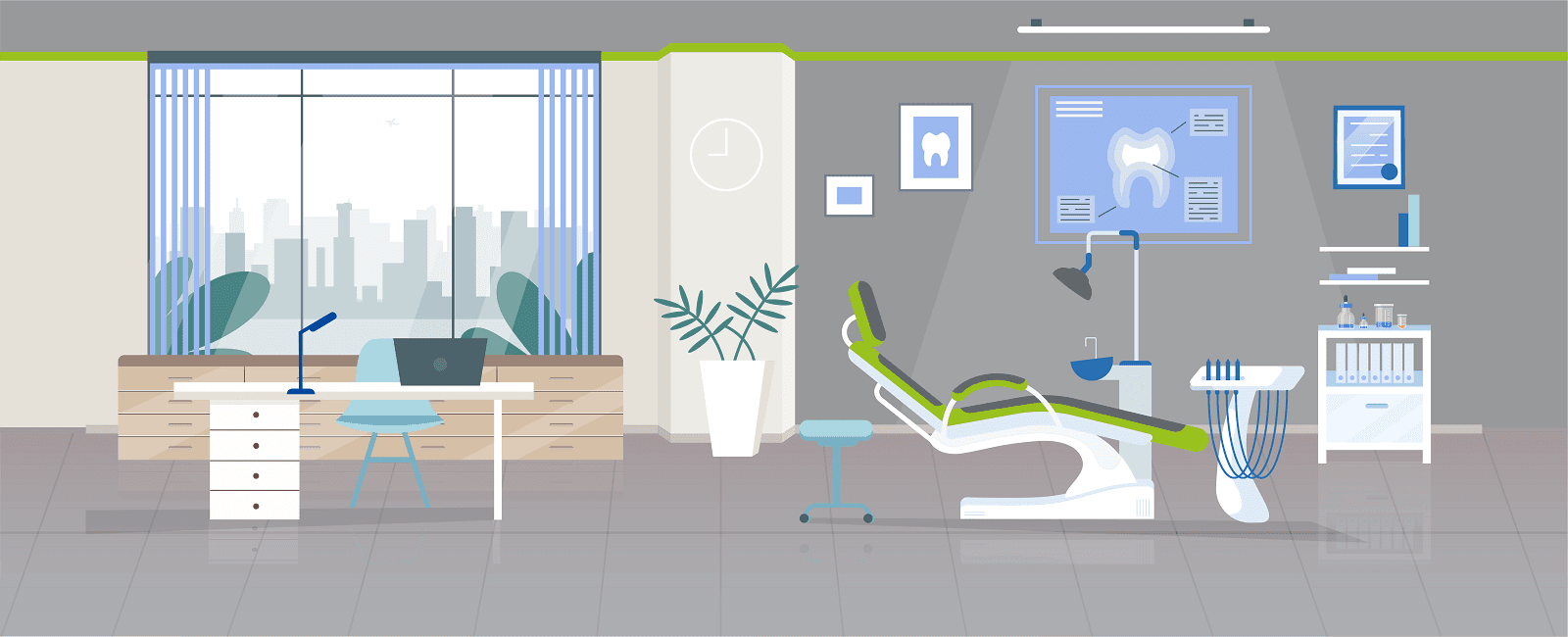 Good reception. Well directed to the Clinic & treated by Doctor. Thanks to Dr. Ramya and Ms. Shazia for the Teeth cleaning treatment within half an hour in one sitting. Special thanks to Sabka dentist.

Satish Rajan
06:34 21 Oct 21
I have started my braces treatment here. So far everything is going well

Pragya Bharti
11:42 29 Sep 21
Wonderful & welcoming staff! Free doctor's consultation. The doc was very good at explaining the situation of what was going on what should be done/ alternatives that can be taken to solve the issue.An extremely wonderful dental clinic. I strongly recommend it.

Kuzoto Shijo
08:01 04 Aug 21
Very welcoming and friendly. The dentist was very nice and informative. They made me feel right at home and as if I was a friend. Doc provided excellent advice and care and I will be coming here for all my future dental needs. Thanks

ibrahim quadri
11:42 03 Apr 21
They offer free checkup. Me and my wife visited their Koramangla branch on 2nd April 2021 and were examined by Dr. Namrata Chauhan. She was quite experienced and attended to us nicely.

Lalit Goyal
10:47 03 Apr 21
It's was my first visit with a severe pain 🥺But it can medicated immediately and too fast my pain got reduced it's good and compare to others it's even better service was also iam happy 😊🙏💯

Ravi kiran.G
18:31 08 Mar 21
Being a you tuber and various other social media blogger,my opinions are genuine and trustworthy.I believe even if it's one rupee you are spending,one should get the entire value of it. Booked for braces for my son.Got a good discount of 5000.Lets see how it goes.People are courteous at the head office and clinic. There should be better and proper communication between the head office and various clinics as the receptionist and dentist in the clinics are not properly updated with various schemes.I had to call the head office and tell them to update the clinic as there were differences in opinions regarding the discounts offered. I hope they perform a good and proper treatment for my son as I am shelling a total of 28000, which is quite a lot during this crisis of 2020-2021. My trustworthy and sincere opinion will be given only after the fixing of braces and proper treatment by the orthodentist on March,Thursday. So please do read my genuine reviews and decide,but for now let's see how well it goes.

Doctors were very nice. They calmly cleared all my doubts. And helped me to understand the treatment plan

Steffi Vincent
12:28 27 Jan 21
Very professional and on time service/treatment.

vishnu c.k
13:25 12 Dec 20
Highly professional and friendly doctors. Great service altogether.

Lokesh Kumar
05:55 02 Dec 20
Good faculty,humble and caring.

Dokka Devd
07:23 05 Nov 20
I kinda like the service so far.

The doctor explained in detail about the problem and the consequences and the results. It was very assuring. Professional on the whole.

Tanu Sindya
13:18 19 Oct 20
I would highly recommend them to folks out there who are searching for perfect dental treatments. The process is so comfortable and people are very friendly and professional.

Meghana Amarnath
13:16 09 Oct 20
Had a good experience with the clinic and the staff. They were welcoming. The wisdom tooth removal was a bit costly, hence removing one star. Overall a pleasant and quick procedure albeit the price.

Aravind Babu
05:46 18 Aug 20
Good experience.did my root canal and crown. 3 time open

anilkumar mishra (Anil Mishra)
12:06 06 Aug 20

Nitin Shetty
13:22 31 Jul 20
Have been to the Koramangala clinic thrice and delighted with the service and politeness of the staff. Dentist is good and suggests all viable options. Had an amazing experience! 😊

Nivi Garewal
11:38 28 Jul 20
Doctor Thomas is really a good Doctor.Even the staff is friendly.

Heena Khan
12:28 20 Jul 20
Clean and hygienically maintained .

adarsh bhat
07:55 23 May 20
I have gone through root canal treatment without any pain and the way of doctor treatment is very good.

Awesome experience with Sabka Dentist clinic. The doctor and the staff were very professional and I am very happy to get treated here. Also, the best thing was the standards of hygiene they maintain. Awesome. I would rate them as the best when it comes to your dental woes.

Ali Qambar Rizvi
06:42 17 Mar 20
I went there for the regular check up as well as I had doubt about a tooth decay. The doctor checked and took an x-ray and confirmed there is an issue with the tooth decay and suggested for cleaning and gave options for filling or rootcap. I went for filling and she did temporary filling and gave time for 3 days to see if there is any issue. The doctor is very good in explaining the process, cost and the benefits. She even suggested for general cleaning of other teeth as there are some plaque.Ambience is good and the place is very near to the bus stop and is easily identifiable.Overall I am very much satisfied with the procedure and the suggestions doctor gave.

Sreenath Reddy
12:40 16 Mar 20
Staff is really good and Doctors too gives full information about the treatment both pros and cons

Poornima Jayaraj
09:43 13 Mar 20

Kamalakanta Sankhua
09:17 12 Mar 20
Dr Chauhan is very good and helpful. She guided me properly about issues. Thanks a lot

Vivek Jaiswal
11:03 26 Feb 20
Doctors are good. they listen all your problems carefully and gives solutions according to that. they are very helpful also.

Marry David
09:21 13 Feb 20
Good place I would definitely suggest Sabka dentist for all those who suffering out there good part is for free of cost thy explain so clearly each and everything. Thank you

Prathima Chandran
10:43 22 Jan 20

manju gowda
16:36 10 Jan 20