Dental Clinic in Paldi Ahmedabad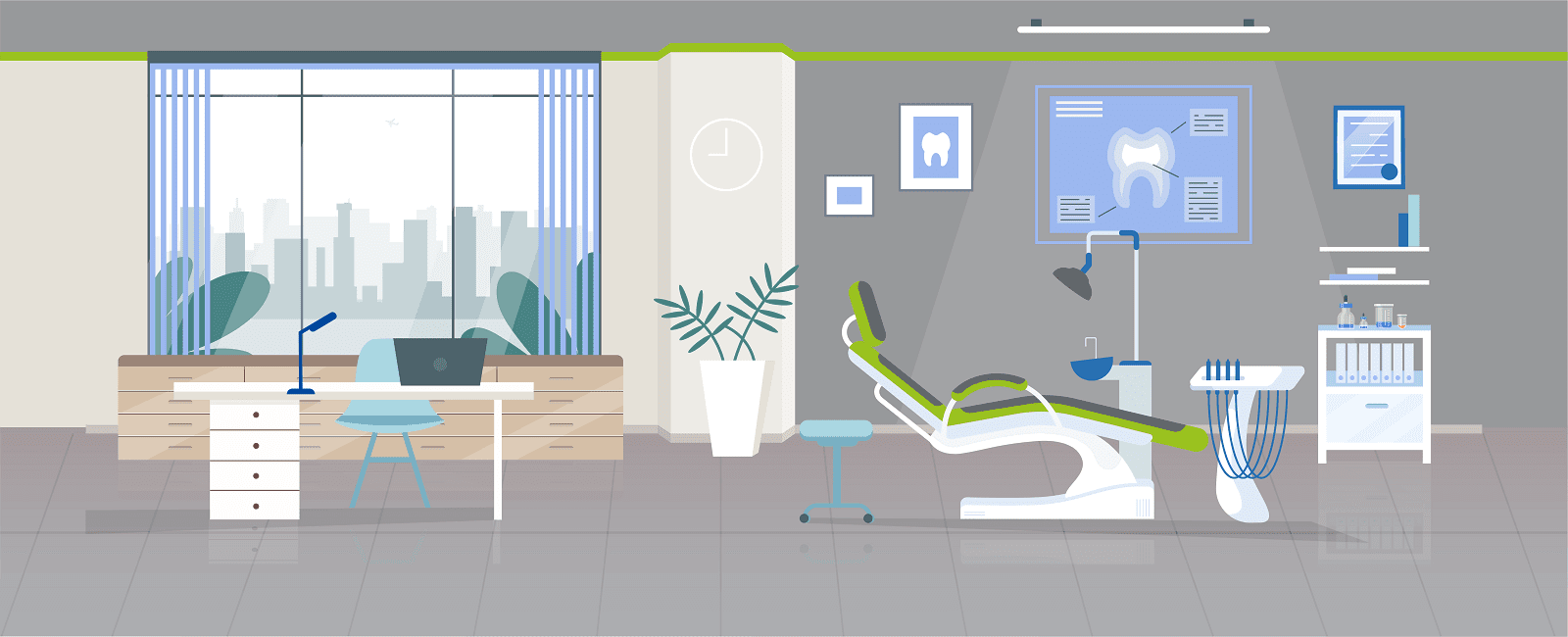 It was a very pleasant experience at the clinic. We were made to understand the details of all the procedures in depth.Experience with Dr. AKSHI WAS pleasant, cordial and comfortable.

heena kewalramani
06:56 16 Oct 21

Ankit Gupta
12:51 14 Oct 21
I'm very happy with sab ka dentistDr.akshi & Dr.safa it's very good and experience doctor ❤️❤️

Krupa joshi
14:04 13 Oct 21
The Ortho Treatment has been completed without any pain. All Thanks to the team of Sabka Dentist Paldi Dr.Chinar Dr.Ruchi, Dr.Akshi, & Dr.Safa.One must visit for their ortho treatment as well as anyother treatment. Has an cooperative staff & team of intelligent doctors.Thanks,Dev Soni

I like the this hospital because treatment it's too good and dentist behaviour to patient is normally

Rudra Chauhan 2 c
13:07 18 Sep 21
I am satisfied for my teeth checkup. Dr. giving me advice. To save my teeth. I willl visit again in short time. Thanking you for your service.

Nadir Wadhvania
16:08 14 Sep 21

Mo.Sohran Shaikh
13:11 31 Aug 21
Best treatment I'm Compart

Kaushal Kishor
05:21 17 Aug 21
I told many doctors but did not get any satisfaction, later I found sab ka dentist , where I found trustworthy doctors And satisfaction, now I am very happy about my treatment. Thank you so much to sab ka dentist and all doctors.

talha pathan
13:25 08 Aug 21
Very good consultanting...doctor and staff are also very supportive and we'll behaved.

Sabrina Qureshi
17:04 02 Aug 21
Good consulting and help me to get details and solution .. it was nice

darshan soni
08:55 29 Jul 21
Yes very very nice service and all sattf good so I am happy

Pintu Patel
14:08 28 Jul 21

patel hamza
06:06 26 Jul 21
there is good treatment and good information share and good Dr communication with patient

milan darji
11:05 22 Jul 21
It was a great experience and good doctors team

SATVA ENTERPRISE 1
12:33 17 Jul 21
It was nice experience . I like to visit next time at the clinic.

Parth Bhatt
05:35 17 Jul 21

Rafiq rafiq.99099
13:18 16 Jul 21
Very nice and good hospitality with customers.

NAMBISSAN N. PM
18:15 05 Jul 21

Ritik Chunara
12:03 02 Jul 21
Good service and nice nature of all staff

ASHISH VALA
12:43 01 Jul 21
I am happy smoothly cleaning the teeth and I hope next time regains visit.

dinesh gaikwad
13:49 25 Jun 21
Best treatment and nice behaviour!

Pravin Khuman
13:46 22 Jun 21
We have goen for my wife for consultation. And found service satisfactory. Still.not done for any treatment will post after doing treatment. Good heigen and proper covid guidelines maintain.

dev Pradhyman shah
09:43 18 Jun 21
My first time visit to a dentist and I could say that the doctors at this clinic are very professional. They clear all my doubts regarding the treatment and also they supported me even after the treatment was done. Though I came here for teeth alignment here from 400km and I could say that it's totally worth it.Even sometimes I call the doctors even at night and happily recieved my call and talks in a way that we don't feel like we have disturbed them.I recommend everyone to go for this place for all your dental related problems.

akshay bakliwal
04:55 18 Jun 21
Good experienceNice natural of doctors

Shah Dhwani
13:38 17 Jun 21
Good experience..... Well explained abt the treatment..shud go fr it

Pinal Joshi
11:26 17 Jun 21
Service n treatment is excellent.Approach is very goodTimely asking for treatment doneOverall excellent

DM SOLANKI
05:29 14 Jun 21

Devil Solanki
08:14 11 Jun 21
Dr here are were polite and helpful loved the experience 😊

Tasneem Unwala
06:18 10 Jun 21
Good service and explain comfortably everythingI like itI thing all we are try one time in our life

Chirag Parmar
10:16 04 Jun 21
Nice all staff and Dr is best informThanks sabka dentist

Narendra Parghi
13:57 01 Jun 21
Good place nd good service by staff..

Kinjal kapasi
12:03 01 Jun 21

Nilam Nilam
10:13 01 Jun 21

sohil jethva
05:47 01 Jun 21

Parmar Bhavna
14:20 29 May 21
Achha Experience & Good service

Hiral Parmar
14:19 29 May 21
Splendid and satisfactory service. Must visit this place when it's required.

Akhai Imran
08:55 28 May 21
Very cooperative staff and excellent service

chirag mehta
06:00 28 May 21

Sajid Shaikh
12:23 20 May 21

HARI BHARVAD
07:43 20 May 21

#Vinay Nagvadiya official
07:25 19 May 21

Gohil Shaktisinh
07:02 19 May 21
Dr akshi was so nice...She is very caring .

Arpit Shah
13:54 15 May 21

Kamleshbhai Shah
06:54 10 May 21

DANISH MMD
13:02 08 May 21

Noman Cyclewala
06:03 08 May 21
Its really nice how they explain everything about the problem

ARTBEAT STUDIO
12:33 07 May 21

Usman khan Pathan
06:45 07 May 21

Pratika Patel
05:44 30 Apr 21
The doctors and staff are courteous, treatment is explained in detail and clinic maintains utmost precautions in times of covid....overall a good experience!

Safa Moriswala
18:05 29 Apr 21
It's nice and satisfactory dental hospital good to visit

Swaminarayan Jewellers
13:40 24 Apr 21

Fajle Rabbi
11:57 24 Apr 21

Yasar Malik
11:55 24 Apr 21
Best treatment in All over in AhmedabadI have best treatment with sabka dentist paldi

Rathod Chirag
06:22 24 Apr 21
The doctors were cooperative

Ayushi Goyal
07:56 23 Apr 21
Nice tritmentRootcanal tritment special ist

arif bhai vora
12:13 21 Apr 21
Good treatment of root canal. Painless..

Jinal Thakor
13:23 20 Apr 21