Dental Clinic in Paldi Ahmedabad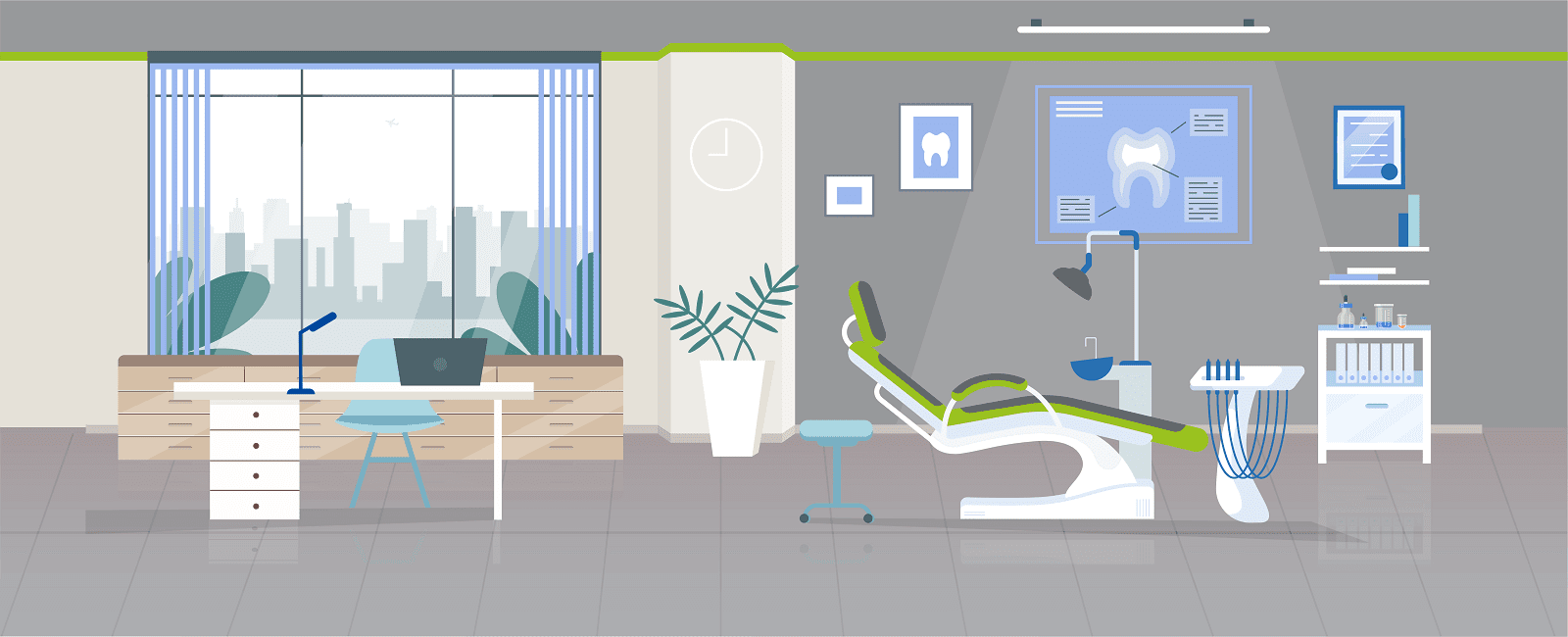 Kamleshbhai Shah
06:54 10 May 21

DANISH MMD
13:02 08 May 21

Noman Cyclewala
06:03 08 May 21
Its really nice how they explain everything about the problem

ARTBEAT STUDIO
12:33 07 May 21

Usman khan Pathan
06:45 07 May 21

Pratika Patel
05:44 30 Apr 21
The doctors and staff are courteous, treatment is explained in detail and clinic maintains utmost precautions in times of covid....overall a good experience!

Safa Moriswala
18:05 29 Apr 21
It's nice and satisfactory dental hospital good to visit

Swaminarayan Jewellers
13:40 24 Apr 21

Fajle Rabbi
11:57 24 Apr 21

Yasar Malik
11:55 24 Apr 21
Best treatment in All over in AhmedabadI have best treatment with sabka dentist paldi

Rathod Chirag
06:22 24 Apr 21
The doctors were cooperative

Ayushi Goyal
07:56 23 Apr 21
Nice tritmentRootcanal tritment special ist

arif bhai vora
12:13 21 Apr 21
Good treatment of root canal. Painless..

Jinal Thakor
13:23 20 Apr 21
Service was above expectation. Dr Akshi is too friendly and gave perfect suggestions. She is very soft spoken. She took utmost care of any issues i faced while getting treated. She did not force to go for any extra costly treatments. Will recommend this place to all. Thanks Dr Akshi

Fabulous check up.. dr.akshi she is so humble and supportive, very clean n sophisticated clinic🙂 I have done my composite filling posterior

Ravindra Rbk
09:24 20 Mar 21
No one is perfect however doctor was frank 😊

Laxmikant Soni
15:22 20 Jan 21
The treatment and hospitality is good..but the cost of the treatment suggested is a bit costly


Rakesh Vaghela
05:06 30 Dec 20
Very nice clinic & full HygieneVery helpful Medam

Sufiyan Mansuri
12:42 19 Nov 20
Thank you sabkadentist paldi for nice cleaning.

Rajesh Yadav
14:25 19 Mar 20

Maunik Mehta
11:15 15 Mar 20

Manish Gadara
13:57 07 Mar 20
had a great experience.i came for cleaning in sabka dentist paldi.Good doctors,good services.

Sajid Khedawala
13:00 07 Mar 20
Treatment was goodI had a great experience i have done ortho braces treatment ..very nice result...thank you

dabhi nikul
14:28 06 Mar 20
Best for affordable teeth cleaning and polishing. I recommend this clinic and doctors are also friendly😃

Aman Panchal
13:12 06 Mar 20
Visited for consultation, and it was nice experience, dr explained required treatment in details.

Abhishek Sheth
12:31 03 Mar 20
Thank you so much for the best adviced by doctor and such good responding staff they values precious time of their patients...Dr. Is really good and gives proper attention to their patients thank soo much 💝

Sufiyan Khan
12:14 02 Mar 20
Very professional and trustworthy. Got a totally fuss free crown replacement.


kundan chauhan
14:27 29 Feb 20

Jaypal Singh Chundawat
14:18 29 Feb 20

Rajendrasinh Chouhan
14:16 29 Feb 20
It's best dental clinic and give me best adviceI am good feelThanks sabka dentist

HARISHANKAR MEENA
04:59 28 Feb 20
Well behaved dentist providing qualitative services and counselling.

Rananjay Singh
15:19 22 Feb 20
I have finished cleaning and feeling properly and i am satisfied the treatment

Bhavin Purohit
07:00 19 Feb 20

Prakash Bukeliya
08:18 18 Feb 20

Vicky Benewal
07:18 13 Feb 20
Such nice service visited first time the dr and staff r so cooperative and explained the problem very well thank you for free visit and X-ray 👍👍👍

priya christian
13:24 12 Feb 20

Manish Merani
23:40 08 Feb 20
Very happy with treatment. Good staff and helpful.

chintan ranpura
14:45 07 Feb 20
Good clinic and good doctors

Javed Khan
13:10 06 Feb 20
Very helpful staff and very efficient process

Meghna Menon
14:27 05 Feb 20
It was a nice experience and the doctor was very familiar

Saurabh kumawat
12:30 05 Feb 20
Thank you so much for the best adviced by doctor and such good responding staff they values precious time of their patients...Dr. Is really good and gives proper attention to their patients

Harshi Shah
14:45 01 Feb 20
Really Very Good Treatment

Samir Minapara
12:29 01 Feb 20
Really very good service. Dr. Shahida is excellent and very precise in her work.

Sonal Thakkar
12:20 01 Feb 20
Had a very good experience at sabka dentist paldi. The clinic is clean and spacious. The staff and doctors are very cooperative. The doctors used new gloves, new instruments for every patient that I observed during my visit. I got a very good consultation and treatment. All the procedures were well explained and care was taken that I do not face any problems before, during or after treatment. I am very happy with the treatment, the doctors and the support staff. I will be getting my as well as my family and friends' routine check up and treatments here in future too.

Karan Solanki
05:44 01 Feb 20

AKIL VHORA
12:21 21 Jan 20