Address: 3rd Floor, Unit No. 310 & 311, Piccaso Plaza, Kondhwa Rd, above Jyoti Restaurant, Kurd, Pune, Maharashtra 411048.
Monday – Saturday 11 AM – 8 PM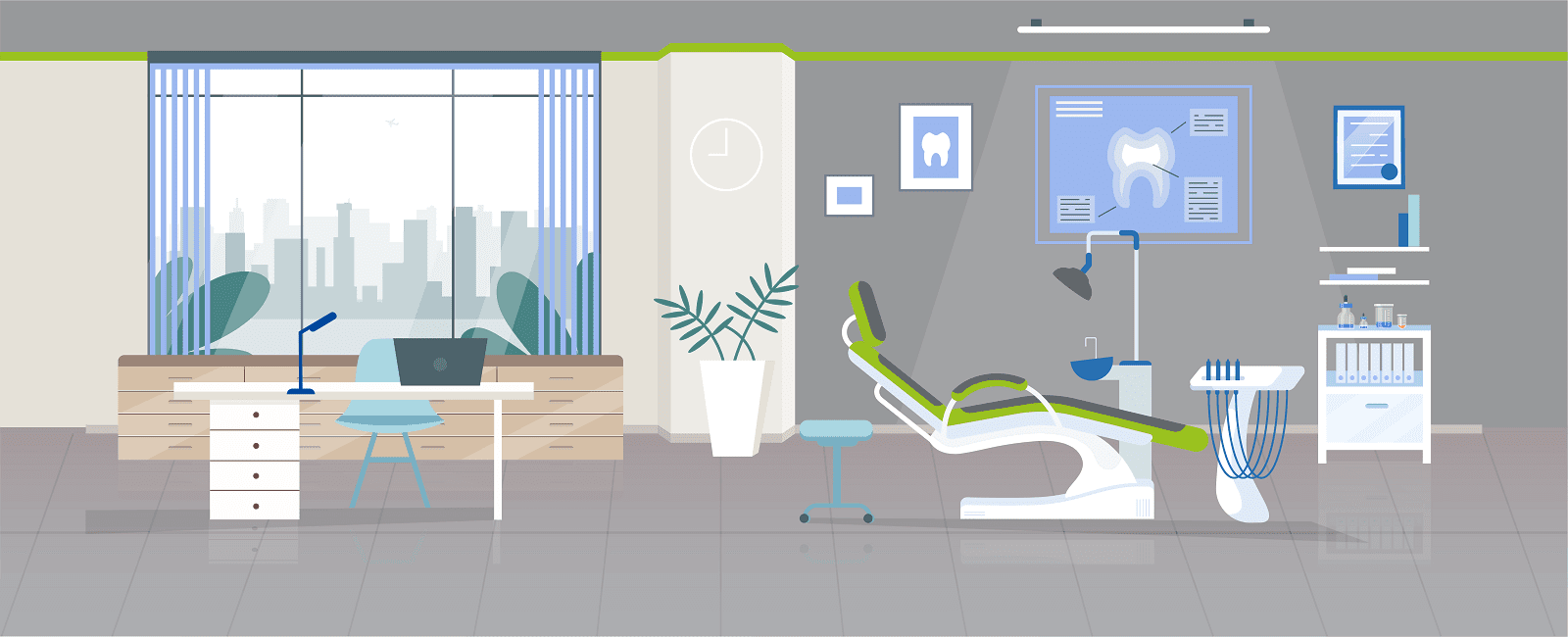 Excellent environment. Best doctor. Clean and sanitation done.

sajid khan
12:37 29 Jul 21
Punctual, well attended, good doctor Dr. Rini Chopra.Earlier attended by Dr. Wagh and Surgeon Dr. Malu. Very efficient. Highly recommended.

Ganesh Singh Thakur
13:26 19 Jul 21
Nice no fees but real advice thanks dr .reni ji very dicent save my teeth .thanks sabka.bhala karnewal dentist.

Mahendra Zaveri
14:30 09 Jul 21
Very professional staff. All COVID-19 precautions taken. Explained the procedure and the case very well and lucidly. Would definitely recommend a visit here.

Kevin Dsouza
07:40 23 Apr 21
Amazing and quick service. Doctor is very friendly and collaborative

Ishank Mishra
08:24 14 Apr 21
सबका डेंटिस्ट एक आदर्श क्लीनिक है जो ख़ुशमिज़ाज़ स्टाफ के साथ बेहतरीन सेवाएं देने के लिये जाना जा रहा है. ईश्वर ऐसी संस्था को अमरत्व प्रदान करे.

Rajeev Tiwari
13:48 11 Mar 21
It is a great experience for me ! By visiting there I have knowed that the speciality of the doctors over there and the staf also provides a good behaviour 👌👌.

PPP 26 Ankita Ingale
07:01 01 Mar 21
Services of sabka dentist are very good and accurate. The doctor at branch was so polite, cooperative and did all the treatment very smoothly. All the concepts were explained prior to operation. I would recommend this highly for everyone to handle any dental treatment.

Ajinkya Shirke
05:06 03 Jan 21
Very kind and understanding service

Masooma Hammadi
13:46 29 Dec 20
Most Professional DentistsAnd superb service with prior appointments and timely service.Done RCT 2 years ago and visited again for new treatmentPrice are affordableNo hidden chargesFree check up and consultationSecured dataBajaj Finserve EMI availableICICI Credit card cash back offer and safest place in pandemicThank you Dr.Thank you Sabka Dentist

Reach Sachin
09:49 17 Nov 20
Experience of subkadentist is very nice Dr also(Dr Danish virani) is very good. Staff is also good. It takes less time for me & I feel very good. Visit subkadentist kondhwa thank you.

Shubha Shetty
17:09 02 Nov 20
Humane service by expert professionals at better than competition rates

Nishanth Kulurkar
09:43 02 Nov 20
My experience at kondhwa branch with Dr.Bansi was very good.. Very cooperative and efficient dentist..

Chetan Gandhi
19:26 22 Oct 20
Experienced doctorsGood treatmentI'm happy with the treatment

Maseera Shaikh
18:09 28 Jul 20

Sanket Gaikwad
07:47 12 Mar 20
Very nicely handled an aged women by Dr. Isha.

Saira Shaikh
18:18 01 Mar 20