Get Professional Teeth Cleaning at just Rs. 500/-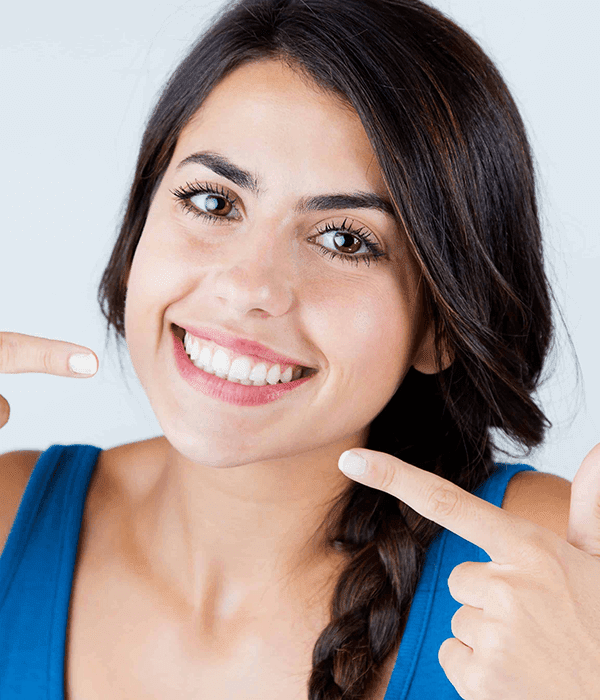 We offer teeth scaling and polishing for better oral health at an affordable price. You will get a free electric toothbrush for teeth cleaning treatment. 
We provide Sonic Electric Rechargeable White Power Adult Toothbrush.The available scientific evidence suggests that sonic toothbrushes are superior to manual toothbrushes. They are able to remove significantly more plaque during a single use than a manual toothbrush would.