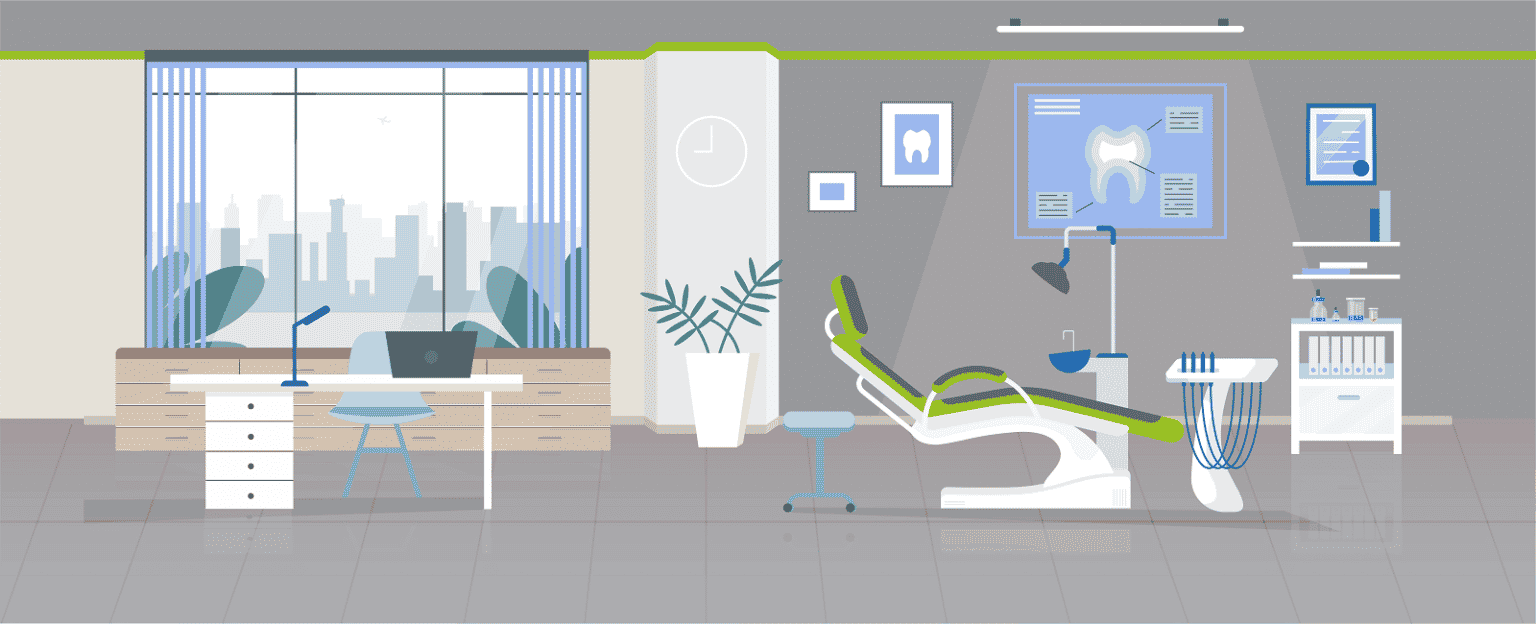 Dr Namrata Ahuja and her staff was brilliant thanks for your treatment, dr was so polite .

Rahul Sahare
08:26 01 Dec 21
Recently had a scaling treatment which was so nice 👍 doctor seemed very friendly and experienced also ..prices are also so much affordable ..!! 😄

Mansi Sahu
16:02 26 Nov 21
Excellent doctor!! Very thorough and caring.

kinkar borewells
13:41 26 Nov 21
Recently had a root canal treatment done. Doctor seemed experienced and skilled also treatment was quite affordable..

Shyam Bokade
11:46 18 Nov 21
This clinic provides the best treatment in the city at very affordable rates.

Ramakant Dalu
08:24 10 Nov 21
Best dental clinic and best doctor too . Thank you so much dr.Namrata Gaglani for the best treatment.please do visit sabka dentist at Lokmat square.

RUBY TIWARI
12:10 31 Oct 21
Very best dental treatment in Sabka dentist clinic at bhagat nagar ...very nice nature of doctors and they explained treatment very well and for my mom n dad treatment was done with care. Rates are quiet affordable too.☺️☺️

Rohit Khobragade
12:59 22 Oct 21
Amazing service and cost effective

Namita Sahu
06:41 16 Oct 21
Good Services. Cooperative staffs and happy with the treatment. Pocket friendly.

Sharp Arvind
10:26 12 Oct 21
The experience at lokmat square Nagpur sabka Dentist was superb. The doctor is very good and humble to explain me the treatment procedure upto my satisfaction and she doesn't tell the extra procedures like most doctors do now a days, she is genuine with down to earth attitude and well versed with dentistry knowledge and also the cost effective treatment is available.Everyone with any dental problem should once definitely visit this clinic

Pria Chandak
10:24 12 Oct 21
Lokmat Square
Shop No. 01, Ground Floor, H. No. 42 W.No. 74 Gurunanak Apartment, near Lokmat square, Ramdaspeth, Nagpur, Maharashtra 440012