Dental Clinic in Babhai Naka Borivali (West)
Address: Gr Floor, Saraswati Niwas, Kamdhenu Society, Near Laxmi Chaya Building, Near Deepak Hotel, Eksar Road, Babhai Naka, Borivali (W), Borivali West, Mumbai, Maharashtra 400092.
Monday – Saturday 10 AM – 7 PM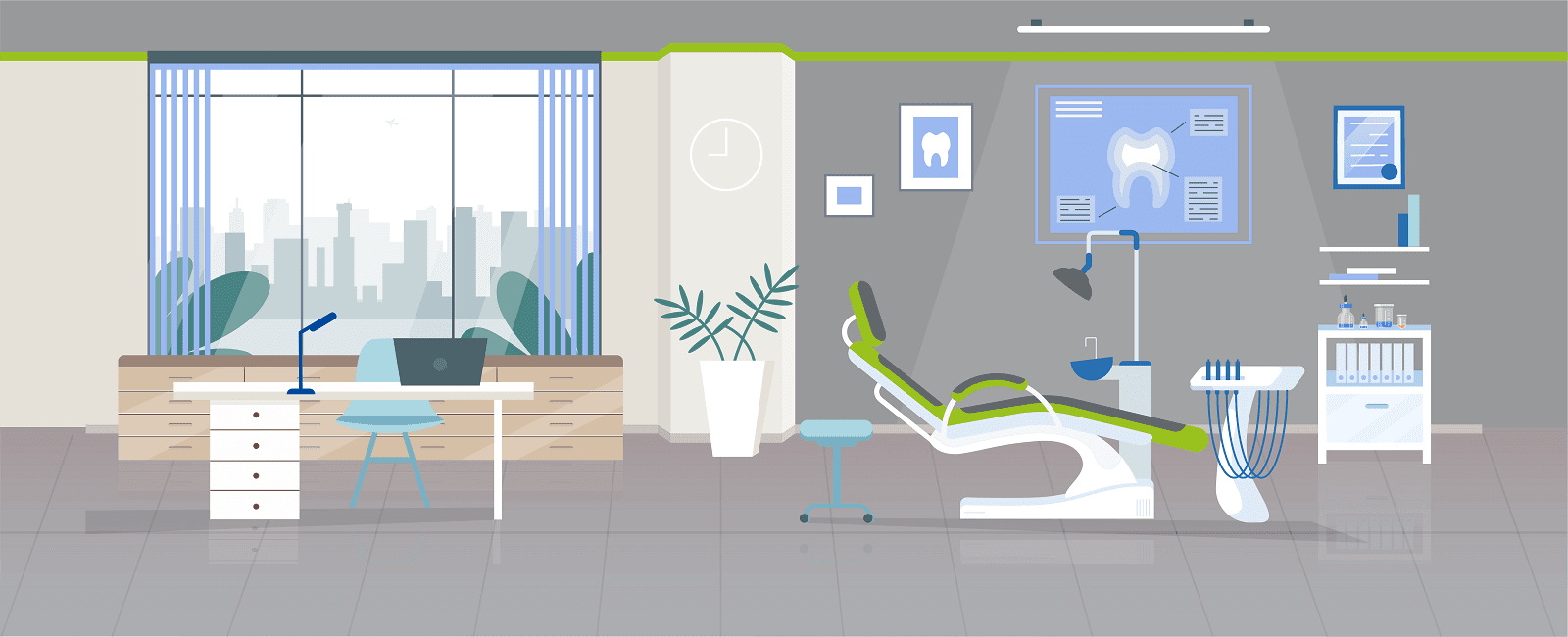 Wonderful staff and doctors.The dentists take time to answer questions and I never feel rushed.The staf is excellent. They are very pleasant and knowledgeable.You will be satisfied seeing either doctor.

Akshay Thakur
08:59 11 Jul 21
Nice treatment..good treatment give by dr.krinal.i have done my tooth extraction.

Rekha Kumat
07:42 08 Jul 21
Doctors treat very friendly . Doctors and all other staff takes care of patient

Alka Dongare
10:01 30 Jun 21

Animesh mondal
07:05 26 Mar 21
Got my teeth cleaned up here. Dr Richa was very good with her advisory and treatment. Kudos to Sabka Dentist!

Sabka dentist one of the best dentist chains. Always professionalism in their work. Stay blessed Stay safe

Shubhangi Desai
11:57 11 Mar 21
Awesome place for dental treatment. Professional advice plus tips how to keep teeth and gums healthy. Doctor was very polite and answered to all my questions patiently with deep understanding of the problem. Thank you.

21 Shourya Kapadia 7-B
08:20 11 Mar 21
Very professional Doctor, gives useful tips to keep you teeth and gums healthy. Treatment is done effectively and don't drag you into unnecessary expenses.

Vishal Kapadia
05:55 11 Mar 21
I got Root Canal Treatment done from Sabka Dentist Borivali West and I must say the treatment provided was excellent specially by Dr. Richa. Needless to say she is very proficient in her work, addressed other dental issues as well. Very grateful for the holistic approach. I missed certain sessions due to some issues, however Bhavika kept following up and gave reminder calls as well. Really appreciate that. I certainly recommend Sabka Dentist Borivali West branch to people looking out for excellent treatment. Sessions are worth every penny. 👍🏼😊

Sweta Kiro
12:59 10 Mar 21
Good service.. Dr. Richa and all staff are good and polite

Minty Gaikwad
13:13 06 Mar 21
Dentists r too sweet :) n the aesthetics 😍

Nihar Khojre
14:01 04 Mar 21
Very well explained by Dr. Richa

Yagnesh Malaviya
10:17 19 Feb 21
Awesome experience with sabka dentist babhai Naka .I'm visiting in frequently over there and every time service provide by them was superb 😊😊

Sujata Kadam
13:22 04 Feb 21
Sabka dentist one of the best dentist chains. Always professionalism in their work. Stay blessed Stay safe

prasad narvekar
12:46 21 Jan 21

DEEPAYAN SINHA ROY
14:09 09 Jan 21

NILESH GADE
06:43 01 Jan 21
They are very genuine and gave solution properly what I was facing since long time.I would recommend please visit they will help you.Thanks sabka dentist

Lalji Mourya
12:34 30 Dec 20
Happy with the treatment done by Dr Richa.she is so kind.all staff very helpful.very happy.n will always refer every member of family n friends...good job.

Aarvi Bavkar
12:59 04 Dec 20
Doctor Sagar is so gentle and nice person and of course does a good job and so profession , all the staff members are so much cooperative , specially bhavika mam , she is too kind and supportive . It was a wonderful experience with you all , my every queries were listened and solved with patience , I would suggest anyone in need to kindly visit this clinic , surely you will love the experience , thank u!!..😊

Ujjawal Rathod
07:11 02 Dec 20
Very friendly and helpful staff. Great experience

Vaikhari Kadam
12:26 25 Sep 20
very happy with the treatment. Thank you Dr. vishwa

srushti mairale
12:51 21 Sep 20
Staff and doctor is very friendly and treatment is very good at cheap prices.

it's a very nice experience.space is totally sanitized and all covid precautions taking.

Fagun Vora
07:41 25 Jul 20
Dr Bhagyashree Deshpande is an excellent Doctor with great knowledge and exceptional service. Friendly staff. No waiting. Answered all questions till satisfaction. Did detailed work. Would recommend her at all time.

Falguni Pandya
13:55 22 Feb 20
I got better treatment from Dr.bhagyshri.n Dr komal. good treatment.

Sadanand Salvi
11:39 20 Feb 20
I become very satisfied about my teeth my smile become very good . Thanks to Dr. Bageshree she take very good treatment for me for my good smile and for my own healthy tooth become safe.i was very scared about my all theeth now I become satisfied. Thanks to Sabka Dentist .Good Services.

Anupama Shedge Naik
15:02 18 Feb 20

Nasreen Sayyed
10:41 17 Feb 20

Arrow Aeropostale
10:32 17 Feb 20
Teeth cleaning n polishing done by Dr. Bhagyshri. Very happy.

Ramila Jain
15:05 16 Feb 20

Prishi Jain
15:01 16 Feb 20

Jamaklal Khemaraj
16:14 13 Feb 20
Well explained about the oral condition by Dr.Bhagyashri....Thanks ...Liked the cleaning and polishing treatment..5 star worth it.keep it up guys

Yogesh Borude
11:27 12 Jan 20
Good treatment. Thanks to dr bhagyshri..

vandana sawardekar
14:38 11 Jan 20
Happy with the treatment 😊

Deepa Singh
11:55 08 Jan 20
Happy with the treatment.all thanks to dr.mubaraka.🙂

Jignesh Vyas
03:51 07 Jan 20
The Doctor ' s and staff of sabka Dentist babhai naka are very good and cooperative. I will recommend this place to my friends.

vaishali zagade
13:38 06 Jan 20
Excellent work fully satisfied with treatment....

karan srikonda
08:26 04 Jan 20
Excellent service provided by sabkadentist 👌

Priyanka Mairale
12:26 27 Dec 19
happy with the treatment. all thanks to Dr.bhagyshri.

Chetana Katalakar
12:01 27 Dec 19
The very fact that I am with My Dentist/ Sabka Dentist for the past 7 years and undergoing dental treatments is mainly due to the well behaved attitude and needed cooperation coupled with advice as and when needed from various doctors so far who had attended me shall be enough recommendation. I will continue with Sabka Dentist and do not contemplate any change or I my opinion.

Suresh Babu
07:20 17 Dec 19