Dental Clinic in AECS Layout Whitefield
2nd floor East, No 518, V.V. Arcade AECS layout, B Block, Kundalahalli Brookefield, Whitefield, Bengaluru, Karnataka 560037
Monday – Saturday 11 AM – 8 PM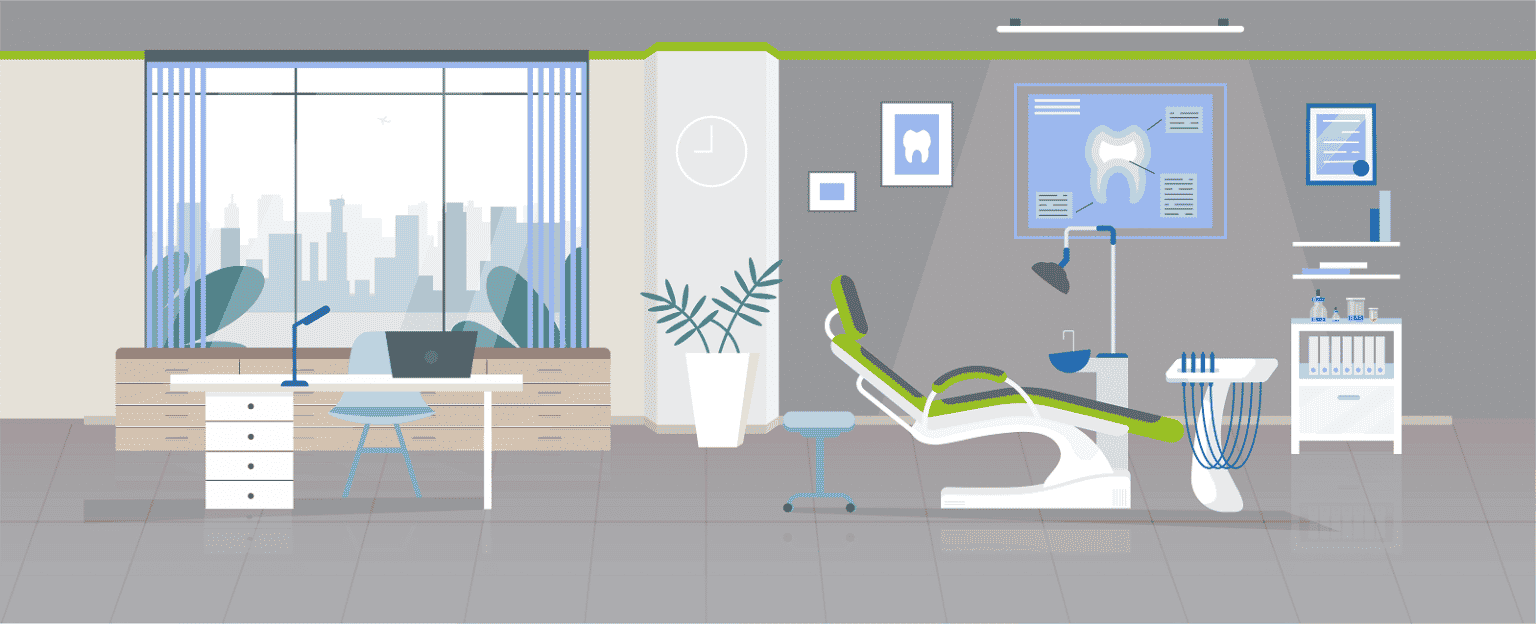 Had a painless Root Canal treatment done by Dr Anita & team. Great treatment!

Arjun Bigi
02:54 11 Oct 21
First time I visited the clinic, everything was perfect, neat clean and hygenic. The Doctor examined me well, Advise some xray. She was genuine and humble. Thumbs up 👍 her attitude and careness towards patients.

Ajeet Kumar Dalei
17:04 04 Oct 21
Excellent facility and doctors. Reasonable and transparent prices. Doctor explained the options clearly. No overcharging.

Sai Parvathi Veeramani
03:28 12 Sep 21
Dr are very experienced and they have explained the procedure very well

Gautam Banerjee
08:02 04 Sep 21
Had a wondrous experience n pleasant environment is there. I had got RCT and crowns done which was completely painless treatment n amazing result.😊Dr Anita n her teams handled such a good way.Thank you.👍

Reena Mehta
05:29 22 Aug 21
Nice overall experience with Cavity filling and Dental Clining at Sabka Dost AECS layout. Will definitely visit again. Thanks

hemant parashar
13:16 30 Jul 21
I took teeth aligners..doctor Anitha is very polite and humble and treatment is also so good..one who are looking for teeth aligners go for it.

Arpitha SS
13:18 09 Jul 21
I took my daughter here for cavity filling, Dr Anita was there and she was very good and treated my daughter very well, explained what is the issue, suggest few things proactively to avoid problems in future. Good to visit.

Vinod Babu
10:39 01 Jul 21
Doctor Anita and her team are amazing. Very friendly environment and customer care service is too good. Best clinic for getting dental treatment done.

Worth going - so clean and expert

Siemboi Gangte
13:07 29 Jun 21
Best dental clinic and very hygenic...thanks to doc anita

Very neat and clean. Please visit highly recommended to everyone.

huimila sayai
11:30 29 Jun 21

Experienced doctors, provides detailed explanation for the ailment & treatment.

ISHAN MEHTA
10:53 29 Jun 21
Best clinic to visit in Bangalore.

pavithra gangadharan
10:15 29 Jun 21
One of the best dental clinic I have been. 👌 👌

Had a wonderful experience with Dr Anita.She is such a professional doctor, she handled my case with uttermost care and kudos to her patience level for answering all my queries.I had got Root canal treatment and crowns done which was completely a pain free treatment.Thank you Dr Anita and team.

Sneha Abraham
10:11 29 Jun 21
The best dental care I have ever experienced! ..

Arshiya Manzoor Ali Khan
09:58 29 Jun 21
Great ambiance!!! Very spacious and well organized. Unlike most of the clinic where you feel claustrophobic. Doctor is very approachable which matters the most and will ans all your doubt and queries. Will definitely visit again!!!