Your safety is our priority and we ensure this with our sabka dentist for sabka health promise.
For FREE Dental Checkup, provide your details below:
We hope you and your family are in good health. Our country has been through a lot over the last few months, and all of us are looking forward to resuming our normal habits and routines. While many things have changed, one thing has remained the same: our commitment to your safety.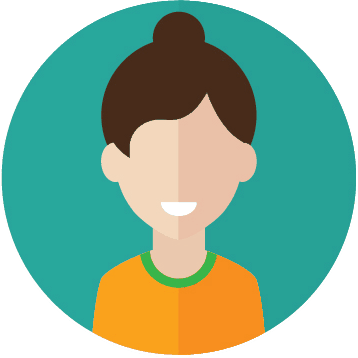 Today I had an appointment with Sabka Dentist, Vashi.I had a hunch before visiting them due to COVID-19.Now that I visited, I would say it is safe to visit them as they suffice all the measures and precautions required for the same. And as always I'm ecstatic with their service...
-Sakshi Bankhele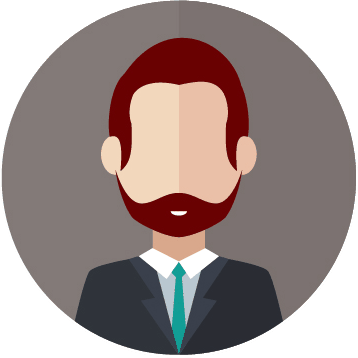 The Nerul clinic has been maintaining top most hygiene from sanitation, temp check to using hand sanitizer for doctors staff and patients. The patients visiting are given a disposable foot cover and made to wash hands with hadwash and gargle mouth with betadine....
-Prateek Jadhav