Dental Clinics in Gulbarga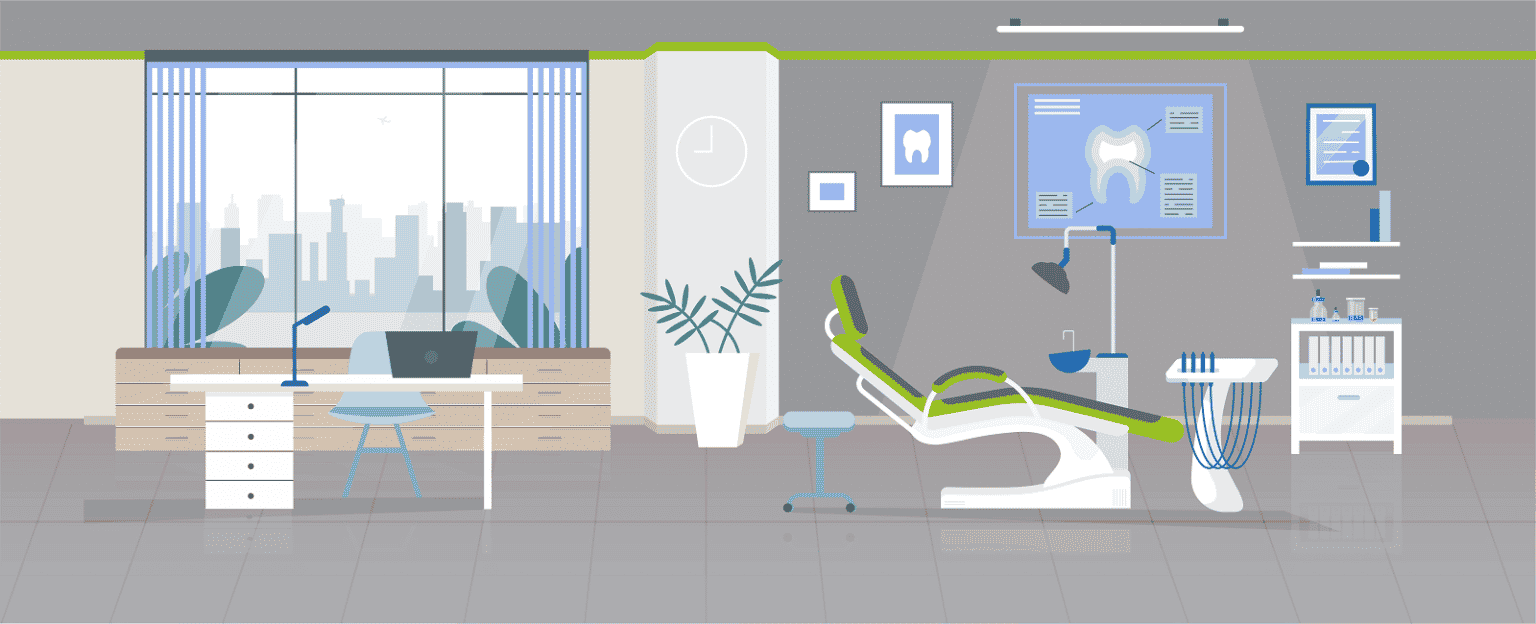 About Sabka Dentist Dental Clinic in Gulbarga
Our dental clinic in Gulbarga aims to provide high-standard dental treatment to all classes of society. We, At SABKA DENTIST in Gulbarga, provide dental treatment like prosthodontic (Implants, crowns, bridges), periodontics (teeth cleaning, filling), cosmetics (teeth whitening and veneers), endodontic (RCT) and orthodontic(braces), etc.
At SABKA DENTIST Dental clinic in Gulbarga, we serve the excellent dental treatment with the best specialists in above separate medications by using the most recent technology. We strive to accomplish the patient's expectations and make sure to provide each treatment in a cozy and pleasant environment.
The dental clinic in Gulbarga has a mission of making dental treatment reasonable and available to everyone of the majority of society. At SABKA DENTIST in Gulbarga, we provide treatments available with the convenience of EMIs options, the patients can make installments at 0% interest with ease.
Our Dental clinic in Gulbarga gives treatment while dealing with dental hygiene by our experts in a warm ambiance, convenient places and hours, and a comfortable environment.
Services provided in Sabka Dentist Clinic in Gulbarga
Dental Implant: An implant may be a little artificial metallic element fixture that is a replacement for the foundation portion of a missing natural tooth. It is the most preferred treatment suggested by the dentists at Sabka dentist.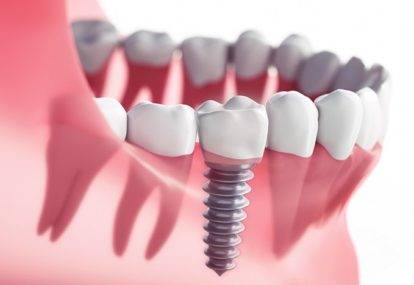 Teeth Cleaning, scaling and polishing: Sabka Dentist clinic in Ahmedabad provides teeth cleaning to remove tartar and plaque from the surface of the tooth to avoid gum infection or other sorts of diseases.
Dental X-ray: Sometimes it becomes difficult for the dentist to go deep inside the teeth which brings them the curiosity of the problems faced by the patients. In such a case, an X-ray is done to know the inside problems of the tooth. Sabka Dentist clinic in Ahmedabad provides this X-ray facility for free and stores the x-rays for future references as well.
Root canal: Root canal treatment becomes necessary when the tooth starts getting infected because of the cavity, which later darkens the tooth and increase the level of tooth infection. In such a phase, RCT becomes necessary. The root canal treatment at Sabka dentist clinic in Ahmedabad involves the removal of diseased tissues from the tooth that is then filled and sealed to prevent the possibility of future infection.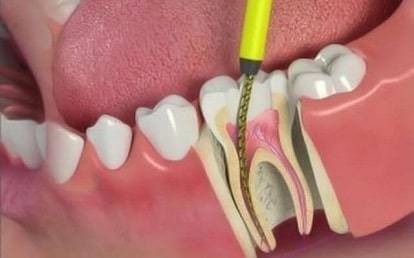 Orthodontics (braces): It is a treatment for the patients who have crooked or misaligned teeth. At Sabka Dentist clinic in Ahmedabad, Orthodontists also known as an expert in dental braces works for the makeover of the beautiful smile. They align the teeth to give it a proper position.
Tooth extraction: Facing problems of teeth cavities and gum infection is becoming painful? Don't worry, at sabka dentist clinic in Ahmedabad we will help you to deal with the painful problem through Tooth extraction treatment. In the tooth extraction process if needed, the infected tooth is extracted from the root of the tooth.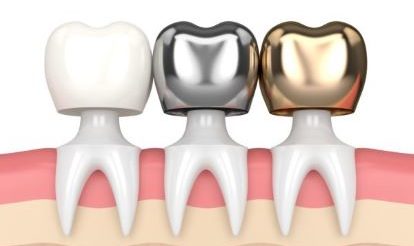 Teeth whitening: Teeth whitening is a process that lightens up the teeth by removing stains and discoloration. Whitening is the most selective treatment in cosmetic dentistry. Whitening treatment at Sabka Dentist clinic in Ahmedabad is not a one-time procedure. It needs to be repeated from time to time if you want to maintain a brighter color.
Factors to consider before choosing a dental clinic in Gulbarga
Training:The extent of training and clinical experience that a prospective dentist has, particularly with regard to specialty procedures.
Dental Treatments offered:If you are looking for a specific treatment or product brand, it is crucial that you inquire as to whether a given practice serves to it.
Referrals:If you are in a scenario in which you are asked to refer another patient for treatment, you should inquire as to the specifics of the referral process.
Dental Technologies:Is your dentist investing in new technologies to help improve the patient experience and enhance the treatment process? Although these technologies will not necessarily improve treatment outcome, they can have an impact on aspects of the treatment experience. Contradicting our previous statements where we say because of modern technology, we charge less.
Patient Comforts:Dental anxiety is common to the point that many practices offer a variety of services catered towards patient comfort. Ask your patient what comforts them and try offering that during initial consultation.
Cost:The cost of dental care can fluctuate significantly from person to person and case to case, based on a variety of factors.
How can Sabka dentist in Gulbarga help you
Sabka Dentist provides the supreme dental treatments to their patients that too within the pocket-friendly rate. They provide both short and long-term procedures with honesty determination and effort.
Its convenient location makes it the most accessible to people and makes it the best dental clinic in Gulbarga. There is no doubt that Sabka Dentist maintains proper hygiene and uses completely sterilized equipment for undergoing any procedure.
The dentists aim in utilizing the latest technology available and convert every procedure into a painless one. The best part of Sabka Dentist is that it offers patients easy payment methods with zero cost EMI and other modes of payment like Bajaj Finserv.
Tell me more about Sabka Dentist, Gulbarga
If you are particular about your dental care, you must select the best when it involves dentistry checkups and treatments. Sabka Dentist is consistently ranked as among the best dental clinics in Gulbarga, also for children.
At Sabka Dentist, people not just obtain first-class treatment for their tooth problems, but will also get to enjoy among the finest in-clinic patient experiences across India.
No matter the background or profession of an individual, we ensure that all our patients feel comfortable and experience absolutely no challenges when approaching or getting their oral problems across to our dental surgeons. We are amongst the top dental clinic chains in Gulbarga and have a legacy which is unmatched by any other dental clinic in Gulbarga, India.
Sabka Dentist often makes it to the list of best dental hospitals in Gulbarga, owing to our amazing team of dental experts and surgeons, and state-of-the-art facilities within our dental clinics.
Sabka Dentist was founded way back in October 2010, with a single medical clinic in Vile Parle. Currently, we have grown to around more than a 100 clinics in Mumbai, Pune, Ahmedabad, Surat, Bangalore, Navi Mumbai, Thane.
Our team at Sabka Dentist works to encourage better dental health and aid people today to truly feel and look good and proudly carry their smiles.
No wonder, because of our team's commitment and vision to help spread smiles across the world, we have consistently managed to make it to the list of top dental hospitals in Gulbarga.
So, the next time you plan on visiting a 'teeth hospital in Gulbarga', we should be at the top of your list of dental hospitals in Gulbarga.
Consider us your own 'Apna Dentist'; we can help you with your oral concerns so that you can always spread joy and happiness across with your wonderful smile.
1st Floor, Basavashree complex Opp Bilgundi Petrol Pump, Santosh Hotel Kharge Petrol Pump Cross, Sedam Rd, Gulbarga, Karnataka 585105
City Central
Canara Vadiraj Bhavan, Above World of Titan, Besides First Cry & City center Mall, Old, Super Market Main Rd, Gulbarga, Karnataka 585101