Dental Clinic in Oshiwara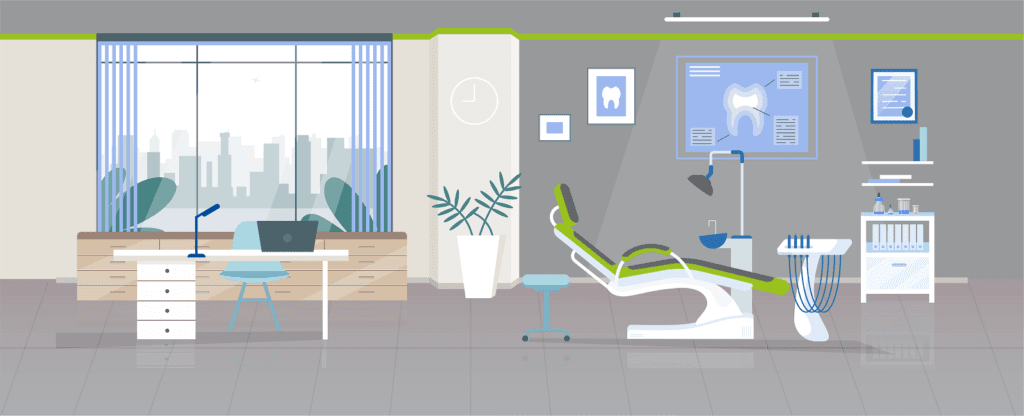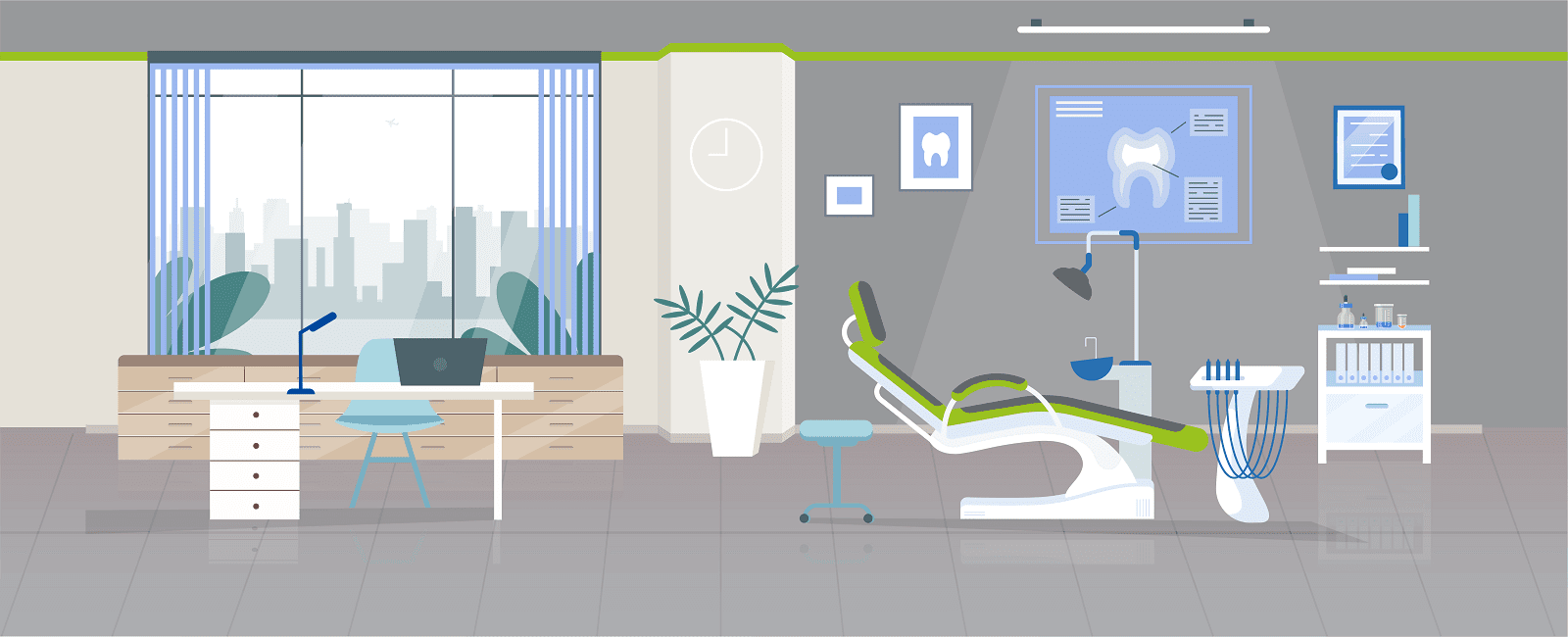 Great experience as usual for the past many years. Dr Divyangana took great care in treating me so well and was deligent in discharging her service. Also the staff is so cooperative, am happy to be associated with sabkadentist.

neeta Mhatre
05:55 22 Oct 20
The best dentist and best dr.is hare I love to visit here.

NISAR SHAIKH
06:06 15 Mar 20
Sabka dentist is nice no charge free check

Awesome clinic awesome facility nice doctor staff also very good

Sheetal Bagdi
15:23 21 Feb 20
It was an amazing experience with clinics work.

Shamikh Abbas
08:30 19 Feb 20

kumar gopal
13:39 12 Feb 20

Neelam Garg
08:31 12 Feb 20
Got my cleaning and filling done. I m happy with the treatment and the doctors there are very cooperative. 😊

Subir Bhat
11:51 31 Jan 20

Parvez Ikbal Devdiwala
10:54 22 Jan 20
My visit to Sabka Dentist was an amazing experience.The staff are very polite.The dentist was a young ,respectful and knowledgeable person.She guided me so well about all my queries.She did my fillings and cleaning effortlessly as she was so good at her work.She has given me good advice and a quotation for my future dental caries.I am so happy to have visited this place.Thank you Dr.Seema and staff at Sabka Dentist..Oshiwara.

Bernardine Ali
09:47 21 Jan 20

Md Enamul Singer
13:30 20 Jan 20
Im verry haappy my teeth verry nice clean n verry good services nice doctor n staff im relex

salim manasiya
15:06 17 Jan 20
Excellent service and doctors are also nice

Jyoti Nahak
17:48 04 Jan 20
Good staff clean work thanks Dr Molly 😇

Aamir Ghani
16:21 16 Dec 19
Dr. Morvi was very friendly. She started off comforting me which is very important and then explained everything else in detail before starting the procedure.The procedure was fast, painless, hygienic and I ended up with a healthy smile.They have these wonderful year long packages which I am surely going ahead for.Looking forward to a good dental health henceforth!

Dr Rinkle Sangoi Kapoor
11:08 14 Dec 19
The best place to get checked your teeth.Thanks.

Shadab Shadab
08:03 08 Dec 19
Awesome experience at sabka dentist oshiwara.Very friendly and experienced doctors.Was very tensed with my issue but they solved my case so nicely. Thank u Dr. Maurvi.

Narendra Rana
13:24 30 Nov 19
Sabka dentist Oshiwara.. I am getting my braces done.. After registering with them in June I couldn't start the treatment immediately due to some unforseen personal issues at home front . I didn't even inform them but they called me and I canceled my appointment twice . Still they were adjusting cooperative and later in September I started my treatment . Dr's are good . Adjusts timing according to our convenient if there is an emergency.. Overall I am happy with the facility . I would recommend sabka dentist to all..

Very helpful and friendly staff including doctor Shreya and Asawari who handles the desk

Sulbha Ishwarkar
10:51 20 Nov 19
I had an awesome experience. Dr. Shreya Shah was really good and helpful. Excellent job done. The staff was nice and polite willing to answer all your queries.

Rajesh Matai
00:39 14 Nov 19

Mansi Soni
13:51 12 Nov 19

Krishna Murari
15:59 10 Oct 19
Good doctors and staff member.

Asawari Thosar
10:28 06 Oct 19
A great doctor!!! Explaining everything so clear, and made me a great cleaning for just 100 rp!!!!

Both the Doctors r really very nice friendly& listen to patient patiently. Explain the problem & Cause of problem.make u feel comfortable during the treatment. I completely trust them.

Ritu Bhatia
15:11 30 Sep 19
Best experience ever professional and well trained doctors good ambience nice experience

Yournomad Creator
11:25 18 Sep 19
Good treatment and satisfactory work.. Thank you

Ruma Bhamri
06:42 18 Sep 19

Shiv Sharma
06:39 17 Sep 19
Loved the approach and work ethic of the doctor and staff. Highly recommended.

Varun Pande
12:06 10 Sep 19
It was a wonderful experience. Me nd my daughter got our teeth clean with ease. They gave us every detail before starting and the staff was softspoken nd very warm.Hope to visit soon nd would also recommend others to pay a visit.

khushboo faruqui
17:02 31 Aug 19
Very well operated ...strongly recommended

sachin talekar
13:16 31 Aug 19
Very cooperative and excellent doctor


sanjay kumar
16:44 21 Aug 19
Excellent service n follow up n treatment.

Santosh Padwal
13:39 13 Feb 19
Good staff and good doctor,great job done by Dr prachi ,in the staff yasmin is good wishing all of them good luck ,I happy with the my treatment,thank you sabka dentist.

Ajay Shinde
14:02 24 Jan 19
Great job done . Doctor Prachi was really helpful and I'm happy with the treatmentGood staff and very cooperative .

malvi malhotra
14:49 22 Jan 19
Visit sabka dentist ishwar clinic,s service is very good,i Happy with the may root canal tritment ,very nice people

Sarita Mahajan
11:05 19 Jan 19
Service is very good .i linke this clini .I done my braces treatment here and excellent results is come .i prefer all people to come here and done treatment hear.and staff is veryGood.and Dr is best .thanks you Sabkadentist

Manta Mohan Gaddad
13:18 21 Dec 18
Visited Sabka Dentist Oshiwara Clinic. The hospitality over there is pretty good but full marks to the Dr. Vijaya Singh as I found her treatment extremely seamless and helpful. The best part is the post treatment advices I received. Thanks a lot Guys!!!

Anshul Gupta
18:38 15 Dec 18

Suraj Prajapati
04:22 08 Dec 18
Very nice people and good doctors. I got my dental cleaning here and my teeth shine like a new set; makes me want to smile more :). - Thanks Dr. Singh and Everyone.

Priyanshu Deshraju
08:51 13 Oct 18
Excellent service..Special mention to Dr Vijaya Singh she was utter professional and really at ease to talk with...thank you sabka clinic and Dr Vijaya Singh.

arjun mukherjee
06:52 06 Sep 18
Excellent root canal done ,Sanka dentist is an amazing place and hygienic too my experience was excellent in the best staff yasmin is good and Dr prachi is also excellent and highly professional thank you Sabka dentist.

kiran sarode
15:19 10 Jul 18
Excellent root canal and crown done by Dr Shreya. Highly professional & meticulous work done. In the staff Yasmin is good.Dr Prachi is also Excellent & highly professional. Wishing all of them good luck in their future endeavors.

Vinayak Bhosale
05:39 09 Jul 18
The best dentist organisation i have seen, i am so glad to be patient of sabka dentist...

ahmet kamçı
13:33 13 Jun 18
Sabka dentist is an amazing place and hygenic too .. my experience was excellent ! Dr.prachi was my doctor and did a great job ! One must visit !

Priti Shukla
10:46 13 Jun 18
It was really great experience.the treatment and consultation is really good and the supporter staff is really well trained .I happy with sabka dentist treatments.

Heera Yadav
13:03 12 Jun 18
Its really good service and i am very happy thanks to doctor 😊

Jiya singh
09:35 12 Jun 18
The staff complete unit at Oshiwara Clinic is very helpful and Efficient the Patient are taken Care

Subhash Khanna
10:39 11 Jun 18
Excellent trained professionalsWent for root canal treatment and was treated with perfectionOverall best dental care experience

Ultimate Gaming
15:07 08 Jun 18
Great job done on my tooth, very cordial staff.

Jack Sailor
13:45 08 Jun 18
it was rally great experience.

abdul salim shaikh
13:22 17 May 18
I like this place , doctors are good , painless ,

Dattu Chogule
13:43 03 May 18
I Happy with the treatment

Deepak Yadav
11:48 21 Apr 18
Good doctors and good staff .

Biplab Roy
07:01 18 Apr 18

vaibhavi more
15:51 13 Apr 18
good clinic and good staff

Shaikh Anjum
09:43 06 Apr 18
This clinics Drs are very good working hard and all staffs also good

Urmila Mayekar
09:30 16 Mar 18
much better servicethank u sabka dentist

manish pednekar
11:44 15 Mar 18
Painless, professional, transparent treatment at affordable cost. .

Wg Cdr Alan Chatterjee
07:49 08 Mar 18
Neat and professional clinic.Dr. Prachi worked on my teeth and was thorough and skilled. Results were great. If I have cavities, I would go to them again and nowhere else.

Bhupendra Kenjale
16:10 18 Nov 17
Very professional clinic. Dr Prachi is very good.

samved banhatti
14:54 18 Nov 17

poonam jaiswal
07:12 13 Nov 17