Address: 201, Bansari Bhuvan Building, Ground Floor, Sion Main Road, Next to Union Bank of India, Opposite Domino's Pizza, Sion East , Mumbai, Maharashtra – 400022
Monday – Saturday 11 AM – 8 PM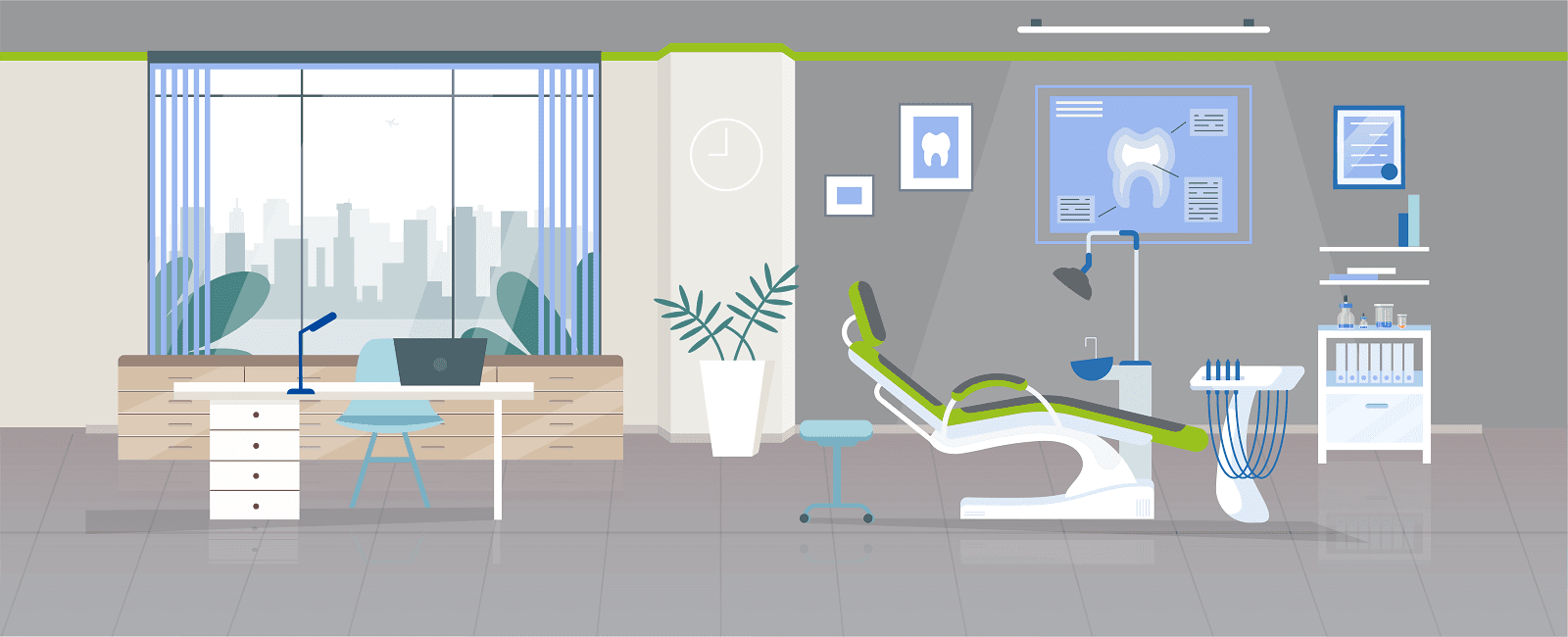 Very hygienic place ,check-up is absolutely free of cost

Swapnil Shikhare
10:07 15 Sep 21

Govind Singh
07:55 15 Sep 21
I visited sabka dentist for my Braces treatment and my overall experience was good. The staff members and Dr.'s were pretty co-operative and kind. The treatment went smooth and I'm quite satisfied with the treatment.

Snehi Parmar
14:10 13 Sep 21
Nice treatment and friendly atmosphere

Yunus Khan
11:45 13 Sep 21
Clinic is clean and well maintained, staffs are friendly always ready to help you. Overall good dentist clinic in sion.

Pratik Thoravade
11:19 28 Aug 21

Rakhi Parekh
11:05 27 Aug 21
Very good service.Thank u sabka dentist

Pranita Khanvilkar
01:25 16 Aug 21
Good experience🤠👍 very supportive staff

Sanket Sangle
11:03 14 Aug 21

pia sharma
07:43 06 Aug 21

Surekha Pangam 1
12:36 05 Aug 21
Excellent, all the necessary precautions were take care...supporting staff and the doctor were excellent....done implant here and it was a great experience. Handled very wellby dr. Rupali and dr. SharminStrongly recommended

Rajgopal Pillai
10:05 04 Aug 21
20 minutes and 2 fillings doneHygiene was excellent, good doctor

sunil obhan
17:16 31 Jul 21
My daughter sneha have a brace very nice experience in the Sabka dentist sion and also Dr treat there patients very excellent.

Shobha Pawar
10:00 29 Jul 21
Visited first time. Best Service.

Dhananjay Patil
11:04 27 Jul 21

Tausifk Khan ailk
08:17 26 Jul 21
Had a great experience. All the staff members very friendly.

Akhil Mohod
10:41 24 Jul 21

Seema Gupta
07:26 24 Jul 21
I take oral health very seriously and the sabka dentist is my go to dentist clinic from last 4 years. A great 4 year experience. I am undergoing the aligner treatment and the results are wonderful. The nature of doctor and staff is very polite and supporting. During lockdown the doctor helped at every stage over phone call when required. If you have any problem with teeth visit them, and if you don't have any issue then give them a visit for routine checkup (I always got it free). Their price for every treatment can beat the usual cost for any oral treatment. The invisible aligner treatment may have cost me over 100k but at sabka dentist It cost me just 47k. I thanks the Sabka Dentist (Sion) team for the treatment and support whenever needed.

Rohit Sangwan
06:49 21 Jul 21

chandrakant belekar
11:32 20 Jul 21
I had a very good experience, The consultant explained the condition of my teeth and all the best possible treatment.

Pallavi Dukare
13:06 17 Jul 21
It was quick and easy session. You just have to book your appointment online and visit sabka dentist in your vicinity. I had a great experience. Hope you get your appointment done soon.

Jeenendra Jadhav
12:18 17 Jul 21
The receptionist is very humble, polite, approachable and helpful. The doctors are also great at this place. I would recommend it.

Anish Khan
15:16 16 Jul 21

Abhijeet Dhurve
10:06 16 Jul 21
I got my braces treatment done from here very happy and satisfied with the results.

Laxmi Lingpolam
09:12 16 Jul 21

Visited the clinic for teeth cleaning. The staff is very accommodating regarding appointments and Dr. Sharmin Shaikh was extremely professional and was able to finish the job in a single sitting. She also provided a lot of advice on dental well-being along the way, which I feel was very helpful.

Girish Hire
12:19 09 Jul 21
Staff were coperative.Doctor was a great experienced lady.Overall experience were absolutely fantastic.

Aanand Rai
10:30 07 Jul 21
Great staff and hospitality!

Wilfred Donakanty
13:34 05 Jul 21
Dr. Sahiba is very best attitude and good relationship manage by dr. Shaikh

All covid precautions are maintained properly and Also Doctors do take care of patients

Suvarna Santi
06:51 02 Jul 21
Good ambience , really helpful staff.

suman Bhattacharya
16:52 01 Jul 21
Great and legitimate service.I am undergoing aligner treatment here so far so good. Doctor and staffs are very friendly.

jaisha israel
06:45 25 Jun 21
My Invisalign treatment is going on since 4 months now I can feel my teeths are getting align.

khushboo baranwal
12:19 24 Jun 21
I was little doubtful about the results of invisible aligners but I must say the result is great. I am middle of my treatment, I had a visible gap between front two teeth now it has disappeared. Thank you Sabka Dentist for affordable SDalign.

Overall a good experience as I had my long treatment done with ease. My demand for different situations were taken care of. Thanks to all doctors and staff

Marine Trader
13:28 22 Jun 21

Saroj Suman
12:23 22 Jun 21
I'm undergoing aligner treatment here ,my experience till now has been very amazing, whole team here is outstanding and has been very friendly.This place is highly recommended for invisible aligner treatment.

Selwin Murzello
09:37 22 Jun 21
Till now the smile makeover procedure is going smooth and also as promised.Special thanks to Dr.Sharmin Shaikh who made this process smooth and also made me understand the process deeply.During these covid times they are taking all the precautions which is great.Best staff and best service.Thank you Dr.Sharmin and Sabka dentis-sion

rutuja jadhav
08:30 22 Jun 21
Good and satisfied with ur service

It was great experience, the doctors are very polite and explaining things clearly.

riddhi chavan
13:01 18 Jun 21
Excellent service and treatment

Veeraj Doshi
12:30 17 Jun 21
Good doctors. Good explanation

Bageshri Mestry
11:24 14 Jun 21