Address: 201, Bansari Bhuvan Building, Ground Floor, Sion Main Road, Next to Union Bank of India, Opposite Domino's Pizza, Sion East , Mumbai, Maharashtra – 400022
Monday – Saturday 11 AM – 8 PM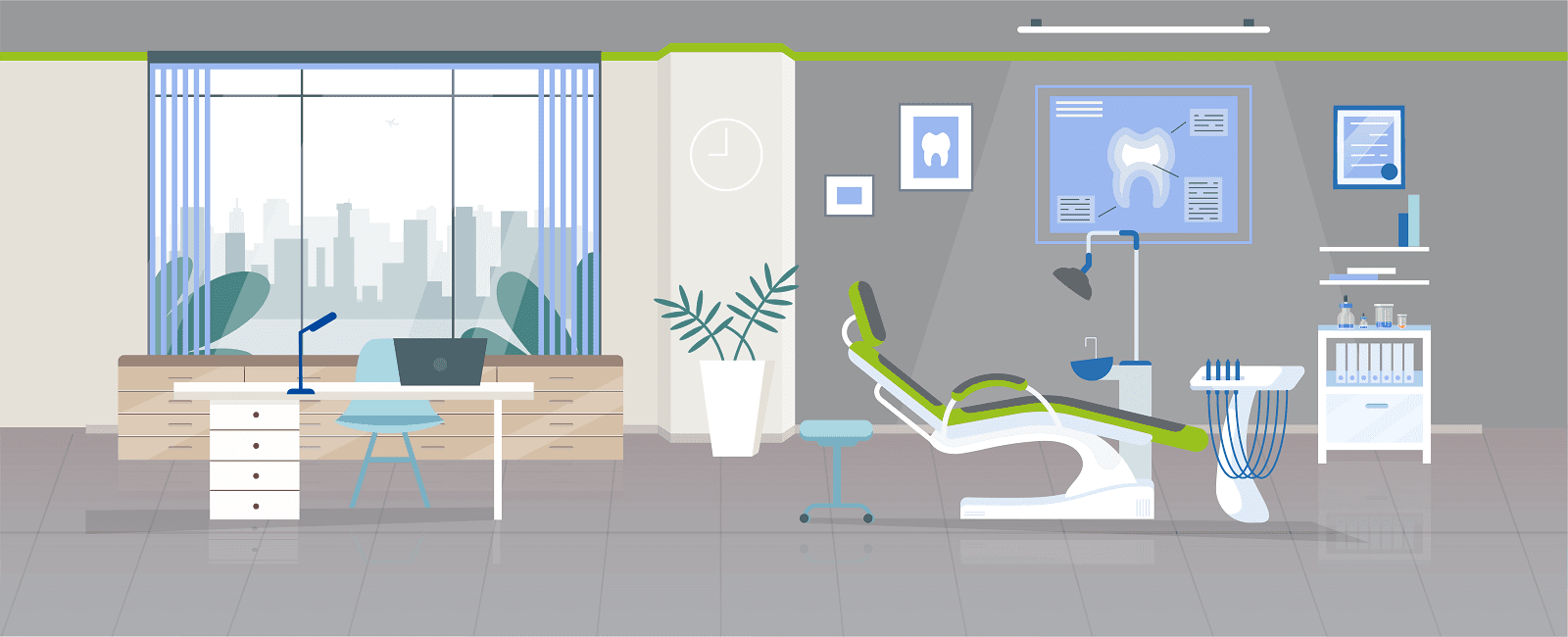 Good doctors. Good explanation

Bageshri Mestry
11:24 14 Jun 21
Safe and Hygienic. Doctors and staff are kind and easy to communicate with.

Christy Johnson
10:10 22 May 21
Good services..! happy to start my treatment.... Dr. nd staff all are very nice to talk. Hospital environment also good.

Kavita Mishra
10:51 21 May 21
I simply love to visit Sabka Dentist, superb service n hygiene maintained well ,👍👍👌👌👌

Deepika Parmar
10:14 21 May 21
Very good experience here

Balvijay Gunaraj
09:32 08 May 21
Recommendation for this dentist 🙌🏻 Very polite doctors and very satisfied with results

Matilda Petrovic
18:08 04 May 21
The dentist Dr Sharmin Shiekh who treated me was extremely helpful and was very honest. I am thankful to her as she has made me realise why regular visiting the dentist is so very vital and thankful to the other staff as well. 🙂 Good dentist ☺️ good teeth 🦷

Good place to see or consult a dentist. They are reasonably reasonable in Sion as other doctors are looting common people's money.Thanks to the doctor and staff for smooth procedures and treatment. Thanks Dr. Sharmin Shaikh 😊

Durga Prasad
11:16 17 Apr 21
nice service by dr.Sharmeen,very kind and helpful

27-Mubeena Kazi
14:31 03 Apr 21

MuzammilHasan Akhter
06:08 02 Apr 21
It very good and supporting dentist facility

Sharif Pasha
12:54 01 Apr 21

Abdullah Ansari
07:45 01 Apr 21
Nice the doctor and staff was supportive and had a great experience 👌🏻

rutvik jadhav
11:42 30 Mar 21
It's really very helpful for me ...thnk uh subka dentist.😄

Aayat Mehndi
08:28 25 Mar 21

Navneet Kumar
06:24 24 Mar 21
Very nice services n very good staff

Dada Mohite
12:53 22 Mar 21
Good experience,good service 👍

Gopi Phalke
10:46 21 Mar 21

raja naidu
09:37 17 Mar 21
Very nice treatment our dentist

Tushar Waghmare
07:28 13 Mar 21
Very good service. Dr.Shsrmin Shaikh's treatment was very good. She treated my cavity & now there is no pain. Thank for the immediate treatment

Usha Sivadasan
07:35 11 Mar 21
Got done cleaning and desharpening of teeth.

vivek gupta
14:01 10 Mar 21

Chitra Patil
13:31 04 Mar 21

Ganesh Sonavane
06:23 04 Mar 21
Best dental service I personally experienced.

Atul Gupta
10:33 03 Mar 21