TMJ or Temporomandibular Joint Disorder Treatment
Temporomandibular Joint [TMJ] disorder causes jaw joint pain. The shoulder, Neck, and Jaw are the main areas where the pain is experienced. This is a rare oral health-related problem observed which also has the possibility of causing migraine. Specific dental treatment can help to do the jaw movement properly.

What Is TMJ?
Temporomandibular disorders (TMDs) are problems that affect your temporomandibular joint (TMJ), or jaw joint. They also can affect the muscles of the face that help you to chew.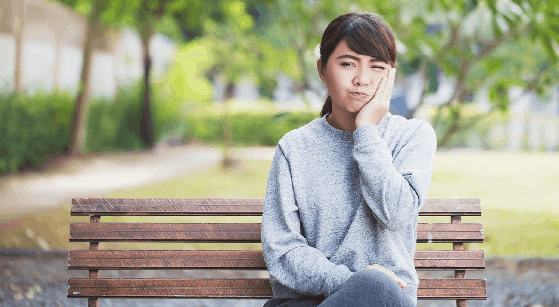 Deciding on the Right Treatment
Temporomandibular dysfunction includes a wide range of disorders that often overlap. They include:
Muscle problems that affect jaw movement
Is It Your Jaw? A Symptoms Checklist for Temporomandibular Disorders
Temporomandibular disorders can cause symptoms that are similar to other diseases.
Surgery may be advised if conservative treatments do not relieve pain and help you move your jaw better. These earlier treatments may include splints, physical therapy and medicines to treat pain and inflammation.