Sabka Dentist in Nashik guarantees to deliver high-quality dental treatments in an orderly and hygienic environment. Our Dentist in Nashik provides all kinds of dental treatments which include cosmetic, implant, conventional and preventive dentistry.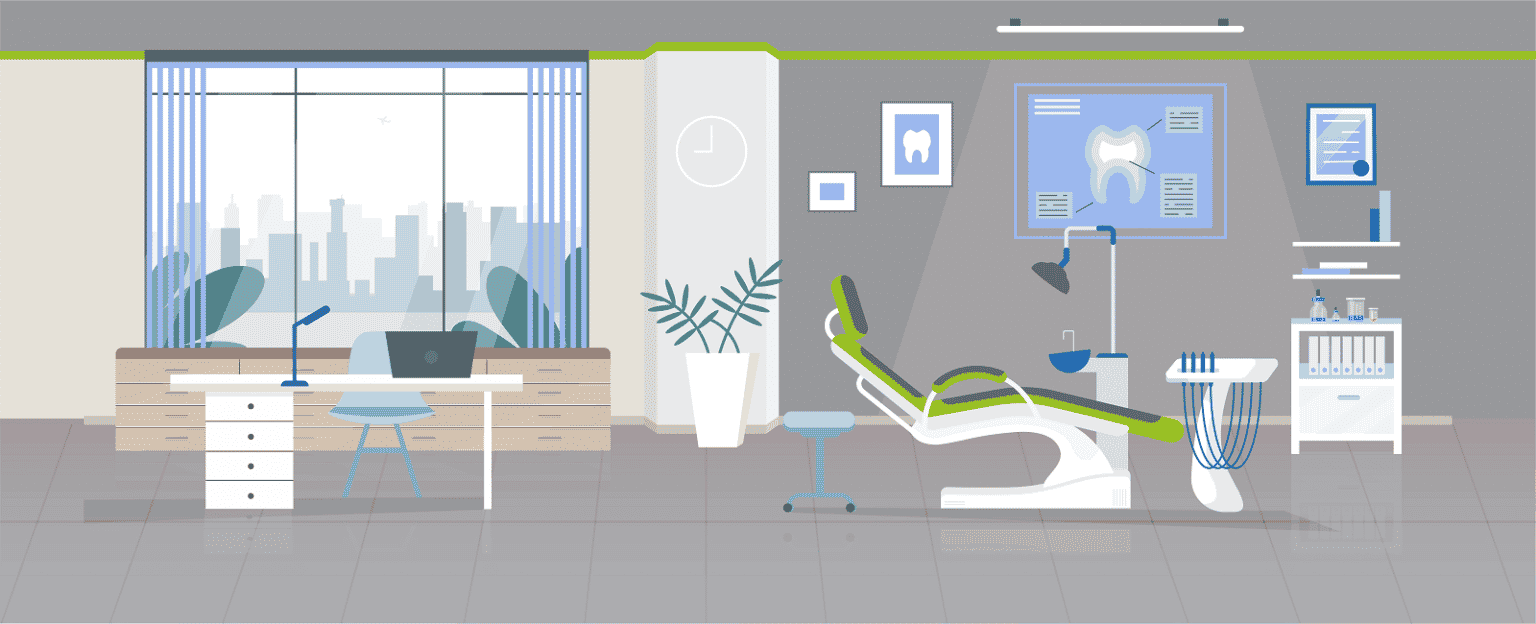 People of Nashik would now not have to worry much about dental treatment, as we at Sabka dentist are there to look after your dental health. Oral health problems are inevitable for most individuals at any point in their life journey.
It is very important to get quality dental treatment that can give better oral health. If you are having any dental problems and want to find the best dentist in Nashik then come to Sabka dentist for getting quality treatment.
Sabka dentist is a reputable dental service providing agency across India. They provide treatment for most dental health problems to achieve better oral health. In recent years, they have appeared as one of the best dental clinics in Nashik that provides quality treatment.
The excellent dental infrastructure provided by the Sabka dentist can provide treatment with advanced technology for most dental problems. Dealing with the dental problem is a very tedious task and it is still a challenge to find a better dentist.
Sabka dentist has some qualified and experienced dentists who can give proper dental treatment for specific dental problems. Even for the Orthodontic problems of teeth misalignment, you can get a quality orthodontist in Nashik who can give proper teeth alignment solutions.
Many patients have shown great satisfaction with the oral health treatment provided by us.
What are the various dental services provided by us?
We provide dental treatment services for most dental health problems. As we have the best dentist in Nashik, they always try to make you more comfortable during the entire treatment process.
Here are some dental treatment services provided by us:
1. Dental braces
Dental braces treatment is used when a person has improper teeth alignment. They can be treated using the Orthodontic treatment with the braces from Orthodontist. Our expert Orthodontist in Nashik will give quality treatment for you along with proper guidance during the treatment process.
Several Orthodontic treatment options include Metal braces, Ceramic braces, Lingual braces, and aligners (SDalign). SDalign is an excellent invisible braces designed by Sabka dentist for Orthodontic treatment.
Like other aligners, SDalign is invisible and removable that can provide better comfort during the entire treatment process. Our Orthodontist will also guide you during the treatment process.
2. Root Canal Treatment (RCT)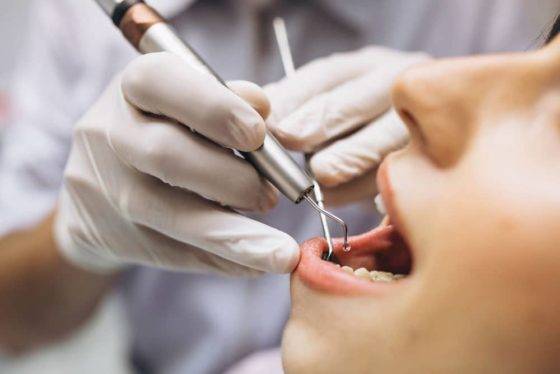 If you want to save cavity-ridden teeth from destruction then Root Canal Treatment is one of the proper options for it. In this treatment, the pulp chamber is cleaned properly to remove all the infected nerves.
After this, the gutta-purcha is filled in the empty region and then covered with the dental material. The tooth is then covered with the proper crown to ensure safety. We provide better-quality crowns that are robust and last for a longer duration.
During this treatment, pain is experienced by most candidates. However, our best dentist in Nashik will take all necessary care to minimize the pain and give better root canal treatment.
3. Removal of wisdom teeth
The eruption or growth of the wisdom teeth is found to be a painful process in most cases. Here, most dentists will suggest the removal of the wisdom teeth in several cases.
However, it is not that easy to remove the wisdom teeth, as that is a very painful process. You need to have an expert and experienced dentist who can handle the complex dental condition easily while removing the wisdom teeth.
We have dentists who can handle this situation properly and remove the wisdom teeth smoothly without causing more pain. In some cases, dental surgery is also needed which our dentist can do properly. We try to provide utmost care during wisdom teeth removal.
4. Dental Implants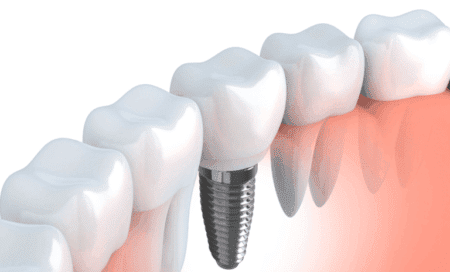 If you have a missing tooth then a dental implant is one of the better options for the treatment. As we have some of the best dentists in Nashik, we are dedicated to giving proper dental implant treatment.
Although these treatments used to take around 4 to 5 months, with the use of the latest technology we can now give the entire treatment within 4 to 5 weeks period. We make sure that our dental implant lasts for a longer duration and they are robust.
5. Teeth whitening
You can feel very uncomfortable when you have a cavity or brownish layer on it. Our teeth whitening will remove most stains and brownish layers from the teeth surface.
A suitable dental material can then be applied to the teeth to make them appear whiter. We can help you achieve a beautiful smile with better white teeth.
6. Cosmetic dentistry
Some improper oral cases impact the quality of your smile. We provide a proper cosmetic dentistry solution for this to achieve a better smile. Our dental expert will analyse the dental condition properly and design a treatment solution.
Dental bridges, Crowns, Smile designing, Implanting, cosmetic dental crowns, etc. are some dental treatment options used by us for smile improvement.
7. Pediatric dentistry
It is always obvious for you to be extra cautious about your kid's oral health. We have excellent pediatric dentists who have fabulous skills in handling the kid's oral treatment delicately.
They have better knowledge of understanding the child's oral health problems and give proper treatment solutions. Your child will get better oral health treatment from our quality dentists.
Although these are some main dental treatment solutions we provide, we also provide other dental treatments too. We use all the latest technology for the treatment.
Why are we the best dental clinic in Nashik?
Sabka dentist has already established itself as a quality teeth care multispecialty dental clinic in India.
Here are reasons for Sabka dentist as the better choice for the best dental clinic in Nashik:
Got many awards for quality treatment and the best dentist in Nashik.
Most dental problems are treated by us with proper treatment.
Giving better comfort by using the latest dental technology.
Our branches are located in all important locations in Nashik.
We have comparatively affordable dental treatment solutions.
You can get treatment for most dental health problems. We have some best dentists in Nashik to give treatment for most dental problems. Our treatment can meet your entire requirement at affordable rates.
During the entire treatment process, we give high priority to the candidate's comfort with nice treatment.
Building no.1, Flat no. 2, Manisha Co. Op. Society, New Pandit Colony, Sharanpur Road, Nashik, Maharashtra 422003
Shop No. – 3, First Floor , Ganga Heights, Pathardi-Deolali Road, Wasan Nagar, Pathardi Phata, Nashik, Maharashtra 422010
Shop no. 101 1st floor, Roongta Business Centre, Tidke Colony Link Road, Govind Nagar, Nashik, Maharashtra 422009