Best Dentist in Bangalore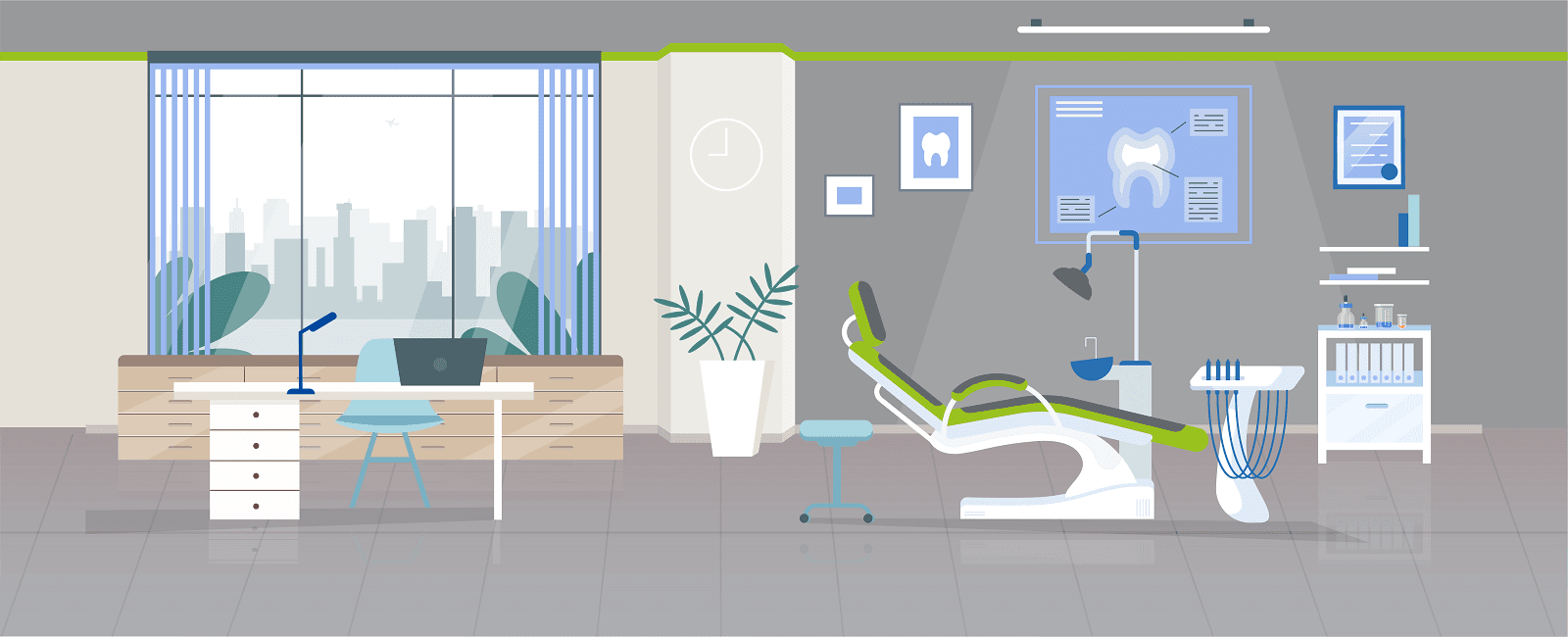 About Sabka dentist in Bangalore
Sabka dentist in Bangalore promises to deliver high-quality dental treatments in a clean and hygienic environment. With a team of best dentist in bangalore we provides all kinds of dental treatments including cosmetic, implant, conventional and preventive dentistry.
We try to make dentistry available, accessible and affordable for the common man. We are dedicated to quality care, a pleasant experience and putting our patients first. We practice advanced dental techniques to protect, maintain, improve and create beautiful smiles.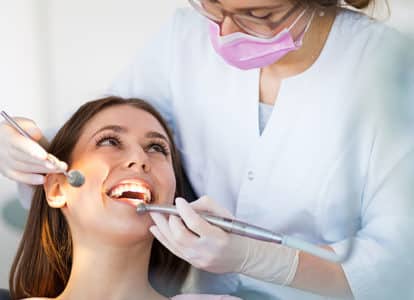 We make Dental Treatment accessible by innovatively engaging with consumer finance companies and banks to provide dental treatments which can be paid in 0% interest EMI Options.
The Sabka dentist in Bangalore is designed for patients who seek specialized, quality dental care on par with international standards. With advanced high-tech equipment, high sterilization standards, and experienced dentists, you can be assured that your dental visit will be performed in a quality, efficient and safe manner.
We have a specific methodology of treatment wherein we aim to provide our patients with complete information regarding the treatment offered.
The Sabka dentist Bangalore dental clinic's staff is comprised of top dentists, providing general dentistry, periodontics (gum treatment), endodontics (root canal therapy), orthodontics (braces), and cosmetic dental treatments including porcelain veneers and dental implants.
Scaling / Cleaning:

Dentists recommend

Teeth Scaling

 for people who suffer from mild to medium levels of gum disease. Scaling helps to prevent tooth loss and also 

removes plaque and tartar

 that builds up. Teeth Scaling also protect the roots of the teeth and reduce 

bad breath

.

Filling: 

A filling is needed to remove the cavity from the decayed tooth portion and fill the area with composite tooth fillings. The filling blends in with the surrounding tooth structure for a natural appearance. The dentist also recommends 

Fillings

 to repair broken or cracked teeth. 

Tooth Extraction: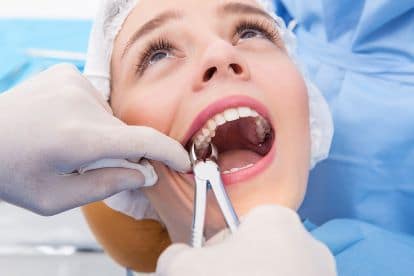 We at Sabka Dentist aim to save your natural tooth. However, there could be a variety of reasons for

tooth extraction

. If there is trouble due to impacted or damaged teeth. Tooth extraction can also prevent the spread of tooth decay and infection. In tooth extraction, the dentist removes the tooth from the dental socket area.

When the protection of the tooth becomes very difficult, then surgical extraction becomes necessary.

Dentures:

A 

denture

 is the removable replacement of missing teeth. Dentists recommend a complete denture when elder people with missing teeth, On the other hand, partial dentures are used when some natural teeth remain.

Root Canal Treatment:

A Root Canal is a treatment to save a natural tooth that is badly decayed or becomes infected. During a root canal procedure, the pulp and nerve are removed, and the inside tooth is cleaned and sealed.

Crown /Caps/ 

Bridge

:

A dental crown is a tooth-shaped "cap" that is placed over a damaged tooth to cover it to restore its shape, size, and strength and improve its appearance. Crowns restore damaged, decayed or lost tooth structure. 

Children's Dentistry: 

A 

Pedodontist

 is a specialist in treating children up to the age of 14 years. Our pediatric at Sabka Dentist in Bangalore provides the following dental services for children:
root canal for children

pit and fissure sealants

fillings for children

stainless steel crowns

extractions for loose teeth

space maintainers.
Dental Implants:

Dental implants

 are surgical fixture that is placed on a jawbone. A dental implant is used to support one or more false teeth or missing teeth. Our dentists in Ahmedabad suggest that missing teeth should be replaced as soon as possible. Otherwise, they shift the surrounding teeth and change the bite of the teeth causing other issues.

Cosmetic Dentistry:

Our Dentist in Bangalore are specialized in all kinds of cosmetic dental services which can help you to improve the aesthetics of your smile: Teeth Whitening, Smile Makeover with Veneers, Fillings, Laser Dentistry, Orthodontic closure of Diastema. 
We have a full range of well-trained auxiliary dental staff and strive to provide our patients with personalized dental care and the opportunity to improve dental health, with an emphasis on prevention.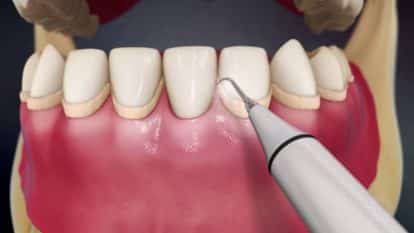 We aim to be the best dentist in bangalore by maintaining the highest standards and creating a friendly and healthy environment with our patient's comfort and satisfaction as the top priority.
We welcome you to schedule an appointment or simply walk into our dental clinic. We follow a consistent, transparent pricing process and accept cash, cheques, credit & debit cards. E.M.I options are also available. For any major or extensive dental treatments, we can usually provide you with the best payment solution that suits your requirements.
We are the best dentist in Bangalore who take immense care of their patients and ensure that their dental health is up to the mark. All you need to ensure is that you schedule a visit to your dentist at least twice a year.
Regular visits to our best dentist in Bangalore allow you to check your oral health for any sort of damage and ensure that everything is fine. Dental check-ups are also important as some symptoms are likely to appear in the oral examination as a sign of serious illnesses.
Other parts of the body can be assessed by the individual himself/herself but the same does not hold true in the case of oral health. Thus, dental check-ups are a must.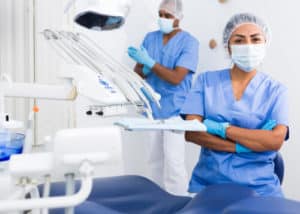 If you are particular about your dental health care, you must choose the best when it concerns about oral checkups and treatments. Dentists from Sabka Dentist are consistently ranked as among the best dentists in Bangalore.
At Sabka Dentist, people not just get top class treatment for their tooth concerns, but will also get to enjoy among the best in-clinic patient experience across India.
No matter the background or occupation of an individual, we guarantee that all of our patients feel comfortable and face absolutely no concerns when approaching or getting their oral health issues across to our dentists. Our dentists are amongst the best dentist in Bangalore.
Dentists from Sabka Dentist consistently make it to the list of the best dentist in Bangalore. We have an excellent team of dental experts and doctors, and state-of-the-art facilities within our dental clinics.
Sabka Dentist was started way back in October 2010, with a single medical clinic in Vile Parle. Currently, we have grown to around more than a 100 clinics in Mumbai, Pune, Ahmedabad, Surat, Bangalore, Navi Mumbai, Thane.
Our team at Sabka Dentist works to encourage better dental health and aid people today to really feel and look good and proudly carry their smiles.
No wonder, because of our team's devotion and the vision to help spread smiles across the world, our dentists have consistently managed to get to the list of best dental surgeons in Bangalore. We have some of the best oral and maxillofacial surgeons in Bangalore.
So, next time you are planning to visit a dentist in Bangalore, our dentists should be at the top of your list of best dentist in bangalore. Consider us your own 'Apna Dentist' or 'My Dentist'; we will help you with your oral problems so that you can continue to spread joy and happiness across with your beautiful smile.
JP Nagar
No. 123, 1st Floor, 24th Main, Opp Royal High School, Next to WE Fitness Gym, 5th Phase, JP Nagar, Bangalore – 560078
Jayanagar
1st Floor, Diamond arcade, 38th D Cross, 11th Main, Opp Airtel Gallery, Next to Vijaya College, 4th Block, Jayanagar, Bangalore – 560011
HSR Layout
No. 803, 27th Main, 12th Cross, Opp Kaya skin clinic, Near HSR police station,1st Sector, HSR Layout, Bangalore – 560102
Koramangala
No.429, 80 feet road, Opp National games village, Near Koramangala bus depot, 6th Block, Koramangala, Bangalore – 560069
Rajaji Nagar
Ground Floor, Chirag Plaza, 63-B, 10th Main, Next to ESI Hospital, Ram Mandir Road, 4th Block, Rajaji Nagar, Bangalore – 560010
Malleshwaram
No.58, Ground floor, 6th Cross, Next to A2B, Sampige road, Malleshwaram, Bangalore – 560003
BTM Layout
1st Floor, No.773,7th Cross,16th Main, BTM 2nd Stage, Near Mcdonalds, Bangalore 560076
Vijayanagar
No. 45, 17th Cross, MC Layout, Vijayanagar, Bangalore – 560040
HRBR Layout
218, Antonite Sunshine Complex Kammanahalli Main Road, Above Reliance Footprint , HRBR Layout Bangalore 560043
Whitefield Main Road
No. 364, Gurushree Tower,3rd Cross, Whitefiled Main Road, Opp. Unilever R & D Center, Next to Food World, Whitefiled, Banglore 560066
HSR Layout BDA Complex
No. 59/101/A, 1st floor, 17th Main Sector 6, Opp Icici bank Sector 7 branch and Lenskart , HSR layout, Bangalore: 560102.