Oral & Dental health is much more than just the health of the mouth, teeth, and gums. The mouth is a primary entry point for way into the body and hence, poor oral health can have negative consequences for the entire body. Teeth that ache, gums that bleed, and bad breath are indicators of poor oral health.
Bacteria of the mouth can easily pass into the bloodstream and produce infection and inflammation wherever it stays. Hence, it is important that we practice good oral hygiene and visit a dentist regularly to avoid serious risk to the body's overall health.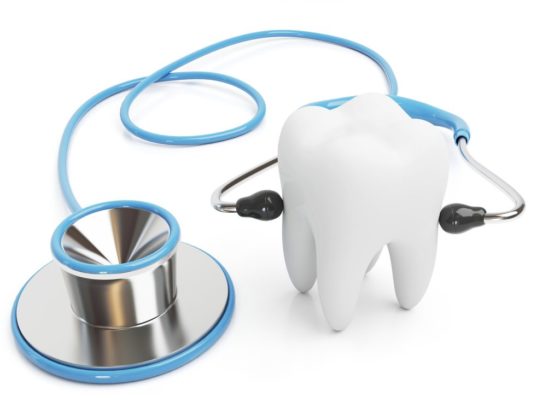 Here are some common health issues that can be caused by bad oral health:
Heart diseases:
Infective endocarditis: It is a heart disorder in which oral bacteria enter your bloodstream and stick to the lining of diseased heart valves causing blockage and infection.
Heart attack or stroke: Gingivitis (gum inflammation due to bacteria) may cause inflammation throughout the body and thus playing a role in developing clogged arteries or blood clots. This can cause a heart attack or stroke.
Insulin resistance: In cases where diabetes is poorly controlled it can increase the risk of gum diseases. This infection in the bloodstream can cause insulin resistance and disrupt blood sugar control.
Premature delivery:
Gum diseases have also shown its significance in pregnant women. It may increase the risk of preterm or low weight babies. This may be due to oral toxins reaching the mother's placenta and interfering with the growth and development of the fetus. An oral infection can also produce labor triggering substance too quickly and might cause premature labor.
Note that your mouth also helps detect early health problems like HIV/ Cancer/ Diabetes.
Thus, it is extremely important to maintain your oral hygiene and prevent yourself from the risk of other health issues. Regular dental checkups can help in early detection of oral diseases and thus is extremely important.
How to maintain good oral health in today's fast life?
Sugar free gum helps return your teeth back to their normal state quicker if you chew it for 20 minutes. Chewing sugarless gum for 20 minutes following meals can help prevent tooth decay.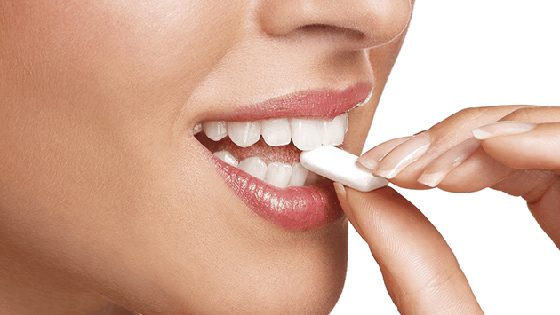 It also helps in protecting your gums and teeth between meals.
Quit smoking:
Smoking is very dangerous for your health. We all know it damages heart and lungs. But, it causes equal harm to teeth, gums and your overall oral health. It also leaves stains on teeth, causes gum disease and can even lead to mouth cancer.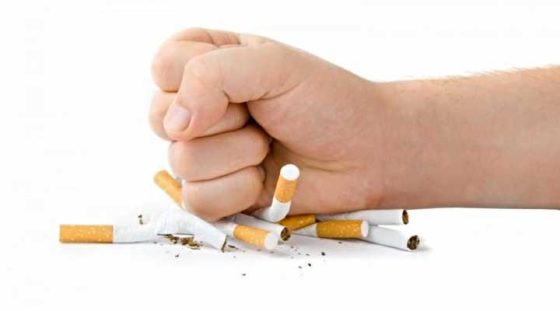 Visit your dentist:
If you care about your oral health, you must visit a dentist every 6 months. This will help you avoid serious dental problems. Poor oral health can also result in diseases like diabetes, strokes and heart problems.
From today, make your oral health and your overall health a priority for living a long and healthy life!
References: