Primary teeth give shape to your child's face and help to develop permanent teeth into the right position. These are essential for learning to eat and speak. It's important to care for them well.

Primary teeth have a shallower outer enamel ( Enamel is the hard, outer layer of the tooth) than permanent teeth. This puts them at risk for early childhood cavity, which can occur even before the first tooth appears.
The cavity is caused by acids produced by bacteria. It happens more easily if teeth keep coming into contact with sugary liquids—such as formula, milk, juice, and even breast milk (which contains sugar)—and are not washed regularly.

Early childhood tooth decay can affect your child's health and put them into pain, making it difficult for your child to sleep, eat or speak. It can also affect your child's ability to concentrate and learn. Children who had dental decay at an early age are more likely to suffer throughout childhood time.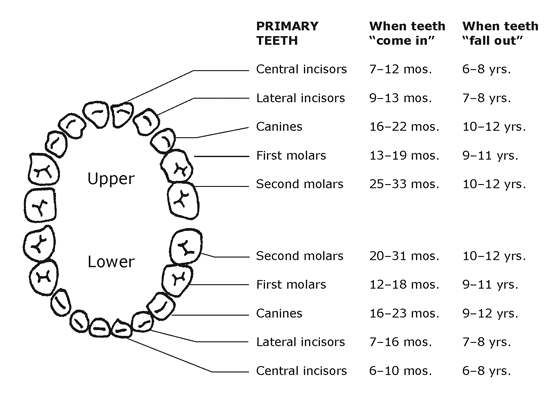 Tips for strong oral health from birth to 6 months:
After 6 months:
From 1 to 2 years:
From 3 to 4 years old: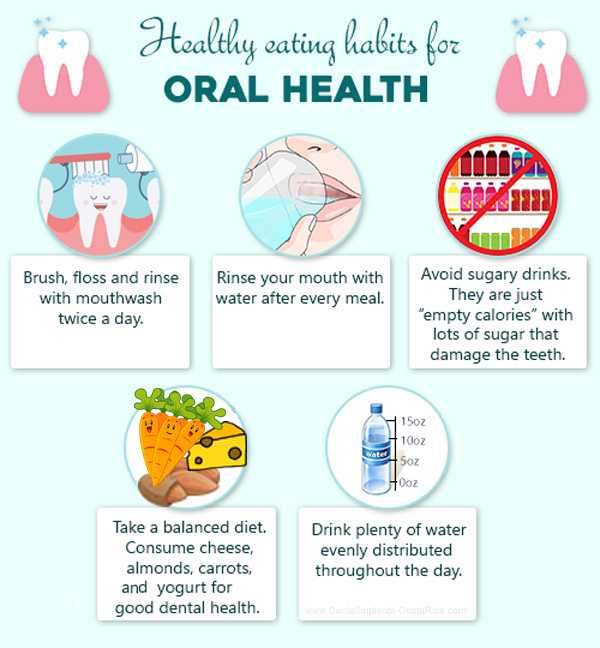 For all ages:
As the baby age grows you need to adopt the new methods for his/her oral care, and this should be continued till they can take care of their own.